#Highspeed
#Slomo
#ProRes
#SonyFS5
#XDCA
#FinalCutPro
#HFR
#SonyFS7
#ProResRAW
#SonyPXWFX9
Using Sony's FX6 with the Ninja V Pro Kit & Ninja V+ Pro Kit – what codec to choose
June 28th, 2021
Join Alister Chapman Sony ICE and founder of XDCAM users as he goes through using the Ninja V Pro Kit and Ninja V+ Pro Kit with Sony's FX6. Alister discusses the variety of codecs available on the Nina V Pro Kit and Ninja V+ Pro Kit including the recently added H.265. He explains what scenarios are best for the different codecs you can choose from. As a Sony camera expert Alister delves into how to set-up the FX6 depending on your codec of choice and what you are going to shoot.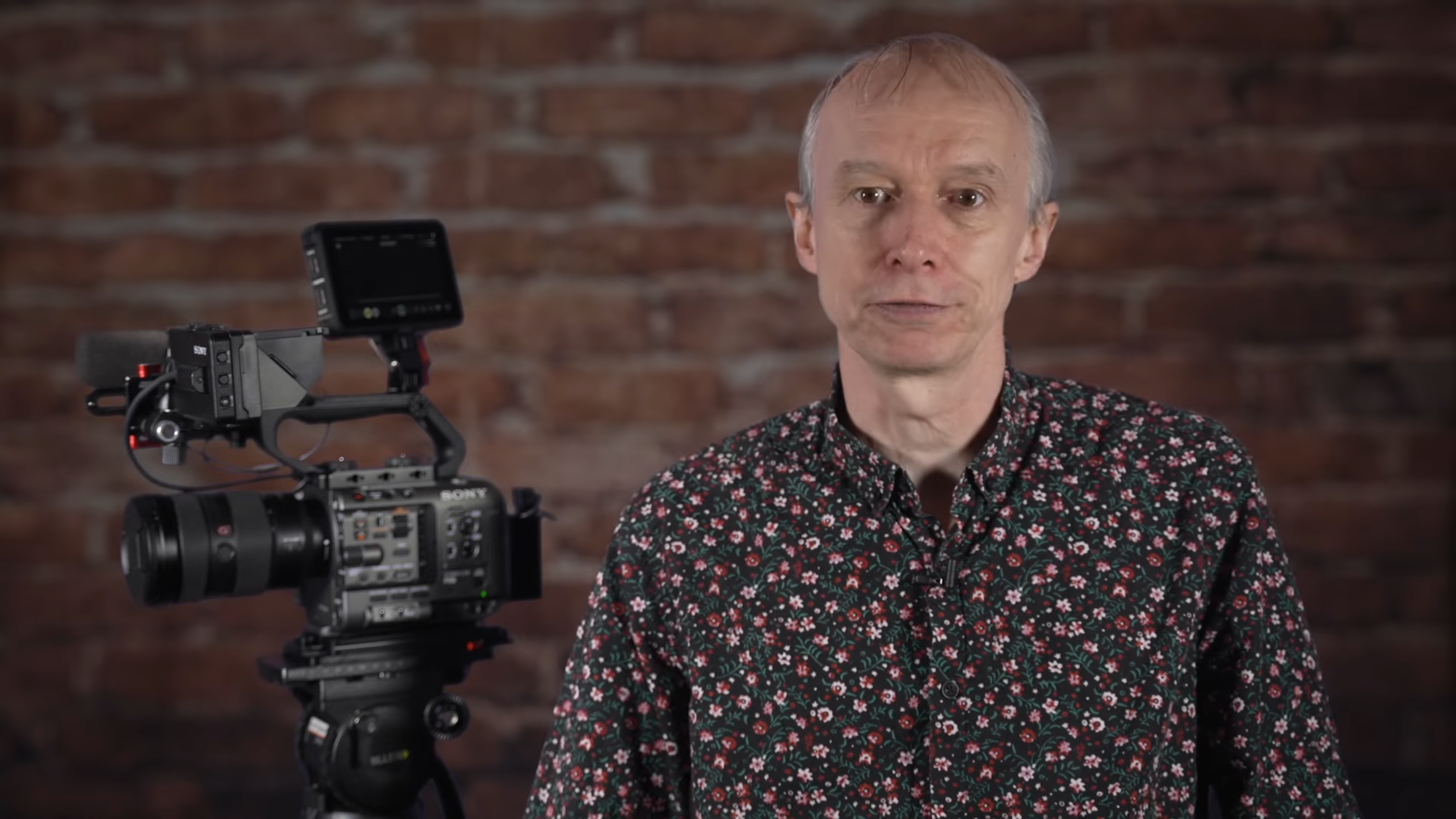 ---
Spark a creative journey.
Join the Atomos Community.