Sidney Diongzon filming in NYC | ATOMOS Ninja V+ & Sony A7SIII
December 13th, 2022
Filmmaker Sidney Diongzon recently met up with a group of friends and fellow YouTube creators in Manhattan. Their goal was to explore the city and document their experiences. The trip presented Sidney to run his new Ninja V+ through its paces. Would it transform the way he works with his trusted Sony AS7 III mirrorless camera? 
Ninja V+ is compact and light enough that Sidney could mount it easily onto the AS7 III to create a uniquely powerful joint system. He was able to travel about the city easily and barely noticed the addition to the camera when working handheld. Atomos designed Ninja V+ to enhance the creative experience and for Sidney the device more than fulfilled this role.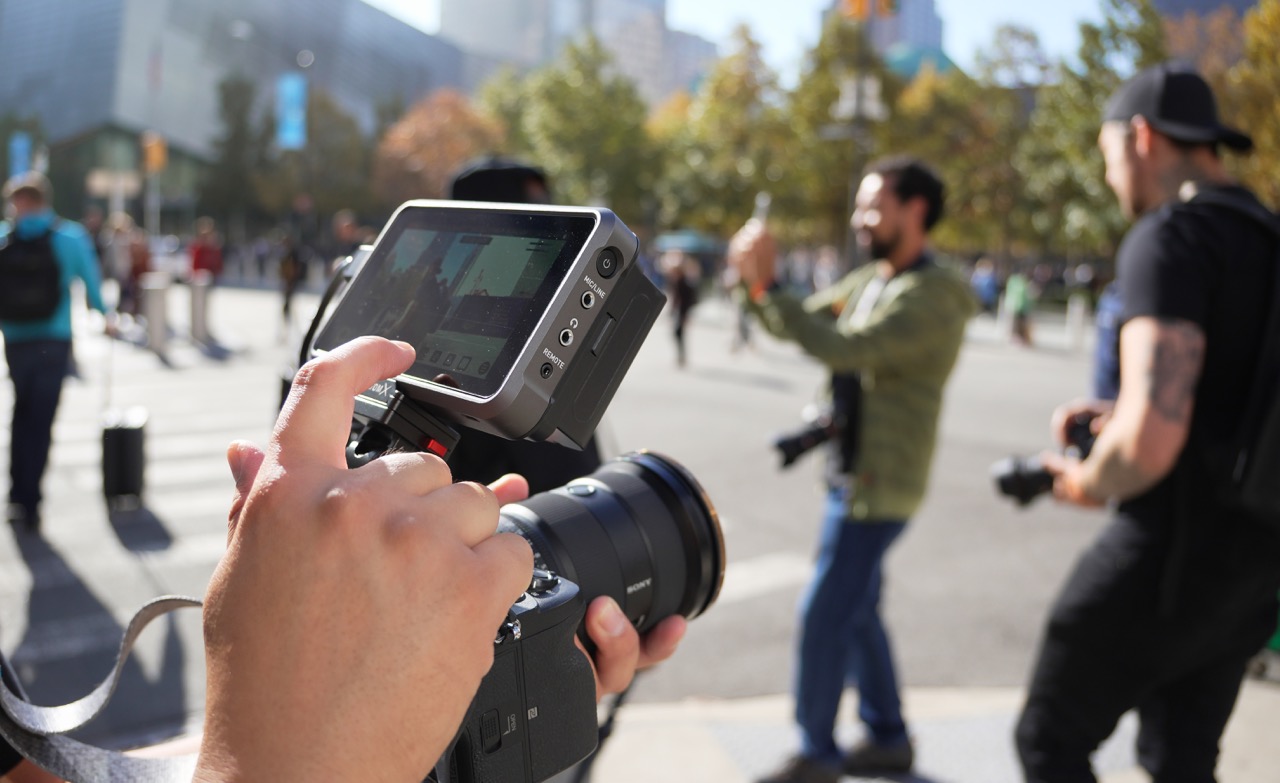 The "extra real estate" of the bright, 5-inch touchscreen on Ninja V+ meant Sidney could see more of the image and even though he had access to a sun visor, he found he didn't need it even working in the middle of a sunny day. Ninja V+ is also packed with a range of monitoring tools that enabled Sidney to work analyze each frame and shoot with confidence. His go-to tools are the waveform, guides, focus peaking, and Sidney's own custom LUTs, which he could use for continuous reference during recording to check exposure, compose each shot, and test different looks.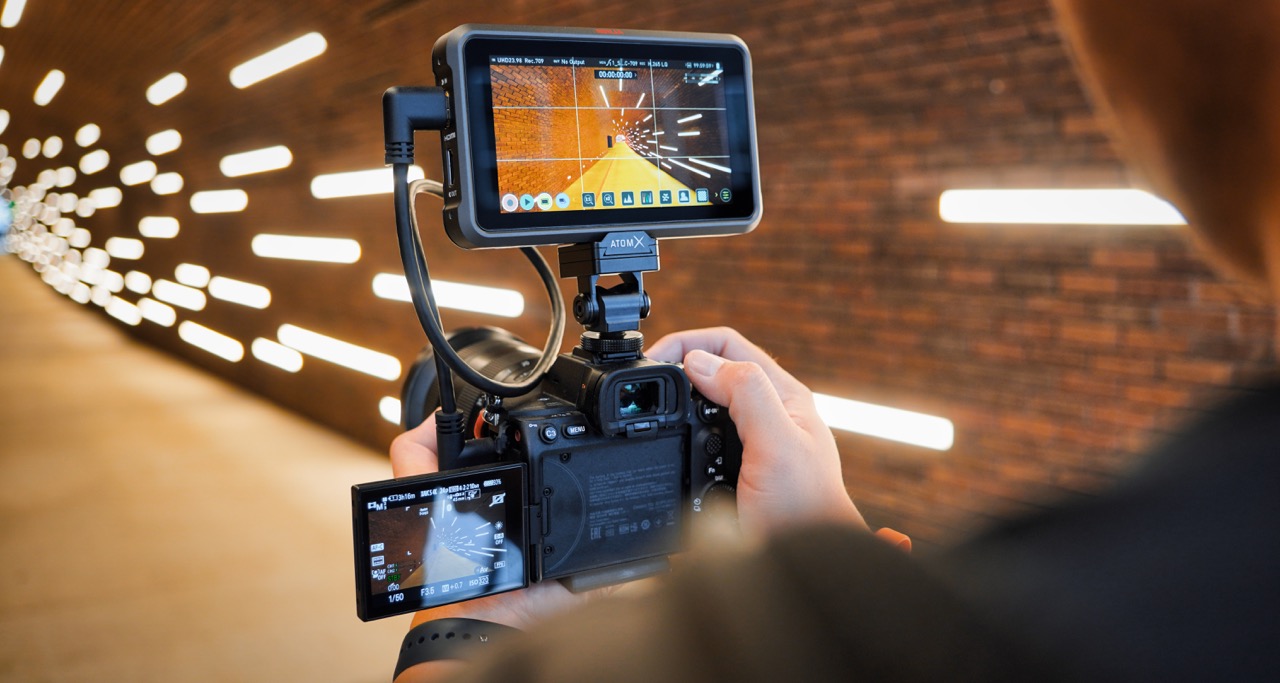 Sidney was also able to take advantage of the ability of Ninja V+ to record 4.2K Apple Pro Res RAW up to 59.94fps directly from the AS7 III over HDMI. With Ninja V+ he was able to record for longer, making use of the removeable SSD media, as well as use a format that both streamlines the post-production workflow and allows a range of adjustments including exposure, ISO, and white balance.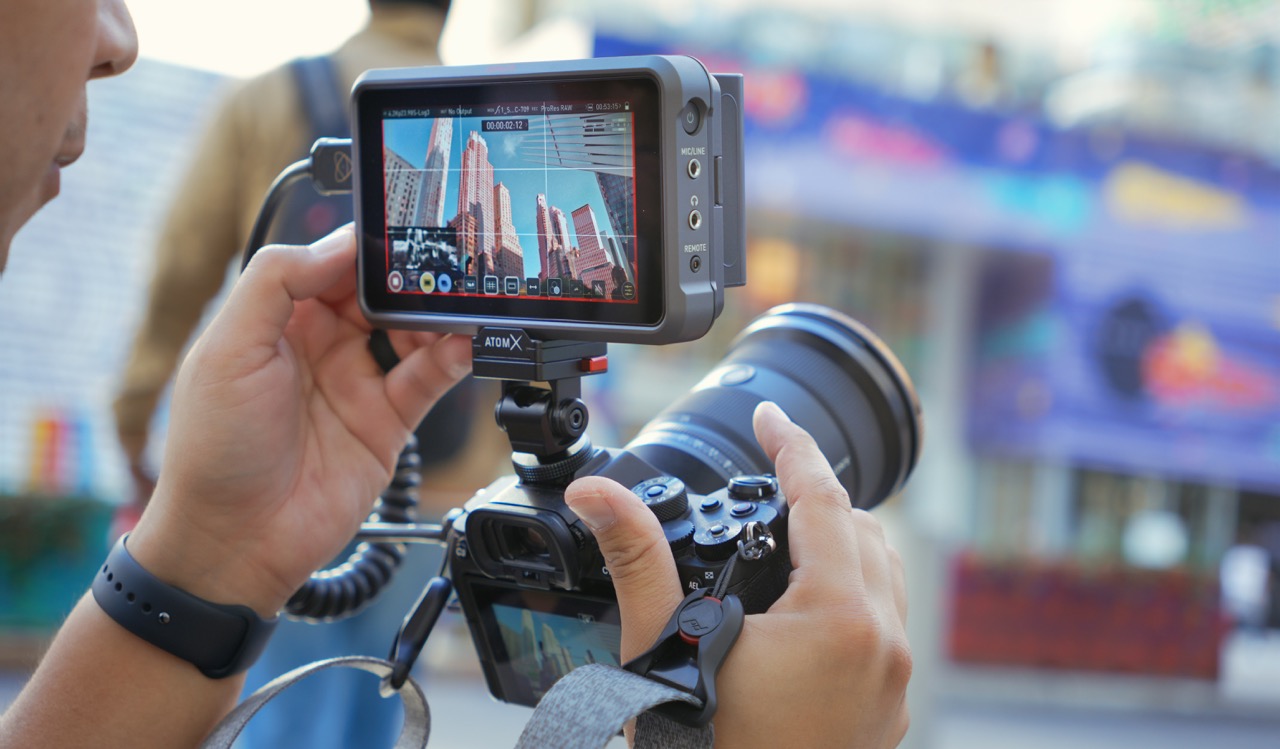 For Sidney the trip to New York gave him an opportunity to really test Ninja V+ and explore the features it offers. The device did not disappoint and offered new ways for Sidney to get more from his existing camera gear. This is the true power of the device and Sidney has happily joined the growing number of filmmakers who choose to use Ninja V+ to add a new dimension to their creative toolbox.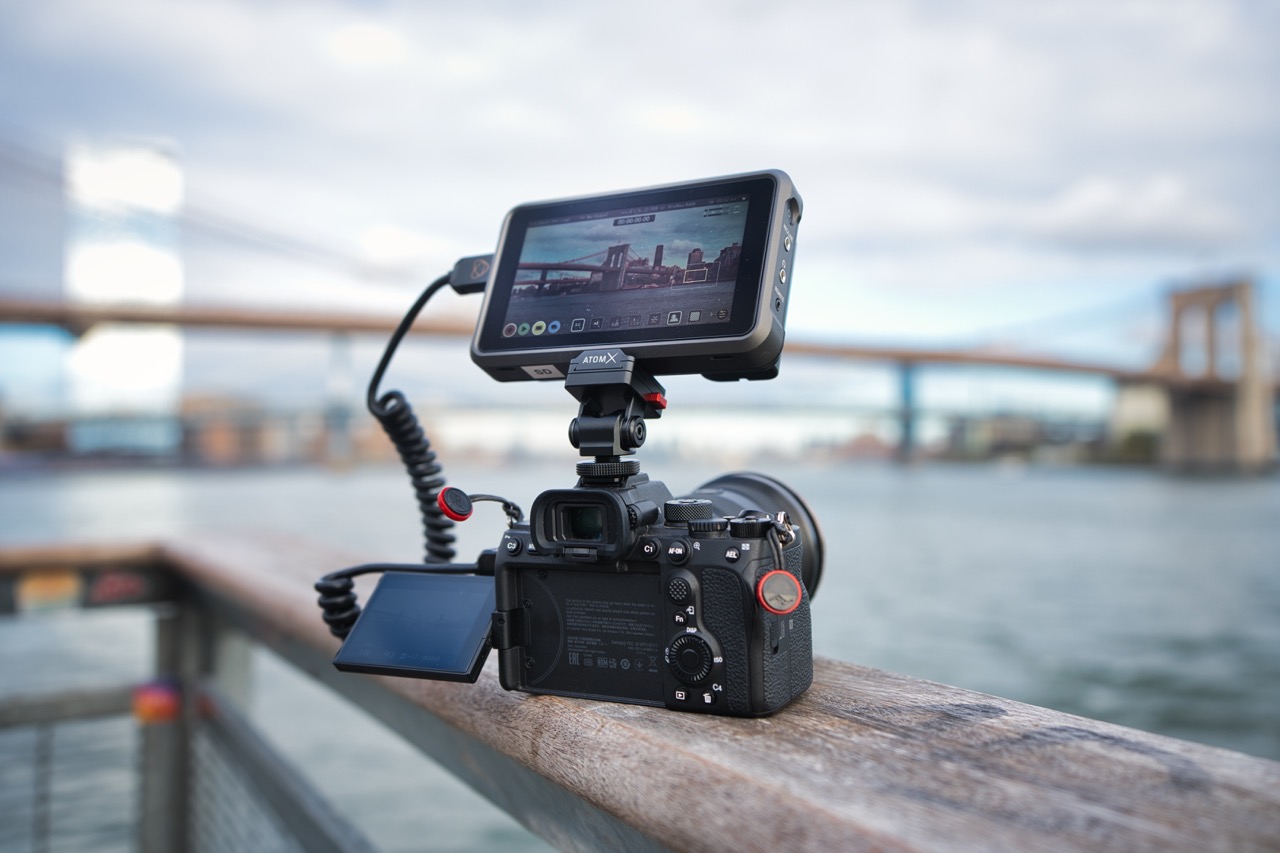 Sidney Diongzon
Sidney loves to tell stories through his camera, and over the years has discovered a love for helping others do the same. He started a successful YouTube channel as a way to do this, through practical tutorials, cinematic visuals, gear reviews and behind-the-scenes vlogs. In this time, he's had the opportunity to meet some amazing people, work with some great brands and go to some incredible places.
Spark a creative journey.
Join the Atomos Community.