#SonyA6300
#SonyA7III
#SonyA7SII
#Weddings
#NinjaV
#Shinobi
#AgneHarris
Shooting weddings with Agne Harris using A7 III
April 25th, 2020
In this Atomos Academy Masterclass top wedding filmmaker Agne Harris walks us through the gear that she uses and her approach to capturing the big day. She explains why she uses a minimalist kit that liberates her to be more creative, using Sony Alpha cameras and the Atomos Shinobi monitor for the bulk of her work.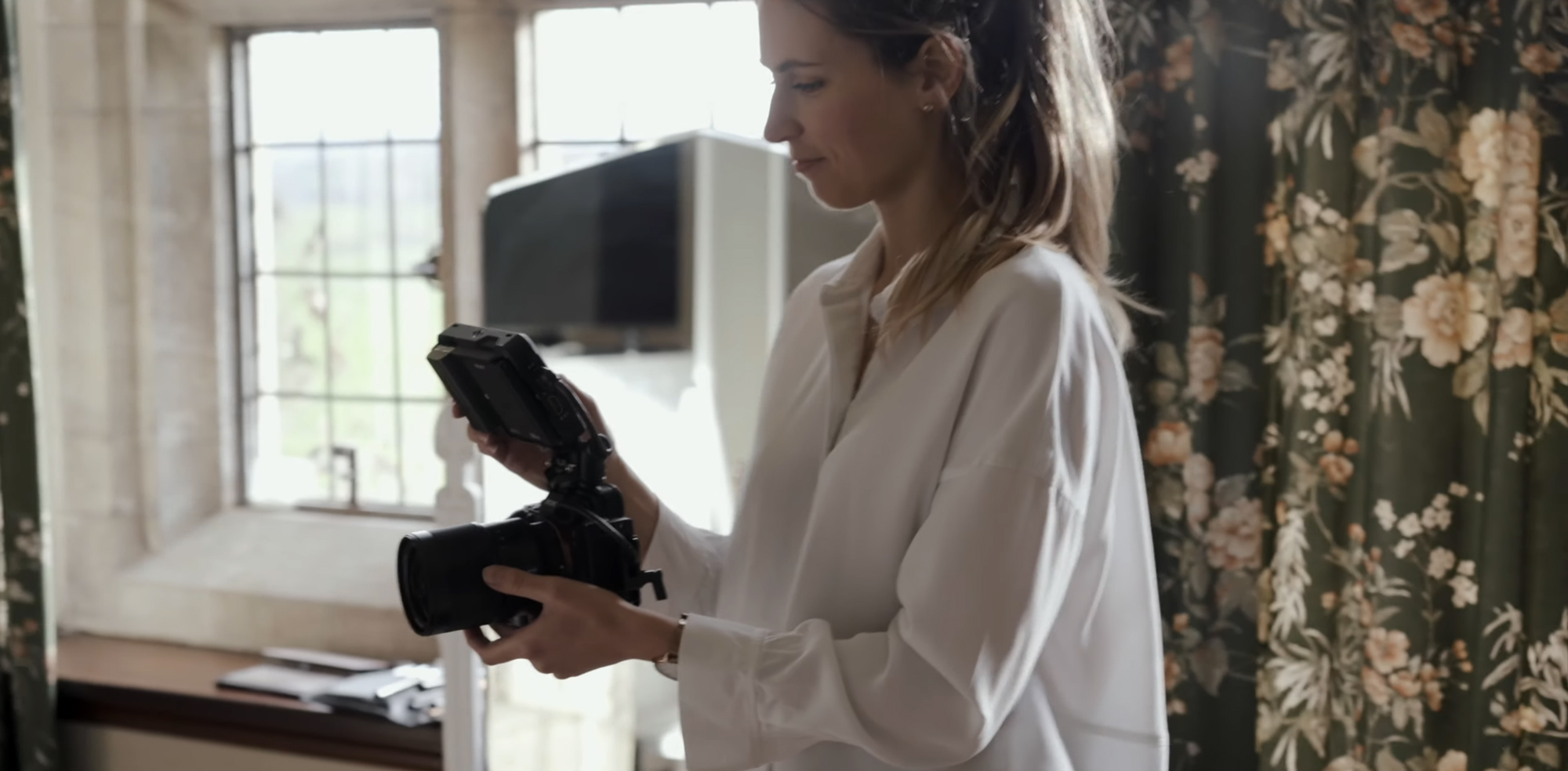 ---
Agne Harris
Agne Graduated from Media Arts at Royal Holloway University of London, she realized her love for preserving memories of people, places and emotions, could actually be put to good use!
Her minimalist kit liberates Agne to be less obtrusive, move freely and be more creative, while still getting stunning results. With only a few extra lenses and an Atomos Shinobi 5″ monitor she is ready to go film.
Find out more here:
Atomos products used
Below are Atomos products used in the production of this video.
Spark a creative journey.
Join the Atomos Community.