#lightandnimblegimbal
#NinjaV
#MoviPro
#Shogun7
#zacuto
#PanasonicEVA1
My Atomos Rig: Mike Steidley's Panasonic EVA1 and GH5 setups
June 26th, 2020
Action sports filmmaker and director Mike Steidley walks us through his setups for shooting with the Panasonic EVA1, LUMIX GH5 and LUMIX GH5S cameras. His work requires him to move quickly and follow his subjects so he utilises Zacuto rigs that are designed to balance well on the shoulder, coupled with Atomos monitors to give him the very best view of what's going on and get accurate focus.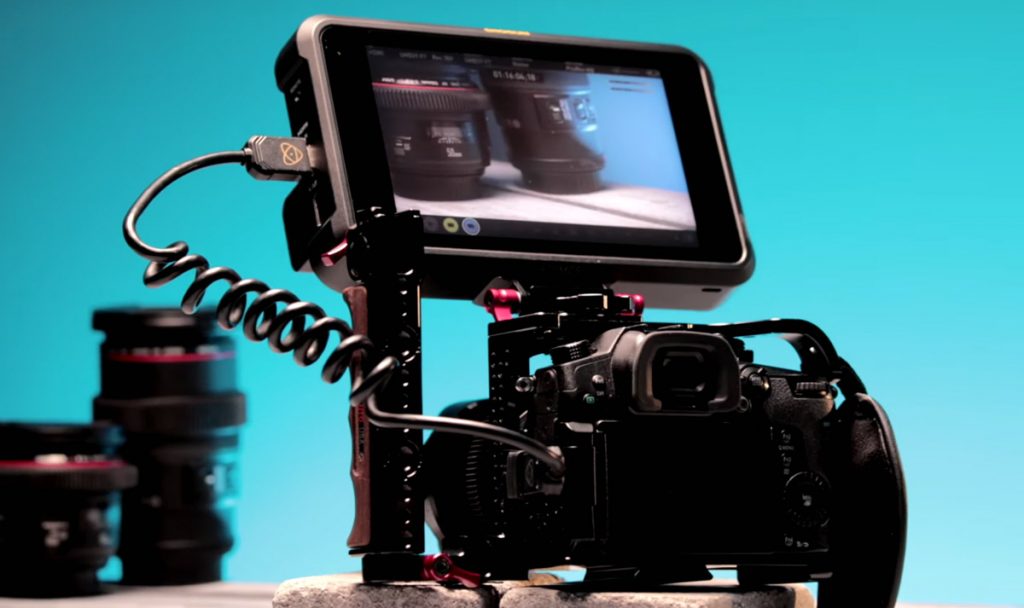 He also uses gimbals heavily for his work and currently owns the Moza Air 2 and MoVI Pro which he uses for the different cameras depending on the job. Again he uses Atomos monitors with these to make sure shots are properly composed. The high brightness displays help him to see what is going on even outside in daylight.
You can watch Mike talk more about his gear and his career in this Atomos Academy video here and you can find out more about Mike
---
---
Feel inspired?
Let's see your Atomos Rig! Upload your #myatomosrig video and images to your social media and tag it #myatomosrig to share with us and the entire Atomos Academy community. Who knows…. it could be your rig that we're featuring here next. Watch this space
Mike Steidley
Mike Steidley runs Vision Digital Studios which specializes in high end, cinematic video production. They produce full videos from storyboard to final edit to deliver digital content that brings your vision to life. Their experience combined with state of the art equipment enables them to deliver results that exceed our clients expectations.
When coupled with their unmatched post production services, you will have a high energy and dynamic media product that will produce vibrant results.
Find out more here:
Atomos products used
Below are Atomos products used in the production of this video.
Spark a creative journey.
Join the Atomos Community.