#TheC47
#rode
#JemSchofield
#USB-cpower
#SmallRig
#old-school
#NinjaV
#Tinkeringathome
#SiruiAnamorphic
#Shinobi
My Atomos Rig: Jem Schofield rigs the Fujifilm X-T3
June 23rd, 2020
In this Atomos Academy video Jem Schofield of the C47 walks us through his mirrorless video setup for the Fujifilm X-T3. It is built around the camera and an Atomos Shinobi 5″ monitor or Ninja V monitor-recorder, plus a Smallrig cage and accessories.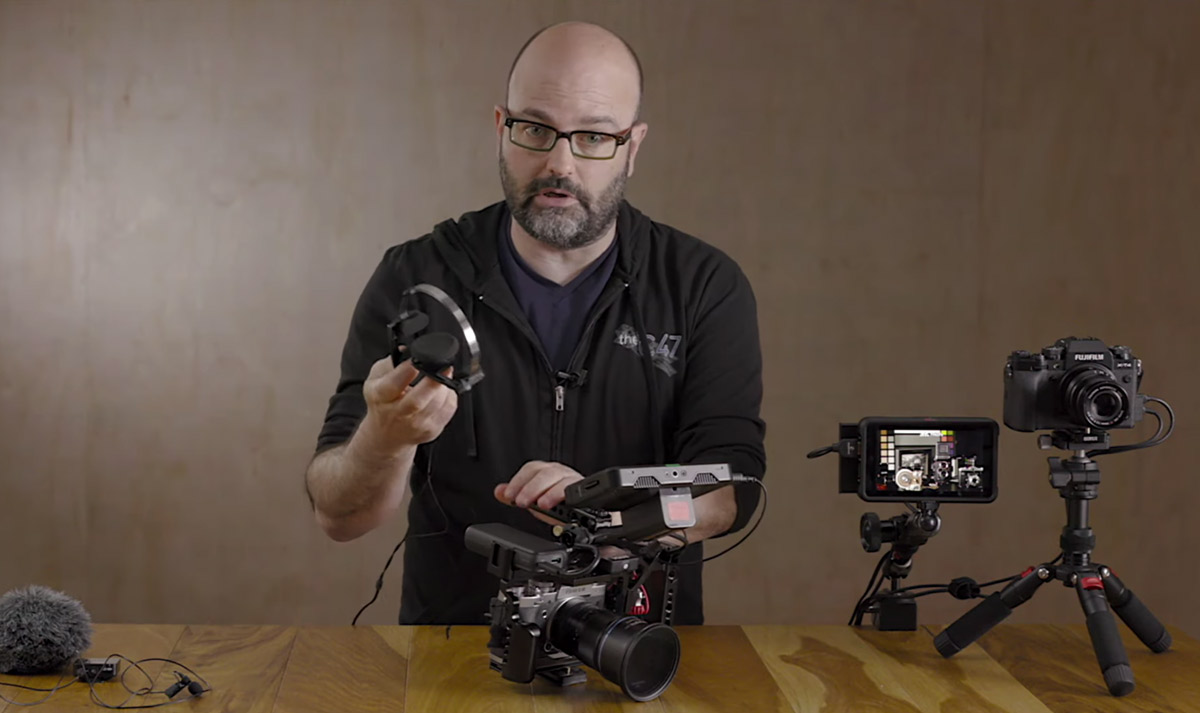 Once set up it is all ready for handheld or tripod based shooting while giving a good grip and ready access to all controls. A similar setup can also be used with the new Fujifilm X-T4.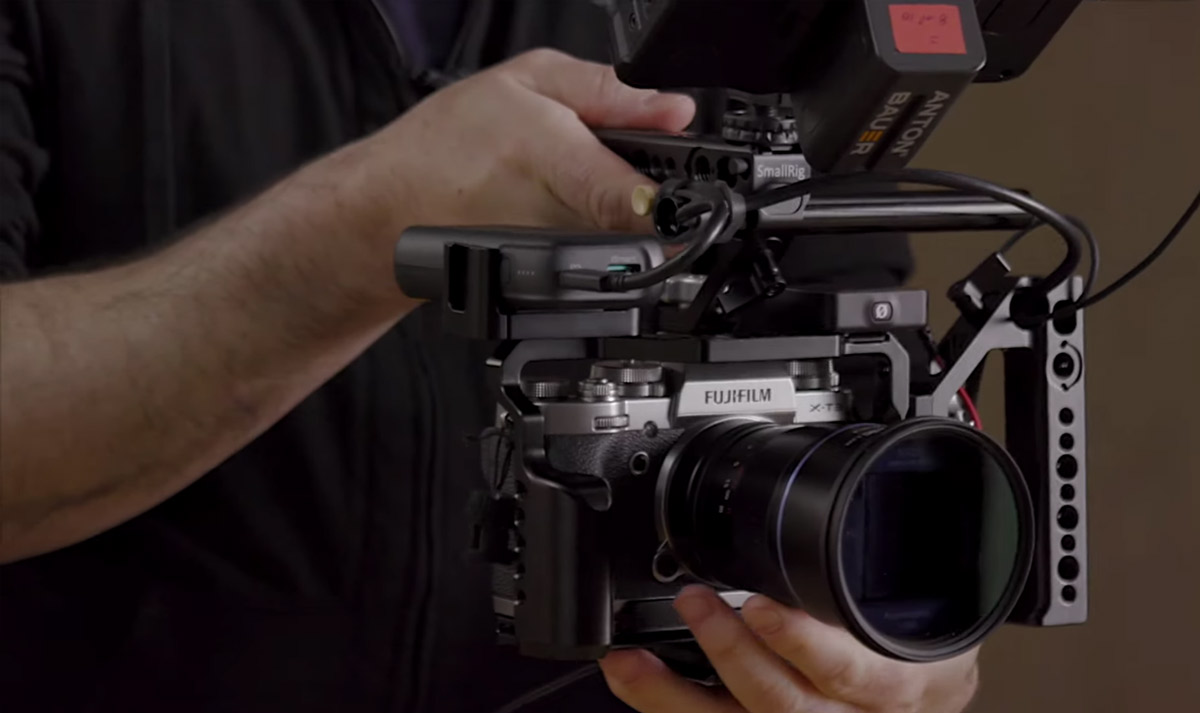 In addition the setup has a side handle, plus mounts to allow for a USB battery and a small Rode Wireless GO mic setup to be mounted.
---
---
Feel inspired?
Let's see your Atomos Rig! Upload your #myatomosrig video and images to your social media and tag it #myatomosrig to share with us and the entire Atomos Academy community. Who knows…. it could be your rig that we're featuring here next. Watch this space
Jem Schofield
Jem Schofield of theC47 is a producer, DP, director, educator and founder of theC47, an online and offline educational resource focused on teaching the craft of video production and filmmaking. For the past 20 years his production company has produced projects for an ever expanding client base. Current and past clients include AbelCine, Apple, Inc., Canon, Cineo Lighting, EMI, MAC Group, Manfrotto, Motley Fool, The New York Times, NPR, Quiet Revolution, Scottish Enterprise, Sony, TED, Tiffen, Westcott, YouTube & Zeiss.
Jem is also an educational content creator & design consultant to many equipment manufacturers in the film and television industry (such as Apple, Canon, Cineo Lighting, Sekonic, Sony and Tenba). Most recently he has been working with the FJ Westcott company where he designed theC47 DP & Book Light Kits based on their new Scrim Jim Cine products. He also recently published his first in-depth lighting course, "Cinematic Video Lighting", with http://Lynda.com
Find out more here:
Atomos products used
Below are Atomos products used in the production of this video.
Spark a creative journey.
Join the Atomos Community.