My Atomos Rig: Jeffrey Carl Woodson II
November 25th, 2020
Join Jeffrey Woodson filmmaker, photographer, and musician on his #MyAtomosRig video as he talks you through he's usual set-up.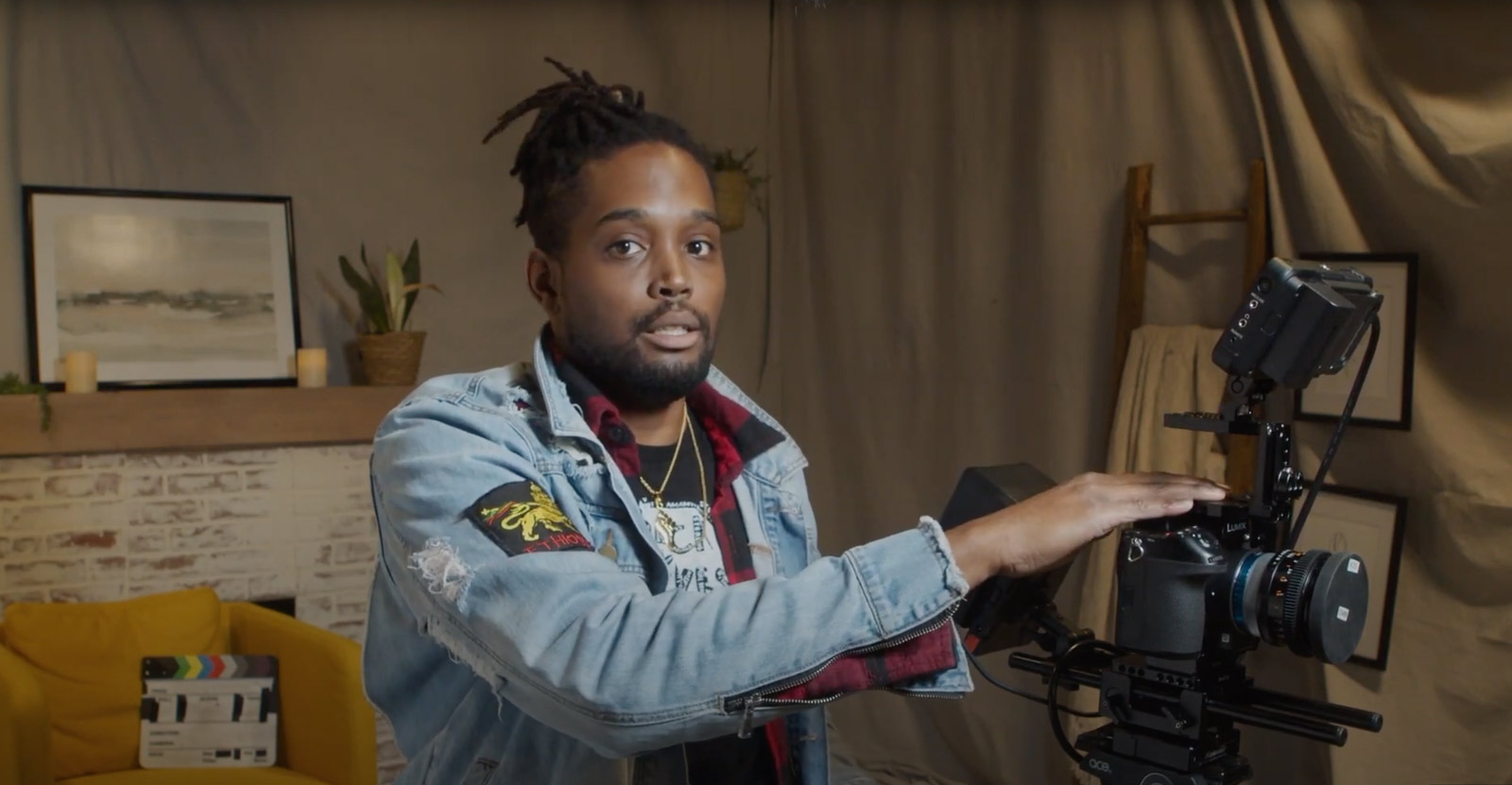 Jeffrey Carl Woodson II is a filmmaker, photographer, and musician who focuses primarily on narrative, documentary, and experimental film. As a "jack of all trades" he writes, directs, photographs, and edits nearly all of his pieces. He currently works as the Video Director for Harvester Christian Church which has afforded him the opportunities to conceive, produce, shoot, and edit original content. He has also had the opportunity to freelance for brands such as Netflix, F-Stop Gear, and Happy Camper Clothing Co.
He jumped into a focus in writing and directing his films over the last few years, and this year won an official selection in the Lonely Wolf London International Film festival. Currently, I'm in pre-production on my latest short, which will also serve as a proof of concept, in addition to being a submission to next year's festival circuit.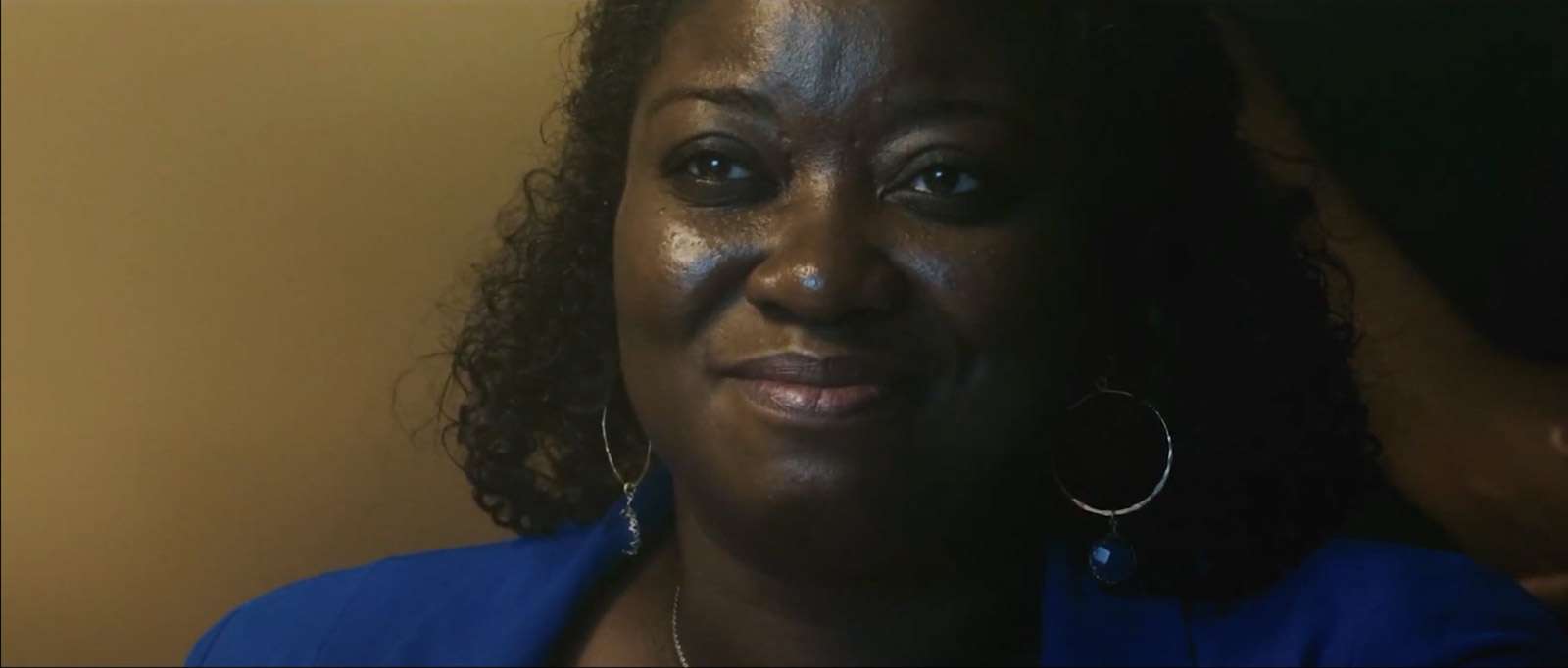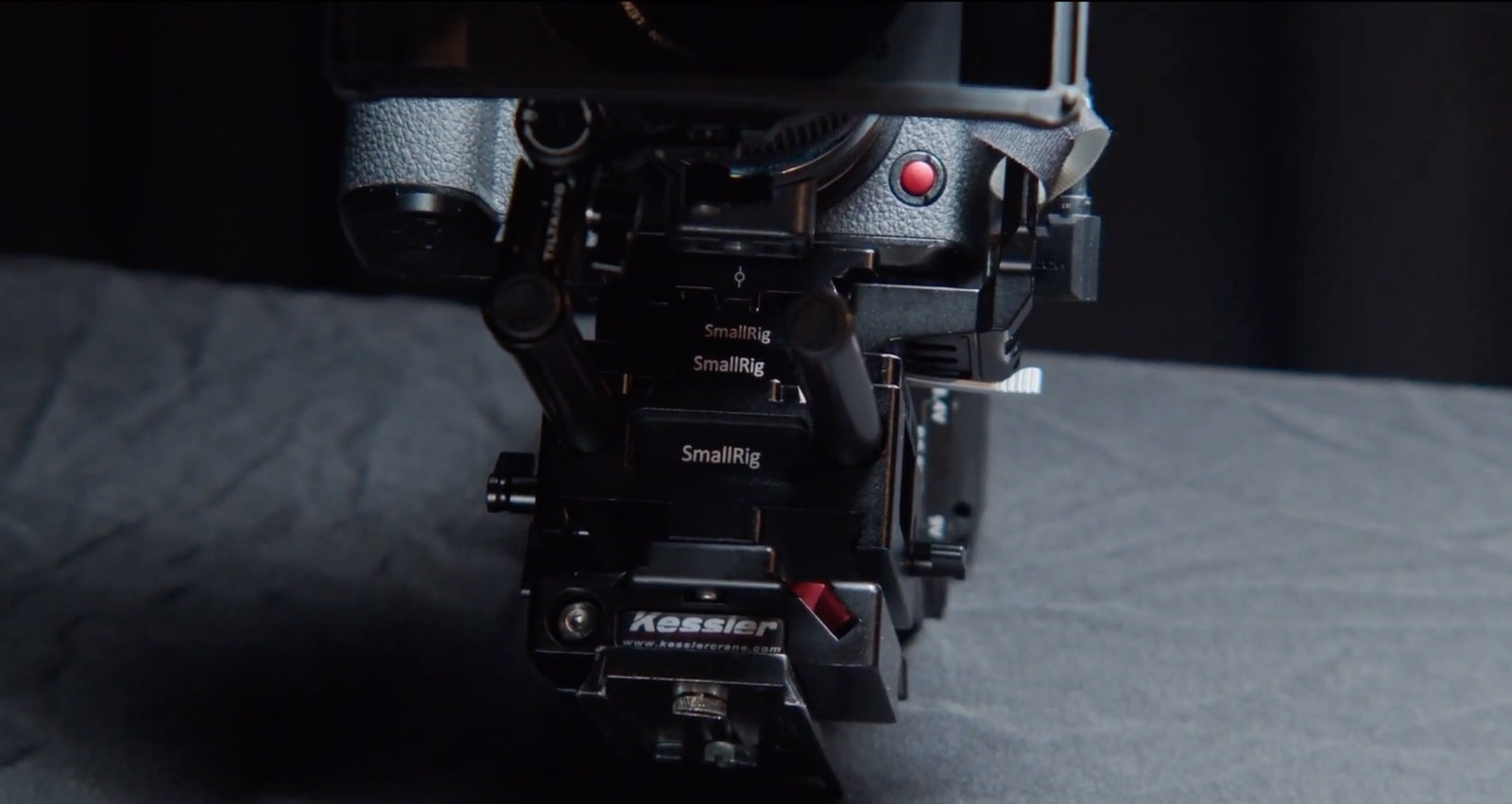 ---
Jeffrey Carl Woodson II
Jeffrey is enthusiastic and adaptable with excellent design background in effective communications in many mediums specifically print and video. Detail oriented with the ability to prioritize and efficiently organize many simultaneous objectives.

Find out more here:
Atomos products used
Below are Atomos products used in the production of this video.
Spark a creative journey.
Join the Atomos Community.