My Atomos Rig: Christian Maté Grab
October 22nd, 2020
Join Christian Maté Grab, a german based Filmmaker, Photographer and Podcaster with a passion for the outdoors as he takes us through his #MyAtomosRig for handheld filmmaking. He started to share some moments of his everyday life back in 2016 and began building an international community as well as one of the best-performing online stores in the digital area (LUTs & Lightroom Presets) since then.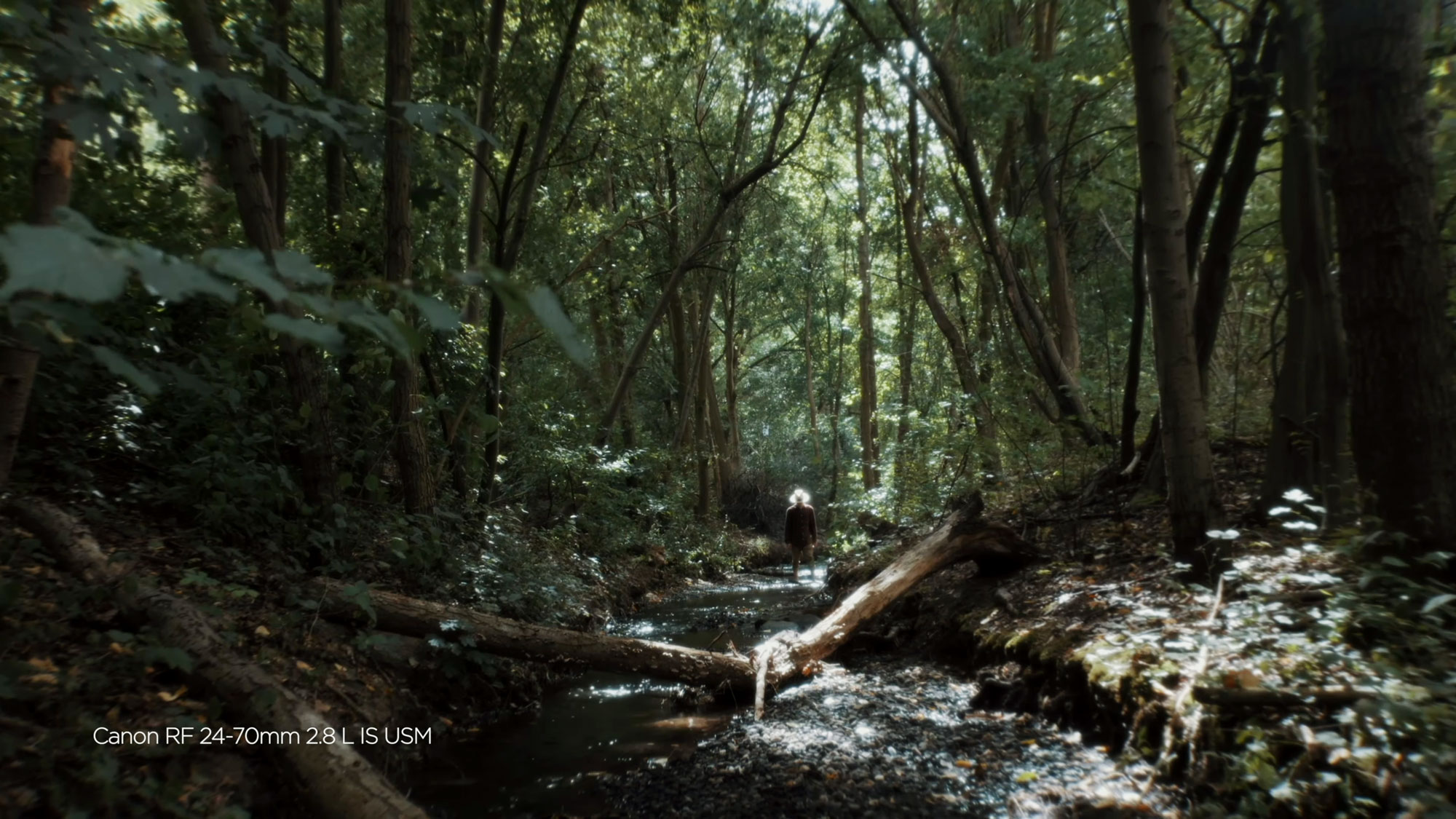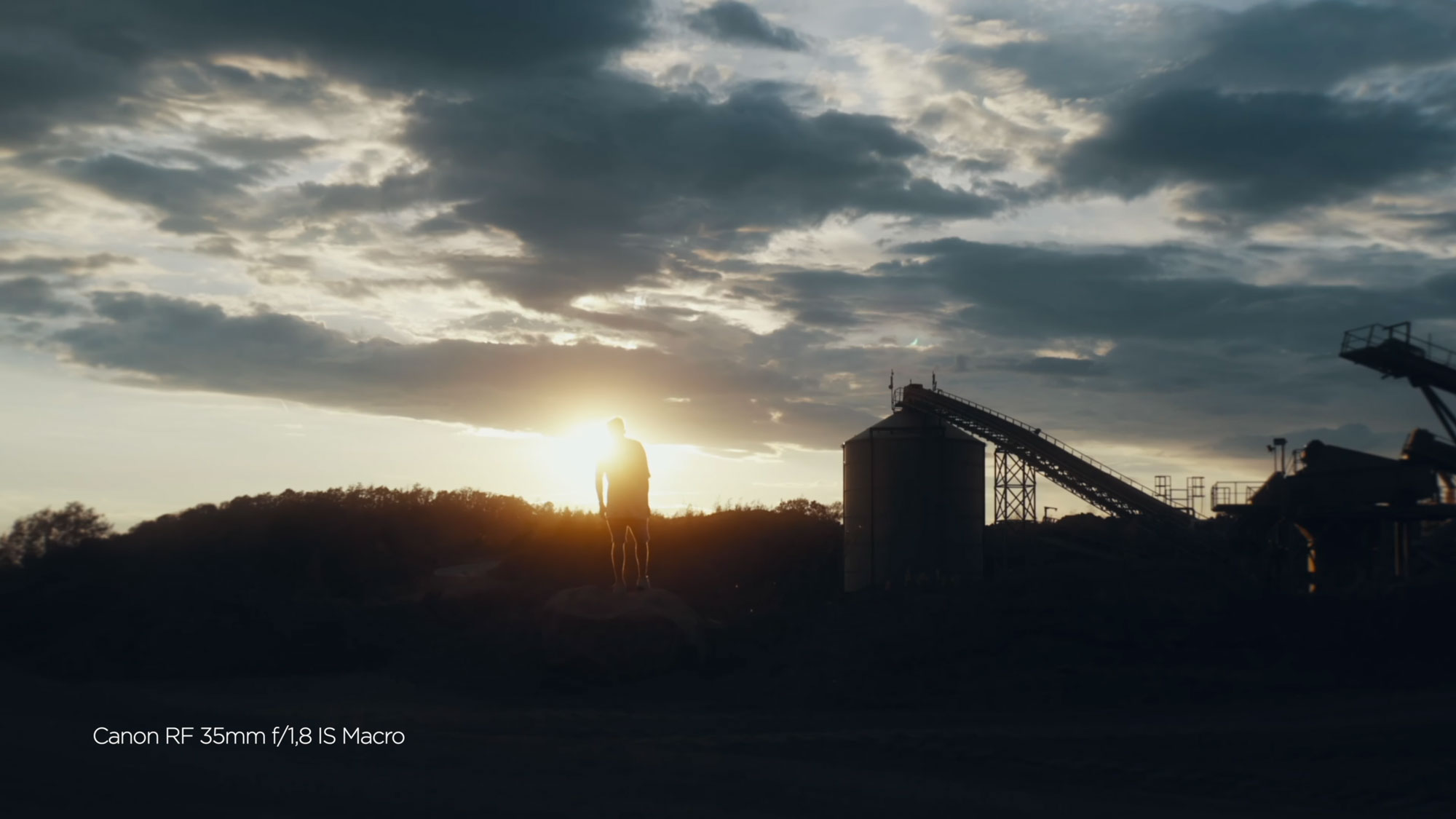 ---
Spark a creative journey.
Join the Atomos Community.