My Atomos Rig: Antònio Morais of Golpe Films
November 30th, 2020
Join António Morais DOP, cinematographer and photographer as he talks us through his #MyAtomosRig and showcases his work and some of his previous Atomos products. António Morais is a Director of photography, cinematographer, photographer and university professor. He is a guest member of the Associação de Imagem Portuguesa, a Independent Certified Expert (ICE) of Sony, Sony Ambassador and Fujinon Ambassador.
Since 2018 he has been a managing partner and D.P. at Golpe Films production house. Since the beginning of his academic career he has been part of several shooting teams in numerous short films, feature films, documentaries and TV shows as Director of photography. He has worked in all types of productions in the Middle East (Jordan, Yemen, Palestine, Israel, Lebanon and Egypt).
Lights (not shown or talked about)
Rayzr7 300D fresnel led + Softbox
Rayzr7 200BM fresnel led + Softbox
Rayzr MC120 RGBWW led panel
F&V Z800s bicolor led panel
F&V Z400s + Softbox bicolor led panel
Aputure MC RGBWW led panel
Aputure AL-MX bicolor led panel
Aputure MX9 bicolor led panel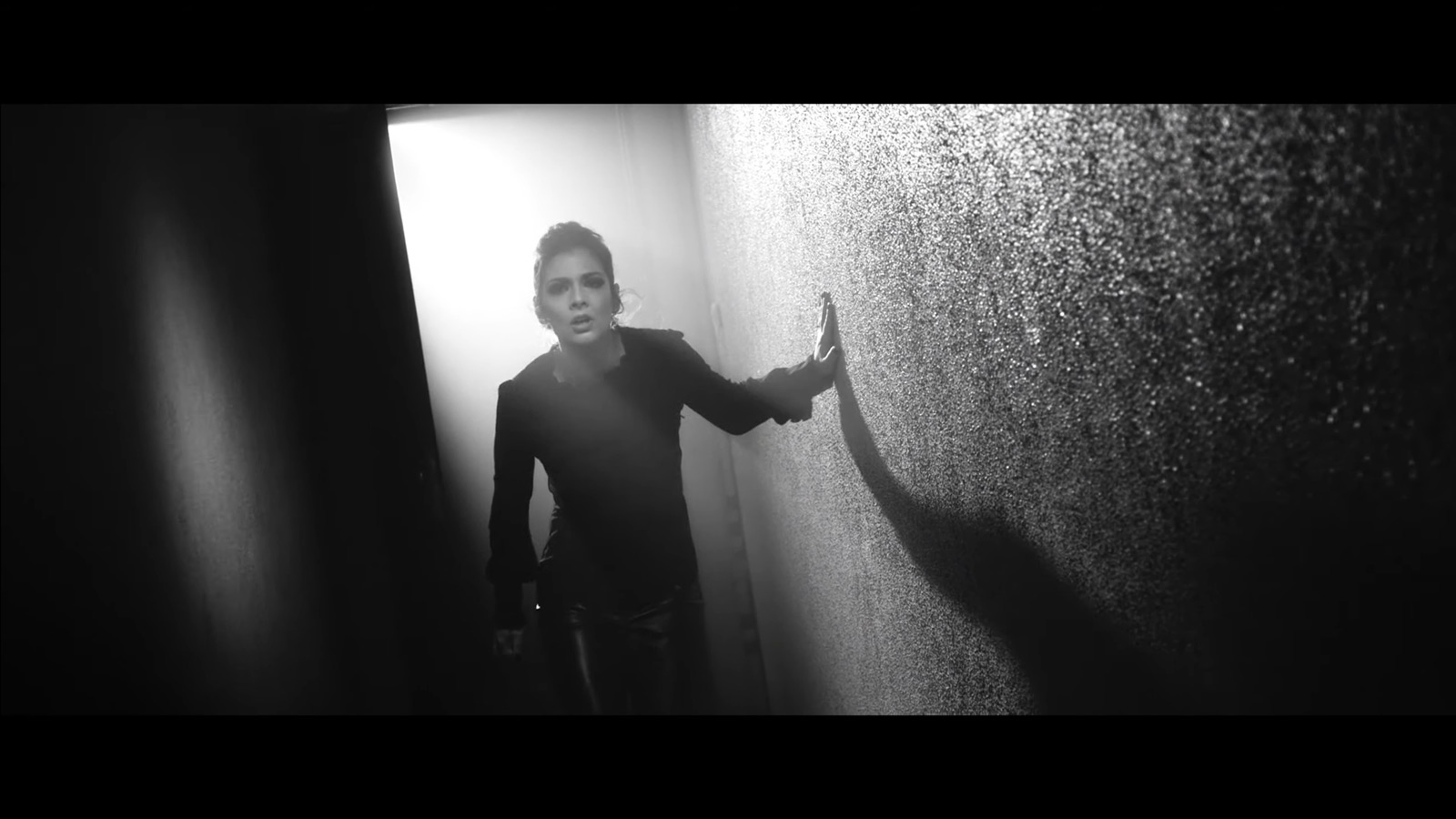 ---
Spark a creative journey.
Join the Atomos Community.