#Weddings
#Shinobi
#SonyA7III
#AgneHarris
My Atomos Rig: Agne Harris' Sony A7 III wedding setup
June 5th, 2020
In this #MyAtomosRig video top wedding videographer Agne Harris talks us through the 'handy dandy' Sony A7 III setup she uses for her daily work. Her minimalist kit liberates Agne to be less obtrusive, move freely and be more creative, while still getting stunning results. With only a few extra lenses and an Atomos Shinobi 5″ monitor she is ready to go film.
Watch to see how she puts it all together and gain some valuable advice on how to use it. You can see Agne's previous video about her motivation and techniques here.
This video was shot at home during lockdown.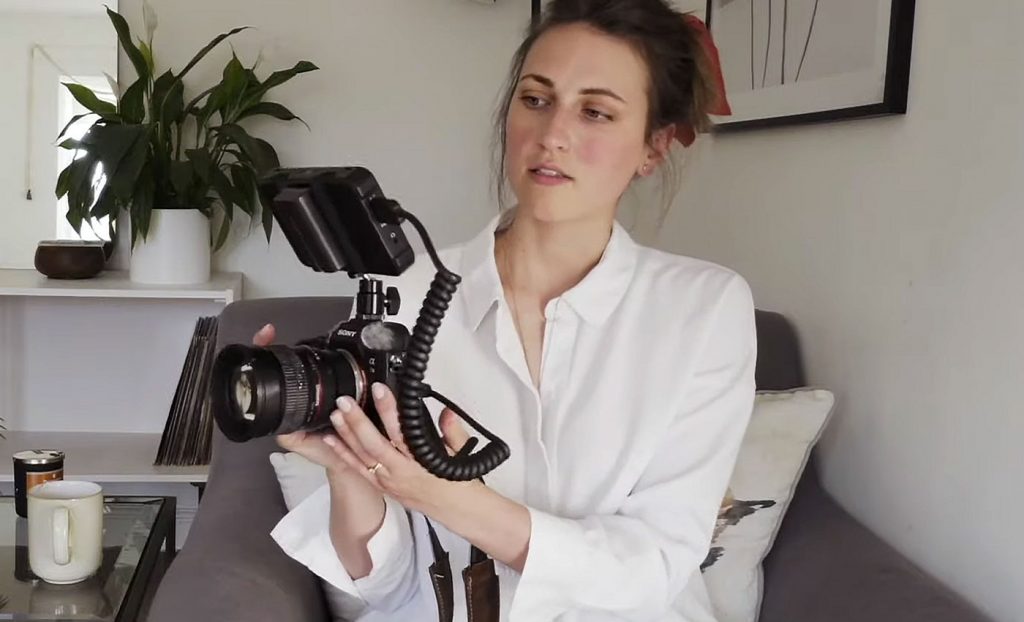 ---
---

Feel inspired?

Let's see your Atomos Rig! Upload your #myatomosrig video and images to your social media and tag it #myatomosrig to share with us and the entire Atomos Academy community. Who knows…. it could be your rig that we're featuring here next. Watch this space.
Spark a creative journey.
Join the Atomos Community.