#liveswitching
#lockdown
#Switching
#multicamerashoot
#Shogun7
Livestreams using Atomos Shogun 7 – Northside Records
August 11th, 2020
Atomos recently took a Shogun 7 along to Northside Records in Melbourne, Australia, to assist with a 3 hour multi-cam live stream curated by the Northside team during recent COVID lockdown restrictions.

The Shogun 7 was not only used to record & monitor, but also used as a live-switcher, taking the 4 x ISO feeds from an array of SDI and HDMI cameras, and then sending a HD1080p program feed out to Facebook via a Wowza Clearcaster kindly supplied by Blonde Robot Australia.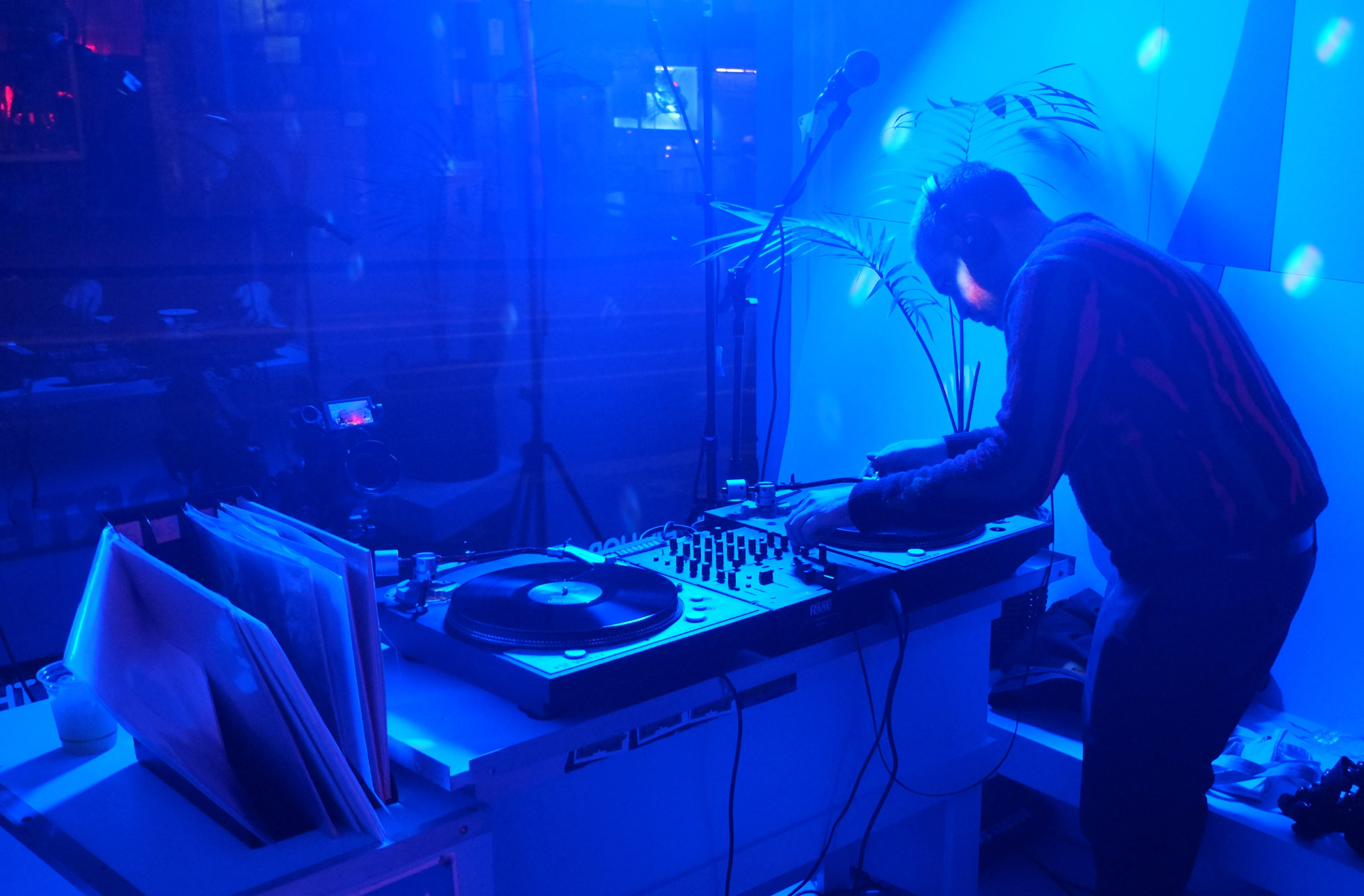 We were easily able to monitor, record and live switch from a central point in the store without (too much) breaching of social distancing restrictions.

It's hard not to notice the lights on the mirrored disco footy! Thanks again to Blonde Robot for sorting us out with Litepanels Gemini 2×1 Soft RGBWW.

Thanks to all involved:
@Wowza Media Systems
@Blonde Robot
@Horatio Luna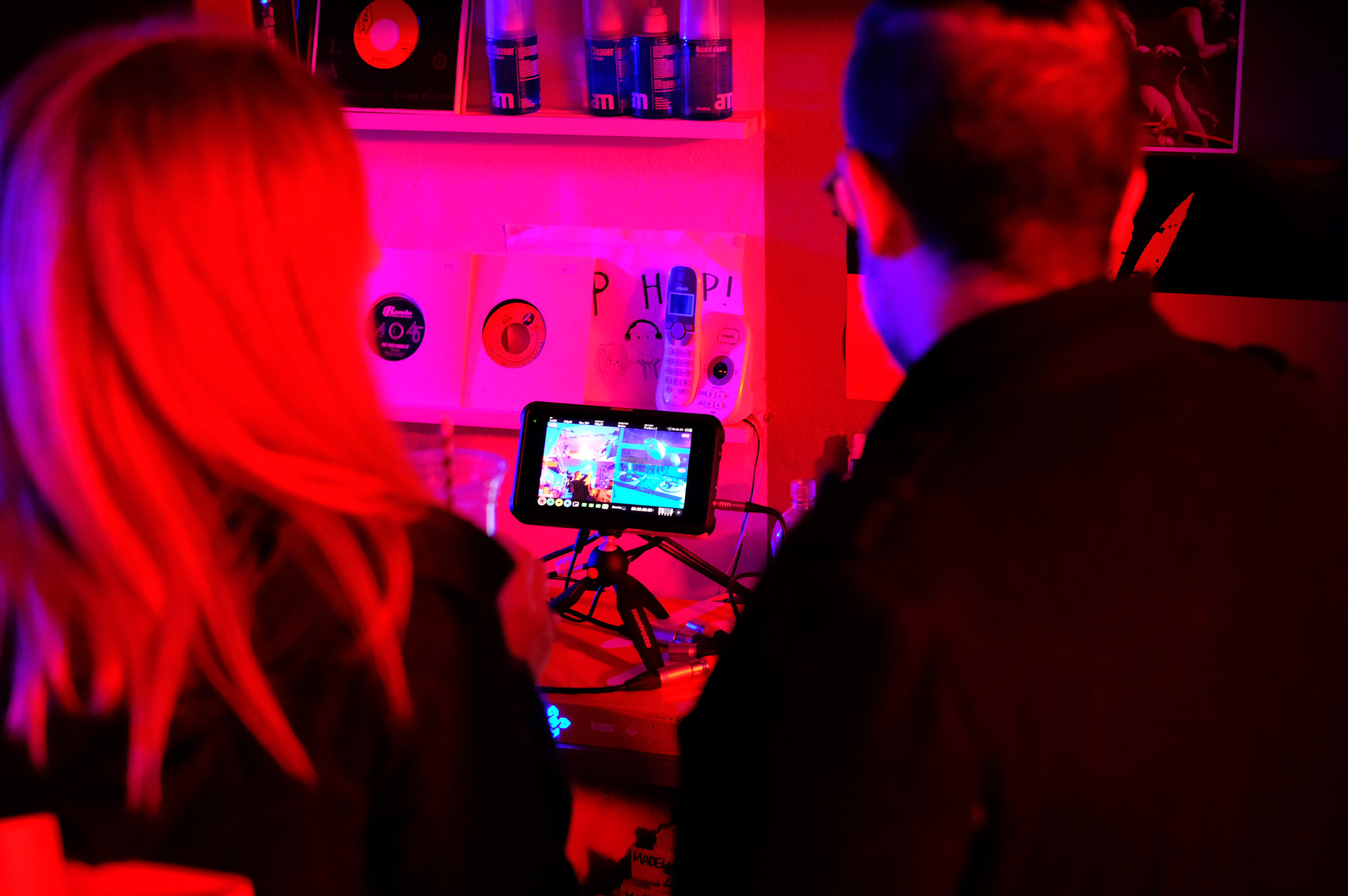 ---
Spark a creative journey.
Join the Atomos Community.