'Hisashiburi' 久しぶり – Shot in ProRes RAW on Sony's FX3 & Ninja V
August 31st, 2021
Shot on Sony's FX3

Check out the second part of Hisashiburi shot on Sony's FX3 camera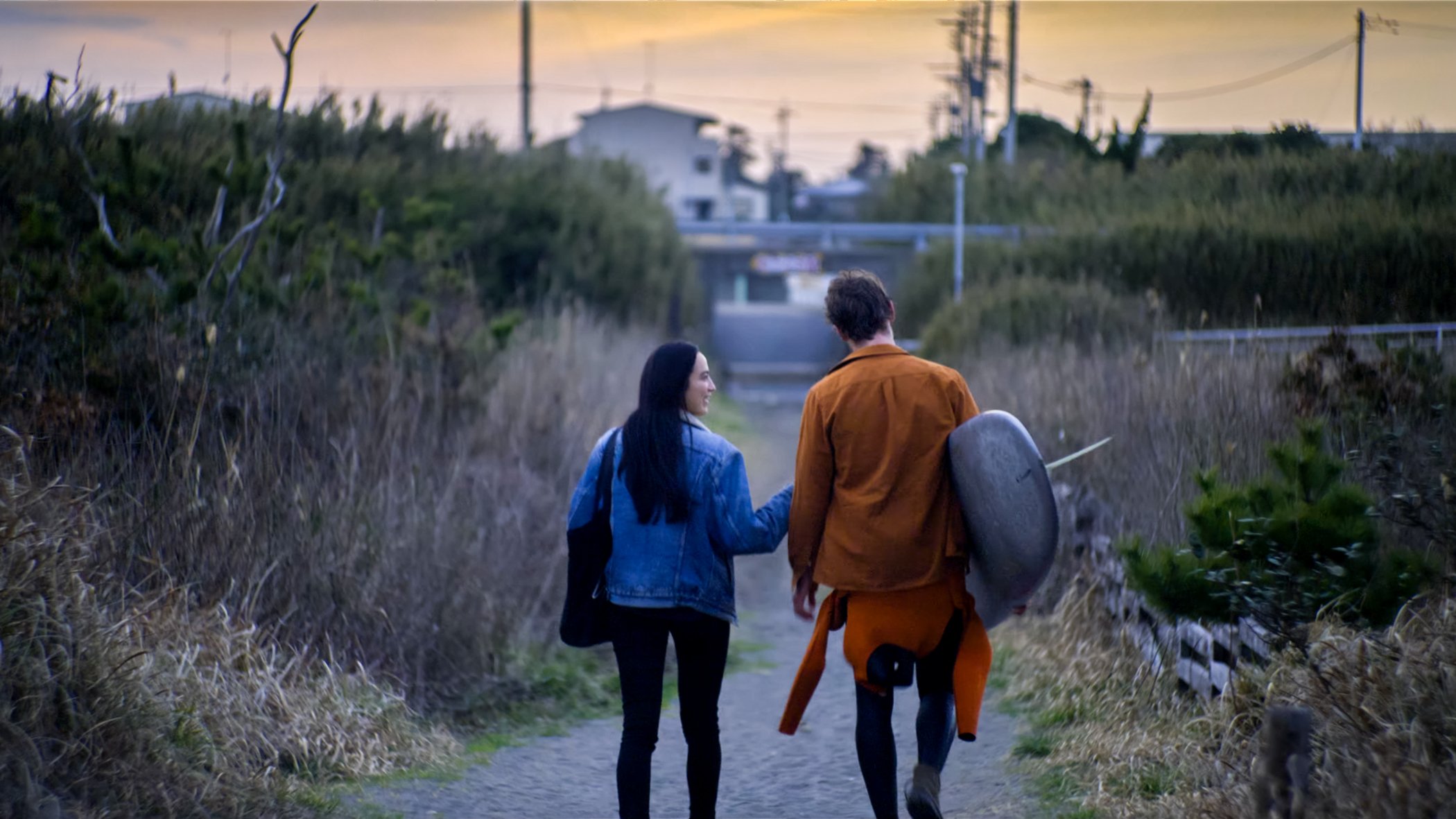 Joël Cruz is a multidisciplinary creative and director based in Tokyo, Japan. As a Swiss-born, Italian/Spanish living in one of the world's largest metropolis' in Asia, Joël has learnt to become an observer: finding comfort in challenges, delight in dark corners, and poetry amongst the chaos. Trying to connect with people across many different cultures has shown him that creativity is the universal language everyone speaks – when you can't speak the language, your ideas need to speak for you.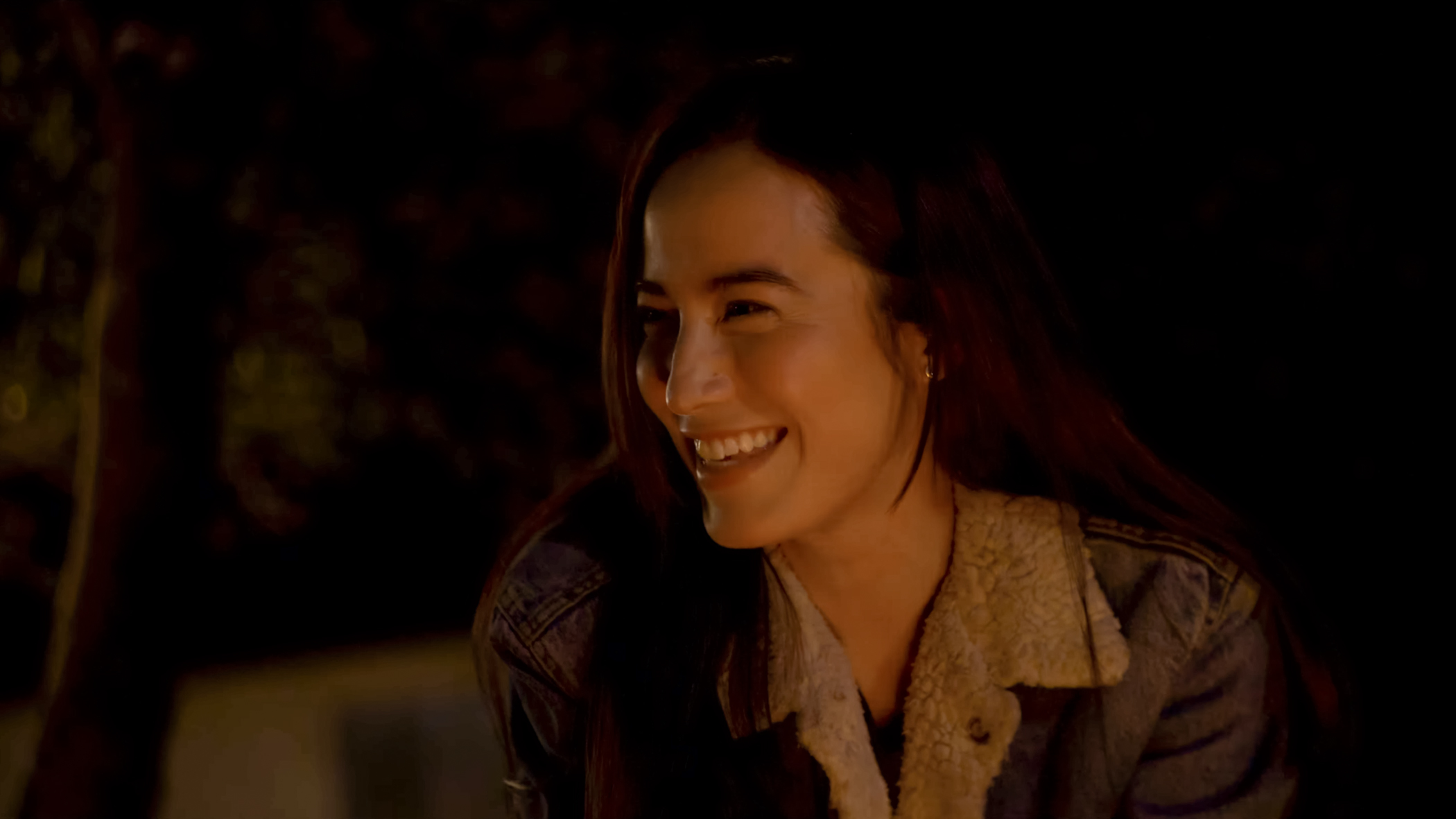 ---
Spark a creative journey.
Join the Atomos Community.