#ProResRAW
#GolpeFilmes
#NinjaVProKit
#Learn
#AntónioMorais
ProRes RAW on the Sony FS Series with Ninja V+ Pro Kit
December 7th, 2021
António Morais, Director of Photography at Golpe Filmes, is no stranger to Atomos. For years he has used the ability to record directly from the sensors of his Sony FS series cameras to Apple ProRes RAW using the Atomos SHOGUN 7. In doing so António is able to preserve valuable image data on a single, robust, industry standard format throughout the production pipeline. With the recent release of AtomOS 10.71, which brings ProRes RAW recording from FS cameras to the NINJA V+ for the first time, he has new choice.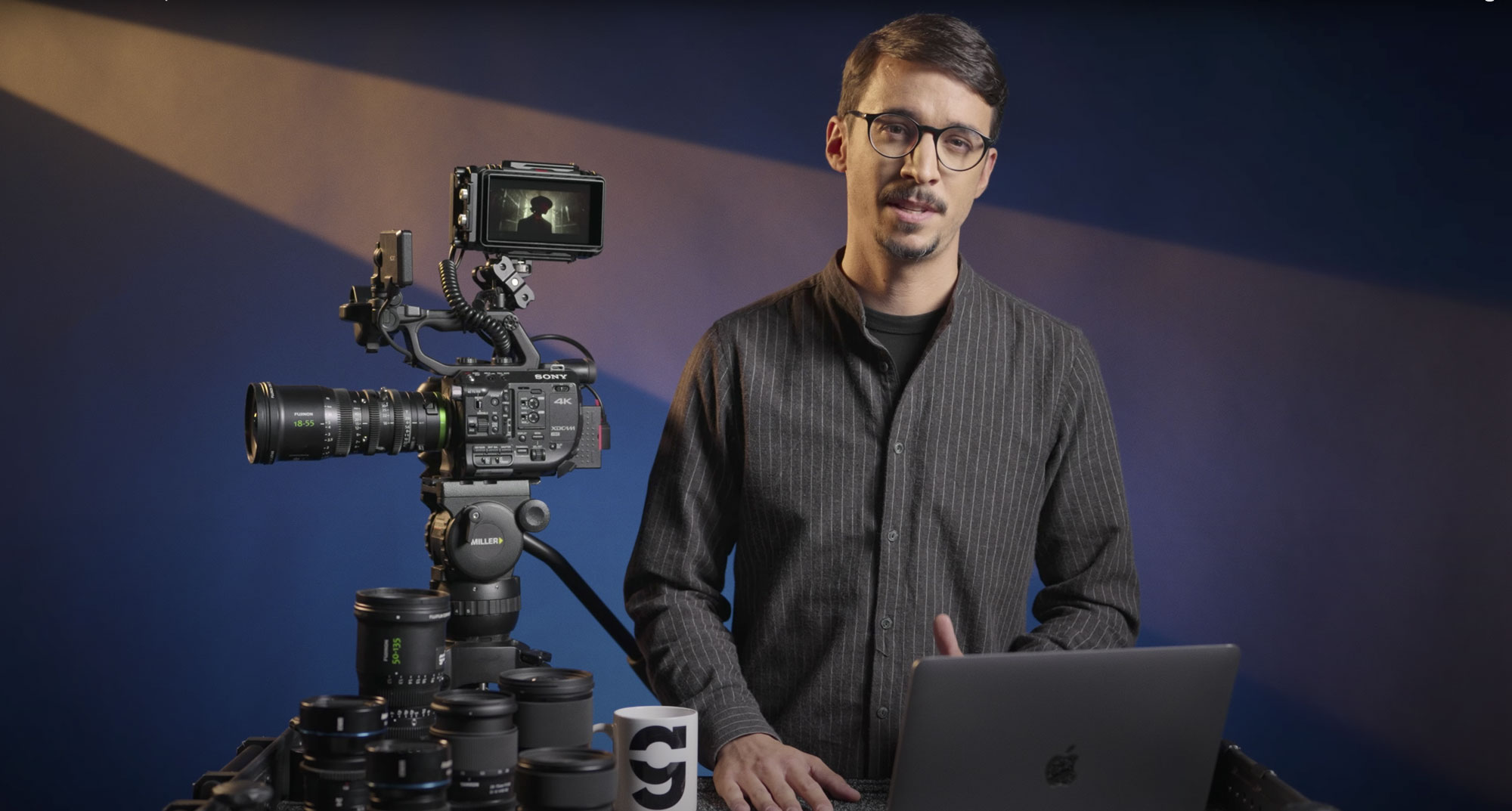 António is far from alone in wanting this functionality. The level of anticipation and interest has been extraordinarily high. Join António from his base in Porto, Portugal as he discusses his work, his extensive knowledge of the FS series as a Sony Ambassador, a Sony Independent Certified Expert, a Fujinon Ambassador, and a member of the Portuguese Image Association. With all of this experience, António regards the compact form factor of the NINJA V+ as a game changing innovation that will provide new life for his cameras, the versatility of his rigs and new possibilities for his creative vision.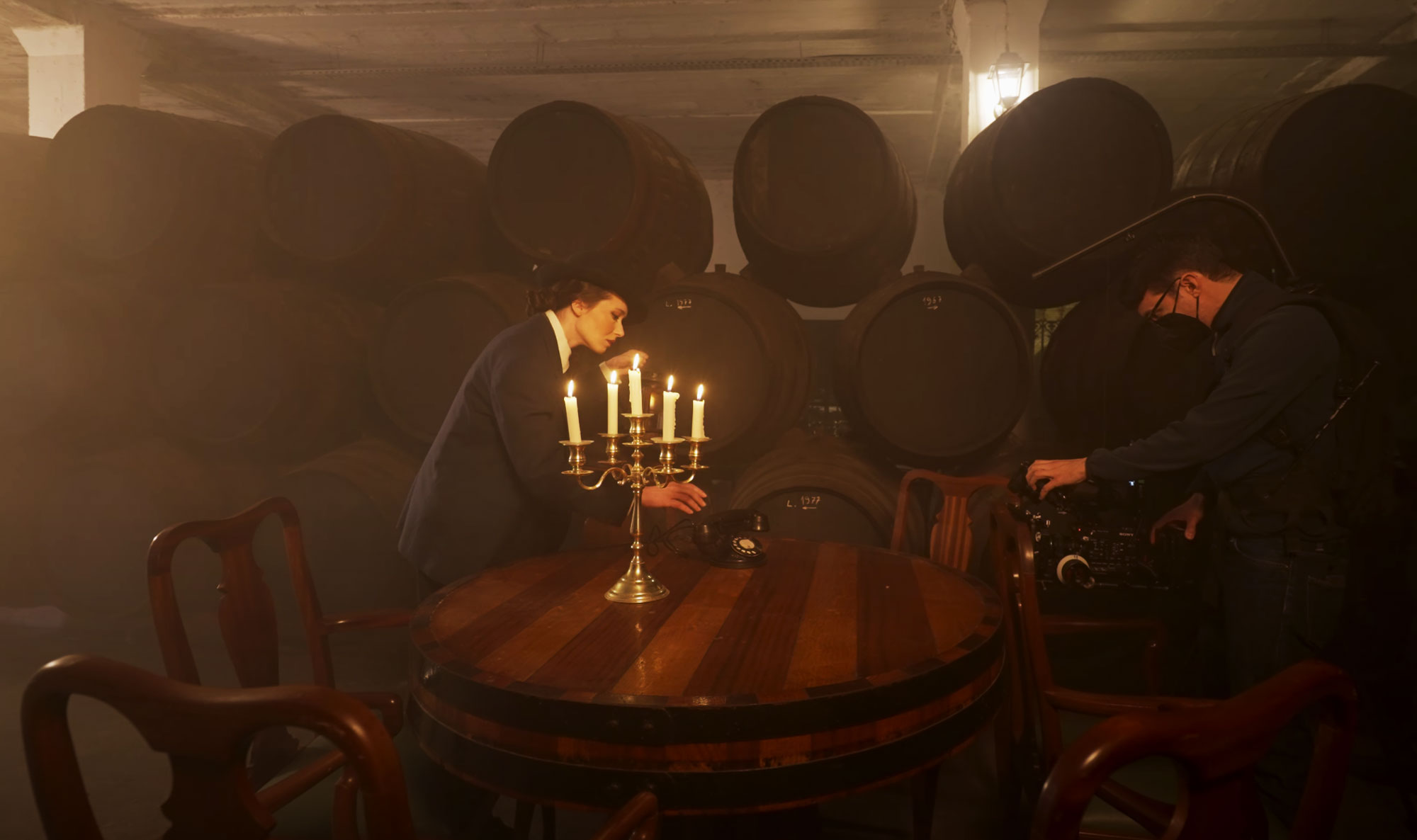 The powerful NINJA V+ Pro Kit (or NINJA V+ with the AtomX SDI Unit and SDI RAW activation) now support the recording of ProRes RAW from the FS5*, FS5MKII, FS700*, and FS700r with continuous output directly from the sensor up to 2K 240fps, 4K 60fps and 4K 120fps for 4s bursts. RAW output at 4K 60fps and 2K up to 240fps can also be added to the Sony FS7 or FS7MKII with the addition of the XDCA-FS7 module.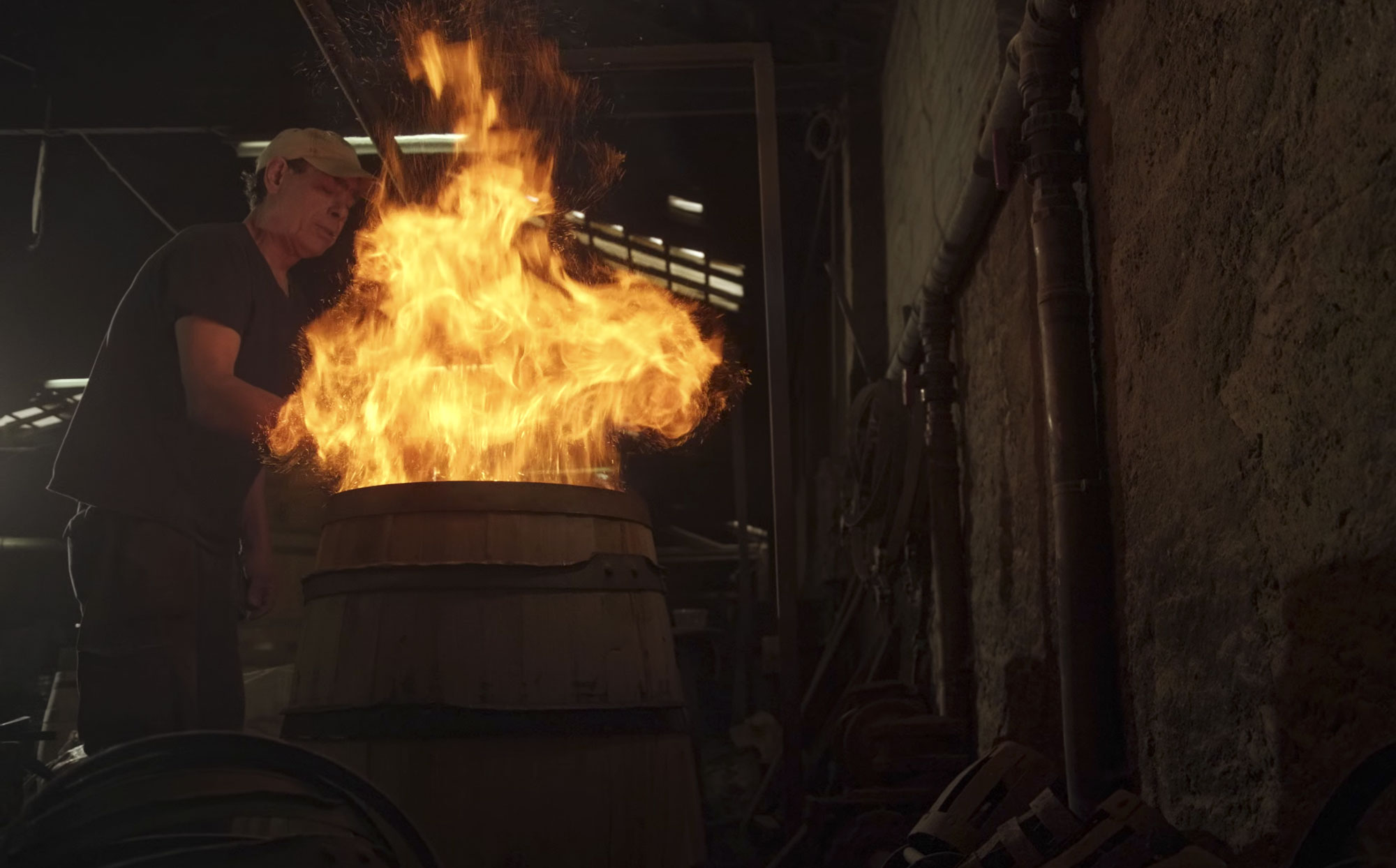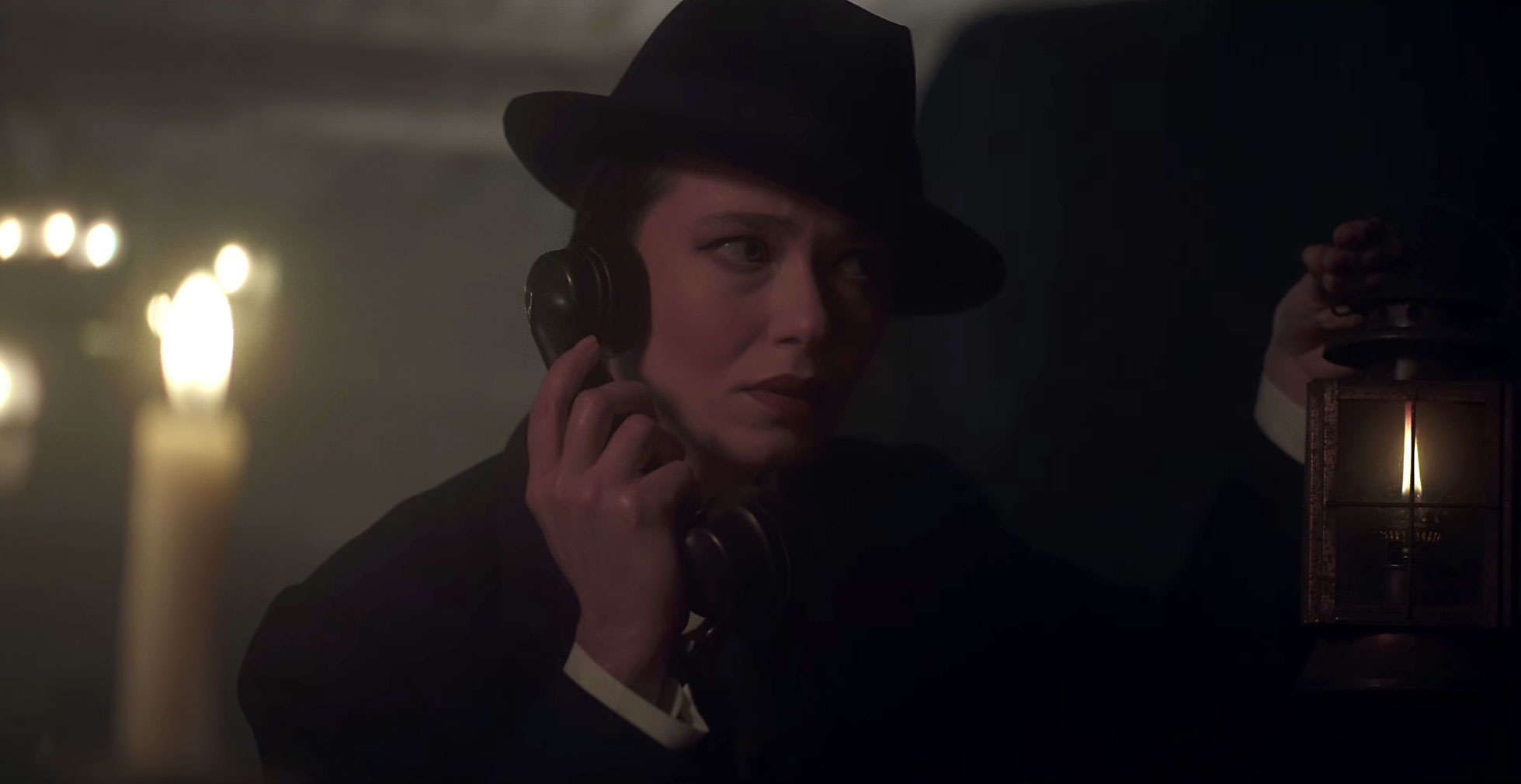 António Morais / Golpe Films
Since 2018 António has been a managing partner and D.P. at Golpe Films production house. Since the beginning of his academic career he has been part of several shooting teams in numerous short films, feature films, documentaries and TV shows as Director of photography. He has worked in all types of productions in the Middle East (Jordan, Yemen, Palestine, Israel, Lebanon and Egypt).
Find out more here:
Atomos products used
Below are Atomos products used in the production of this video.
Spark a creative journey.
Join the Atomos Community.