Experience Frame.io Camera to Cloud with ATOMOS CONNECTand SHOGUN CONNECT
August 16th, 2022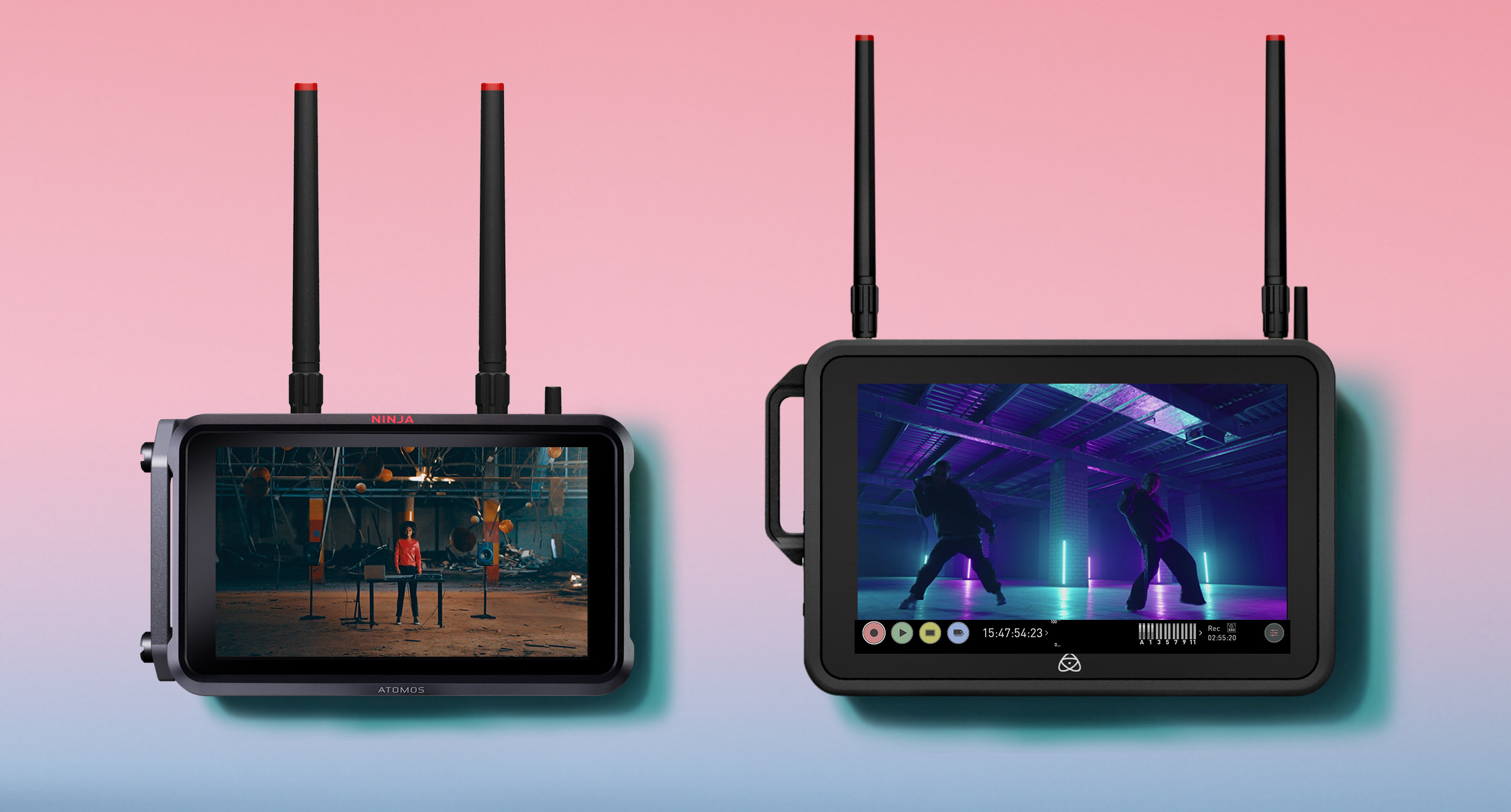 ATOMOS has released the latest firmware update for SHOGUN CONNECT and ATOMOS CONNECT that will now enable Frame.io Camera to Cloud (C2C) workflows. This means more digital cinema, mirrorless, and DSLR cameras can now deliver media directly from production to post.  
Since its launch in early 2021, C2C has been used by over four thousand productions to upload footage from the set. The C2C workflow provides a direct path for production to share media for viewing, approval, and editing. Using Frame.io NLE integrations editors will see new clips populate into their bins throughout the day. 
Frame.io, an Adobe company, and ATOMOS have worked together to make C2C available to more cameras and easier to use for everyone. SHOGUN CONNECT and ATOMOS CONNECT for NINJA V & NINJA V+ offer the fastest way for remote teams to post clips directly to Frame.io without waiting for camera cards to ingest or hard drives to ship. Equipped with these technologies, today's filmmakers can taste the future of digital film production and become the pioneers of advanced cloud workflows.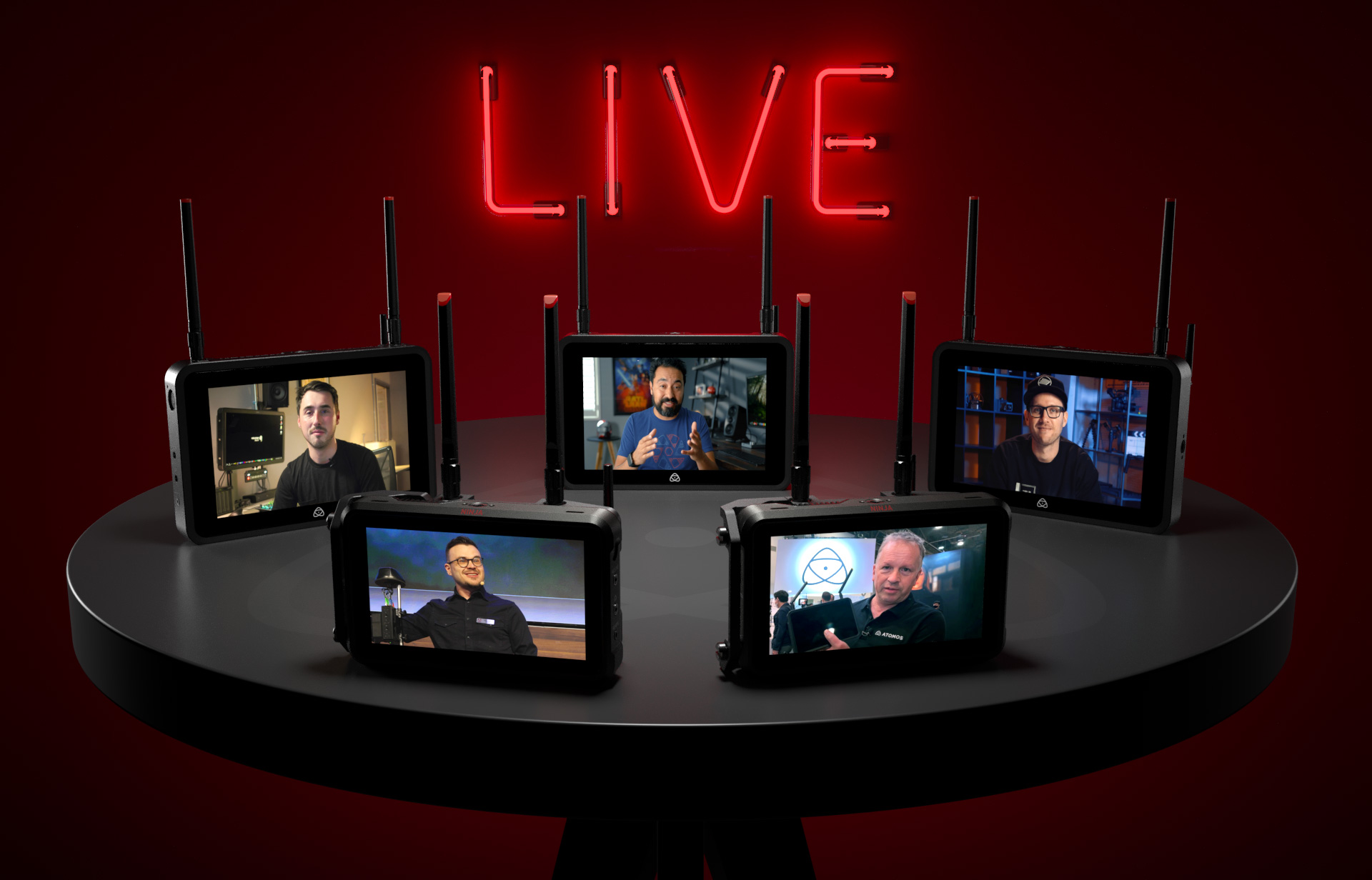 You can watch a roundtable discussion with ATOMOS, Frame.io, and filmmakers, Armando Ferreira, Bobby Goulding, and Dru Williams when it receives its YouTube premiere on Thursday, August 18th at 11am PDT. 
Frame.io C2C support is included in AtomOS 10.81 available for download now from my.atomos.com 
For more information and to register for an ATOMOS Cloud Studio account, visit cloud.atomos.com 
Atomos products used
Below are the Atomos products available for use with the above instructions
Spark a creative journey.
Join the Atomos Community.