Catch The Fire | NINJA V+
October 27th, 2022
Inspired by the fast-paced experience of Tokyo and the unique cityscape, creative filmmaker Egor Pankovskii utilized the NINJA V+, Sony FX6, and Apple ProRes RAW to realize this fantastic vision. Using ground-breaking technologies and taking inspiration from modern filmmaking techniques, Egor set out to create a piece highlighting the power of the NINJA V+.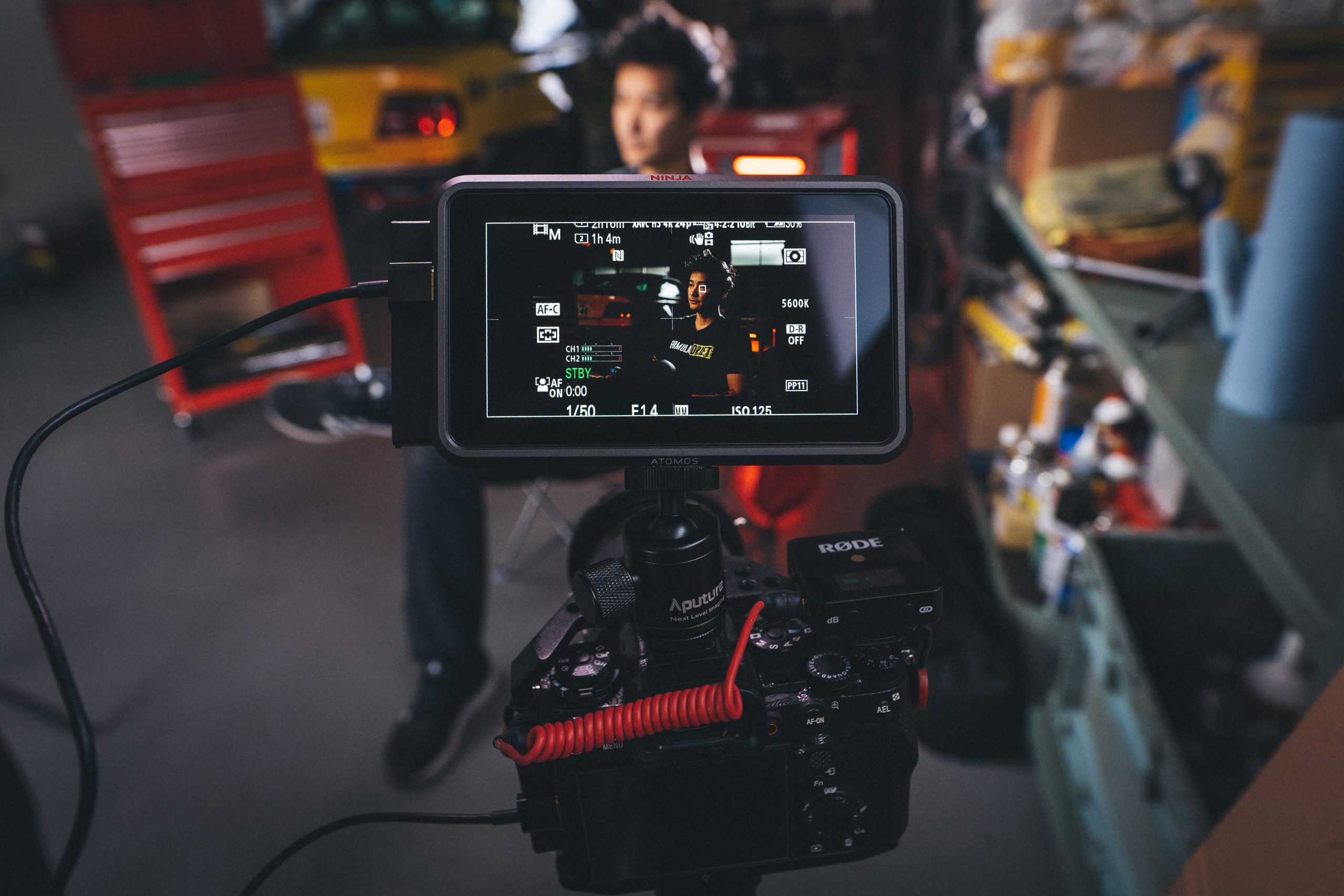 The NINJA V+ & Sony FX6 combination gave Egor the power to shoot at 4Kp120, which was paramount in defining the creative look of the film. Shooting in high frame rates at 4K meant Egor could slow his footage down in post without losing quality and extract as much information as possible from the sensor while using Apple ProRes RAW and the NINJA V+. Egor could use native ProRes RAW support in Apple Final Cut Pro to rebalance the shot and make the most of the deep, rich blacks while capturing high-frame-rate footage, giving him absolute freedom in post-production. 
The final piece is a standout production that pushes the boundaries of cinematic storytelling. The stylish transitions and interesting GFX all work together to create a unique piece that draws the audience in right until the final credits. Through Egor's lens, the observer viewer is transported into the fast-paced experience of the Tokyo cityscape and is left wanting to learn more about the power under the hood of the NINJA V +.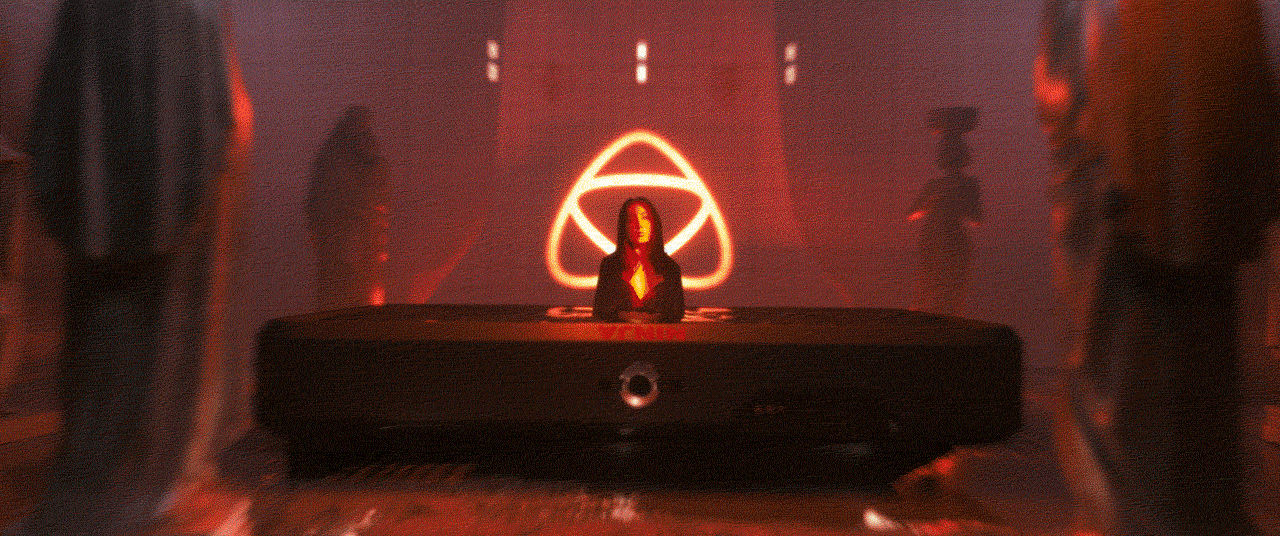 Egor Pankovskii
Egor is an exciting DOP/Director/Editor currently based in Tokyo, Japan. Egor's cinematic films are characterized by pushing his technology to its limit with the goal of always developing himself as a creative unit by making the most out of his tools. He is always open to any suggestions, creative ideas, and his next inspiration so keep an eye out for his next project, there's no doubt it will be amazing.
Find out more here:
Spark a creative journey.
Join the Atomos Community.