The Stage BTS | NINJA V+ | Tommy Rowe | LUMIX GX6
August 31st, 2022
Filmmaker Tommy Rowe invites you behind the scenes of The Stage, shot on the potent but highly portable combination of Panasonic Lumix GX6 and ATOMOS NINJA V+. Tommy discusses his choice of vintage anamorphic lenses for the project, how NINJA V+ was central to his agile shooting setup – and the surprising cinematographic inspiration behind The Stage.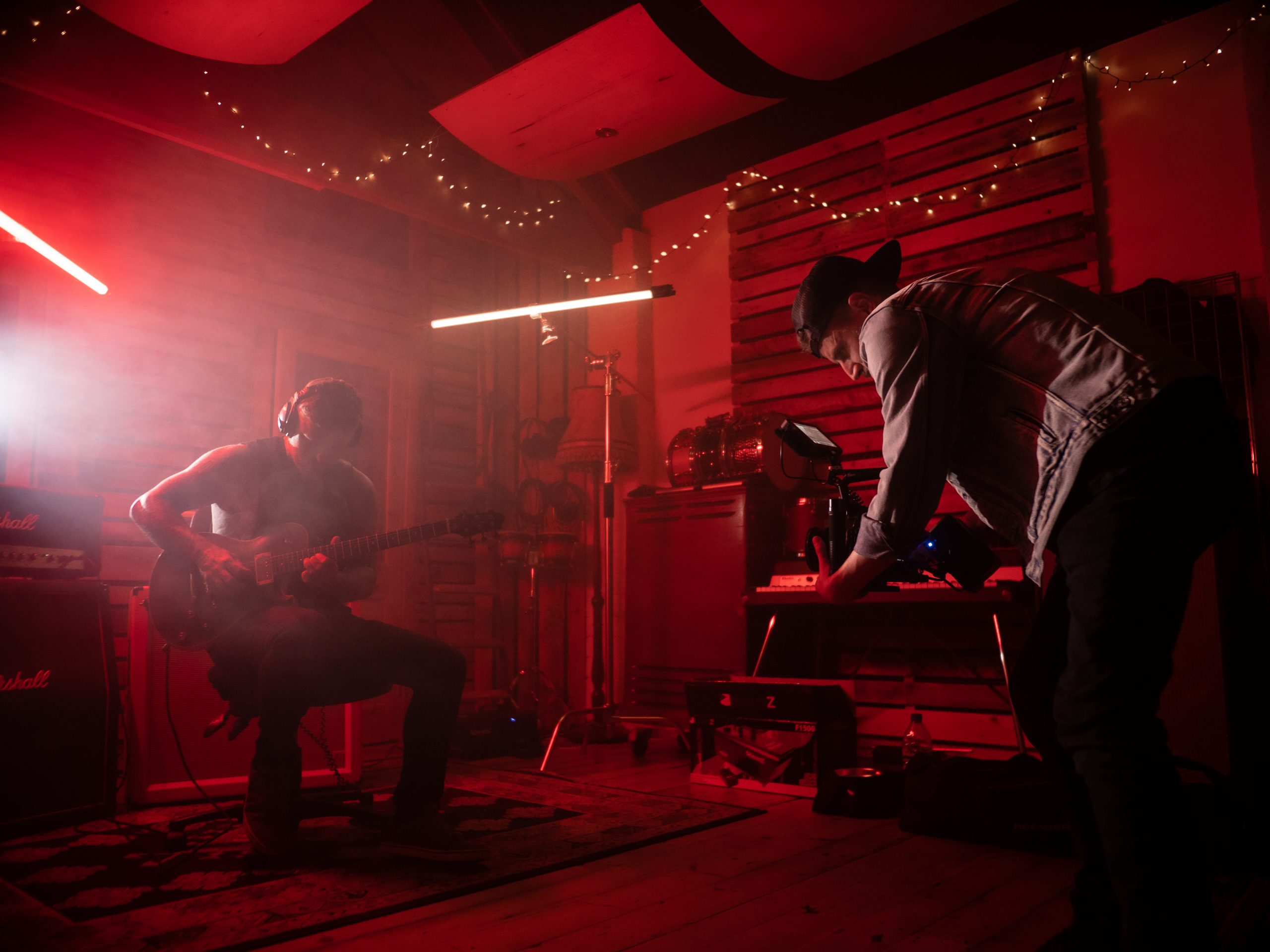 The short documentary charts the 'cage to stage' journey of professional MMA fighter Kris Barras who retired from the ring to pursue his parallel lifelong passion as an accomplished rock musician, writer and performer. NINJA V+ was a perfect foil for the Lumix GX6 throughout the project, allowing Tommy to monitor and fine-tune footage captured in Apple ProRes RAW to create a uniquely evocative look that reflects the many facets of Kris' life.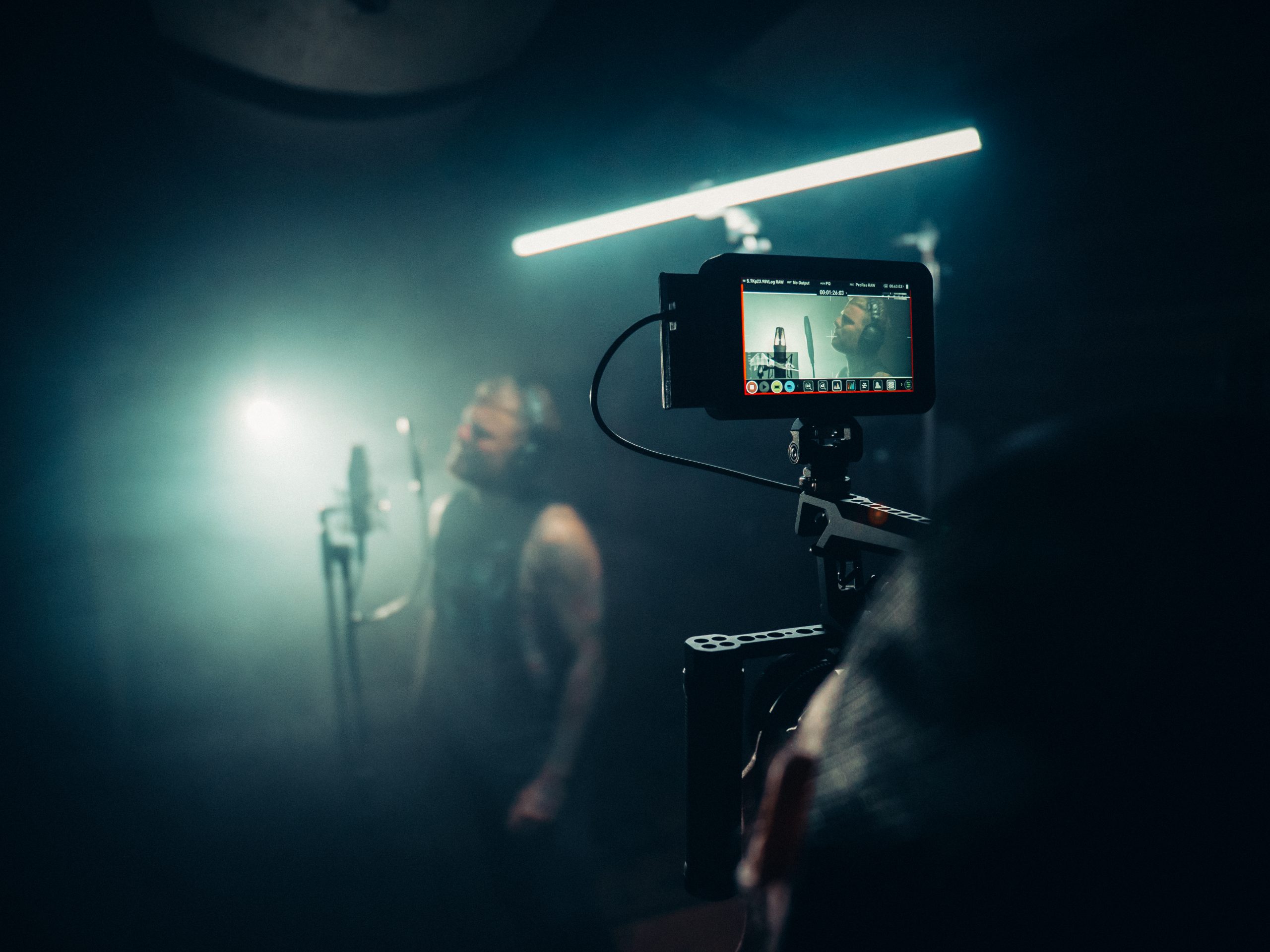 Tommy Rowe
Tommy Rowe from Rowe Films is a freelance filmmaker, videographer, commercial drone operator and musician, based in Devon, UK. He carries out a variety of video production commissions, from high-end wedding films and commercial promo videos to short films, music videos and YouTube content. His in filmmaking began many years ago, when he was tasked with creating promotional videos for his popular function band, Eventine. One thing led to another and his abilities developed, so too did his passion for the art of cinematography. Years later, he is working full time in an industry that he truly loves. 
Find out more here:
Atomos products used
Below are the Atomos products involved in the production of this video.
Spark a creative journey.
Join the Atomos Community.