#LUMIXS1H
#NinjaV
#PanasonicS1H
#5.9K
#LeeBrimble
#Lumix
#Atomos
#ProResRAW
#AtomosAcademy
Bluebell Woods – shot in 5.9K ProRes RAW with LUMIX S1H and Ninja V by Lee Brimble
May 21st, 2020
Note: For best results view in HDR on the HDR TV or device.
Lee Brimble was one of the early testers of Apple ProRes RAW on the Panasonic LUMIX S1H and Atomos Ninja V HDR monitor-recorder. Together with collaborator Stuart Morgan he shot the short film 'Nightshift' using the combination. Since completing the project he has had more time to film in 12-bit 5.9K ProRes RAW with the LUMIX S1H and has been impressed by just how good the image looks.
He explains, "Because we only used a very early version of the RAW firmware on the 'Nightshift' shoot I really wanted to try it out in daylight and for a longer period. On the day the latest beta firmware was shared with us I got up at 5am and went out shooting. I'm lucky to have a forest full of bluebells next to my house so headed there with my LUMIX S1H, Ninja V and a backpack with three Lumix Pro L lenses: the 50mm f1.4, 70-200 f2.8 and 16-35mm f4.
I was immediately surprised by how good the image looked. I set the Ninja V to PQ monitoring and exposed it until it was just below clipping on the Atomos' waveform monitor. I tried to film scenes with a large dynamic range to see just how it would cope, and it coped very well. The detail in the images is immense, in fact the resulting 5.9K ProRes RAW image seem to be even finer than the internal recording options.
Editing the clips was simple – I just dropped them into Apple FCP X. Once in the timeline I pulled down the clip's exposure and that was it. I didn't have to do any colour work or noise reduction to get what you see here. Obviously if I had filmed in super low light there would be noise that I'd need to correct in post, but shooting ProRes RAW gives you the option to selectively apply noise reduction to your taste and not have it determined by the camera. In fact I found this system of editing so easy to work with I'm thinking of switching all my future edits to FCP X."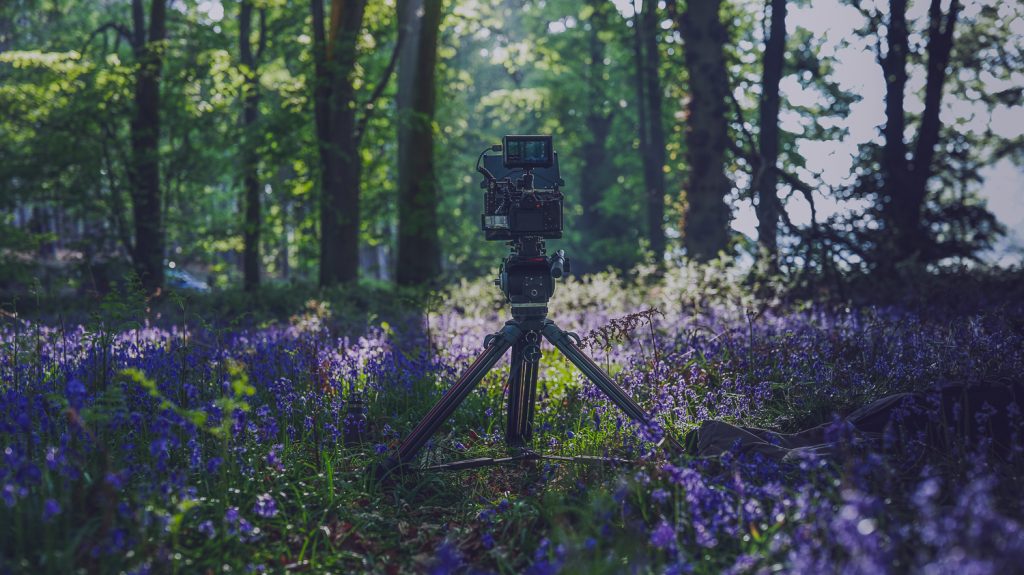 ---
Watch the BTS film here:
Lee Brimble
Lee Brimble is one of the world's leading automotive film and stills cameramen. Since 2001 he has been consistently developing his craft, combining 15 years of photography expertise with a burgeoning reputation as a videographer.
Whether it's stills or moving image; a technically complex studio shoot or the individual challenges of locations as diverse as the Peruvian jungle or a manufacturer's production line, Lee has a unique blend of imagination and experience to deliver hugely creative, high impact results. He is equally comfortable – and experienced in – shooting editorial or commercial campaigns; current and recent clients include BBC Top Gear, Honda, BMW, Range Rover, Chevrolet, Shell and McLaren Automotive.
Find out more here:
Atomos products used
Below are Atomos products used in the production of this video.
Spark a creative journey.
Join the Atomos Community.