#create
#Newproducts
#News
#NinjaV
#ProResRAW
#ZCAME2M4
'Birthday Wish' shot in ProRes RAW with Ninja V+
and Z CAM E2-M4
May 31st, 2021
Join Melbourne-based cinematographer Amy Dellar, the first few to shoot on the Ninja V+ and Z CAM E2-M4 combo capable of producing 8Kp30 and 4Kp120 continuous in ProRes RAW inheriting HDR. Watch her video "Birthday Wish" above.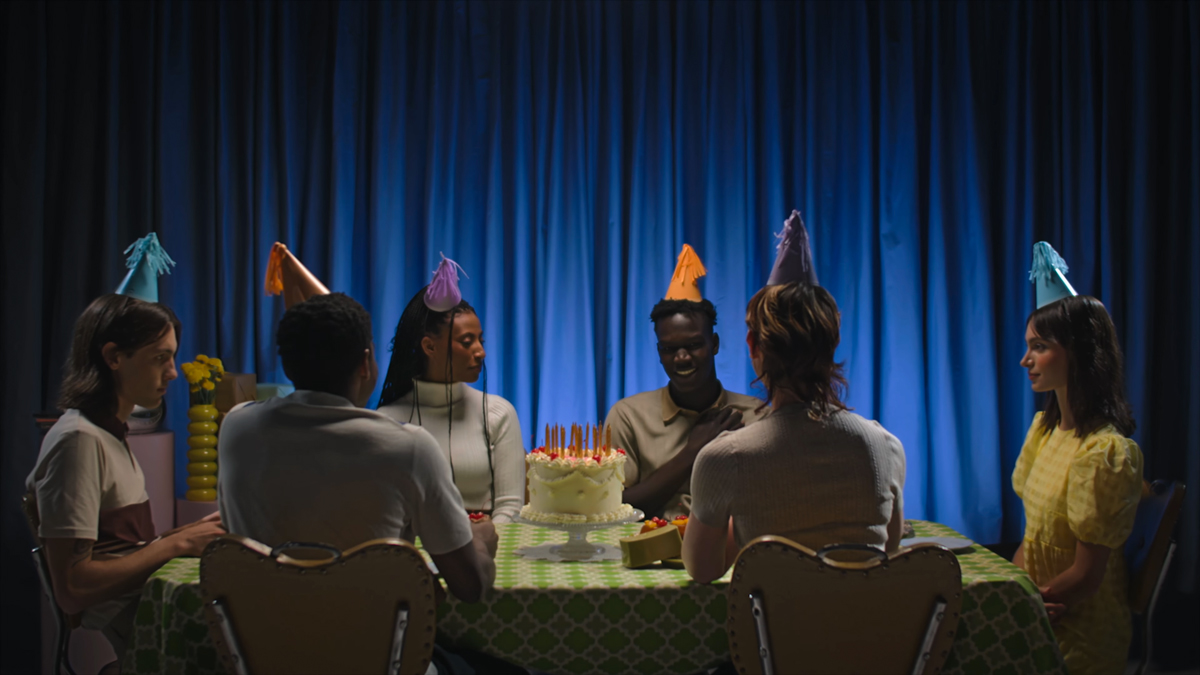 The concept behind this video was the idea of falling in love at first sight and getting the audience to feel what the characters felt. The Ninja V+ and E2-M4 combination is able to capture slow motion at 4K ProRes RAW which enabled Amy to communicate the subtleties of those moments through simple actions like facial expressions, micro gestures and eye contact and even the moment of the light reflecting on the actress's face, all of which built tension between the two main characters. The level of detail and sharpness captured with this was able to convey those emotions and that moment between two people.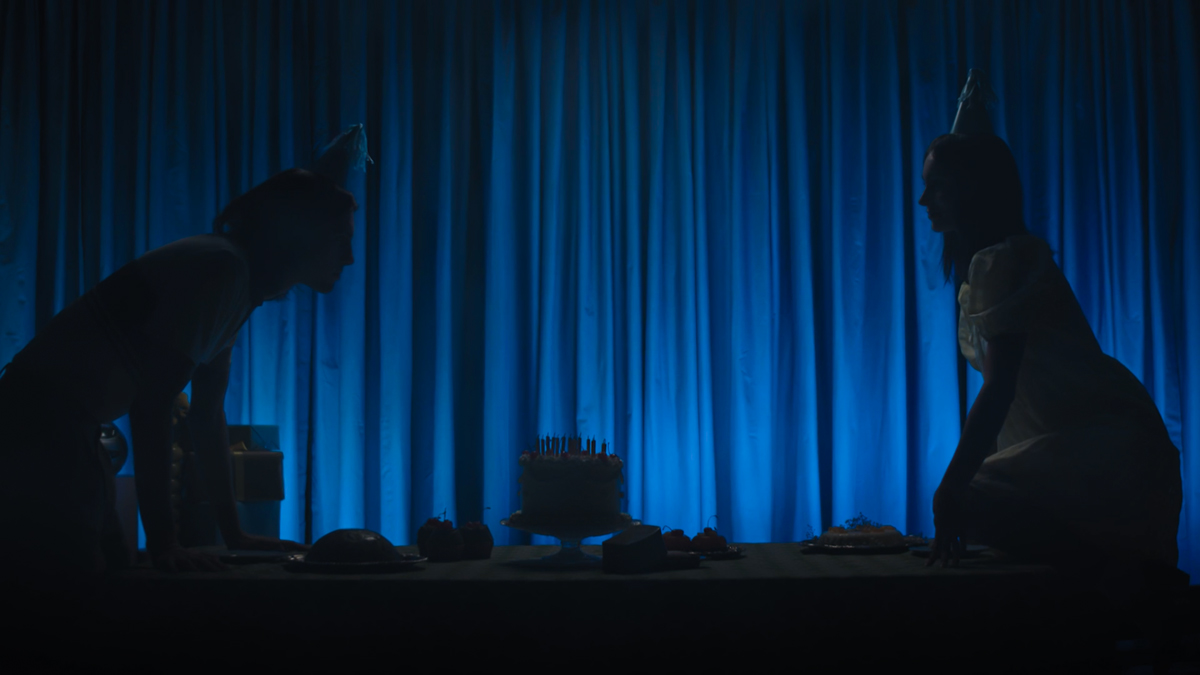 The short film is shot in two very different lighting rigs one with high key lighting, being the fun party setting and the other in low light, a more dreamy and intimate setting. This can be risky to shoot as that is when footage can get very noisy and the resolution is lowered to compensate resulting in a lower quality finish. The ability to shoot up to 120fps at 4K using the full sensor really helped work around this and deliver a low-lit intimate scene that conveyed their emotions without the noise and without compromising the quality of the footage and her vision.
Watch the Behind the Scenes video of Birthday Wish with Amy Daller and Rob La Terra below:
The high frame rate capture of the Ninja V+ and Z CAM E2-M4 was also effective in scenes where Amy used a sparkler in the foreground that created a bokeh affect which added to the overall look and feel. Which was only possible due to the high frame rate capabilities of this combination. Shooting with this combination in ProRes RAW gave Amy confidence, that what was captured had a lot of metadata and versatility to play with in post allowing her to focus on the creative and her vision without having to worry about the workflow or how difficult the codec was going to be to work with for her editors and colorists.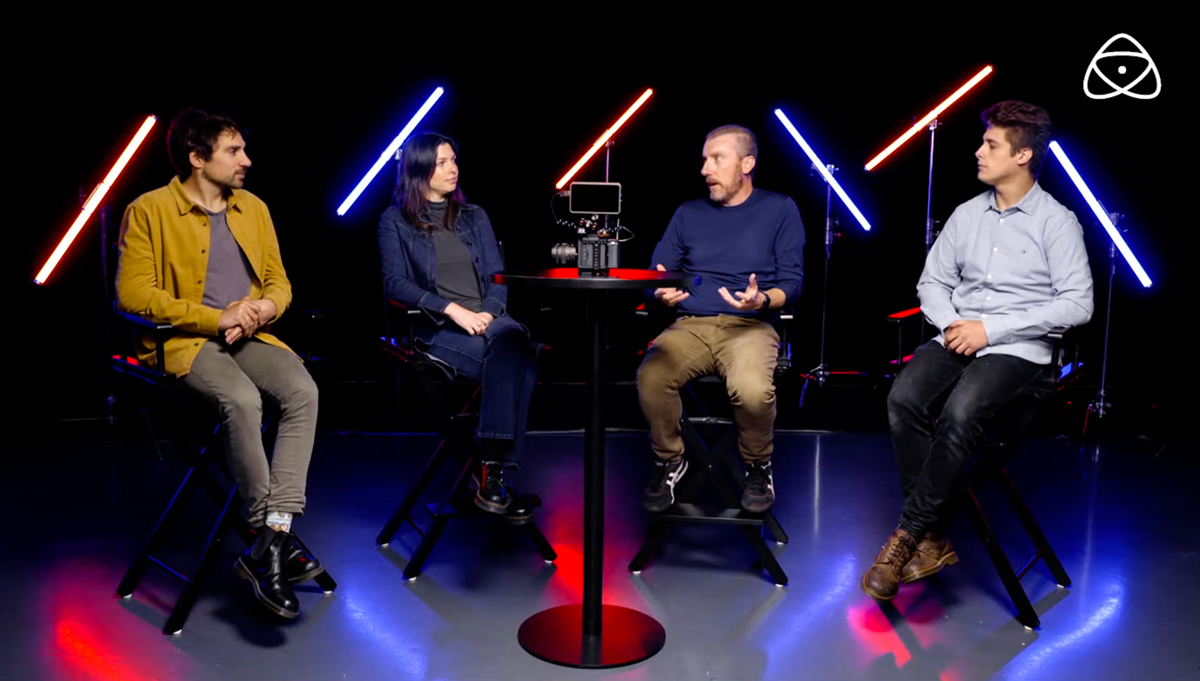 Watch our live event with Amy Dellar, Rob La Terra – freelance director and editor who worked with Amy on this video, joined with Atomos members James Weatherby and CTO Trevor Elbourne
---
Amy Dellar
Amy Dellar is a cinematographer from Melbourne, Australia. She has recently completed her third feature film, alongside many short films and other projects. She has a passion for storytelling and turning words into moving image.
Rob La Terra is a freelance film director and editor with 8 years experience in helping to bring visual stories to life over a broad range of mediums. Residing in Melbourne, Australia Rob is a passionate storyteller and collaborator both as a director and film editor.
Find out more here:
Atomos products used
Below are the Atomos products involved in the production of this video.
Spark a creative journey.
Join the Atomos Community.