Behind the Scenes with the Ninja V & Sony A7S III – Foundlight Productions
December 1st, 2020
Alan from Foundlight Productions recently took the Ninja V & Sony A7S III combo out on a shoot. In this behind the scenes video you'll hear about the benefit of the compact set-up. Plus a few tips regarding editing ProRes RAW files. You can watch the full beauty video created by Alan below.
Alan is an experienced filmmaker and DOP who works alongside agencies and direct with brands such as Google, eOne, Smirnoff, Red Bull and the BBC. His passion for crafting original stories coupled with an obsession for utilising the most innovative equipment, has led to ambassadorial roles for Manfrotto, Litepanels, Rode, Lastolite, Schneider Kreuznach, Sony and of course Atomos, for whom Alan has created films for new product launch campaigns, from concept to delivery.
Alan is the founder of Foundlight Productions, his own award winning creative content production company.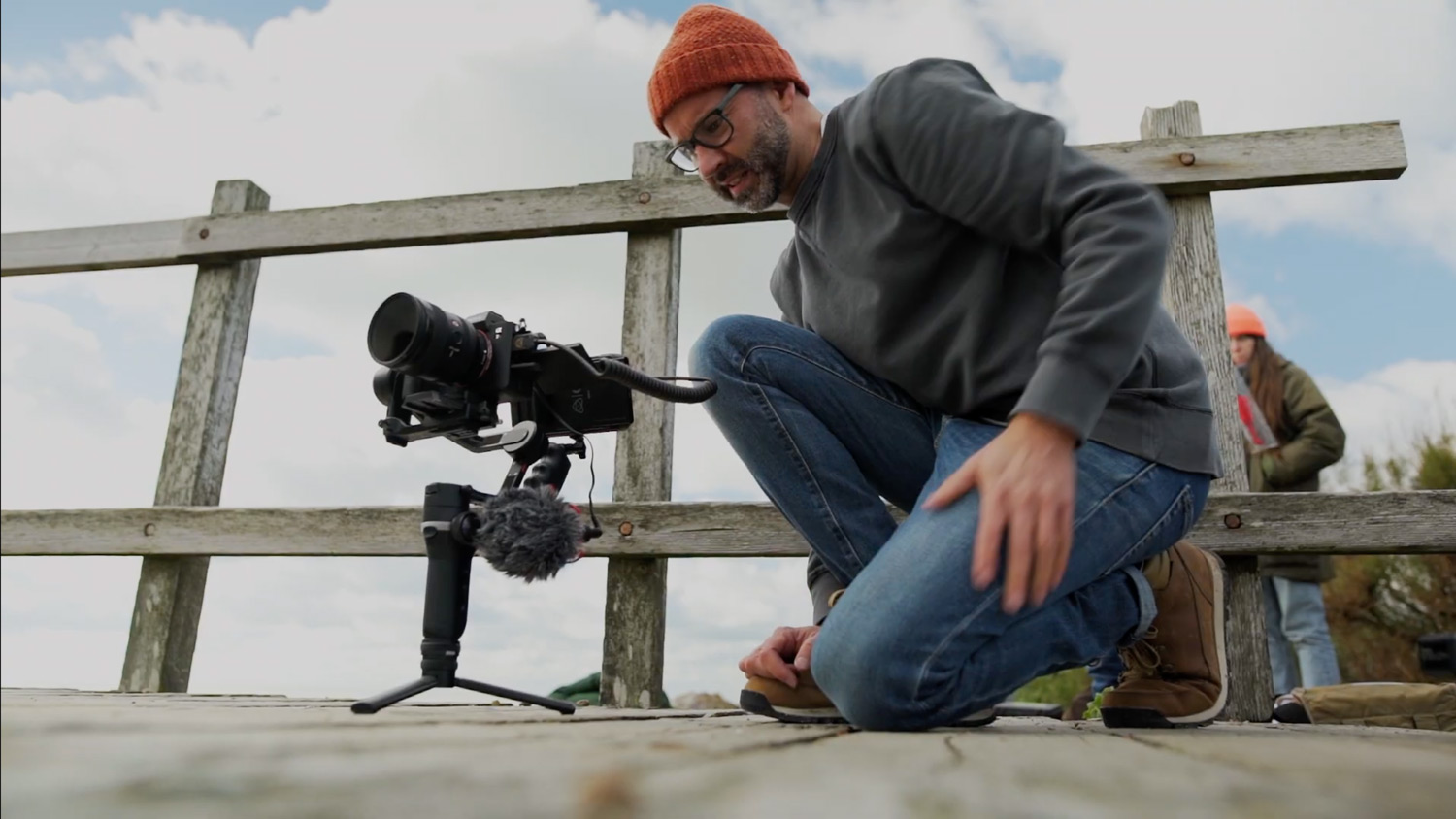 Want to get your hands on RAW?
We have made three separate ProRes RAW files available to you to download.
Check the full post on Atomos Academy for more info. Access the RAW files here
Sony A7S III RAW Files disclaimer upon download:
please note that these files are for testing use ONLY and SHOULD NOT be used for any commercial purposes.
The rights to these clips are owned by Atomos Global Pty Ltd.
Credits Alan Stockdale – Foundlight Productions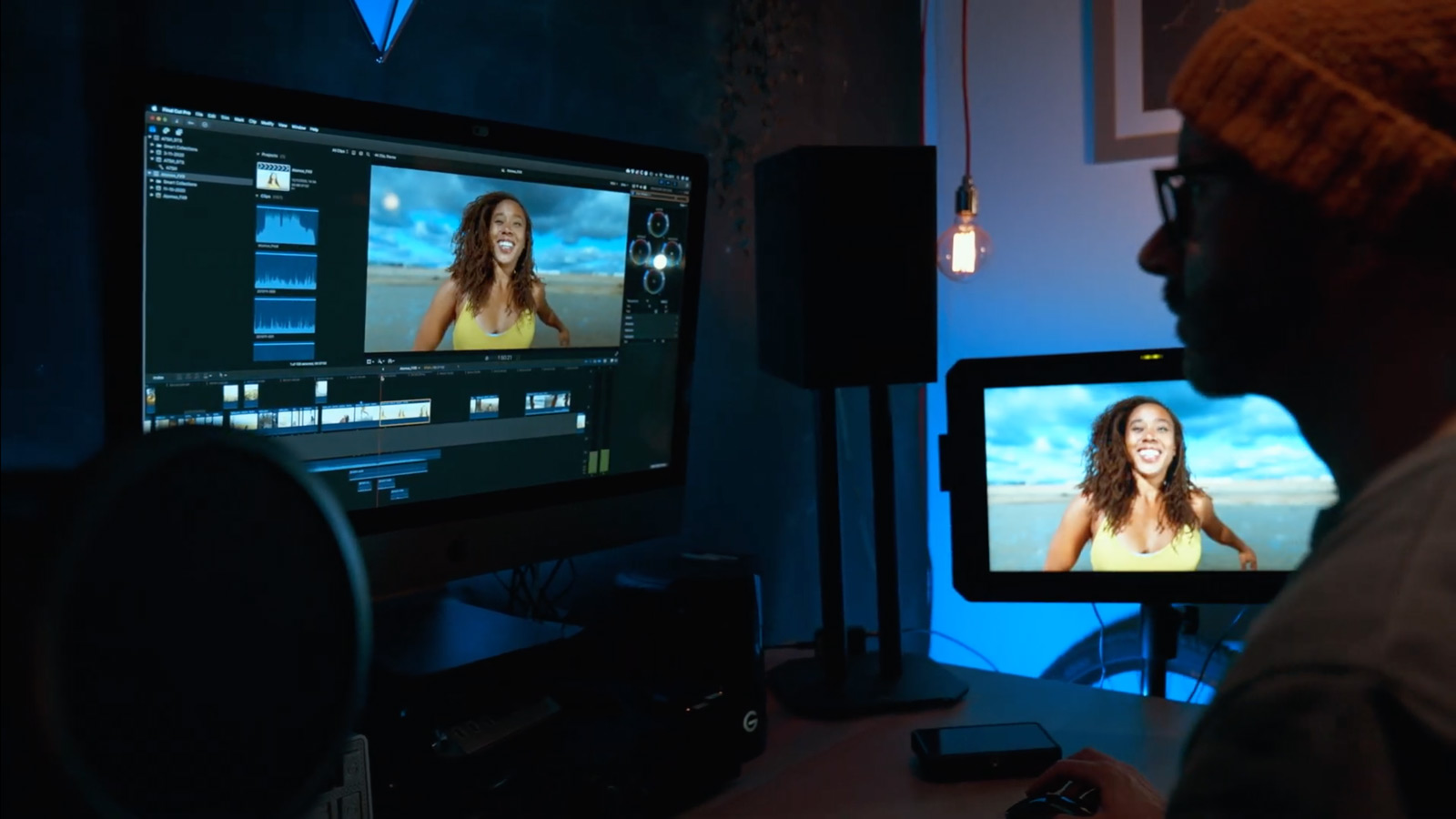 ---
Spark a creative journey.
Join the Atomos Community.