#Behindthescenes
#CanonEOSR5
#LeviAllen
#AdventureFilmmaker
#8K
#OnlineEvent
#JudyMilay
#ColourtheTrails
#ShortStory
'An Invitation – A Colour the Trails Story' | Ninja V+ & Canon EOS R5 | 8K ProRes RAW
September 13th, 2021
'An Invitation – A Colour the Trails Story'  is a short film created by Adventure Filmmaker Levi Allen. We follow Athlete, Activist and training mountain biker Judith Milay as she ventures down the majestic trails of the West Coast mountain ranges, and shares her adventures captured in stunning 8K ProRes RAW all made possible with the Ninja V+ and Canon EOS R5 combination.
Please note: to view the feature video or BTS in 8K make sure you are viewing in a Chrome browser.

In this film Levi leverages the full power of 8K ProRes RAW. Equipped with the Canon EOS R5 & Ninja V+,  check out how Levi showcases the power of 8K ProRes RAW in this unique production. From land to air – Levi leverages this incredibly nimble, yet powerful package in ways previously thought to be unattainable!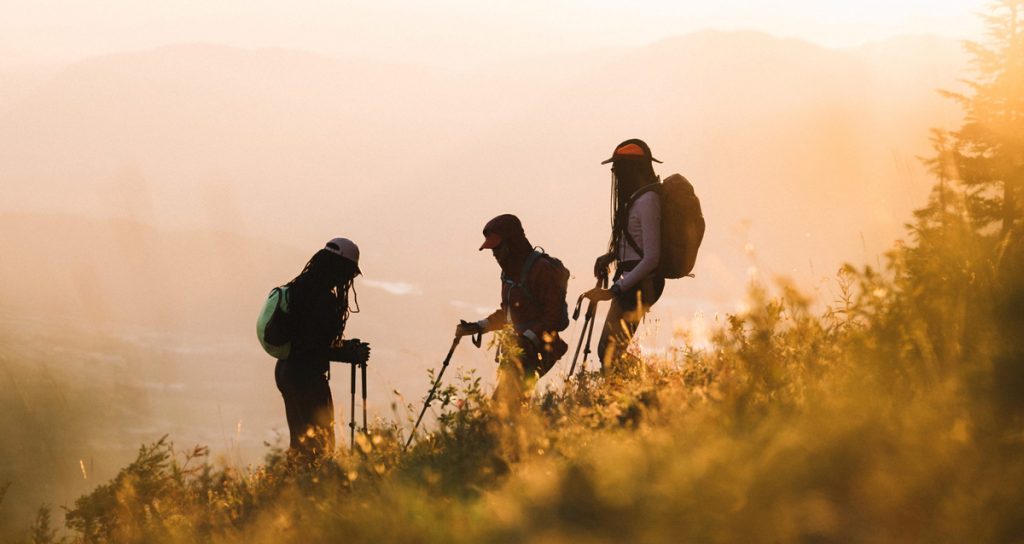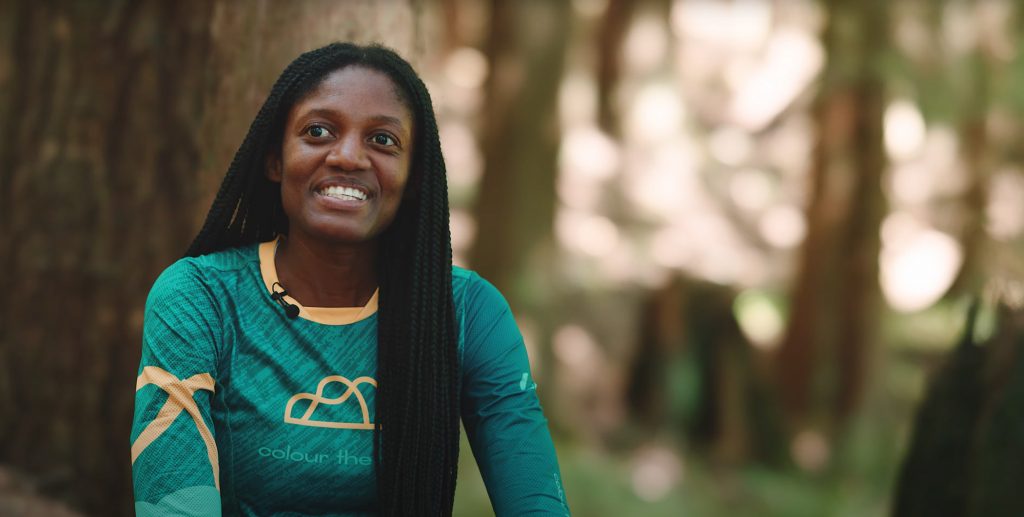 Learn more about Judith Milay
Instagram: @jujumil / @colourthetrails
YouTube  Website: colourthetrails.com
---
Behind the Scenes
Explore this Behind the Scenes video featuring the making of the short film "An Invitation – A Color the Trails Story" filmed in glorious 8K Apple ProRes RAW.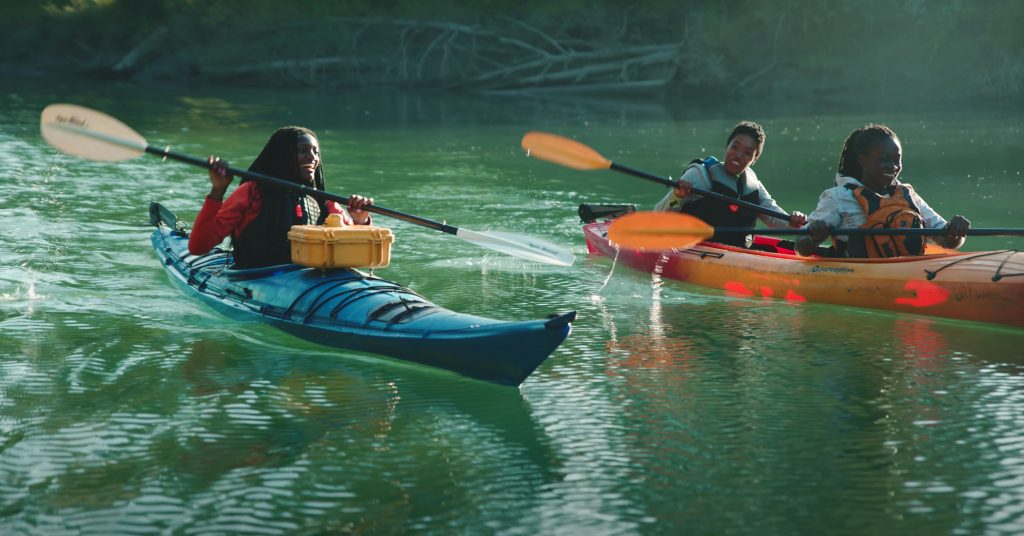 Equipped with the Canon EOS R5 and newly released Atomos Ninja V+, we take to land, air, and river as we adventure into the wilderness alongside Filmmaker Levi Allen. Join us as Levi breaks down his nimble kit, and discusses how he leverages the incredible power and flexibility of 8K ProRes RAW.
---
ProRes RAW
ProRes RAW continues to build momentum in 2021 with over 30 cameras supporting the Atomos and ProRes RAW combination, cementing its position as the industry standard for RAW video capture. ProRes RAW combines the visual and workflow benefits of RAW video with the incredible real-time performance of ProRes. The format gives filmmakers enormous latitude when adjusting the look of their images and extending brightness and shadow detail, making it ideal for HDR workflows. Both ProRes RAW and the higher bandwidth, less compressed ProRes RAW HQ are supported. Manageable file sizes speed up and simplify file transfer, media management, and archiving. ProRes RAW is fully supported in Final Cut Pro, Adobe Premiere Pro and Avid Media Composer, along with a collection of other apps including ASSIMILATE SCRATCH, Colorfront, FilmLight Baselight and Grass Valley Edius.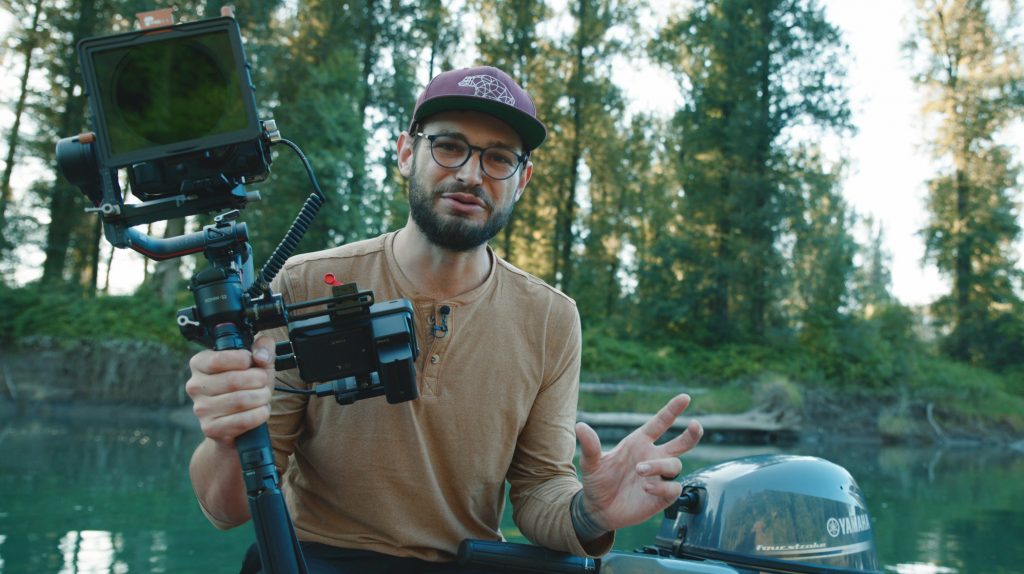 ---
Levi Allen
Levi grew up in the coastal mountains of British Columbia and it's there he found his love for telling great stories. In his few short years as a director, he's already created films with Leftcoast that have been featured all over the world.
Find out more here:
Atomos products used
Below are the Atomos products involved in the production of this video.
Spark a creative journey.
Join the Atomos Community.