Adobe Premiere Pro 2021 Updated ProRES RAW Workflow
November 6th, 2020
Join Joe Allam as he gives us a quick run down on the background of ProRes RAW as he demonstrates working in ProRes RAW in Adobe Premiere Pro. He talks us through the Premiere Pro 2021 updates that allow for improved workflow for ProRes RAW. Joe demonstrates how to edit a ProRes RAW file shot on the Panasonic LUMIX S1H with the new features.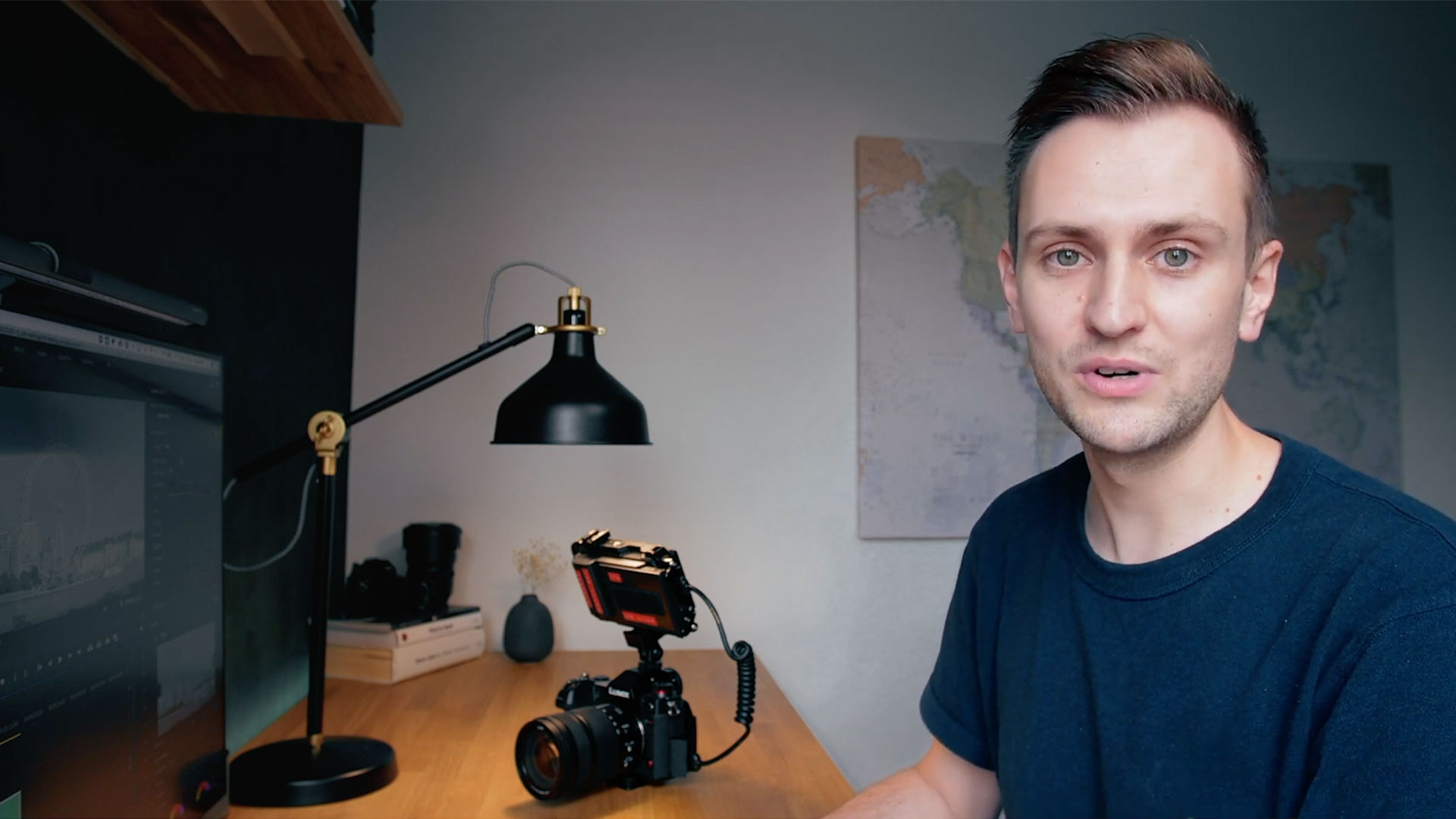 ---
Spark a creative journey.
Join the Atomos Community.