XM2 with SHOGUN 7 | Hollywood Aerial Cinematography
October 18th, 2022
Whether you need to mount a cinema camera to an e-bike, a drone, inside a car, on a helicopter, or a jet plane flying at 400mph, the team at XM2 in Hollywood have forged a unique reputation as aerial and remote head specialists. If you've watched any tentpole films from the major studios, you've almost certainly seen images created by the XM2 crew. Their work is ubiquitous and has been featured in all manner of productions including, Star Wars, Marvel, Mission Impossible, Fast & Furious, James Bond, as well as DC films.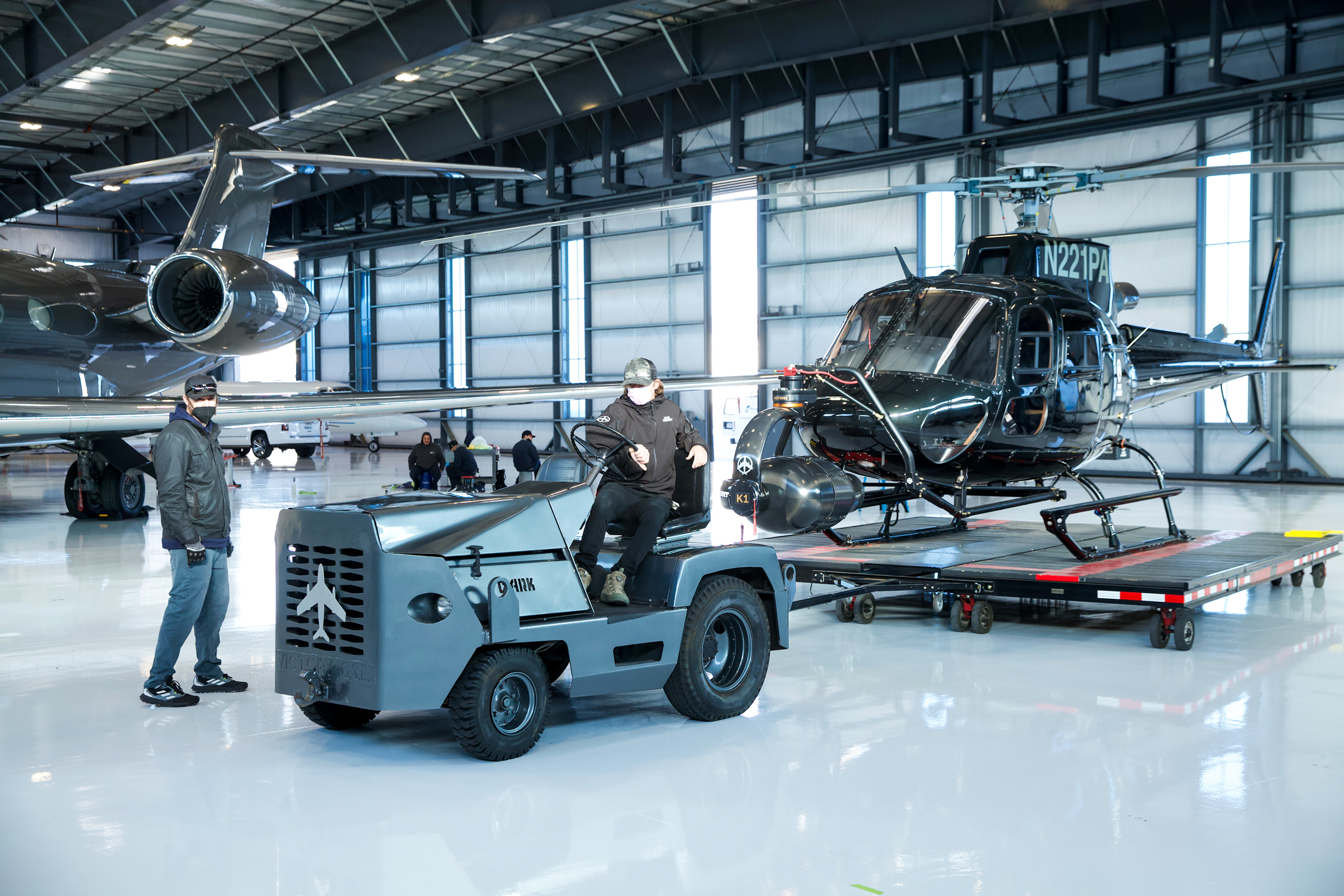 Founder, CEO, and Aerial DP, Stephen Oh credits the success of XM2 to the problem-solving skills he cultivated as an engineer. In his role as a filmmaker, Stephen continues to challenge expectations and push the boundaries of technology. From his perspective, the company performs a unique role, operating as a hybrid camera unit and grip support. The team operates highly specialized equipment in high pressure environments. As Stephen explains, there are so many individual components, each must be proven. Reliability is paramount because XM2 has one job to capture a specific image to tell a specific story. Any failure can ruin a shot and be incredibly costly to the production.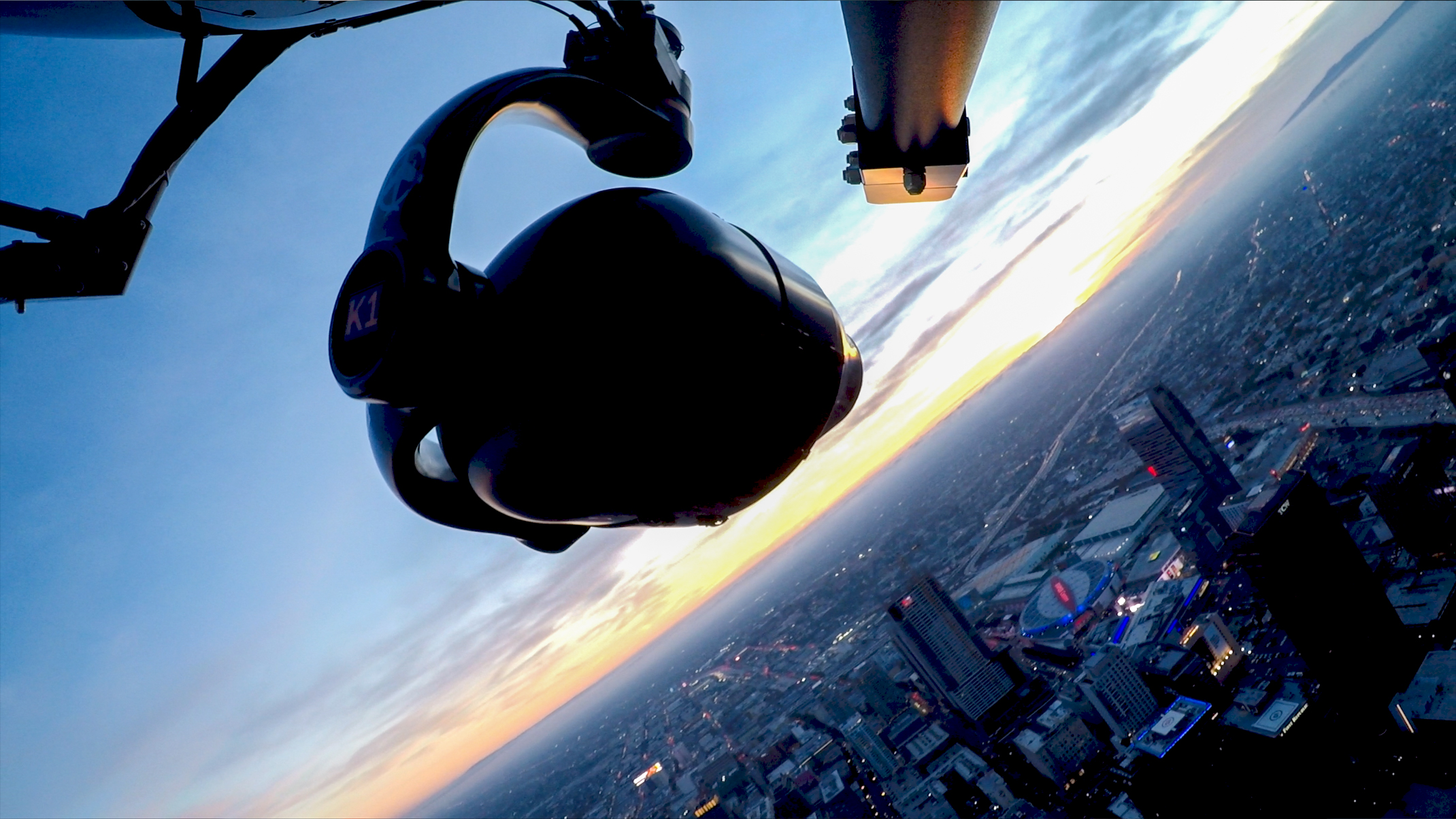 XM2 use the ATOMOS SHOGUN 7 as a core part of their rigs. The rugged, 7-inch form factor suits their needs perfectly. The device fits in constrained spaces, like a helicopter cockpit; offers easy-to-use touchscreen controls, which are critical for an aerial film pilot; and includes a bright screen (3000nits peak), which can compete with the sun to remain visible in extreme conditions. But that's not all for SHOGUN 7, as Shotover Technician, Tucker Costello states, SDI is an essential feature for professional camera gear, especially when working with helicopters. As the camera sits outside the nose on an external gimbal, the team needs a connection that can be locked in and provide a stable connection. So important is SDI, Stephen considers it a "main artery" and without it, SHOGUN 7 would simply be, "a no go for us", adds Aerial Film Pilot, John Tamburro.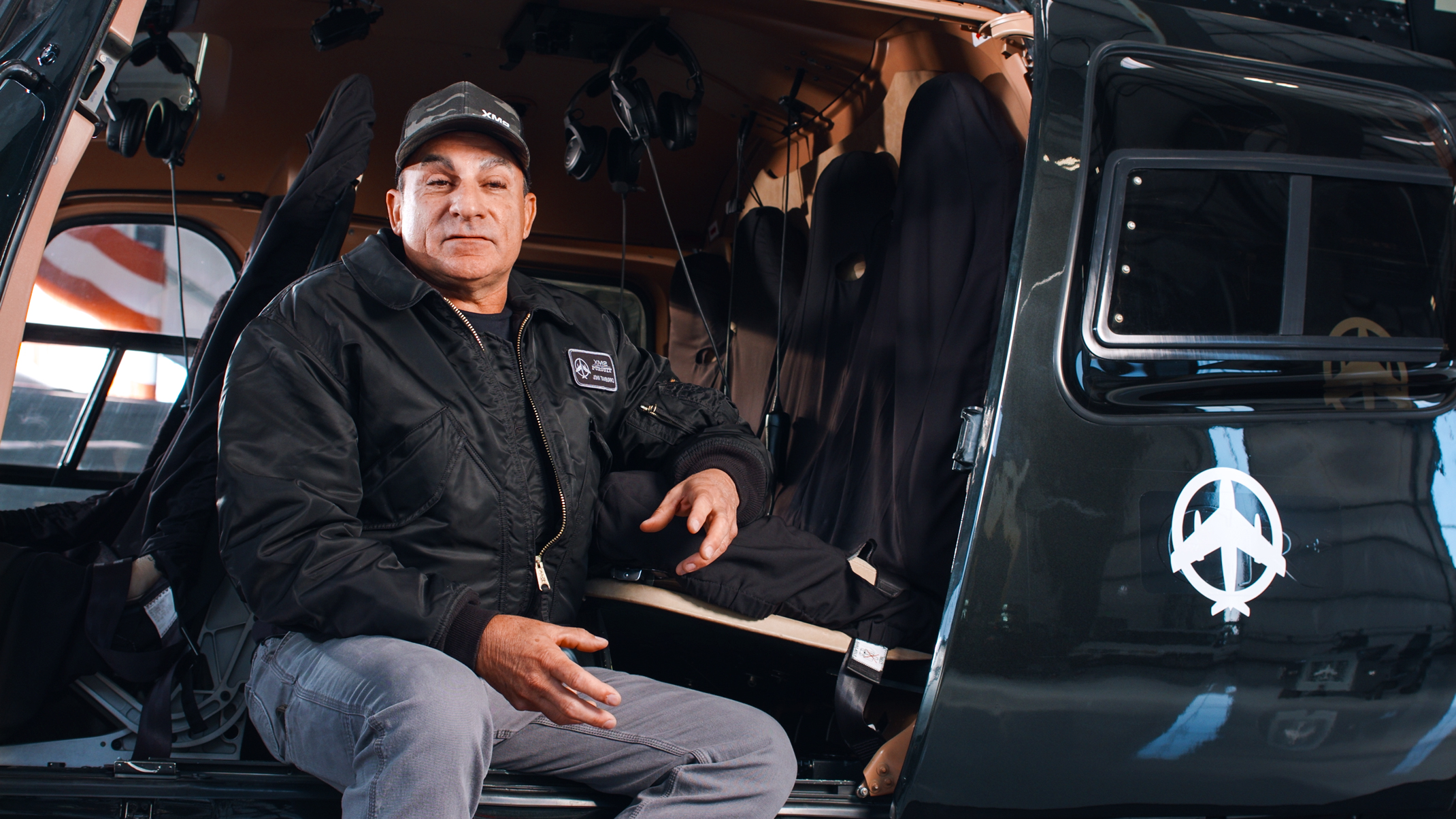 The ability to record the camera output with SHOGUN 7 is also important for the XM2 team. Often the cameras they work with are difficult to access and the ability to quickly playback a shot can help a every on the crew, including the director, have confidence in the shot. It can also mean John can land his helicopter, review the take, and get back in the air quickly. This not only saves the production time, but reduces the amount of fuel, both incredible cost savings. SHOGUN 7 offers XM2 so many advantages. The device features many more tools than the team utilize today, which means there's space to grow and find new ways to work. The team regards SHOGUN 7 as a true "game changer" and Stephen goes so far as to say that "It's a part of me."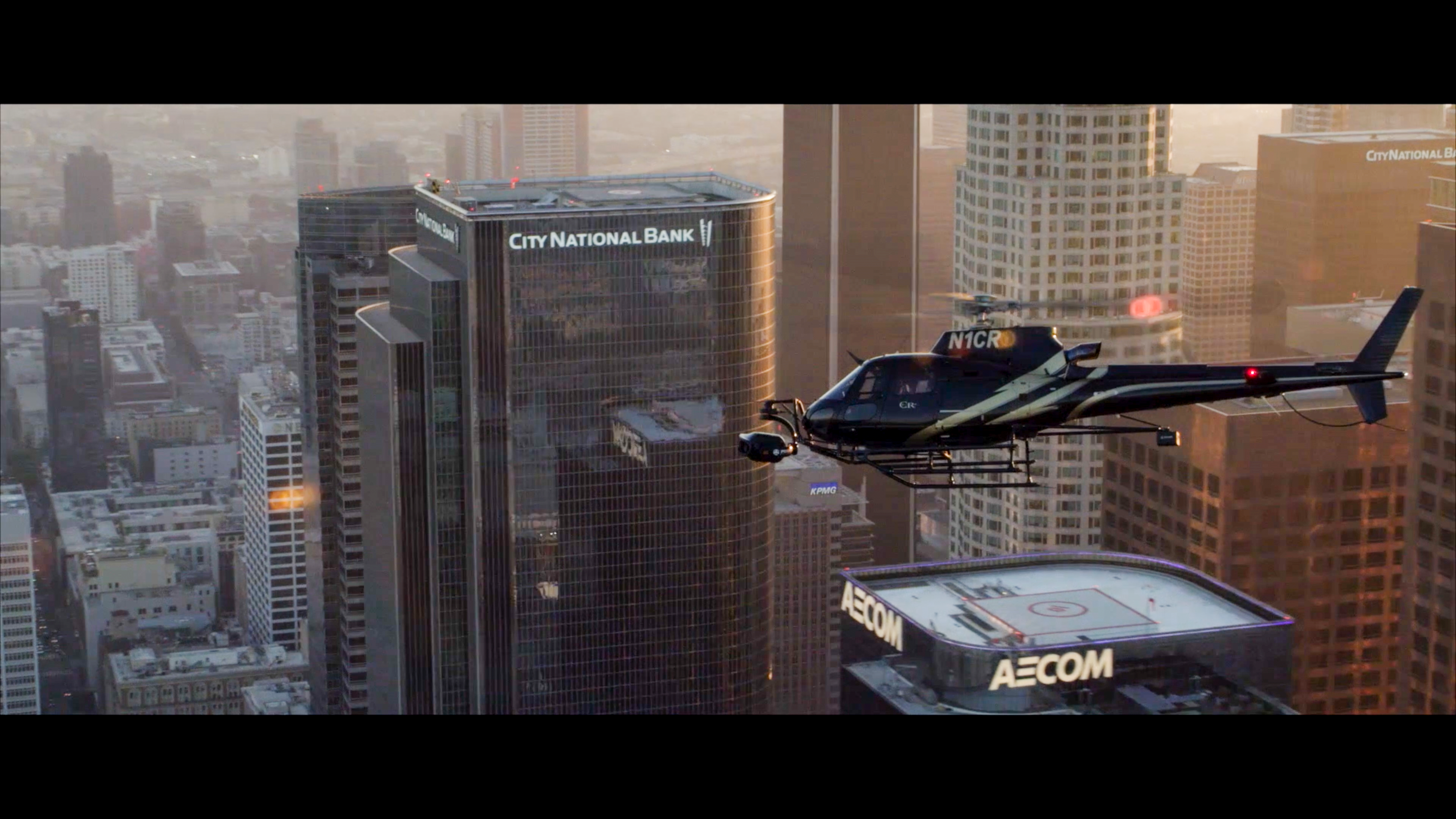 XM2
XM2 offers a complete suite of aerial and ground-based camera platforms, from drones, helicopters and jets to handheld camera rigs and all-terrain e-bikes. Choosing the right tool for each application comes with experience and this gives our crew the ability to coordinate with directors, DPs and VFX supervisors to ensure that their vision is met in an efficient and safe manner.
Find out more here:
Atomos products used
Below are the Atomos products involved in the production of this video.
Spark a creative journey.
Join the Atomos Community.