#NinjaCast
#NinjaV
#EmelBerdilek
Why choose NINJA CAST?
December 10th, 2021
Melbourne based cinematographer and editor, Emel Berdilek has faced the challenges of the last couple of years head-on and sought innovative solutions to the changing production landscape. While it's in the nature of filmmakers to problem solve and create work against all odds, the rapid shift in requirements has driven Emel and her colleagues at the Jasper Picture Company to leverage emerging technologies and forge new ways of working.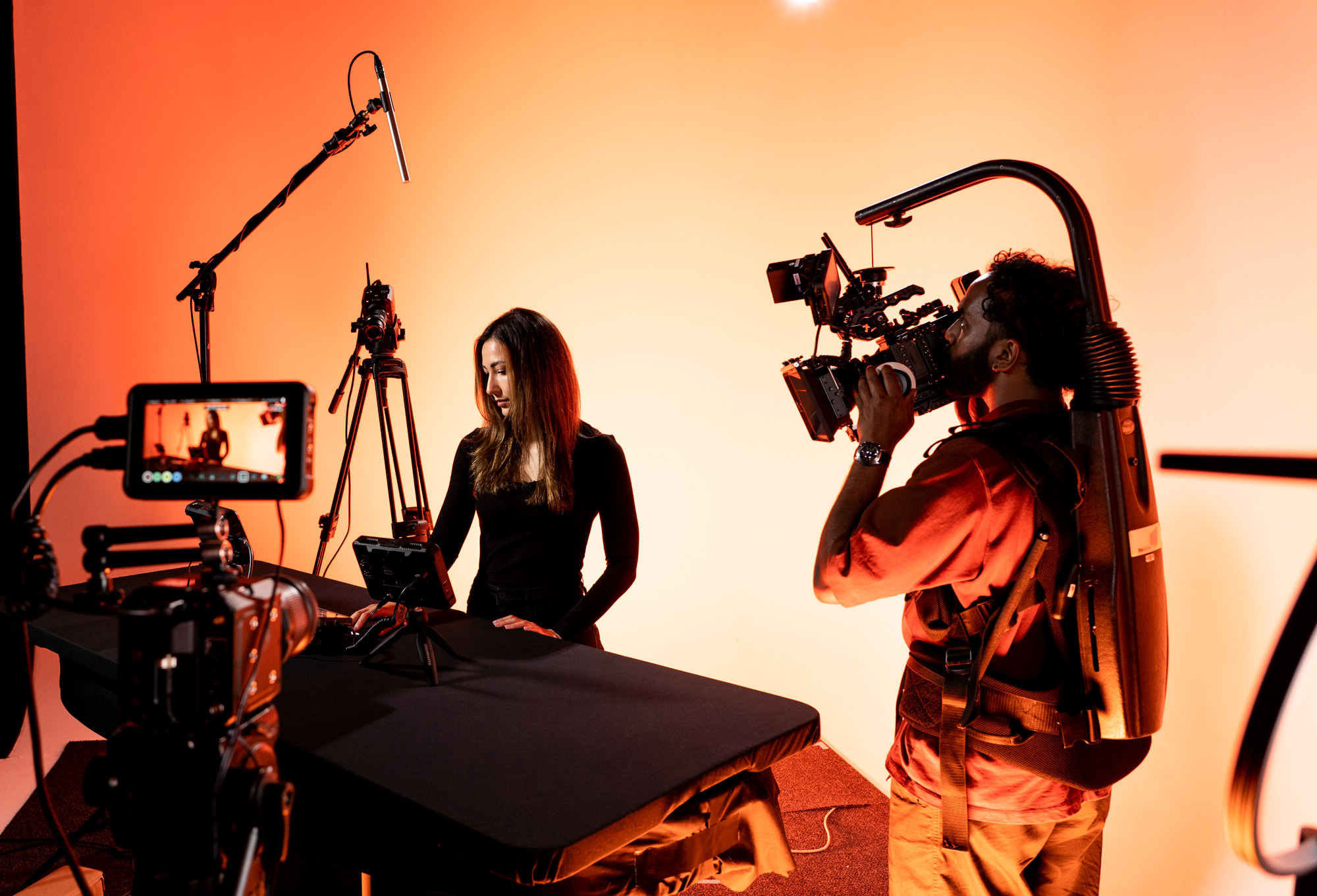 One of the tools Emel has adopted is the NINJA CAST, which has been created by Atomos to redefine multi-cam production and support crews of every size. For Emel, the NINJA CAST represents an opportunity to forgo both the expense and cumbersome nature of traditional studio and event production, while maintaining the highest professional standards. The ability to work with a compact, powerful and easy-to-use device is remarkable. It changes the game and makes multi-cam a reality for filmmakers everywhere.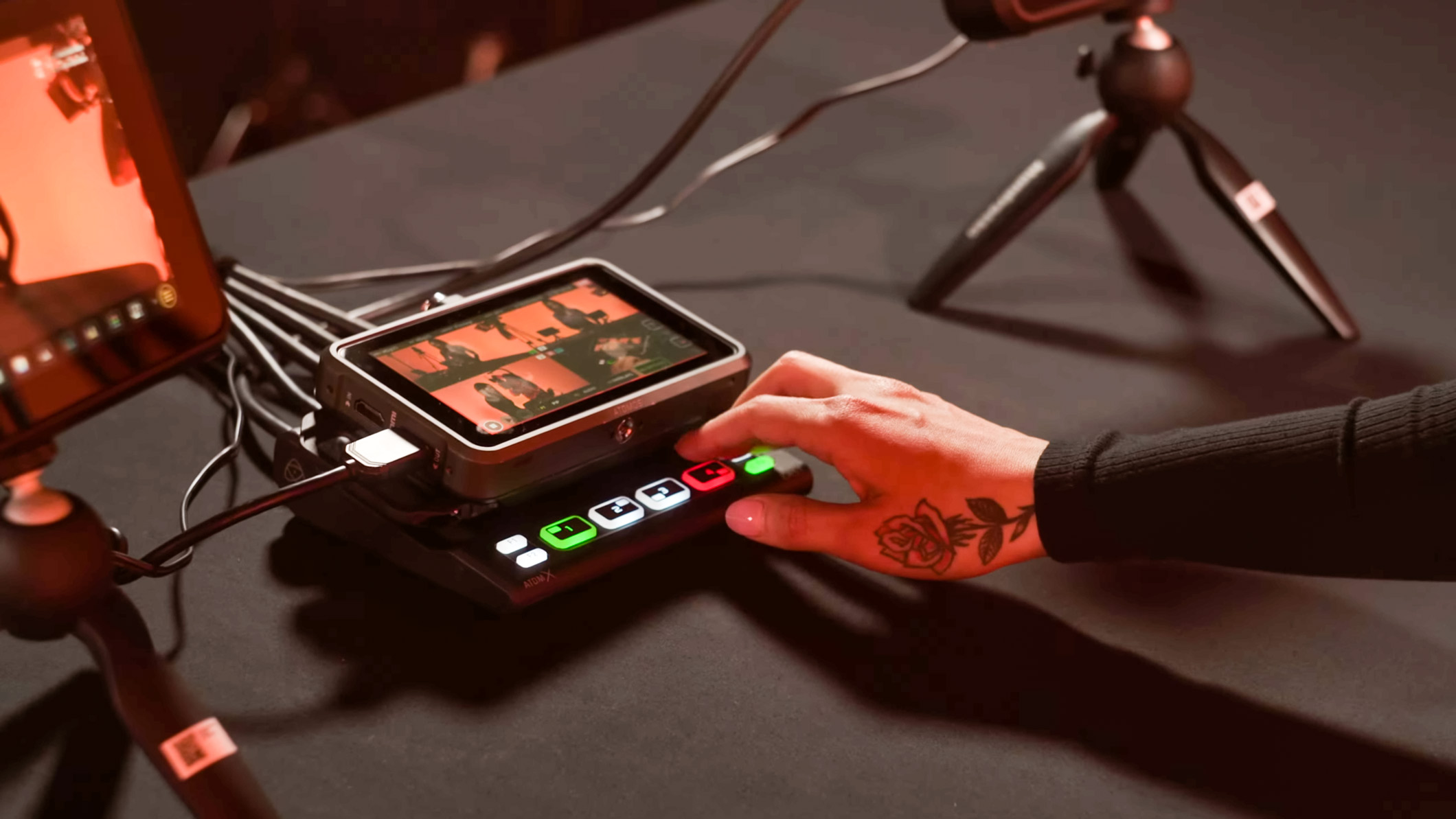 The NINJA CAST is a versatile, category-defying, go-anywhere, multi-camera device for monitoring, recording, switching and casting. By extending the power and performance of the Atomos NINJA V/V+, the NINJA CAST offers 4 HDMI inputs, picture overlays, Picture-in-Picture (PiP) recording and transitions. All in a form factor that will literally fit in the palm of your hand. The NINJA CAST is the ideal solution for small crews, single-operators, event producers and streamers who want to employ more elaborate setups and enhance the dynamic of their productions.
Spark a creative journey.
Join the Atomos Community.