Undercover BTS | Sony FX30 & Sony FX6 with CONNECT
February 3rd, 2023
Director Ricardo Teixeira and the team at Golpe Filmes in Portugal recently took a bold step into the future of production. They used Atomos Cloud Studio and ATOMOS CONNECT for Ninja V+ with Sony's FX30 and FX6 cameras on their playful short film, Undercover, to streamline workflows and create new, innovative ways of working. New Atomos technologies allowed the crew to share footage directly from set using Adobe Camera to Cloud (C2C), powered by Frame.io.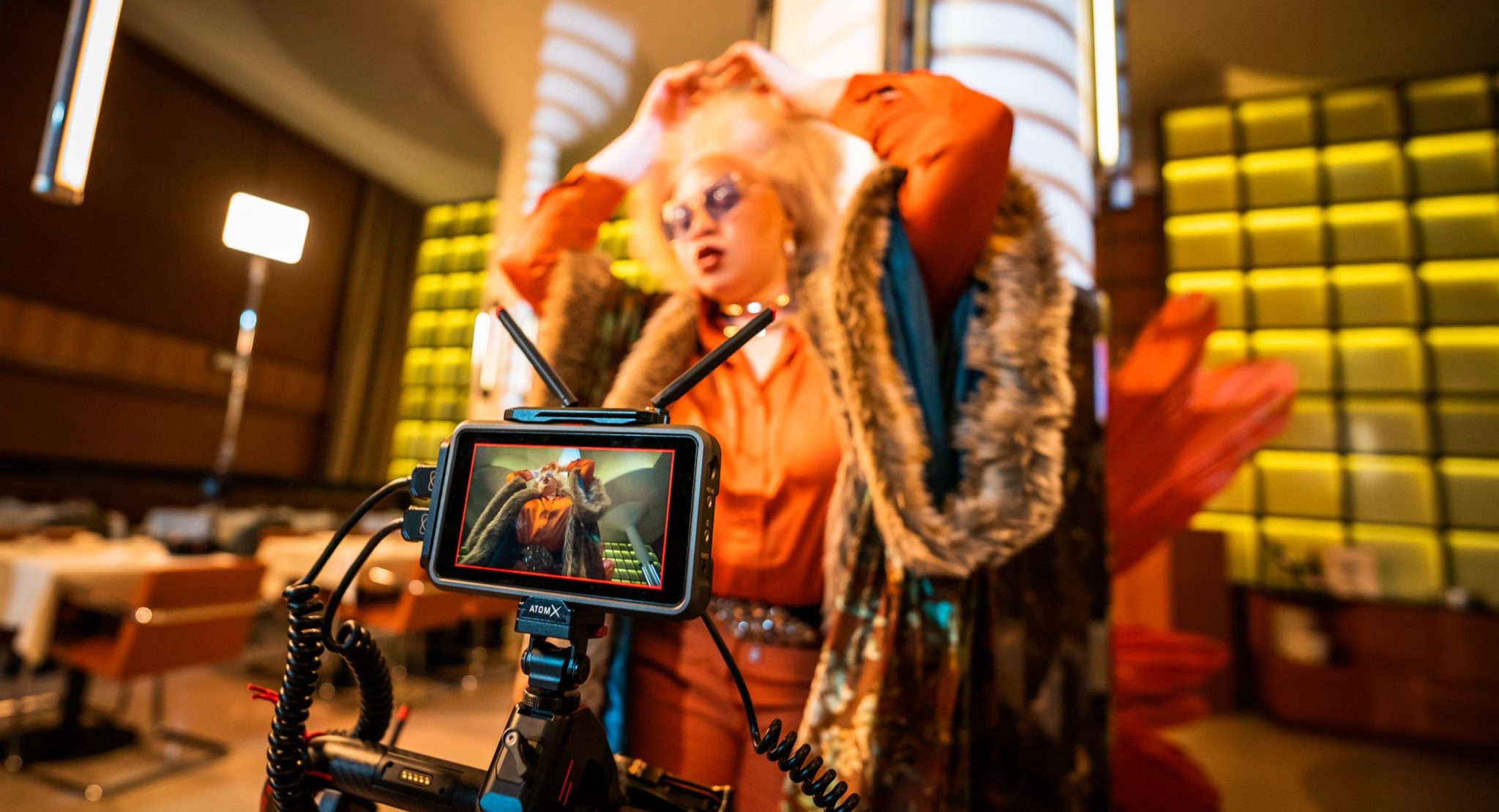 With Adobe C2C the team were able to upload proxy files created by the Ninja V+ during production. Once each device has been registered using Atomos Cloud Studio and set to C2C mode, every clip is automatically uploaded and accessible using Frame.io. This meant Ricardo could review shots on set; the camera team led by DP, António Morais, the continuity department, and make-up artist had a constant reference to check between setups; and editor Jorge De Almeida could start work on an initial assembly, in a suite 4KM away, while cameras were still rolling.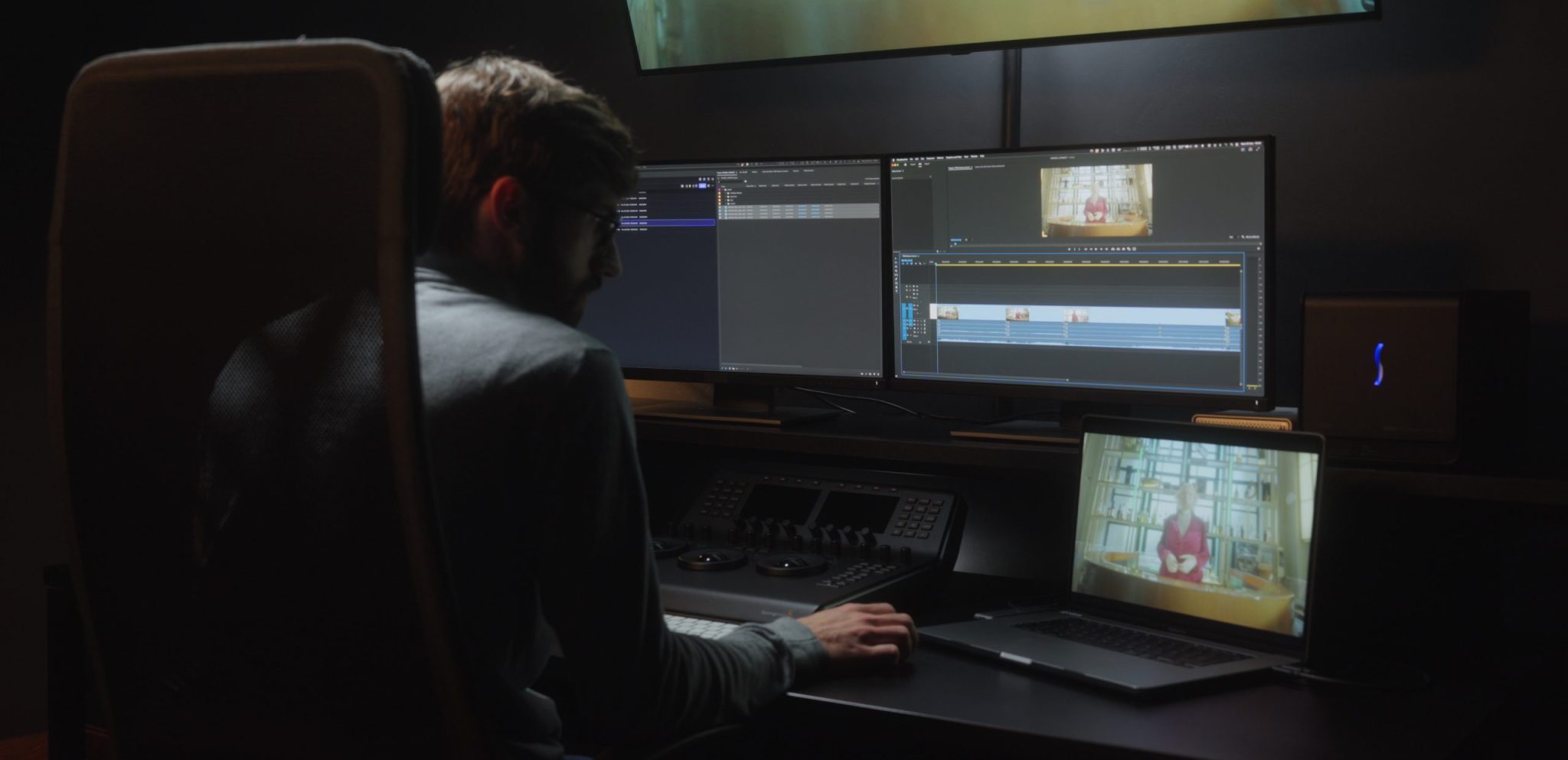 With Jorge able to edit sequences together, Ricardo and António had opportunities to see what was working in the context of the whole scene, where they might need to change direction, or how to maintain a specific look. This allowed them to make informed decisions about the next shot in real time. Frame.io allows the team to send messages and collaborate remotely. This proved invaluable for the shoot and helped fuel everyone's creativity in different ways. While the team recognized they were experiencing a new technology for the first time, the workflows proved so useful that they're convinced they're here to stay.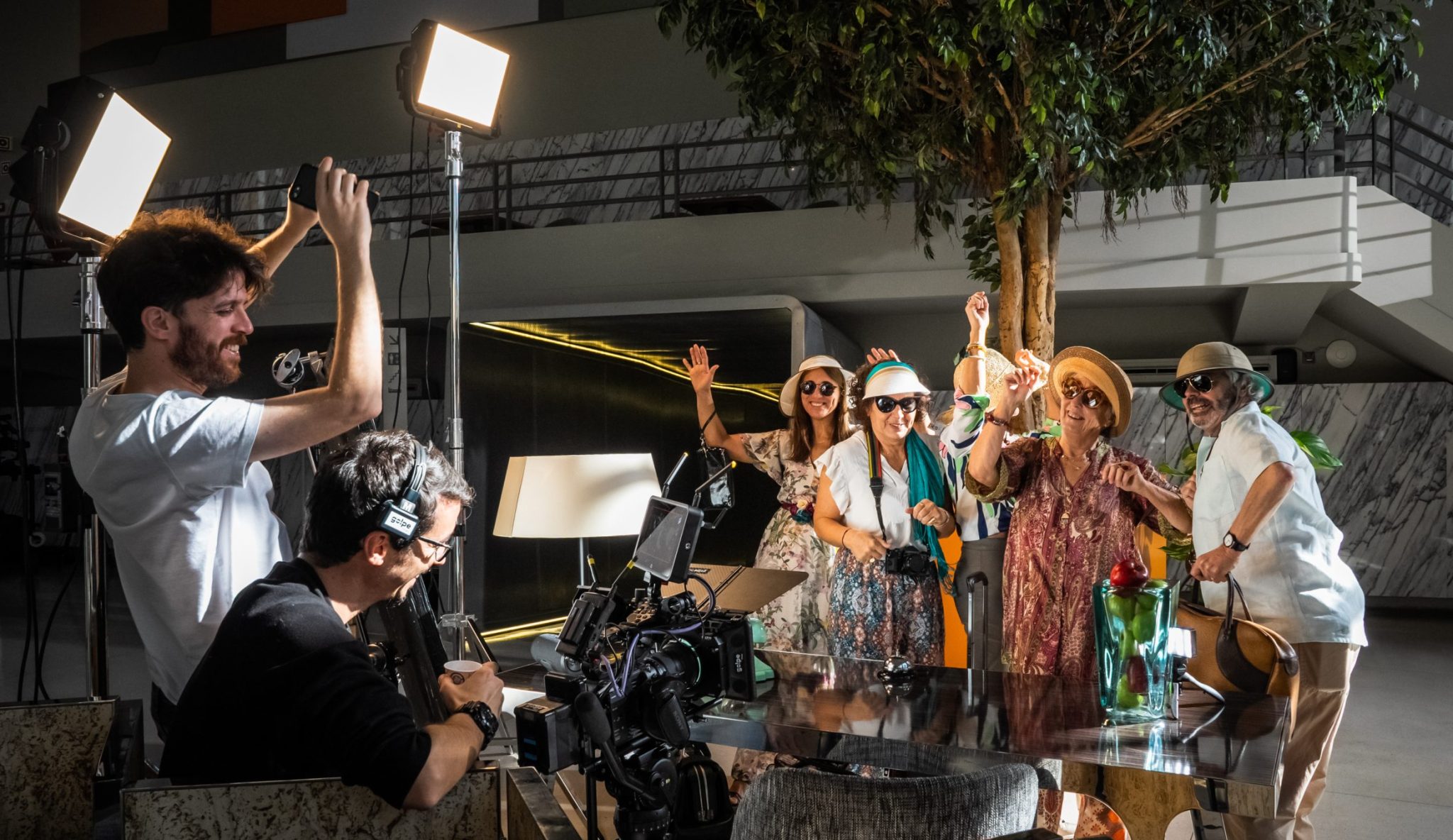 The powerful Ninja V+ continues to revolutionize the world of production, setting new benchmarks for performance and compatibility. This lightweight, compact device has quickly become an essential tool for filmmakers and video content creators everywhere. Ninja V+ offers ground-breaking advantages for HDR monitoring and RAW recording. Close partnerships with major camera manufacturers ensure that Ninja V+ is equipped to enhance an ever-widening range of digital cinema, mirrorless, and DSLR cameras. The addition of ATOMOS CONNECT, the ultimate expansion module for Ninja V+, transforms the device by adding a range of new features and providing access to a range of cloud workflows, including Adobe C2C. As the team at Gople Filmes attest, Ninja V+ will transform the way you work forever and provide you with new opportunities to realize your creative vision.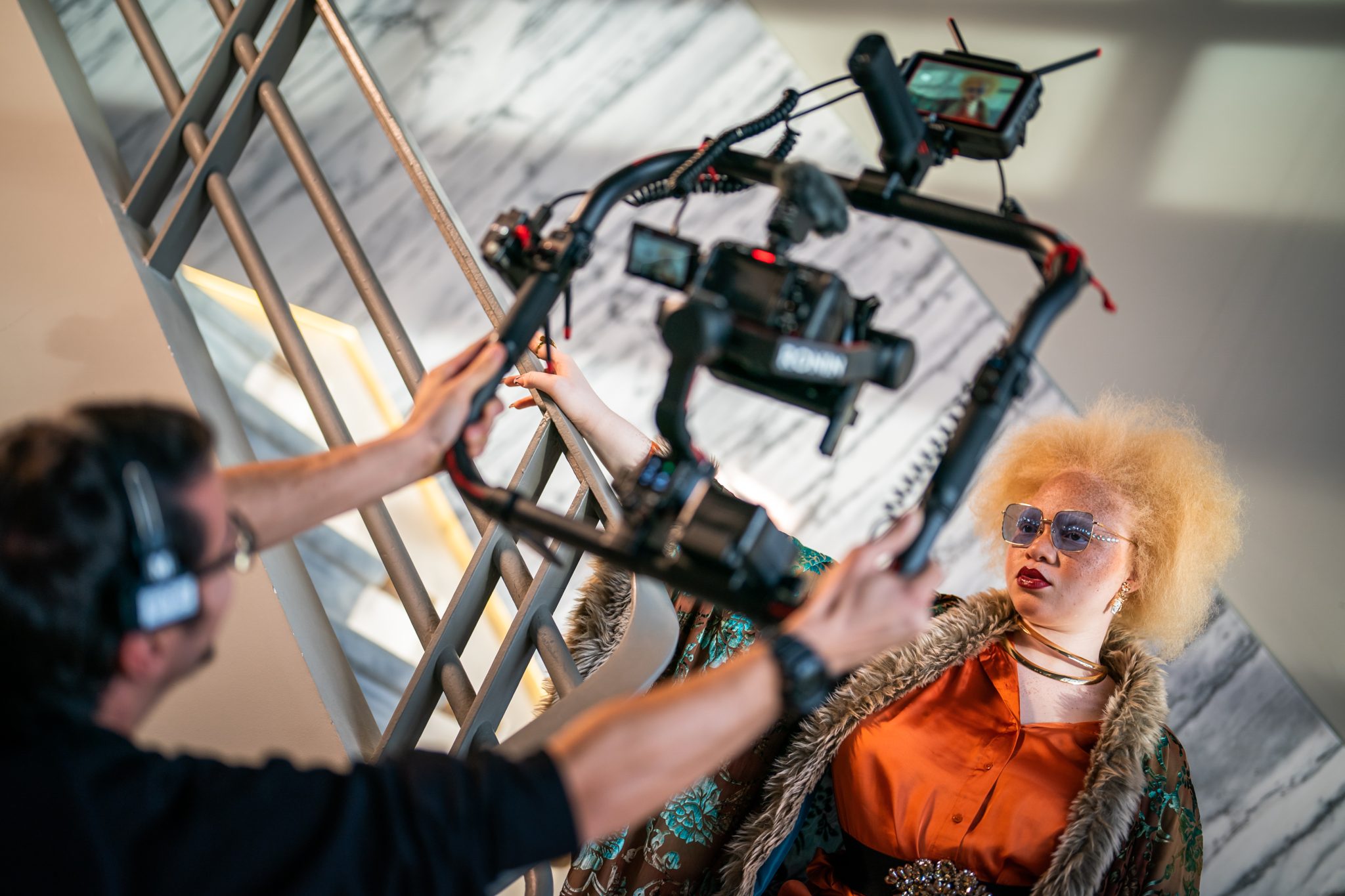 Golpe Films
Golpe Filmes is an audiovisual production house based in Porto since 2019. It was born as a creative collective in 2018 and has, at its foundation, the experience of three partners with different technical and creative skills that complement each other – Ricardo Teixeira in Directing and Editing, António Morais in Cinematography and Stéphane Sagaz in Color Grading. In 2020, Ana Moreira joined the team as Assistant Director and Publisher.
Find out more here:
Spark a creative journey.
Join the Atomos Community.