The Stage | NINJA V+ | Tommy Rowe | LUMIX GH6
September 5th, 2022
Experienced filmmaker Tommy Rowe wanted to tackle a project that would test the performance of the Panasonic LUMIX GH6 Micro Four Thirds (MFT) camera, ATOMOS NINJA V+, and Apple ProRes RAW. The recent The Batman (2022) directed by Matt Reeves and shot by cinematographer Greig Fraser, served as a particular influence due its exacting, distinctive style. For his subject Tommy chose to create a story about the "cage to the stage" journey of his friend, Kris Barras, a former professional MMA fighter who retired from competition and formed a band. Since 2015 the Kris Barras Band has released four albums and tours extensively.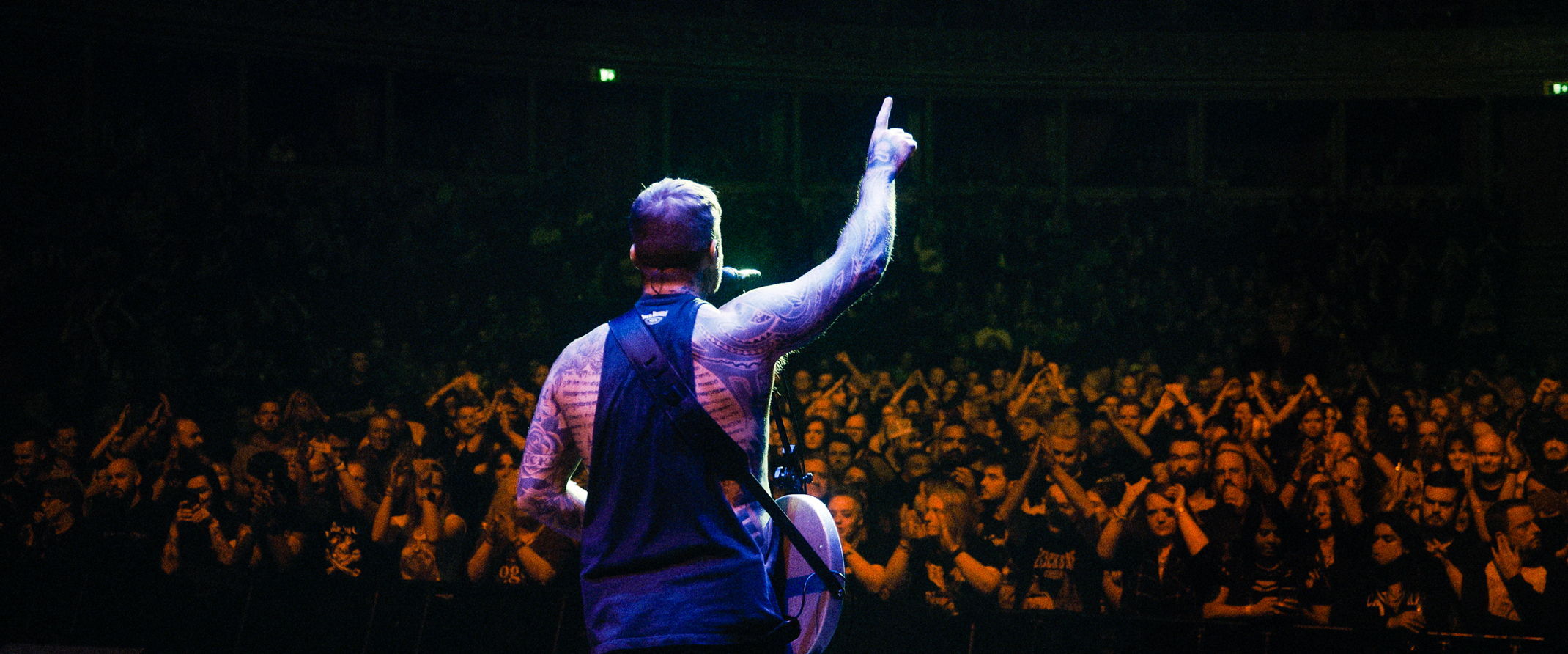 To create the look of the film, Tommy used a pair of vintage spherical lenses and set of Sirui anamorphic lenses. With the GH6, Tommy was able to work with low light, create unique lighting setups, and use the specific qualities of the lenses with MFT sensor to create unique looks for the film. With the NINJA V+ Tommy was able to monitor each shot, use the waveform to check exposure and switch to false color to check the focus of each composition. In post-production Tommy could use native ProRes RAW support in Apple Final Cut Pro to rebalance each shot, make the most of the deep, rich blacks, and even experiment with the white balance creatively. The quality of the image produced by the combination of technologies was phenomenal and Tommy was able to experiment with in-camera effects during production and the grain in the image during post to perfect the look of the film.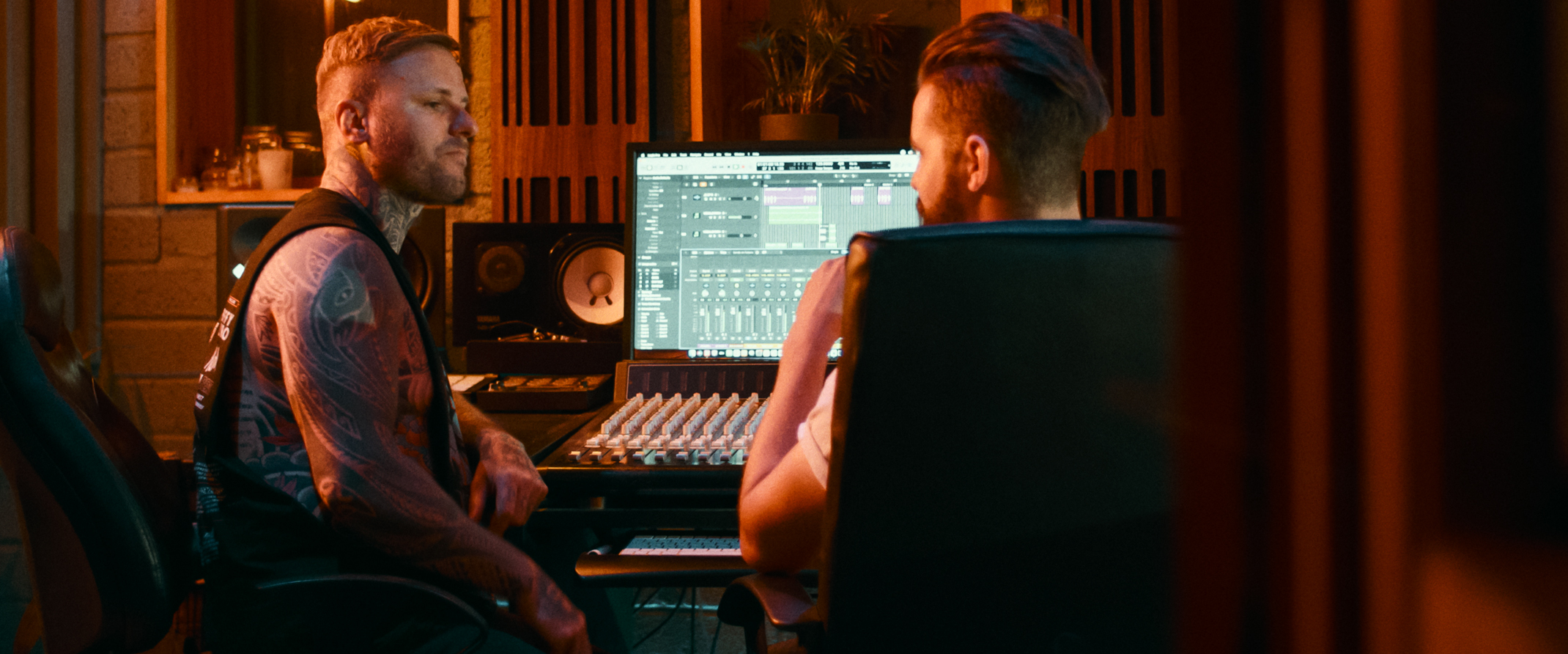 The final film speaks for itself. Part introspective documentary, part dynamic trailer, Tommy was able to use his chosen tools to combine these contrasting concepts seamlessly. Through Tommy's lens the audience can experience the many aspects of Kris' life, the explosive energy of the fighter, the euphoria of the performer, the intensity of the athlete in training, the dedication of the musician, and the meditative process of the songwriter.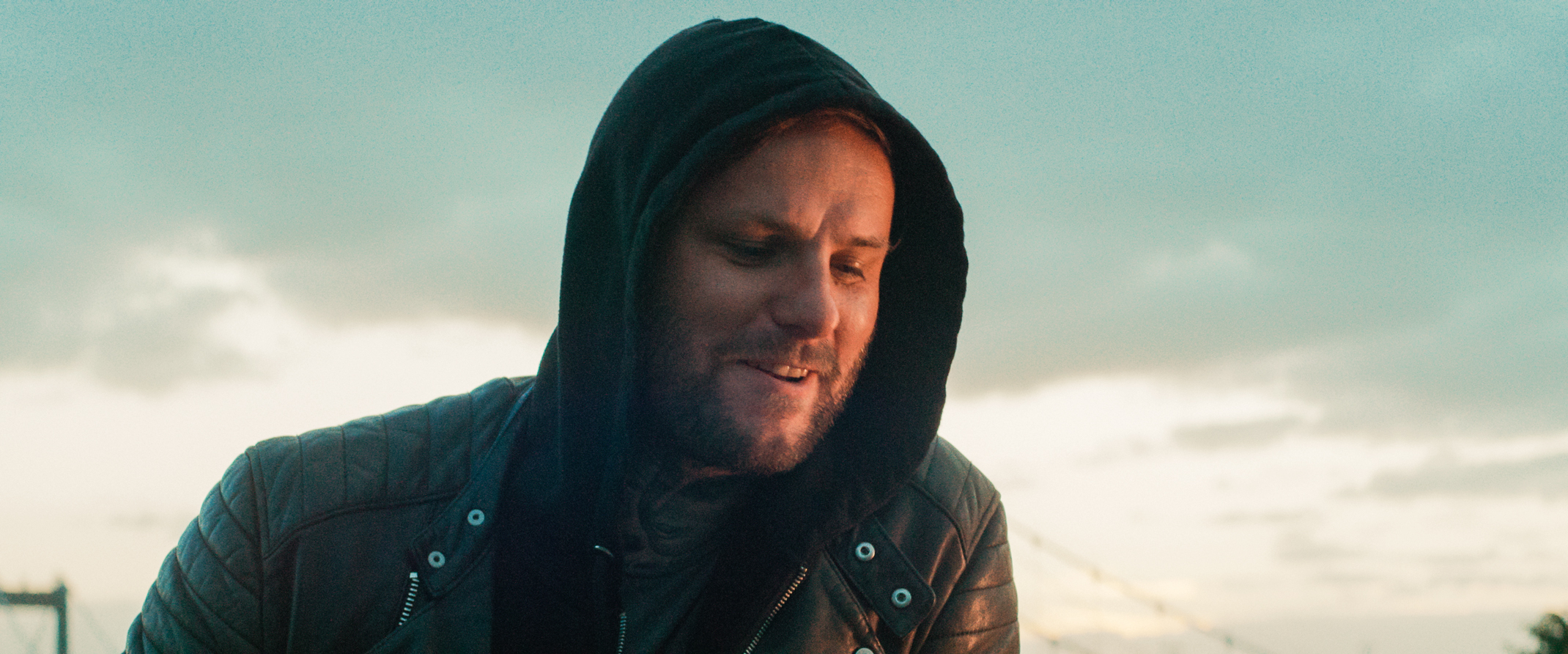 Tommy Rowe
Tommy Rowe from Rowe Films is a freelance filmmaker, videographer, commercial drone operator and musician, based in Devon, UK. He carries out a variety of video production commissions, from high-end wedding films and commercial promo videos to short films, music videos and YouTube content. His in filmmaking began many years ago, when he was tasked with creating promotional videos for his popular function band, Eventine. One thing led to another and his abilities developed, so too did his passion for the art of cinematography. Years later, he is working full time in an industry that he truly loves. 
Find out more here:
Atomos products used
Below are the Atomos products involved in the production of this video.
Spark a creative journey.
Join the Atomos Community.