Sumo 19 on-set with Wise Guys
February 17th, 2021
Wise Guys Films recently worked on a promo video for Dancebox where they required a variety of elements to produce a video that will give a snap shot view of what it's like to study dance there. The team at Wise Guys Films got their hands on a Sumo 19 to compliment their Shogun Inferno and Ninja V and mention that it was a perfect addition especially when you're already tasked with operating the gimbal.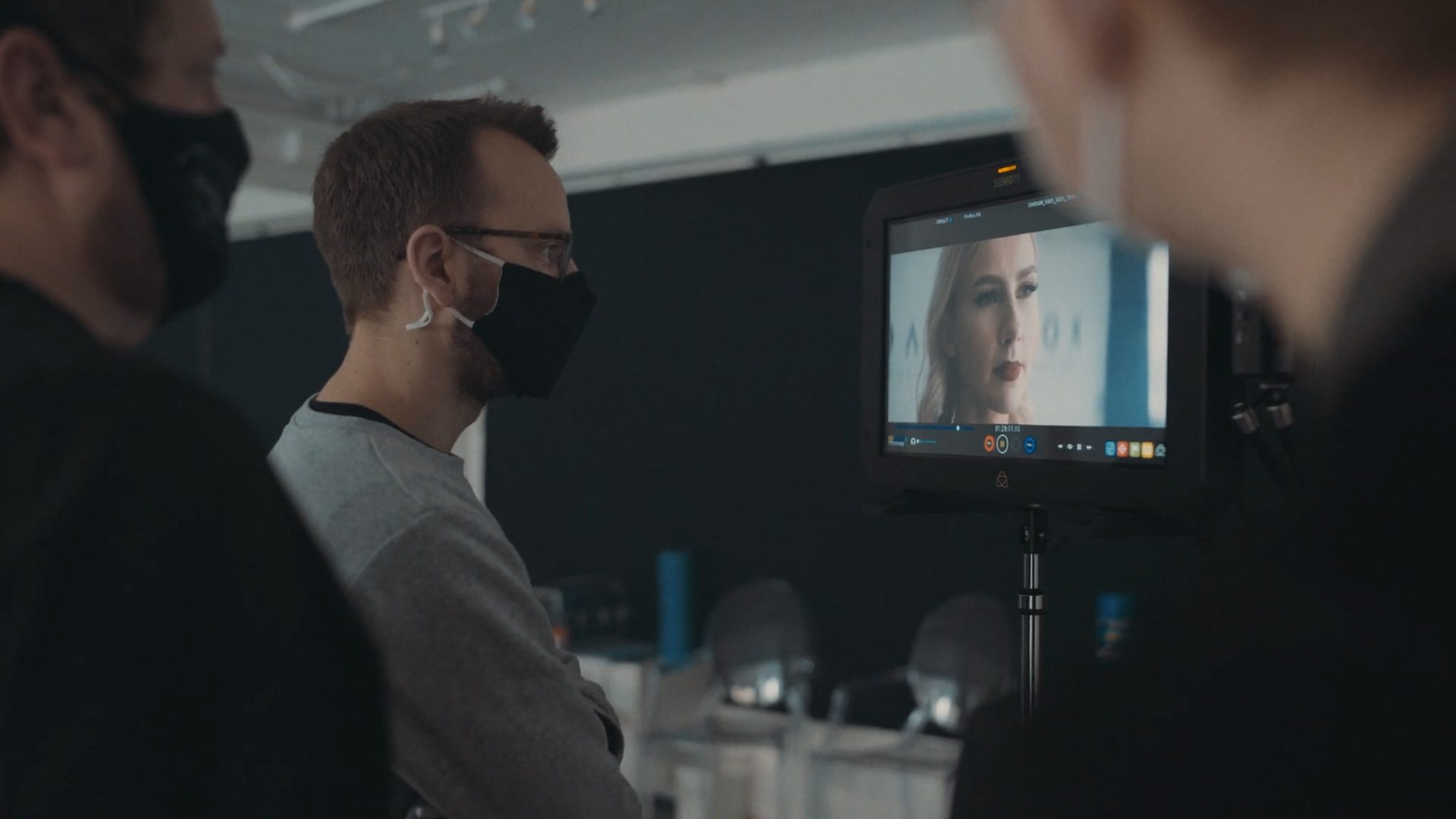 In the context of filming dancers, clients will require that the content is precise and on point, this where the Sumo 19 was seen as a true benefit to the production. Being able to record and play-back to clients is essential to making sure that your client is satisfied with the shots taken. Plus for the Director and DoP who want to make sure that there isn't anything that shouldn't be in the shot. The big enough screen also allows for tricky transitions to be captured correctly.  
Watch the final video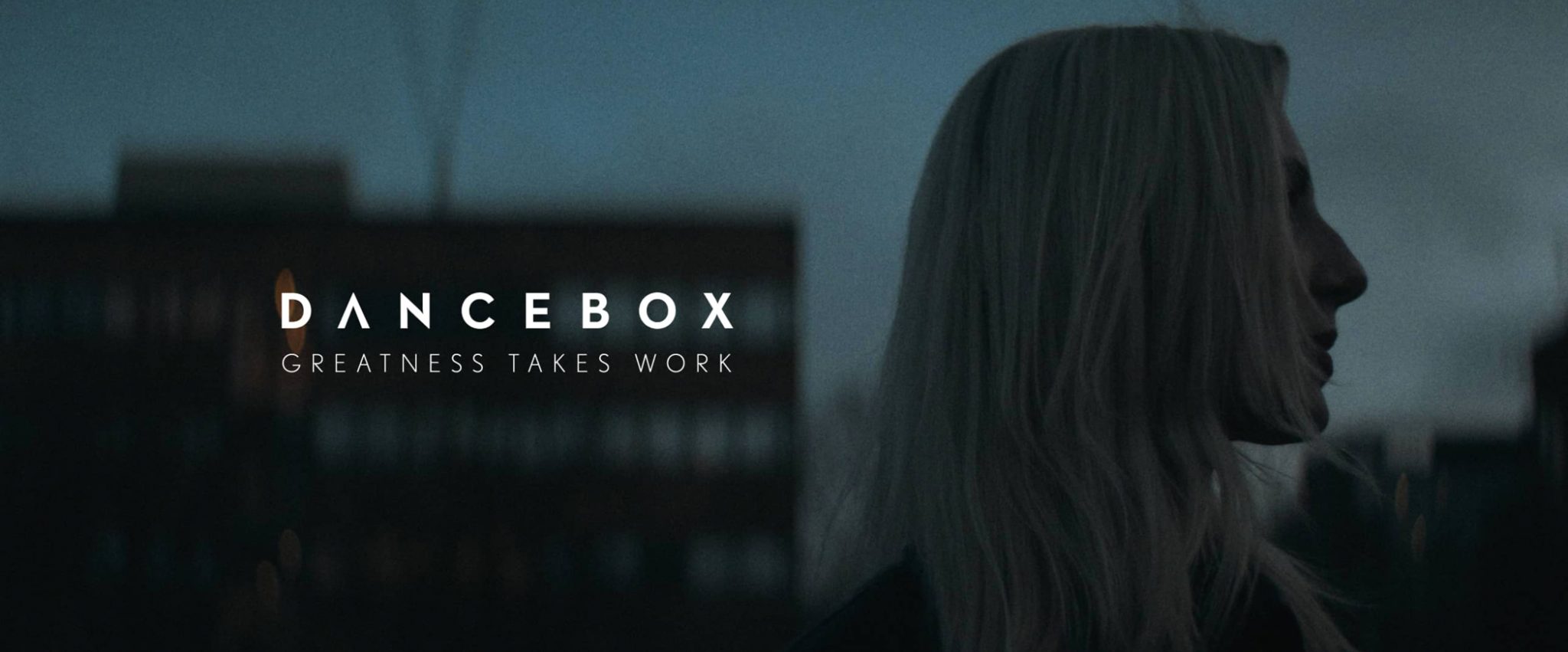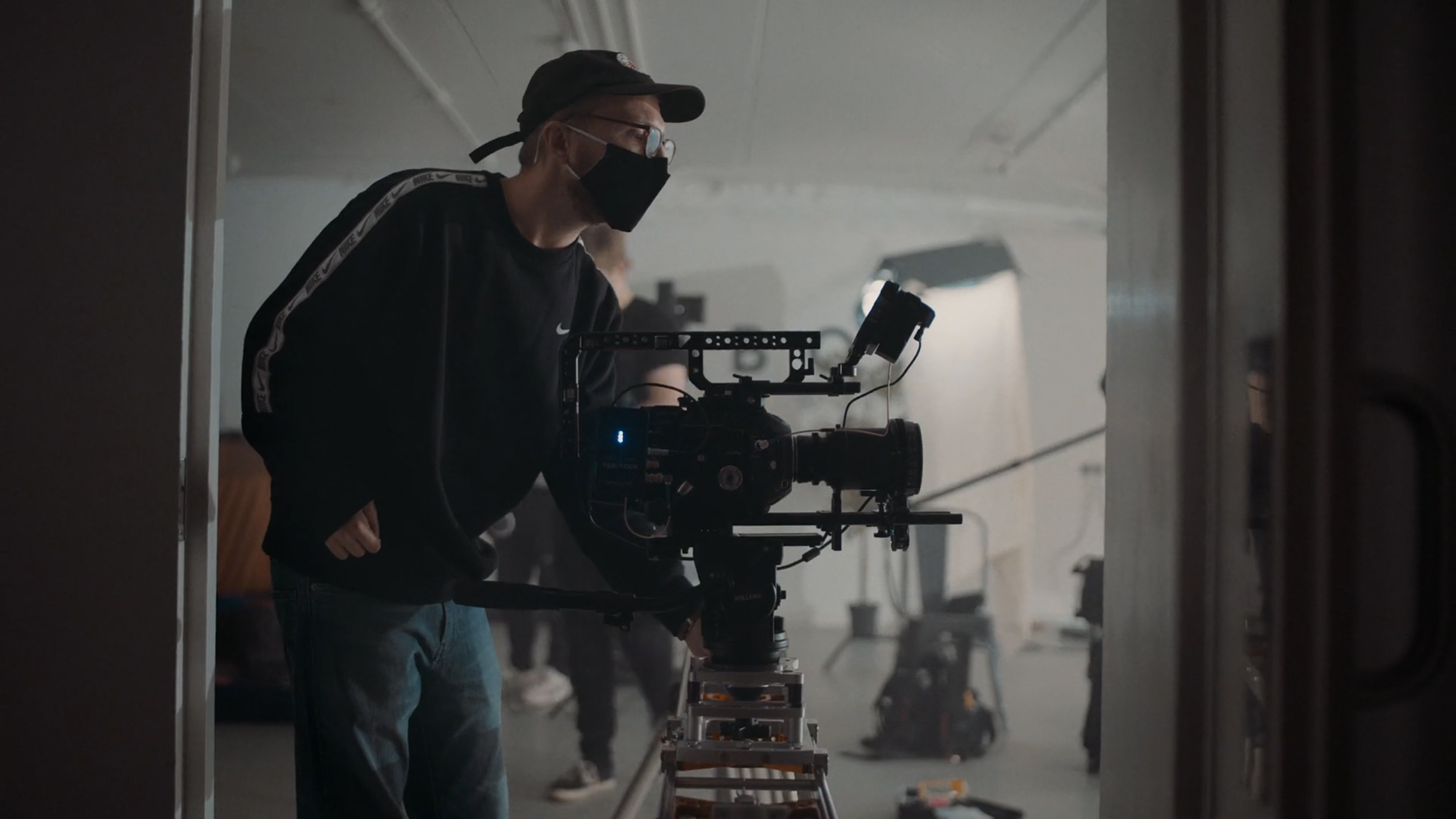 ---
Wise Guys
Wise Guys is a production agency based in Milton Keynes, UK. They have produced commercial work for a number of leading brands including Yamaha, Audi, Nintendo, SEAT, Panasonic and more. They strive to create conceptually unique and memorable content using dramatic, ambitious visuals whether it's a commercial for a business or a music video for an up and coming artist.
Find out more here:
Atomos products used
Below are Atomos products used in the production of this video.
Spark a creative journey.
Join the Atomos Community.