Sony FX6 and Shogun 7 Beauty Video shot in ProRes RAW
December 14th, 2020
Watch the beauty video captured from Sony's new FX6 combined with the Shogun 7, shot in Apple ProRes RAW. The beauty video walks us through a tourists journey in Tokyo, where you can see beautiful landscapes and traditional Japanese crafts.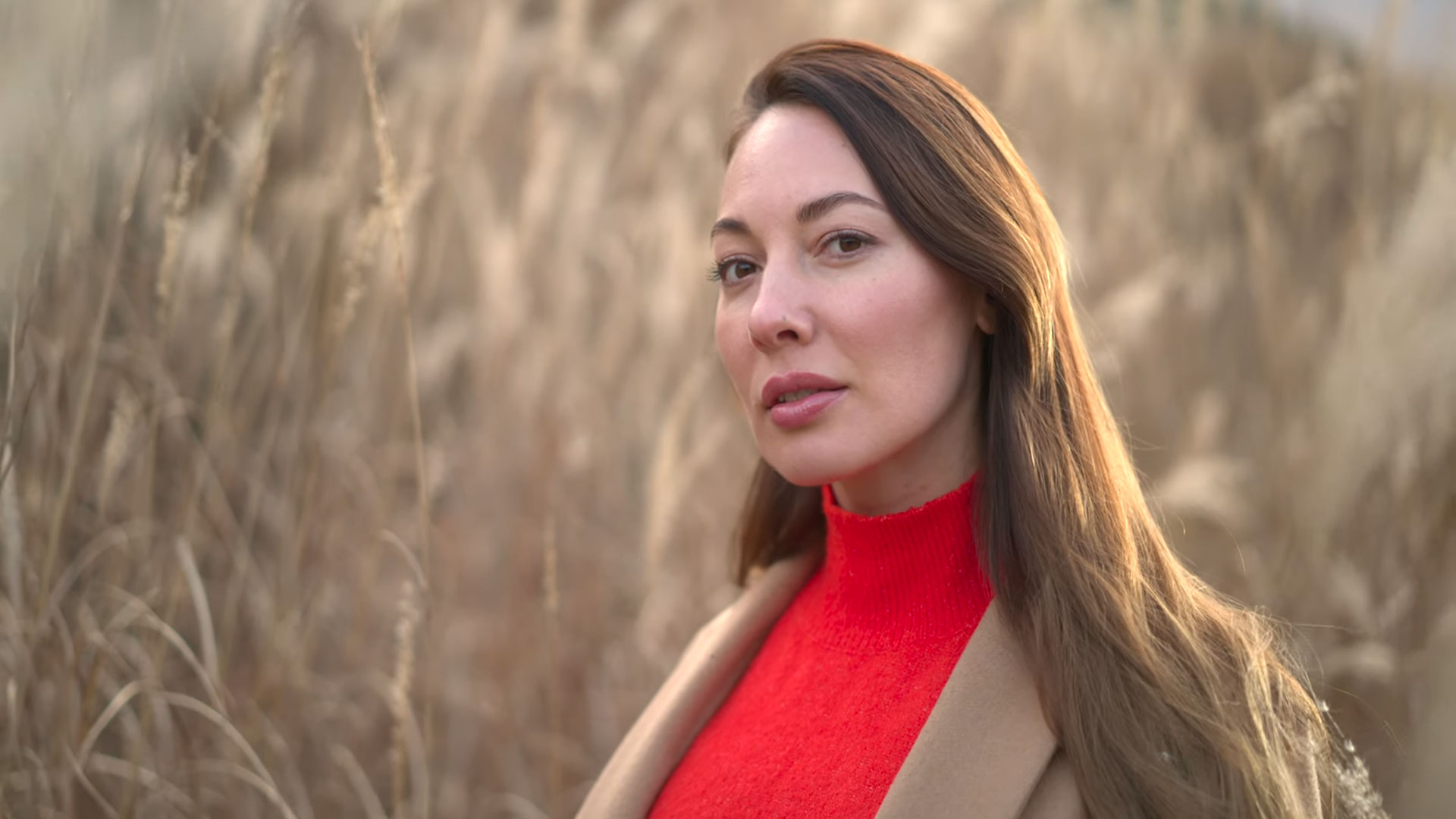 The Shogun 7 & FX6 Combination
Recording over SDI from the FX6 to Shogun 7 extends the performance of the class leading compact professional camera by taking 16-bit linear RAW data from its state-of-the-art Exmor R™ CMOS image sensor and recording it in the flexible and efficient ProRes RAW format. Recorded with log 12-bit color depth, corresponding to over 68 billion color graduations.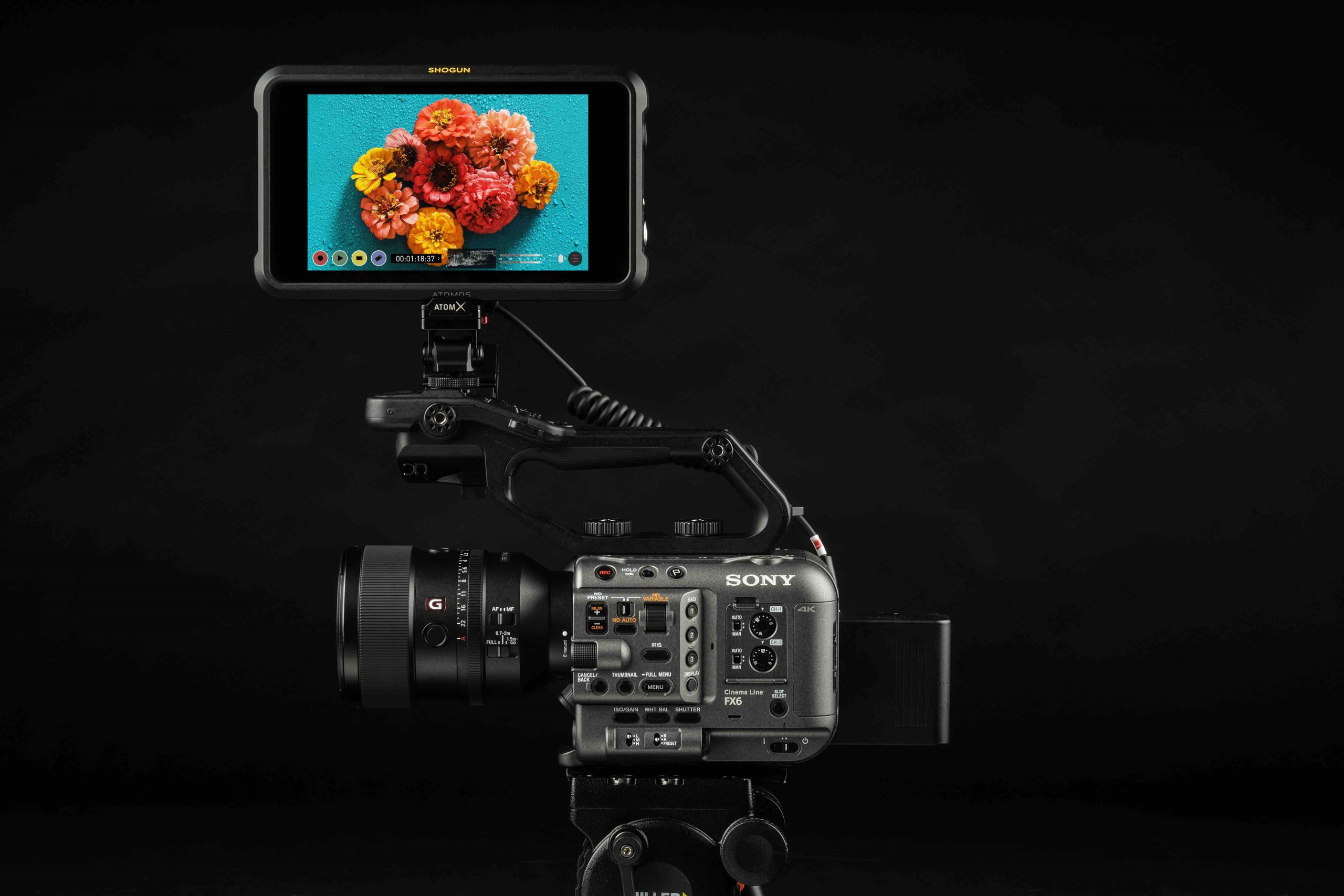 FX6's standard professional interface of 12G-SDI and SDI RAW output direct from the main camera body allows for a very powerful professional combination when used with the Atomos Shogun 7.
Content creators and filmmakers also benefit from the storage advantage of ProRes RAW, where the codec harnesses the ability to capture 12-bit RAW in the same file sizes as 10-bit 422 standard ProRes. In addition to their ground-breaking combination of flexibility and performance, Apple ProRes RAW files are smaller than other RAW file types – simplifying and accelerating file transfer, media management, and archiving.
---
Spark a creative journey.
Join the Atomos Community.