Rob Strok & Ninja V+ | Chasing The Present
January 19th, 2023
Rob Strok's short film, Chasing the Present, documents the profound beauty and epic drama of Iceland. It's a landscape of contrasts and breathtaking spectacle. When Fagradalsfjall, an active volcano on Reykjanes Peninsula, erupted earlier this year Rob and a small group of friends took the opportunity to witness the lava flow firsthand.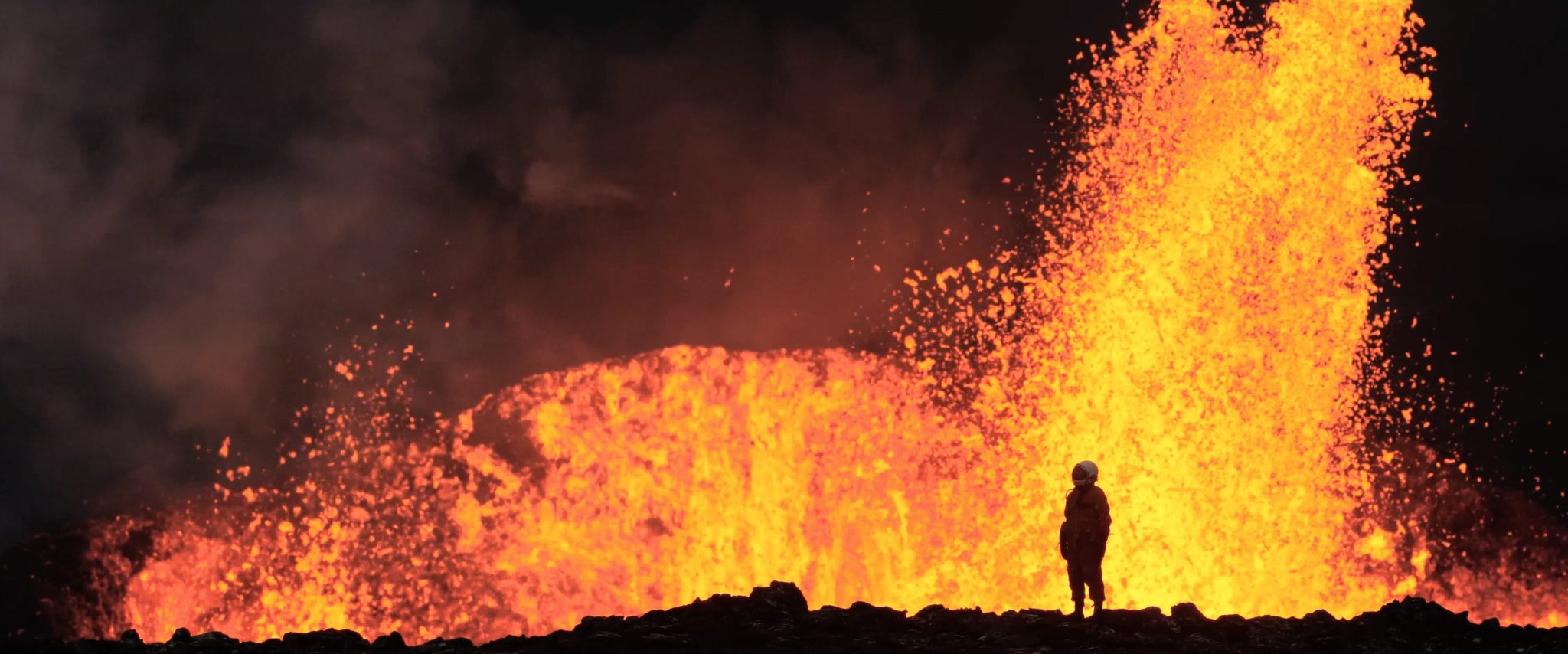 Equipped with his favorite camera gear, Rob was keen to use his Ninja V and Ninja V+ to craft each shot. He used the built-in software to adjust settings, check scopes, and control exposure to precisely "dial in" the look of the film. Rob was also able to record to high quality format, which allowed him to preserve details and color information, as well as edit faster during post-production. Working with Ninja V and Ninja V+ allowed Rob to expand his creative palette and elevate his production values to a new level.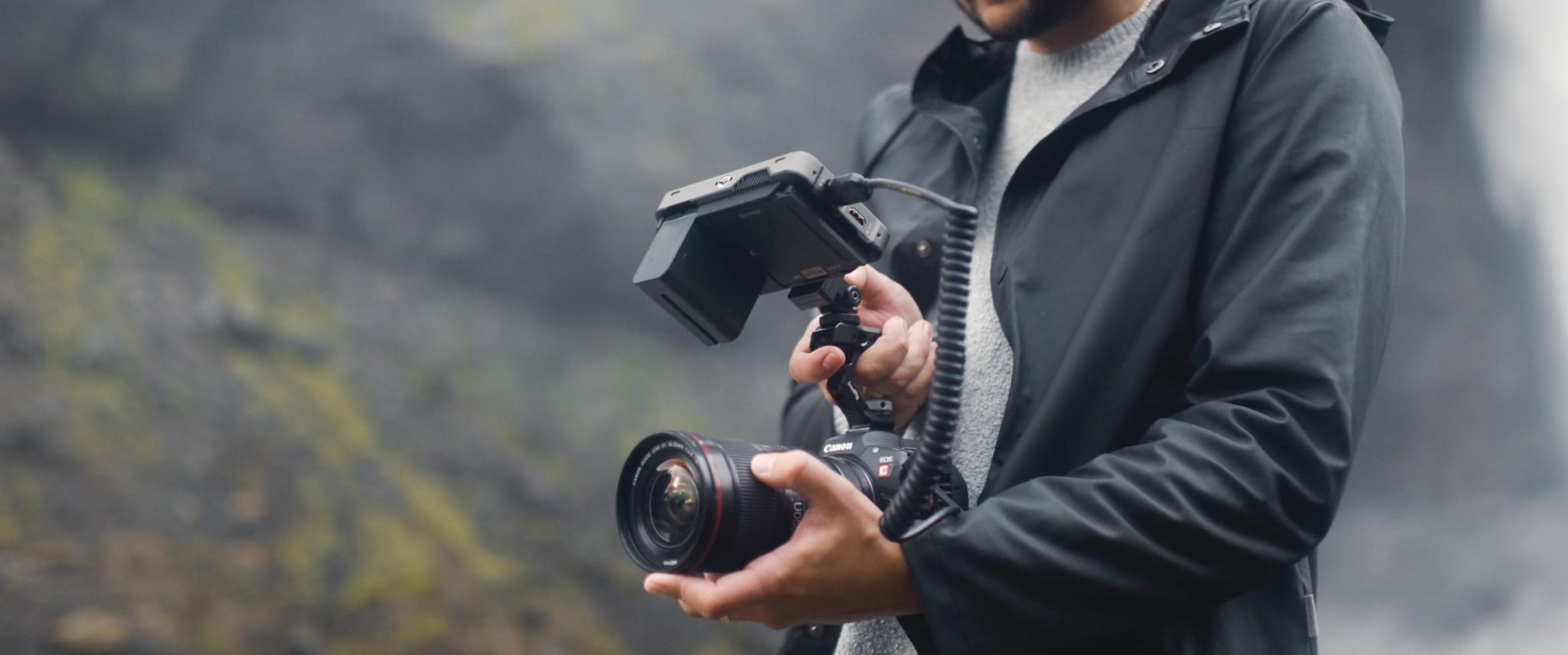 The original innovations of Ninja V continue to revolutionize the world of production, while the more powerful Ninja V+ sets new benchmarks for performance and compatibility. This lightweight, compact duo has become essential tools for filmmakers and video content creators everywhere. They offer ground-breaking advantages for HDR monitoring and RAW recording. Close partnerships with major camera manufacturers ensure that Ninja V and Ninja V+ are able to enhance an ever-widening range of digital cinema, mirrorless, and DSLR cameras. Ninja V/V+ will transform the way you work and provide you with new opportunities to realize your creative vision.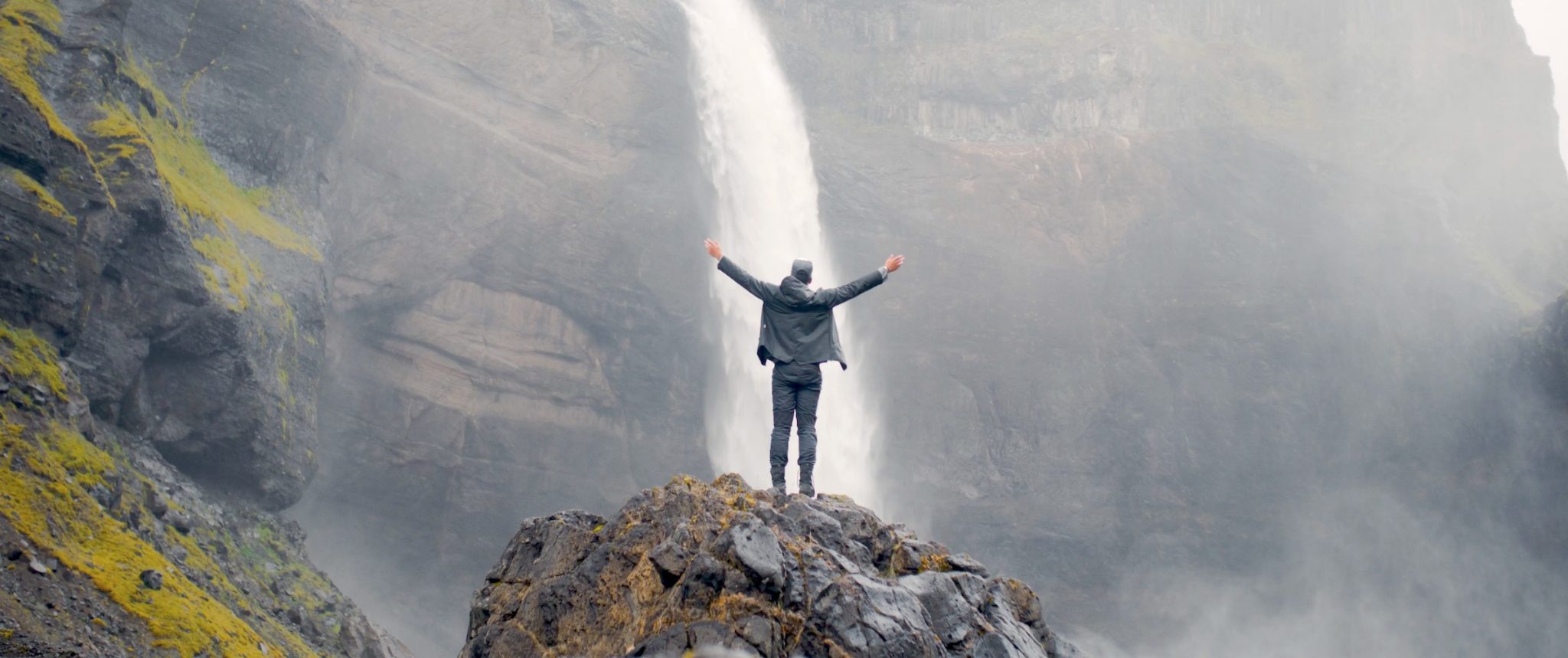 Rob Strok
Rob is a Filmmaker and Videographer who creates exciting stories based on his travels and the world around him. His YouTube channel has garnered massive success due to his honest approach to filmmaking and a personality that's never shy of sharing its secrets to achieve beautiful and cinematic imagery with a camera.
Find out more here:
Spark a creative journey.
Join the Atomos Community.