#NinjaV
#Learn
#LeviAllen
#ProResRAW
#KnowledgeSeries
Shooting in ProRes RAW – Tips & Tricks
November 3rd, 2021
Welcome to Part 2 of the ProRes RAW Knowledge Series. As this series progresses, so too will our information as we dive deep into ProRes RAW so you may begin to harness the power of this new age tool. In this episode we'll take a look at tips and tricks when shooting in ProRes RAW.
---
ProRes RAW
In part two of our ProResRAW series, we trek into the wild, blue yonder with adventure filmmaker Levi Allen to capture pickups for colleague Elle Schneider. In part one we explored the origins of Apple ProRes RAW and its emergence as a unifying format. This time round, we looked into preparing for an adventure shoot, where ProRes RAW is utilized as an acquisition format to facilitate a virtual production shoot for Elle's new short film. Due to seasonal changes, Elle needed to rely on Levi to pick up snow coverage in the mountain ranges of Northern Canada. At the forefront of this project, Levi wrangles a number of cameras from different manufacturers, bringing them altogether through the central hub of operations with the Ninja V and ProRes RAW format.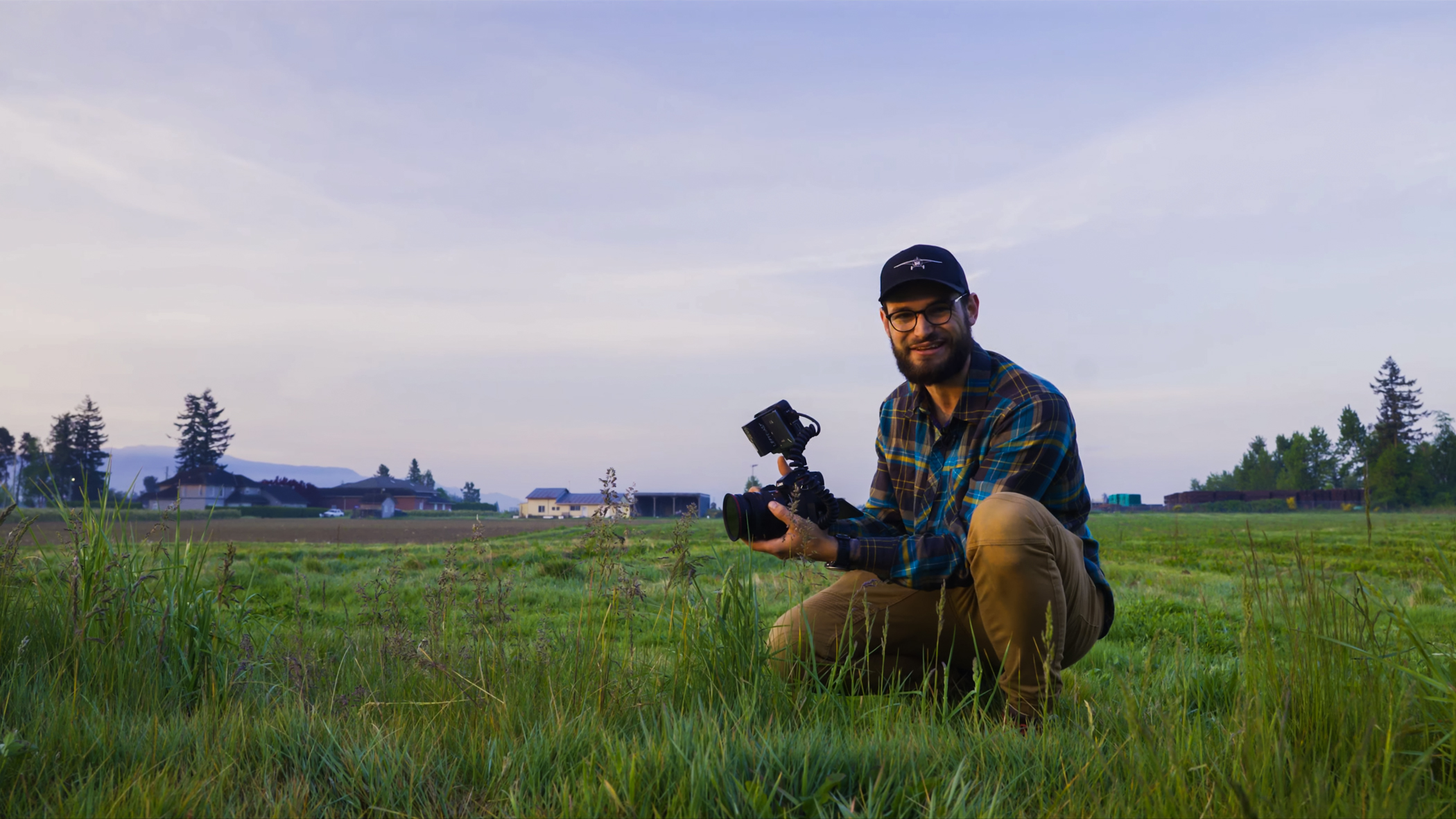 As Levi prepares to embark on his journey by helicopter, he stresses the importance of systems put in place to ensure a smooth and enjoyable workflow in the field. With the Atomos Ninja V family, users can rely on a number of tools to monitor a RAW image pipeline, protecting your luminance range and witnessing a one-to-one image in an HDR environment. Whether you are monitoring in HLG / PQ / or "Native", you will be able to perceive and map your dynamic range through the Ninja V or Ninja V+ to capitalize on the camera's optimal performance. Levi conveys that understanding your camera's native ISO is an important variable in the ProRes RAW capture process for optimal delivery. With a wide latitude and the flexibility of the ProRes RAW format, users should feel confident that there is room to recover images in the post-processing stage.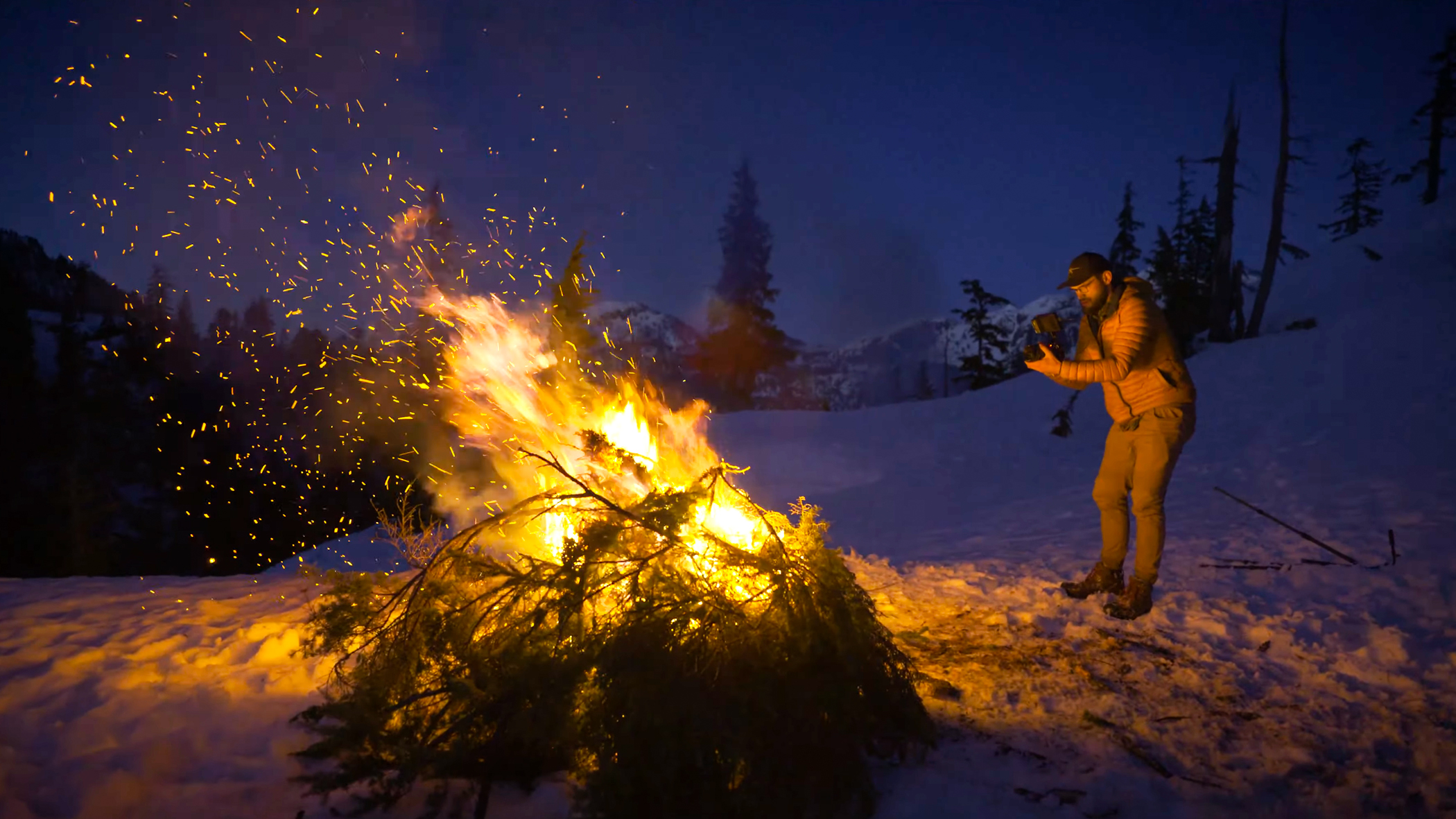 Equipped with the full frame Panasonic LUMIX S1H and the Sony FX3, these cameras could not be more diametrically opposed in the department of color science. With the Ninja V attached however, these cameras output a linear RAW data stream, enabling Levi to easily color transform and match in post production software. That peace of mind translates to the user, where one simply has to enable RAW via HDMI to an Atomos supported device. As a result, the end user does not necessarily need to contend with in-camera profiles to achieve a closer match in one's own deliverables. Levi puts this point to the test by utilizing rentals for the very first time and matches them through the format of ProRes RAW. Levi puts it simply – "It makes my shooting experience super consistent across each camera platform when using the Ninja V, I am getting that RAW signal straight out of the camera, I can be super confident that what I am monitoring on that camera, I will be really happy with it in post."
With the Ninja V family and leveraging ProRes RAW as an acquisition format, it becomes a unification of multiple camera systems to match on delivery no matter what platform you are stepping into. That confidence translates to a smoother experience on location and in the post delivery process. Consider everything you can achieve with the unification of your systems on your next project effectuated via the Atomos Ninja V and ProRes RAW format. Watch this space for Part 3 of our series where we hear from Noah Kadnar on how he included Levi's pick-up shots into a virtual production set-up.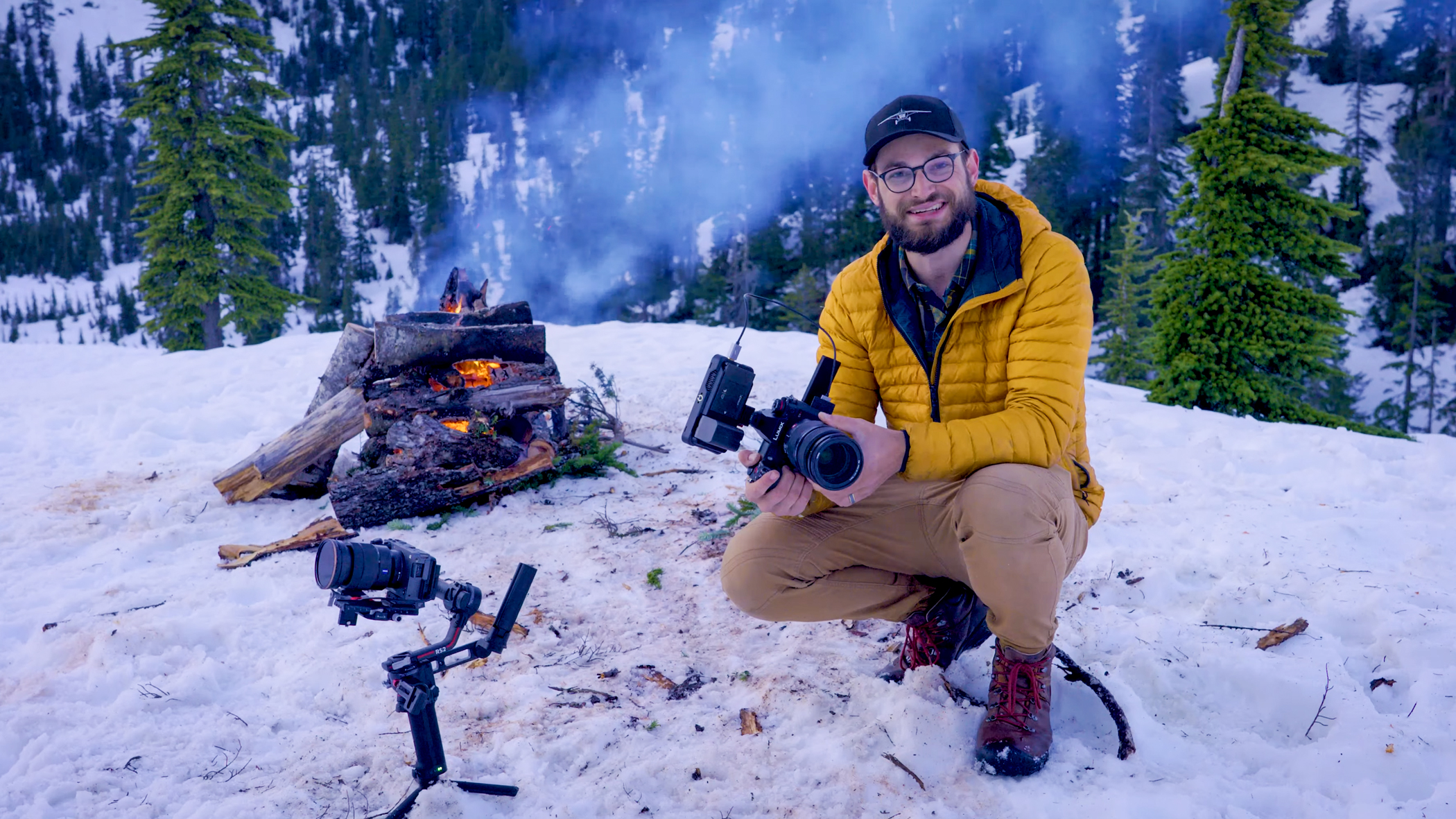 About the Artist
Levi grew up in the coastal mountains of British Columbia and it's there he found his love for telling great stories. In his few short years as a director, he's already created films with Leftcoast that have been featured all over the world.
Find out more here:
Related Products
Below are the Atomos products involved in the production of this video.
Spark a creative journey.
Join the Atomos Community.