#ProResRAW
#JennyAlice
#NinjaV
#Learn
On-set for a Music Video Production | Jenny Alice
January 20th, 2022
Working on music videos provides award-winning, commercial videographer, Jenny Alice an opportunity to really explore different creative ideas. Her approach involves a lot of collaboration with each artist. That's where the magic really happens.  
---
On every project, Jenny invests a lot of time in pre-production. She will develop treatments, review reference materials and put together detailed shot lists. By developing the look of the project this way, Jenny can be assured that she and the artist she's working with are on the same page and that she can deliver what the artist is looking for on time and within budget.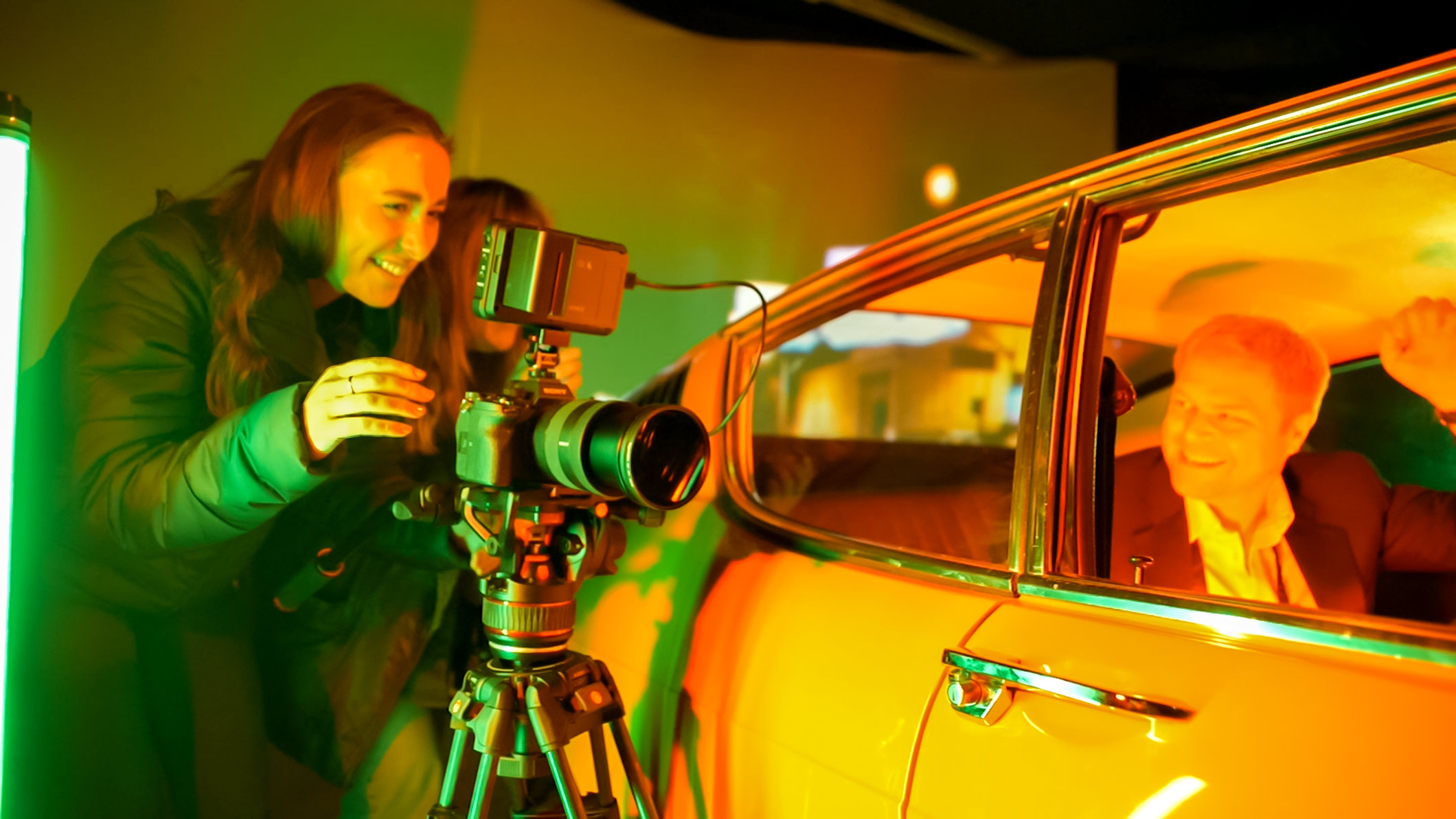 The time spent in pre-production means that Jenny can work more effectively and efficiently on-set. Her ever-present, NINJA V has become a critical device that helps Jenny feel confident in her work and in full control of the shoot. The bright, high-resolution monitor allows Jenny to preview each frame in crystal clear detail. Tools like the waveform, false color mode and grid overlays help her to quickly understand how the shot is working from a technical as well as aesthetic perspective. The ability of the NINJA V to record Apple ProRes and Apple ProRes RAW means Jenny can consistently deliver images of the highest quality.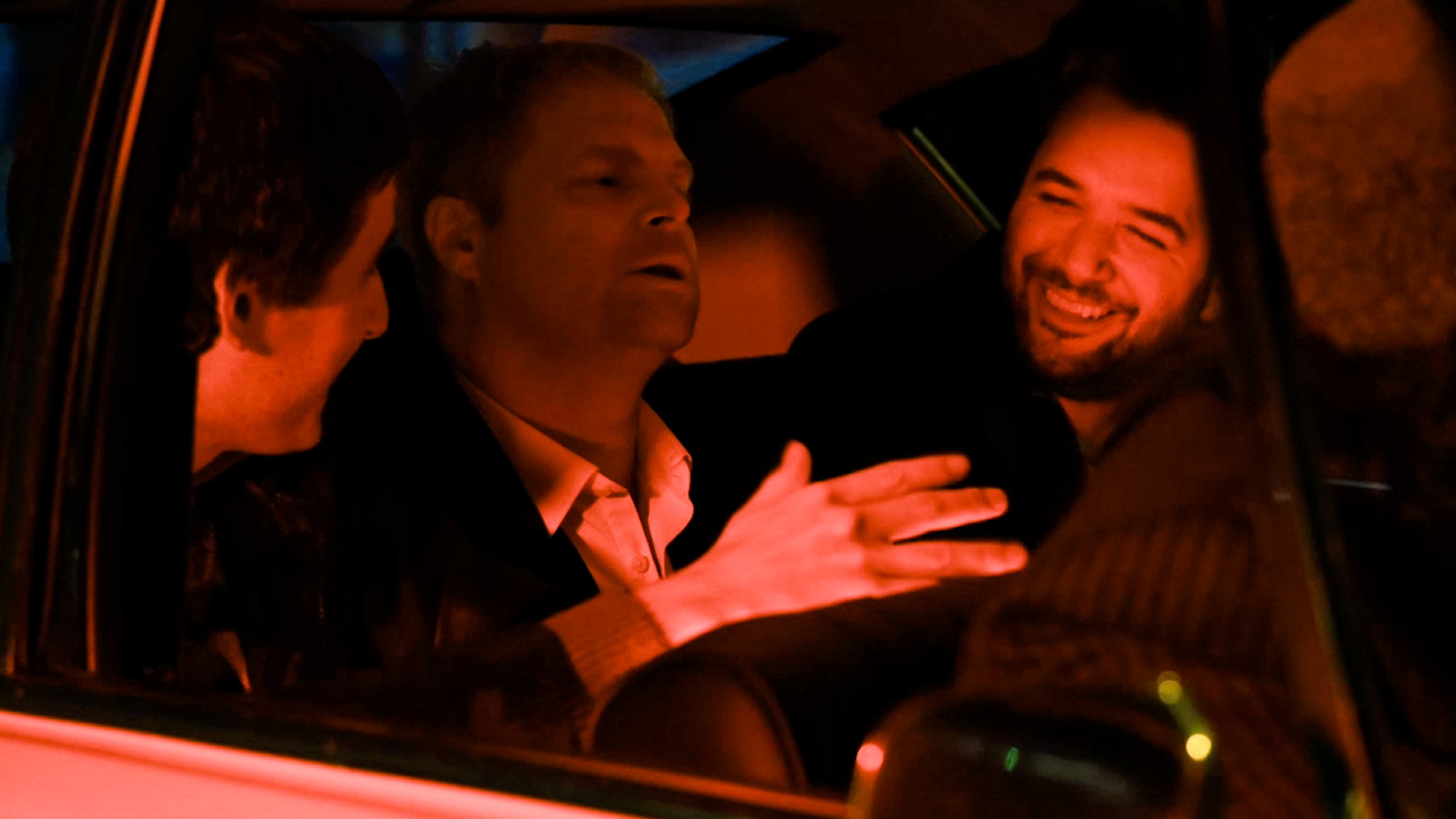 The NINJA V is so easy to setup and use that it has become a mainstay of Jenny's rig. The compact form factor and versatility of the device means it just works in many different situations. No matter the camera or whether she's working with a locked-off shot on a tripod or moving with a gimbal, the NINJA V provides Jenny with everything that she needs to focus on her work and be creative.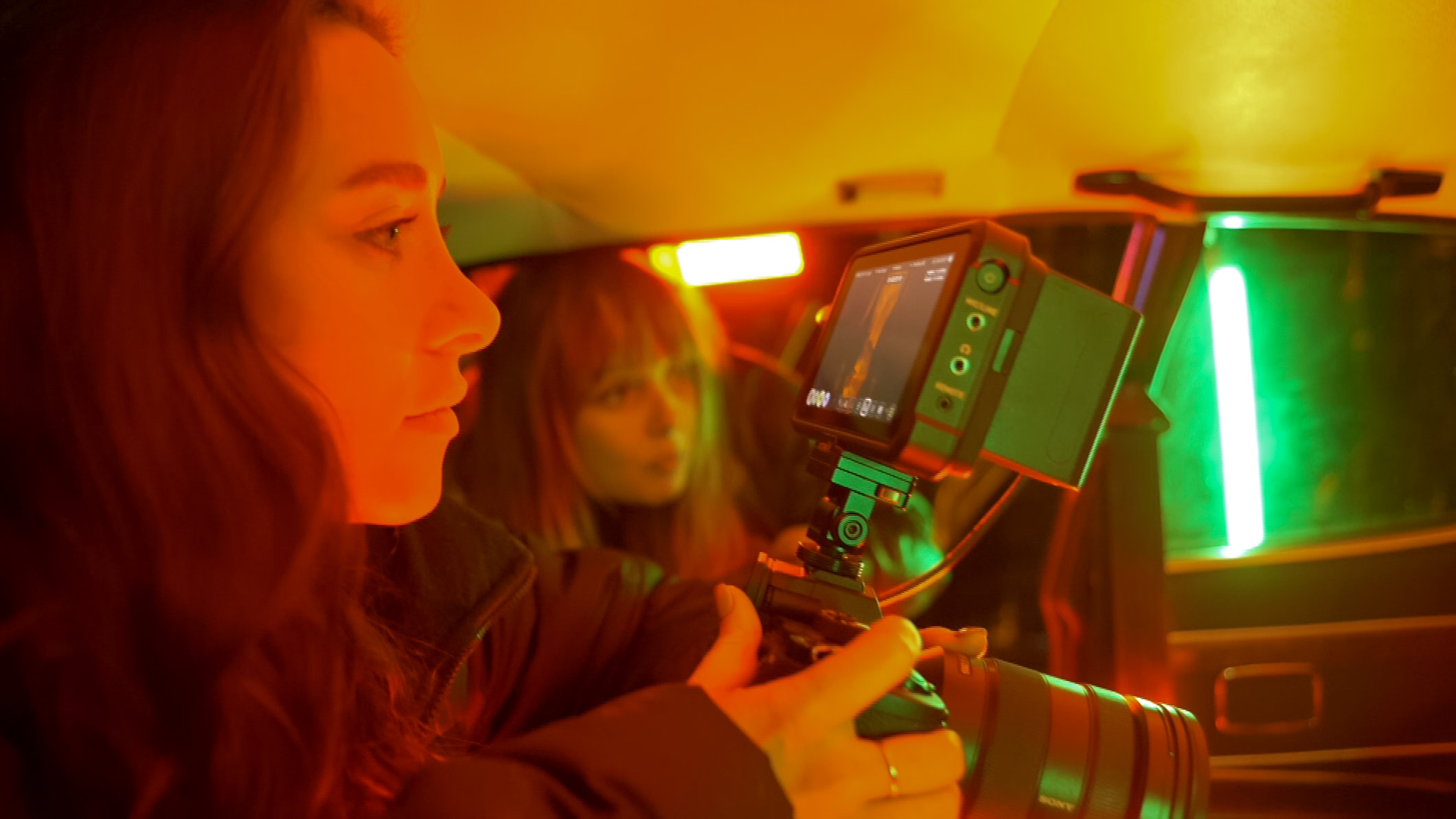 When it comes right down to it, it's the work that's most important and Jenny knows that the NINJA V allows her to focus on her art, to produce shots that her clients love and videos that inspire others to create too.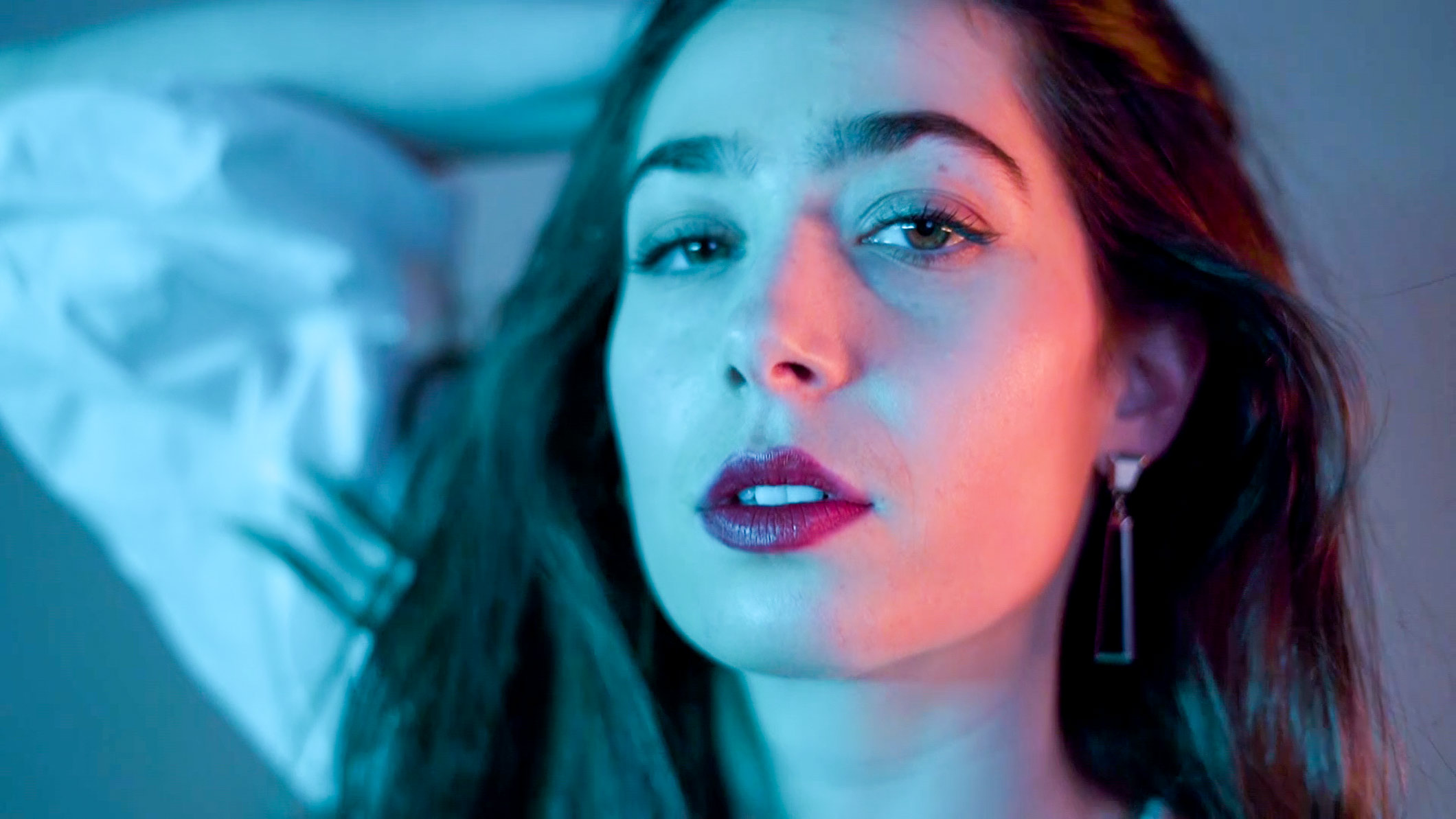 Jenny Alice
Jenny Alice is an award-winning freelance videographer and photographer with a passion for all things creative. With experience in creating high-quality videography and photography content from e-commerce to advertising, product to property, commercials to the music video, she has done it all and everything in between because she's passionate about making striking content, wherever it's intended to be consumed. Her mission is to push the limit of creativity and ideas by creating unique, impactful, and refreshing content alongside your vision. 
Find out more here:
Spark a creative journey.
Join the Atomos Community.