#Emberfilms
#Neon
#Learn
#Postproduction
Neon Series Monitors in Post Production | Ember
September 27th, 2021
When there are many hands in a process, workflow cohesion with color precision in an emerging HDR world has become a prerequisite of high-end image creation.
Ember, a UK based independent production company, has unified their image pipeline from on set production monitoring to the post production editing suite with the Atomos Neon Series. Identifying a need to possess a brand of HDR monitors that are color calibrated across the spectrum, Ember has streamlined their production with the use of the Neon 17" and 24" respectively to ensure delivery is matched from end to end.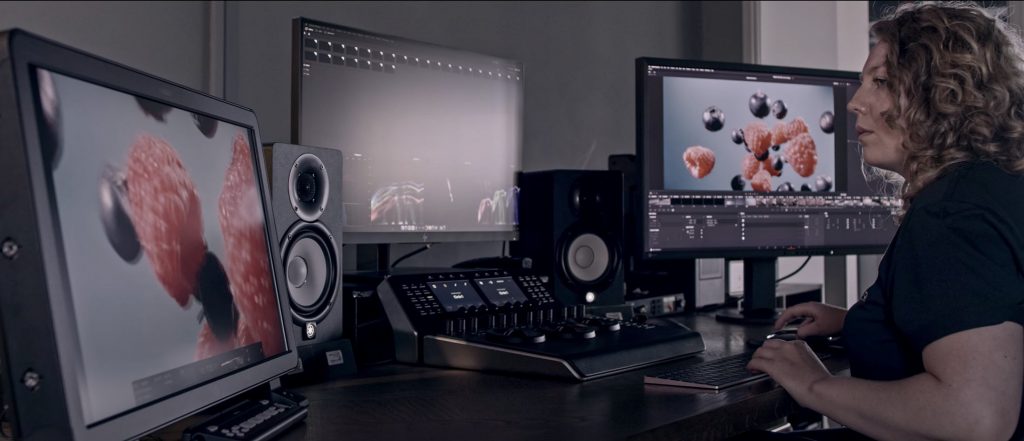 With Neon monitors being competitively priced, Ember can possess a number of Neons for color matching across their pipeline. Editor Emma Talmadge expresses quite candidly that "every monitor is outputting the same thing, so we can guarantee that our delivery is accurate".
That peace of mind is hard to come by, as it is generally difficult to find an HDR monitor with the performance, reliability, and rugged form factor at previously priced SDR packages.
Possessing a 1000nit, 24 inch true 10-bit 4K DCI 17:9 HDR monitor that includes support for 12G and HDMI 2.0 for 4Kp60 inputs and is packaged in a rugged form built for the burdens of production can be an invaluable tool in your arsenal. Long gone are the days where you are forced to mix & match branded monitors that are within your budget. Whether you are building deliverables for an SDR or HDR world, Atomos' Neon series monitors have you covered for all of your workflow cohesion requirements!
Check out Neon in the studio with Ember Films below.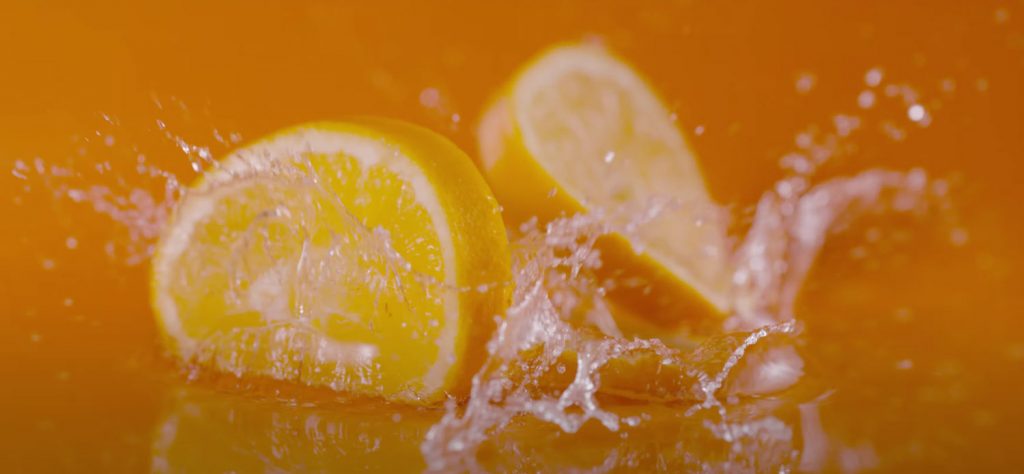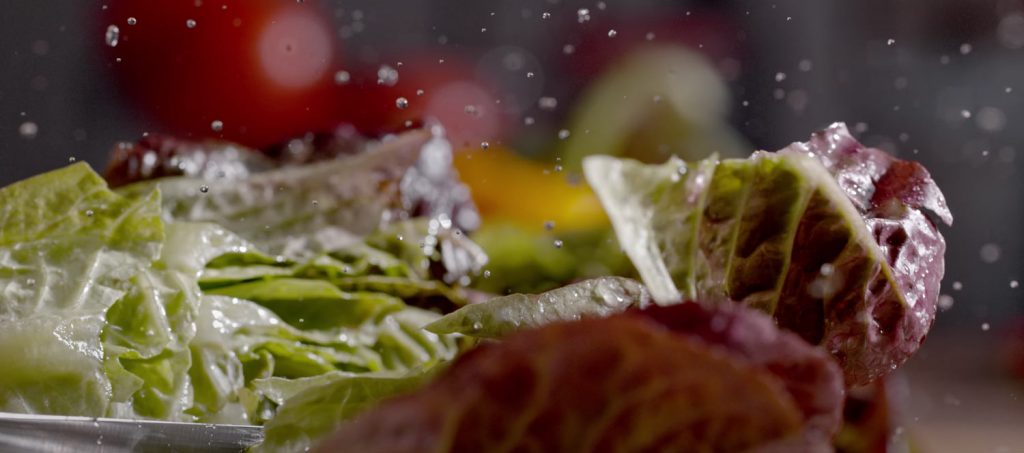 ---
Spark a creative journey.
Join the Atomos Community.