#Sumo19
#Inspire
#Neon24
#PavilionFilms
#NinjaV
Monitoring A Perfect Delivery NEON | Colorways
May 23rd, 2022
Patrick Wilcox is a director and producer, based in Los Angeles. He has adopted the NEON 24 as standard device that he, and his team at Colorways.tv, use on-set and all the way through post-production. By working with the NEON at each stage of the production, Patrick is able to keep color consistent and be confident in the image. He's even taken to sending a NEON to remote collaborators to ensure that everyone can see the same picture.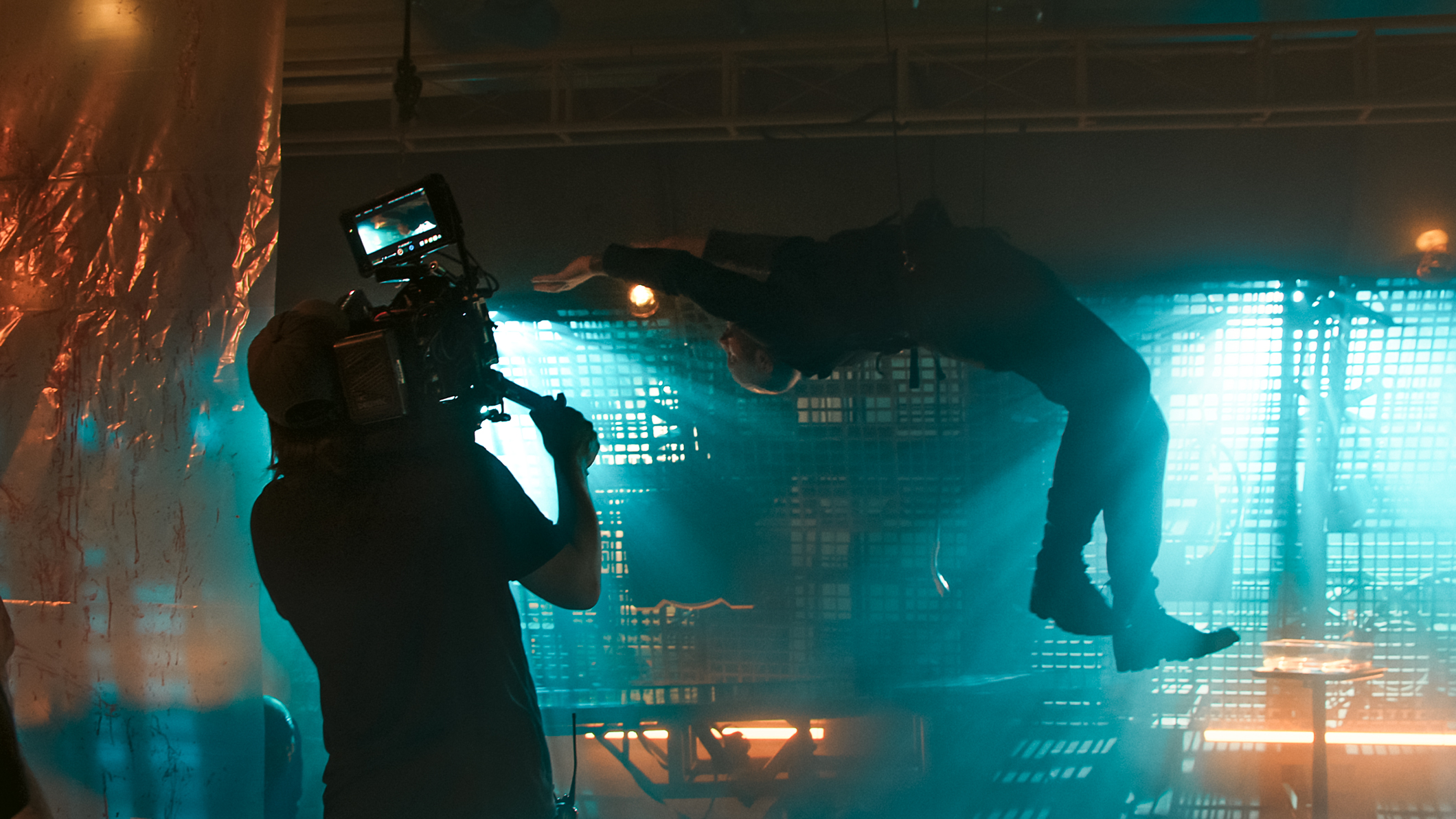 For Patrick the robust, lightweight enclosure of the NEON makes it perfect to take on-set. He's able to make use of the built-in toolset to correct exposure or have the confidence to push the image in a more extreme directions, knowing what he'll be able to work with later. Patrick can also load different LUTs to check different approaches and experiment creatively.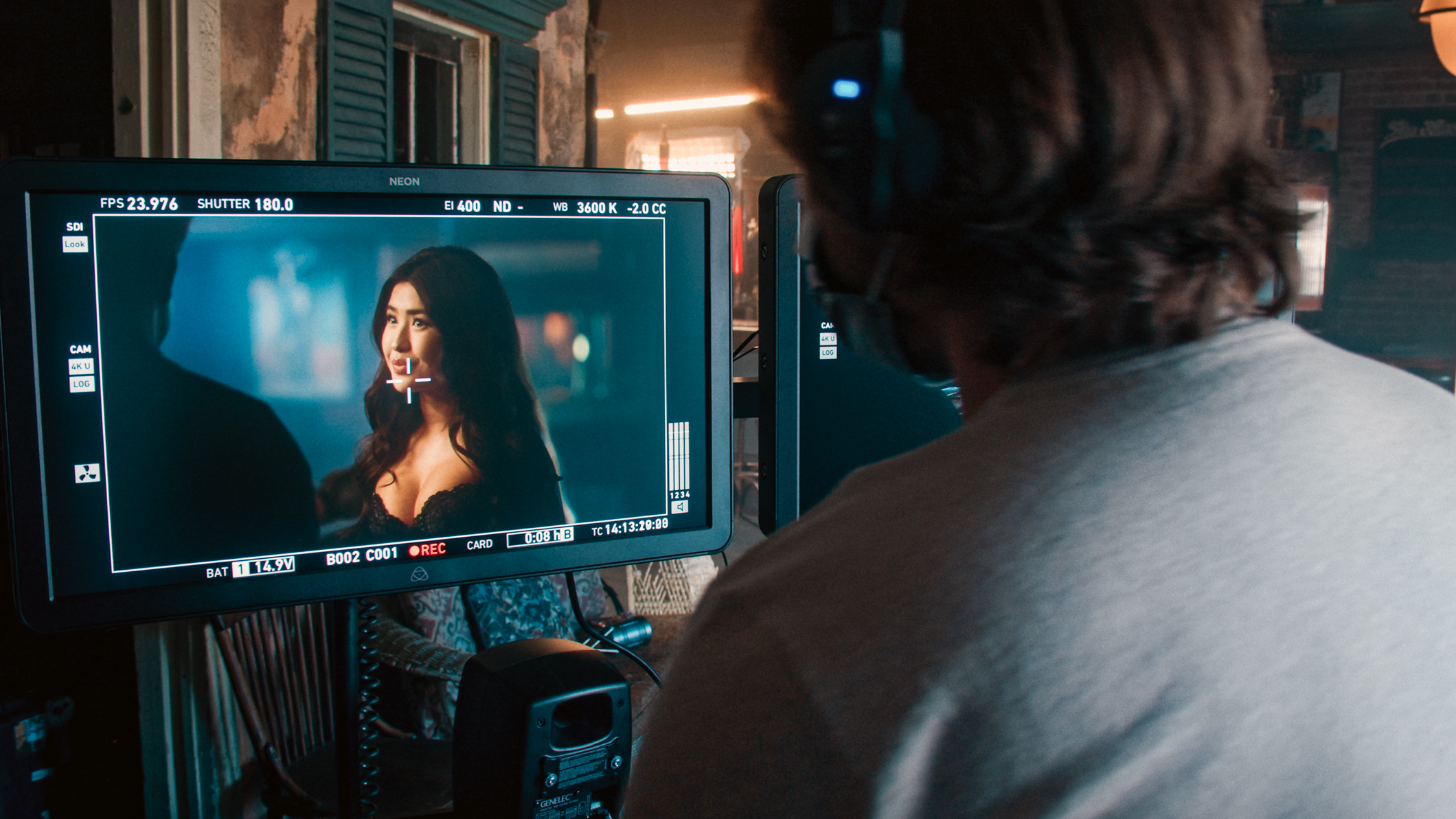 The ability to record with the NEON has also proved to be a "huge feature". Patrick will use the NEON for video playback on-set to check the shot for coverage and review the performance. This helps him understand what they have in the moment, how the footage will cut together, and ultimately save the team from overshooting a particular setup. For Patrick the NEON is the perfect device to support his creative process and allow him to focus on enjoyment he feels making films.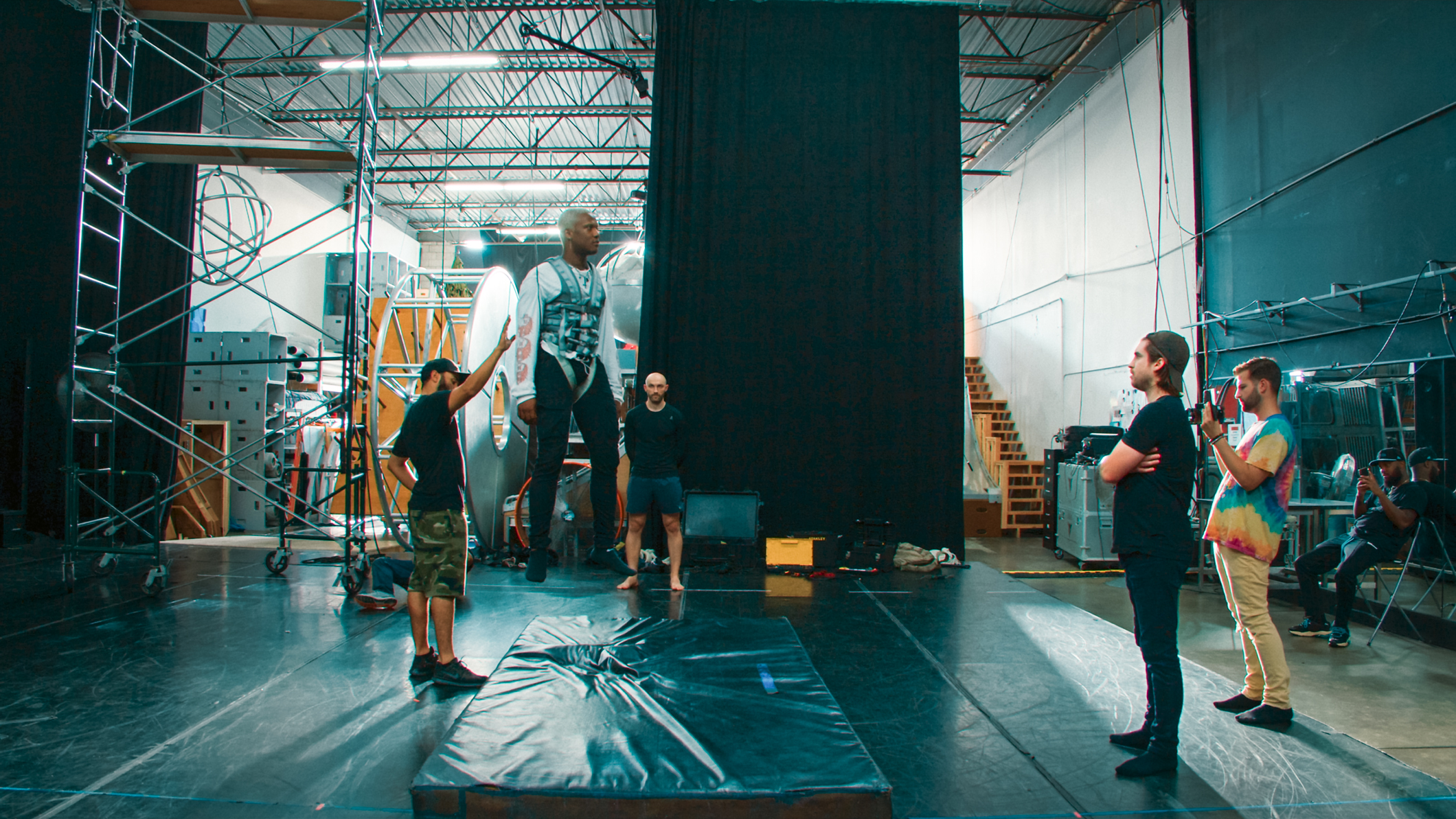 ATOMOS understands that filmmakers care deeply about the images they create and how important it is that monitoring technology provide the consistent color at every stage of the production process. The NEON Series offers a uniquely powerful for solution for 4K/HD, HDR/SDR monitoring and recording. Available in two sizes, both the 17-inch and 24-inch NEON represent the perfect solution for filmmakers who need precise color, both on-set and in the grading suite.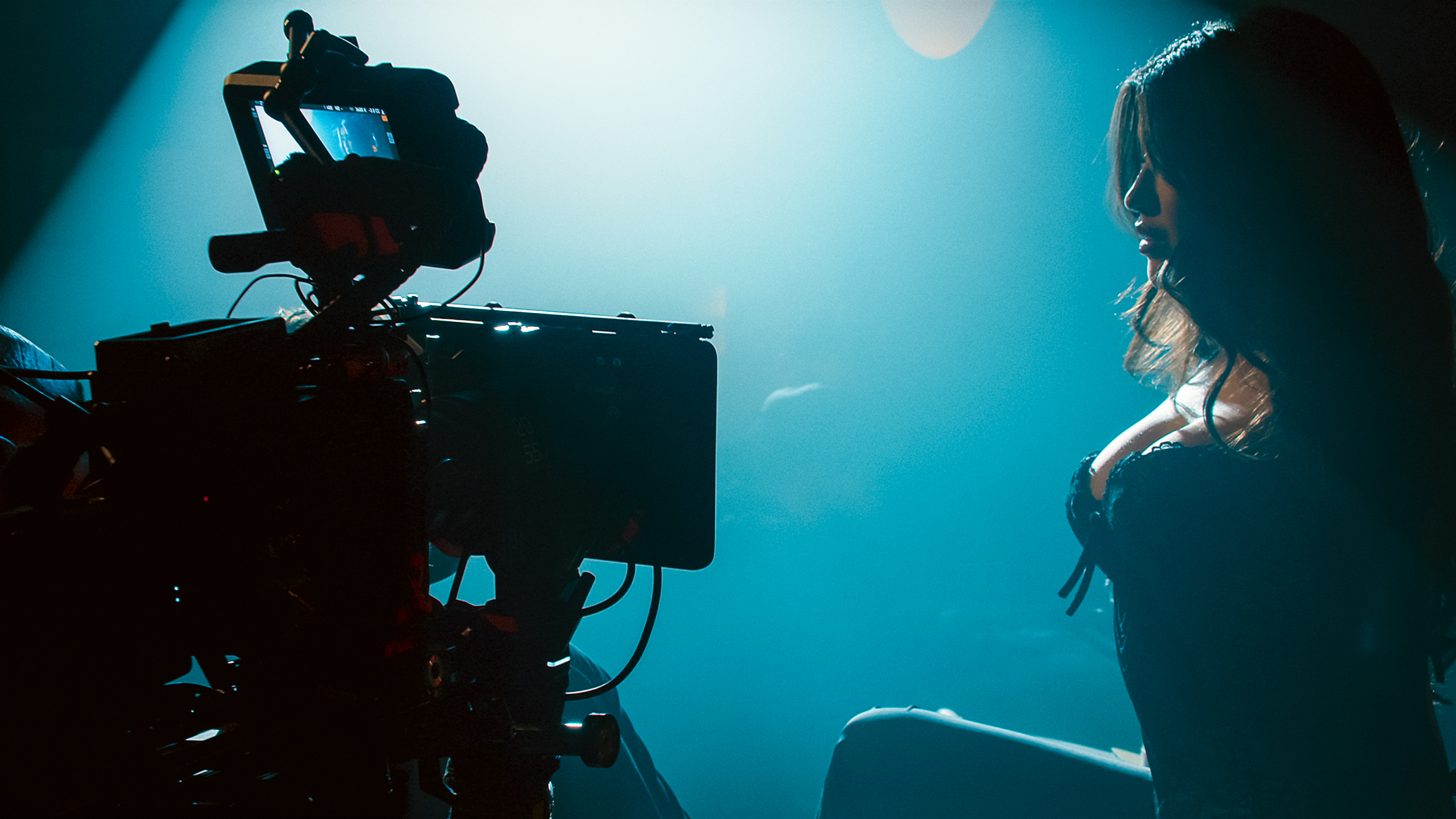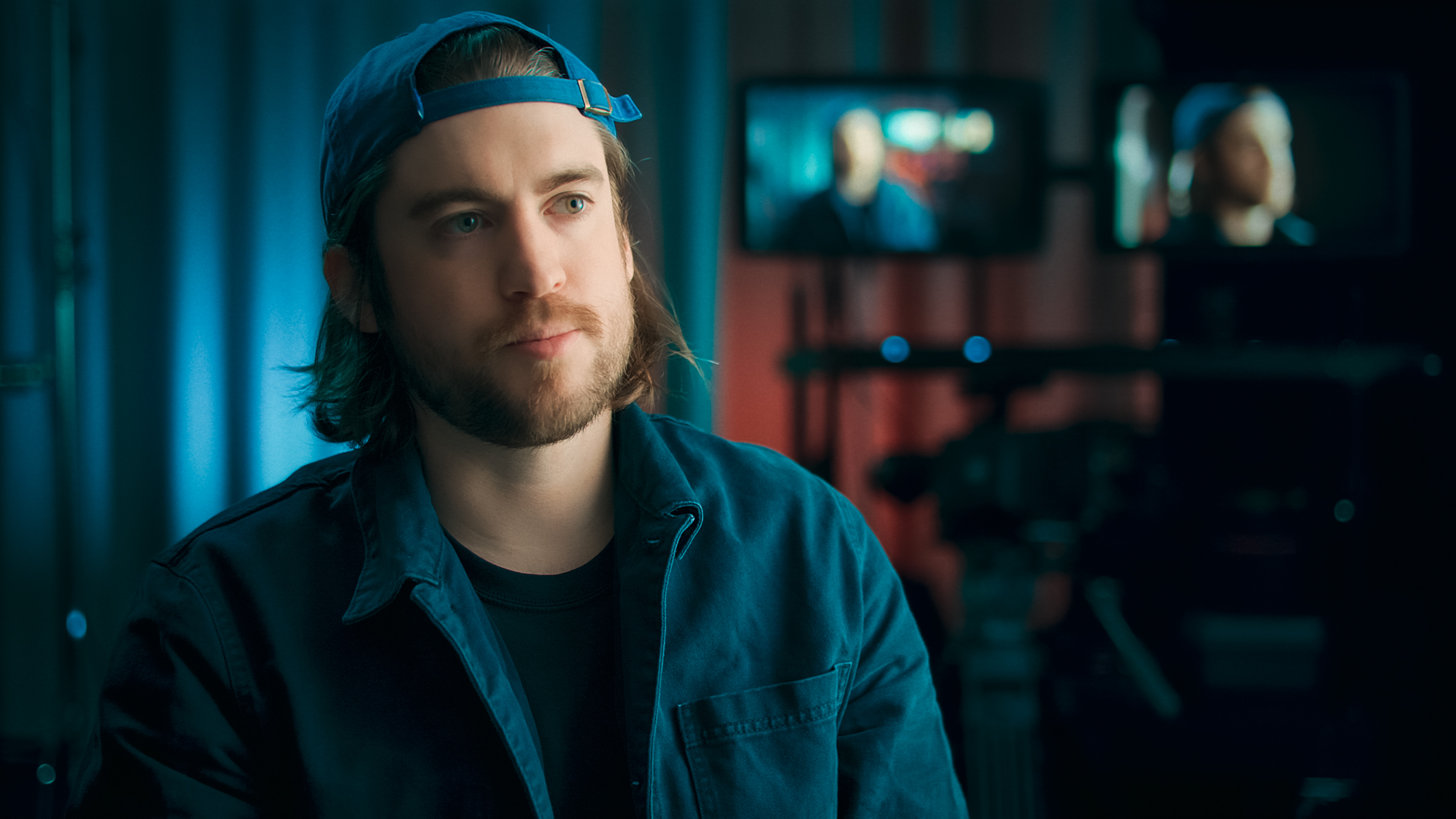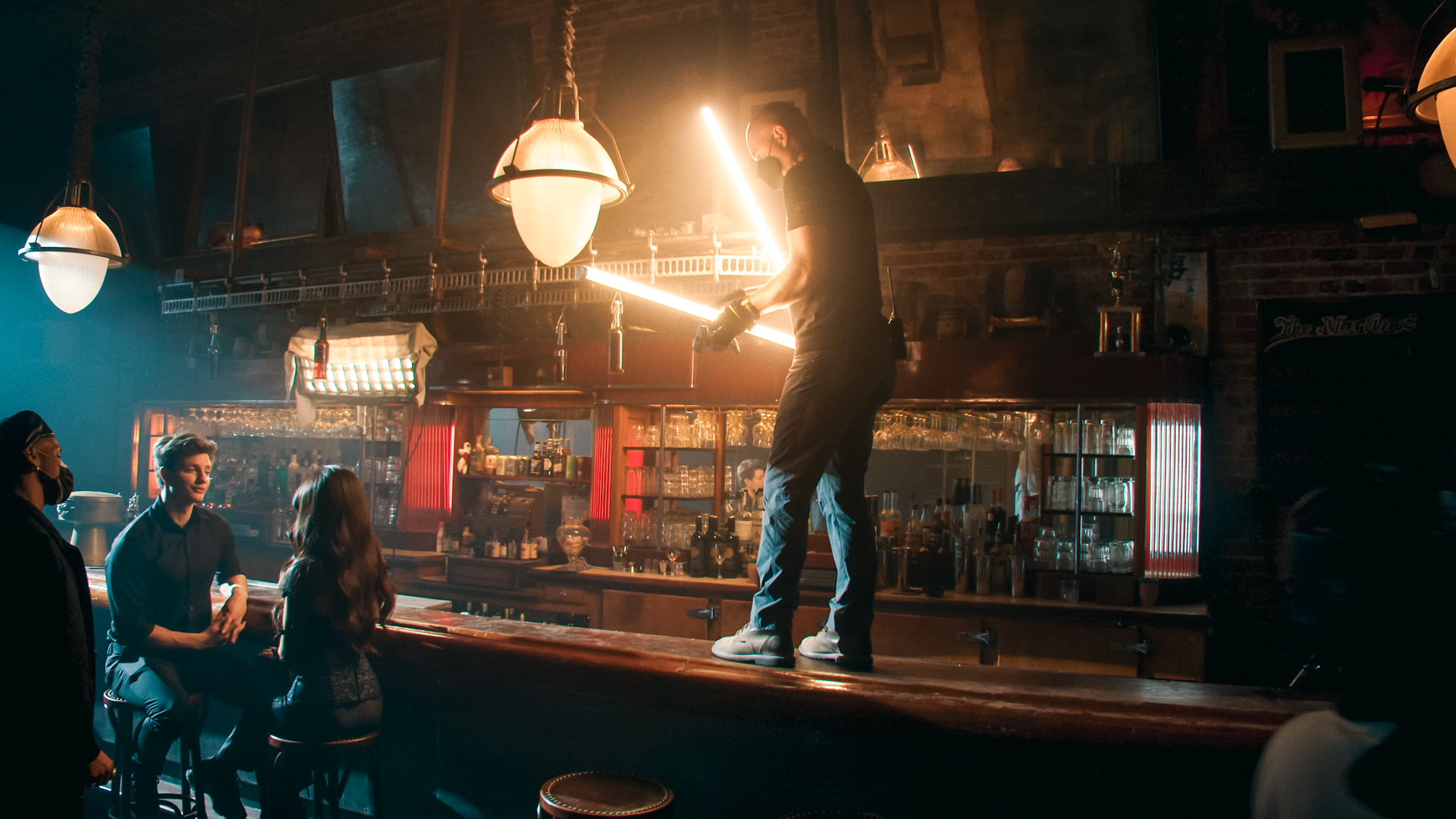 ---
Colorways
Colorways is a group of directors, creatives, producers, cinematographers and editors based in the Americas, Europe, and Asia. They create disruptive content for many of the world's largest brands, including technology companies like Adobe and Microsoft, apparel companies including Adidas and Nike and record labels including Sony and BMG.
Find out more here:
Atomos products used
Below are the Atomos products involved in the production of this video.
Spark a creative journey.
Join the Atomos Community.