My Atomos Rig: Katerina Mia – Fashion and Music Video Filmmaker
December 15th, 2020
Join Katerina Mia Servi, a student filmmaker as she talks about her #MyAtomosRig and explains how the Ninja V elevates her workflow and set-up for her usual productions. Katerina describes her transition to a full frame mirrorless camera and the benefit of having a compact camera for her style of work. Katerina's current work is focused around freelance editorial fashion films as well as music videos and documentaries.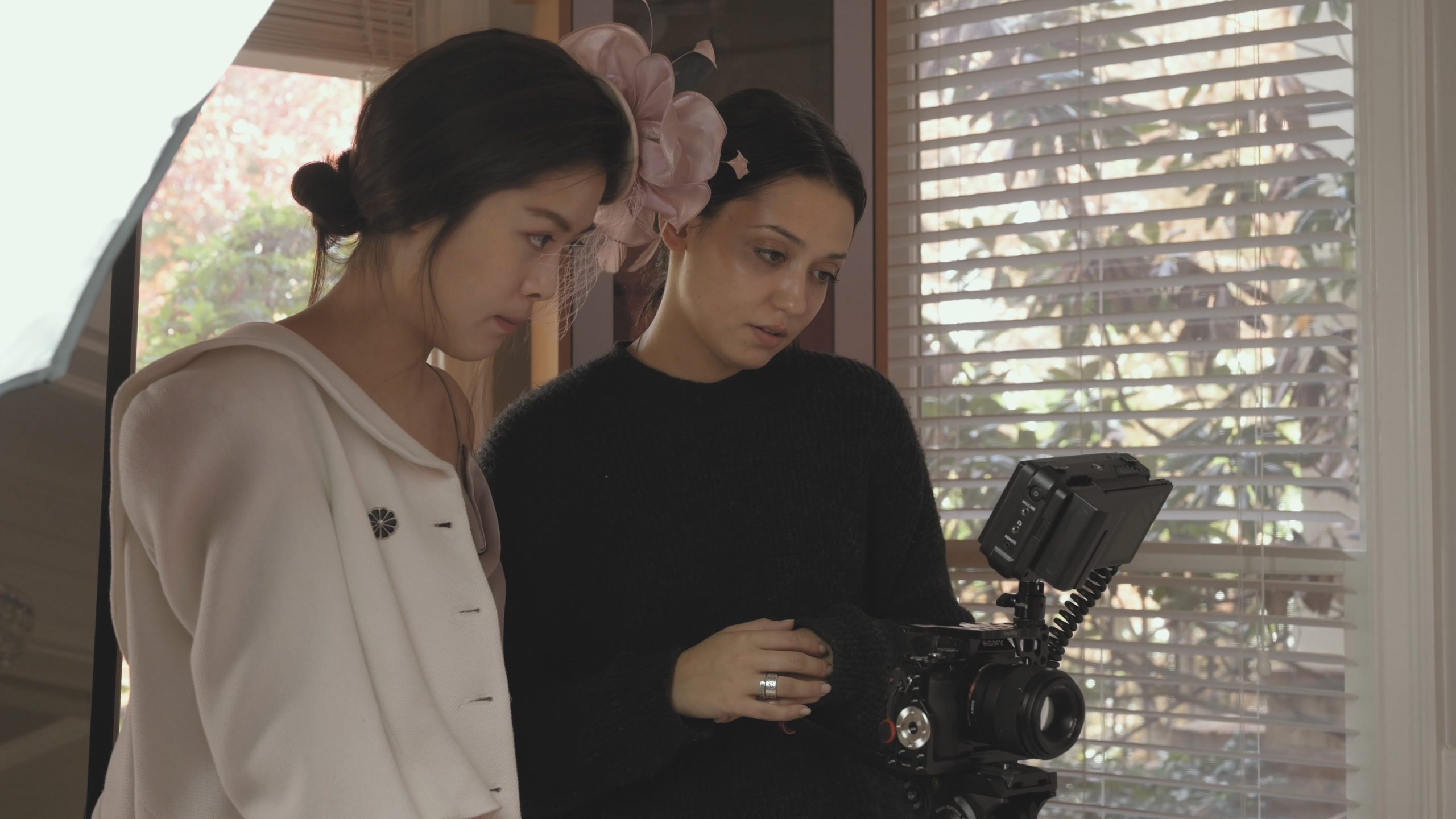 Katerina fell in love with filmmaking at the age of 15 when she set out to make a documentary about her identity as a Cuban American travelling to Cuba for the second time. Her documentary highlights the differences in political opinions between Cubans, Cuban exiles, and Cuban Americans in relation to political tension between the US and Cuba. Ever since then, she has been passionate about filmmaking as an emotional and personal medium of expression.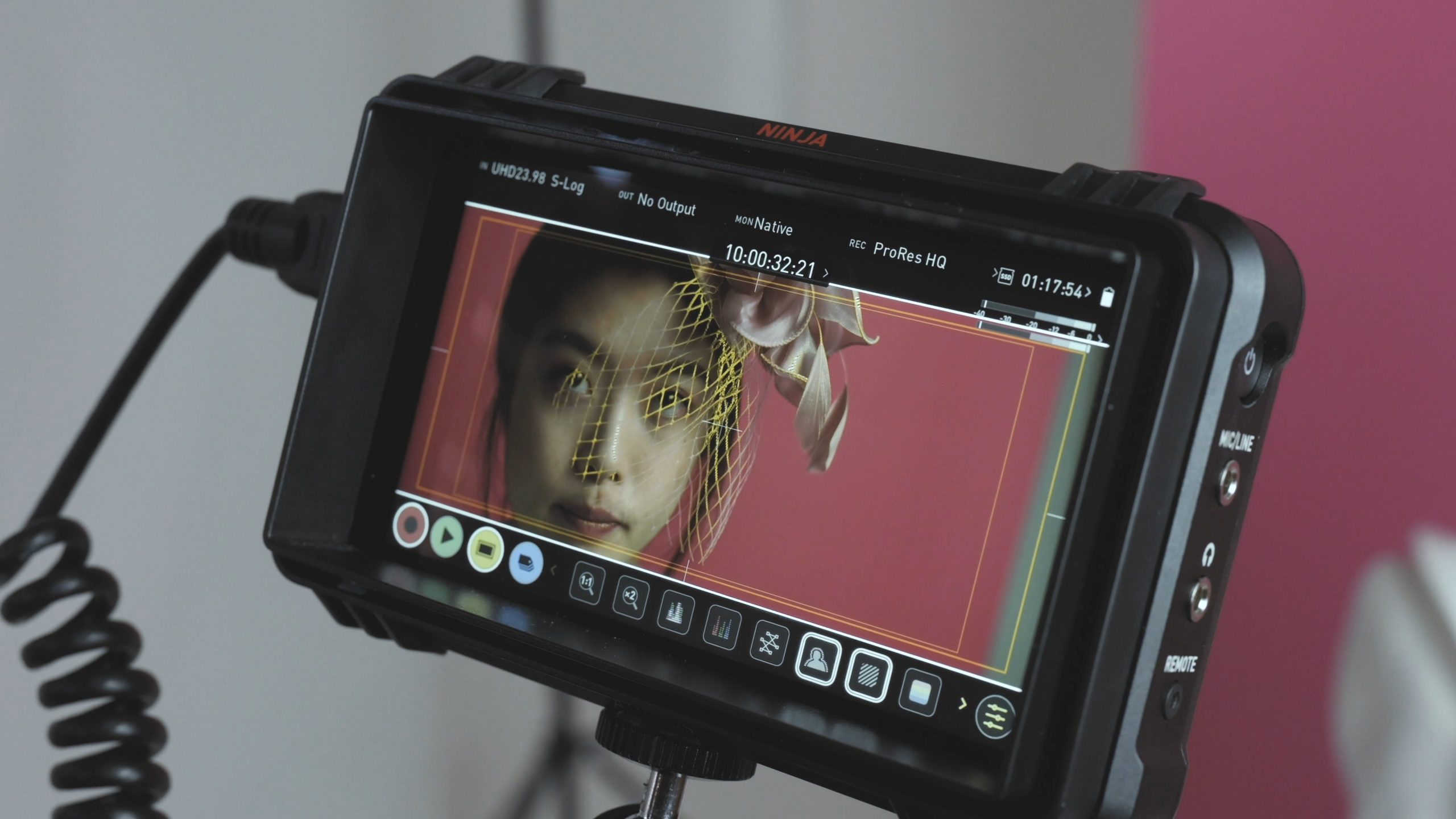 Her current fashion projects include brands such as Pietra Preziosa and Maison Hideoki as well as music videos for composer Yannie Tan as well as Atlanta artist Alex Greiner. Other related passions of hers include 35mm film photography as well as writing and directing. She looks forward to continuing to develop her skills and pursue a career in filmmaking.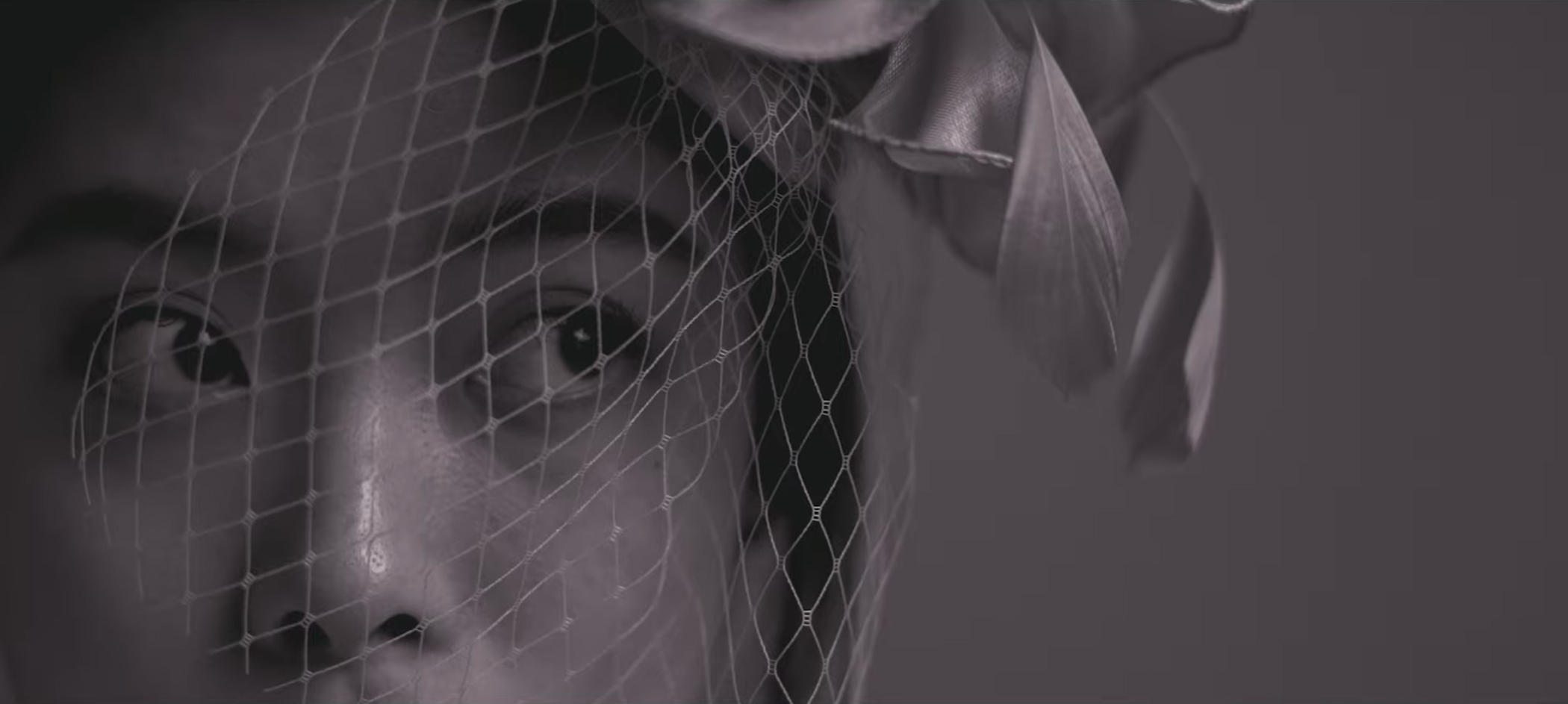 ---
Spark a creative journey.
Join the Atomos Community.