#myatomosrig
#create
#gavinsf
#runandgun
#Shinobi
#Inspire
My Atomos Rig: Gavin SF
February 26th, 2021
Join Gavin SF fashion and beauty photographer and filmmaker in this #MyAtomosRig​ video. He talks about his 3 different set-ups: FLYCAM, tripod and run and gun and how and when he uses each set-up. He currently films on the BMPC4K and uses the Shinobi monitor to give an accurate view of what he is filming.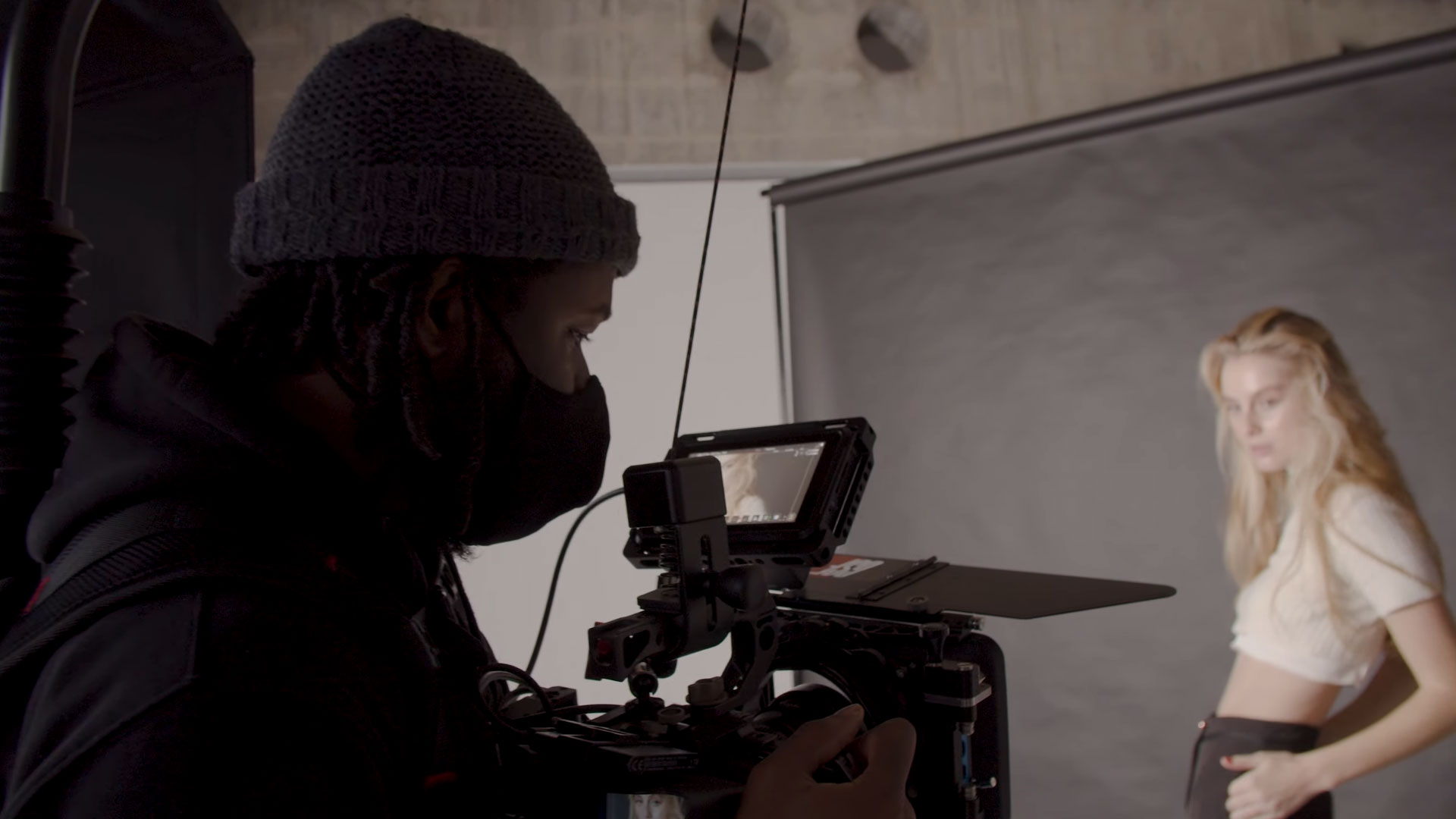 He has built a reputation for the utmost professionalism and a high level of quality within his work. This has abled him to secure all his clients' trust and confidence, this is what he believes contributes to the most striking imagery that meets a client's understanding and objectives every time.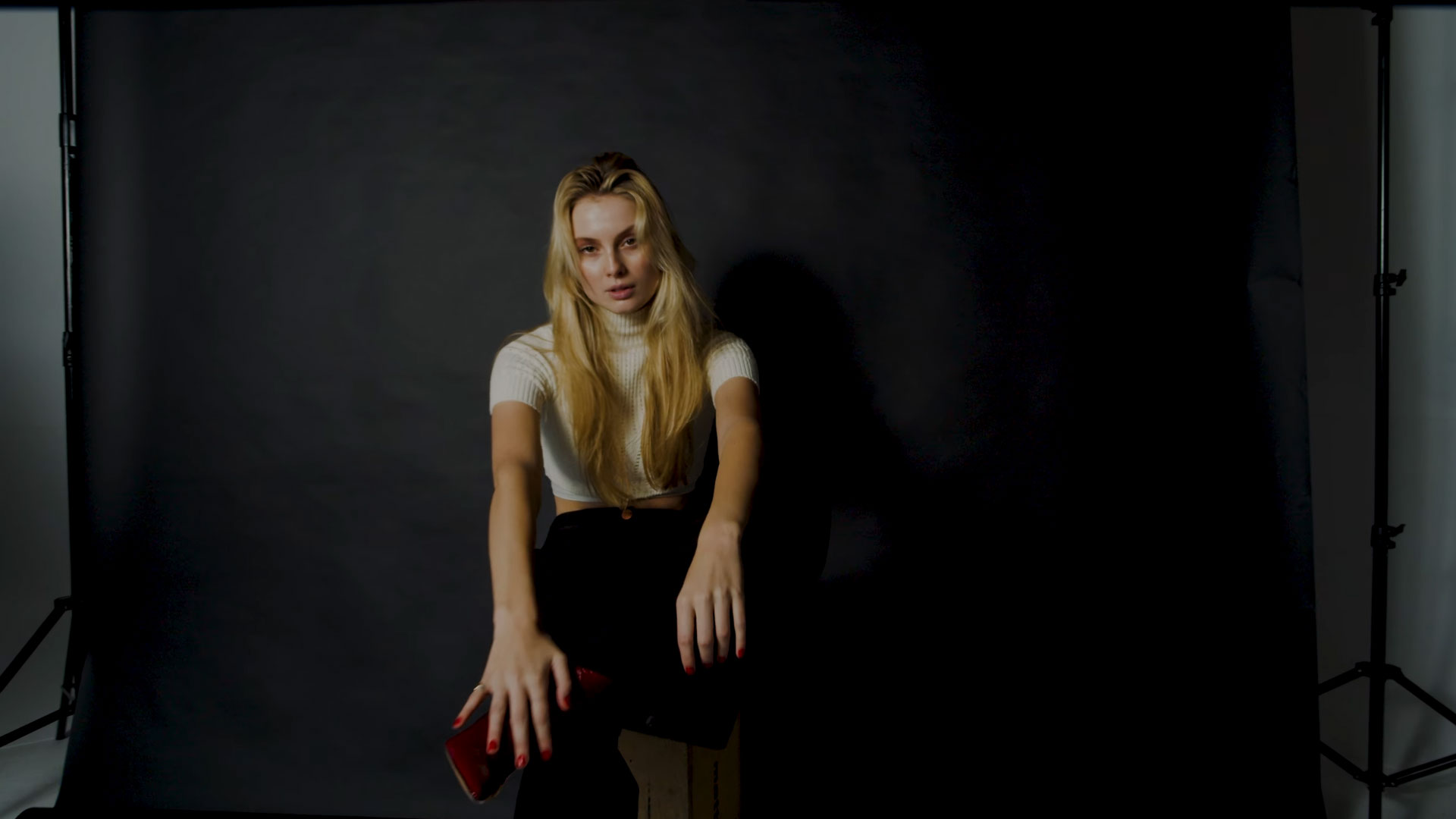 ---
Gavin SF
Born and raised in London, UK, Gavin.SF is a fashion and beauty Photographer and director/director of photography. He looks at every job with an eagerness to produce perfect images. He manages every aspect of his photo-shoots and films from inception to completion with his knowledge and experience.
Find out more here:
Atomos products used
Below are the Atomos products involved in the production of this video.
Spark a creative journey.
Join the Atomos Community.