#KauasCreative
#ProResRAW
#NinjaV
'Light' Edited for HDR on the NEON
September 2nd, 2021
'LIGHT' is a short film created by Kauas Creative (Helsinki, Finland). The short film was originally shot in ProRes RAW and since we loved the content so much we asked the team over at Kauas Creative to do a re-edit in HDR.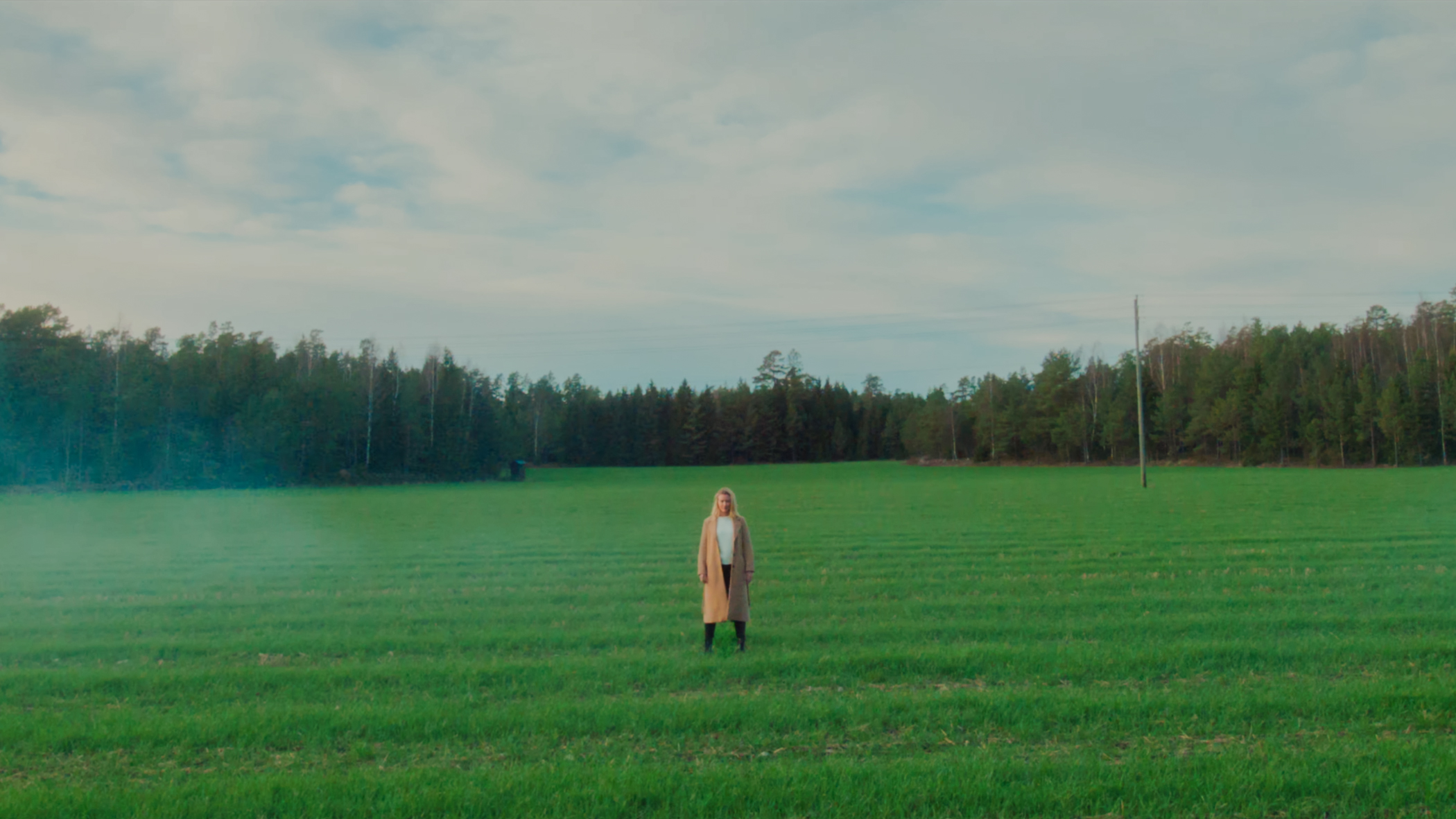 Editing in HDR opens up the possibilities of the files allowing more flexibility and the availability of data helped Kauas tell the story the way they want to. HDR is very versatile and ensures the colour reproduction stays perfect in post which also means no compromises on set.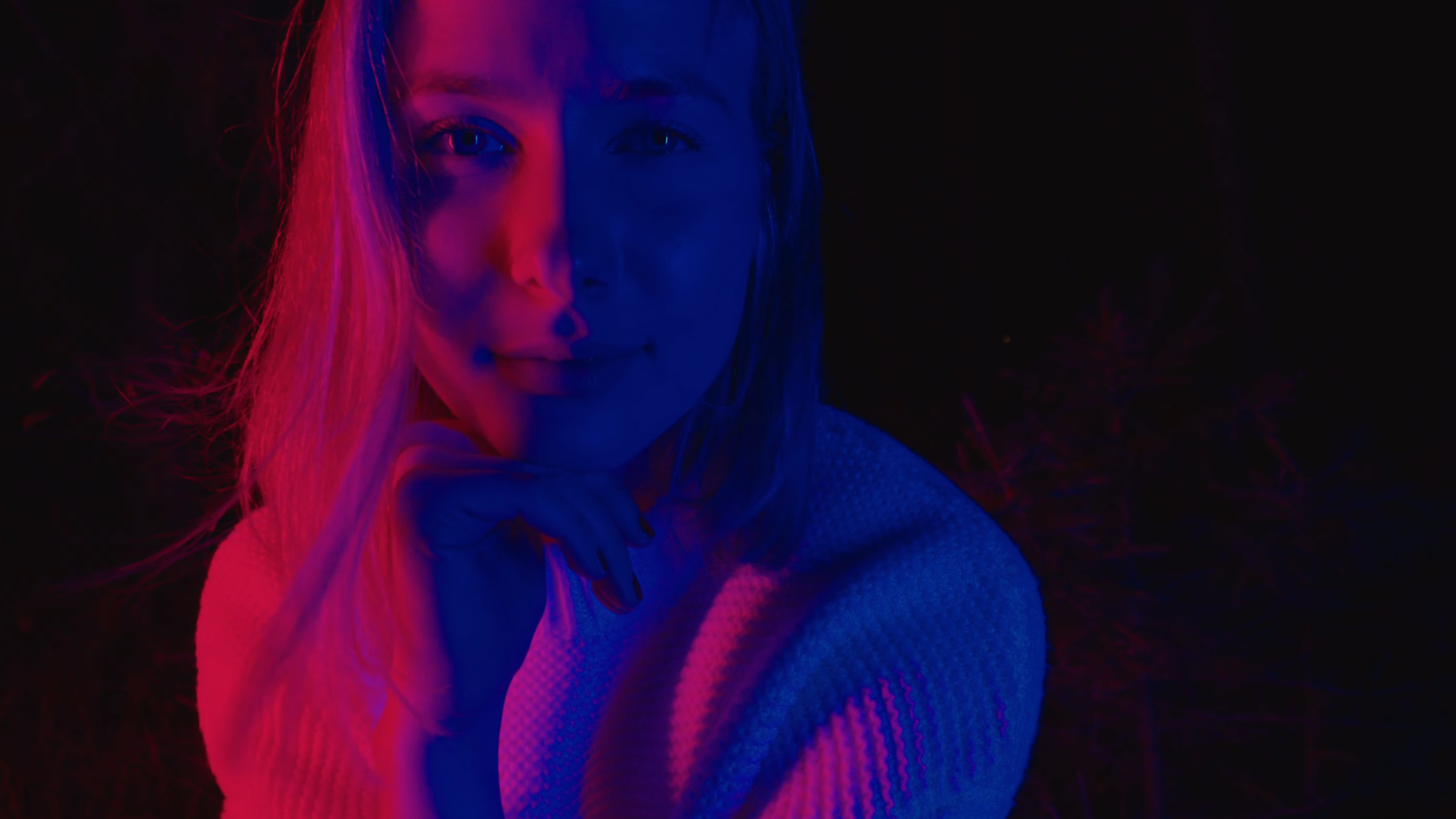 Watch the creative team at Kauas go in-depth with the BTS video below:
---
Spark a creative journey.
Join the Atomos Community.