#NinjaV
#ProResRAW
#Panasonic
#Learn
#TommyRowe
#RoweFilms
#LUMIXBS1H
Horizon – LUMIX BS1H Behind the Scenes
December 21st, 2021
UK-based filmmaker, Tommy Rowe has embraced the ATOMOS NINJA V for its versatility and performance. In this behind-the-scenes look at his recent short film, Horizon, Tommy shows us how he paired the Panasonic LUMIX BS1H with the NINJA V to take advantage of the full frame sensor in the camera and the ability to record Apple ProRes RAW over HDMI to the NINJA V. This setup provided him with a large, high-quality image that would be easy to work with and offer enormous latitude for adjustment in post. Tommy was able to make use of the ability to load custom LUTs on the NINJA V to help his cast and crew gain an immediate preview of the look he was aiming to create.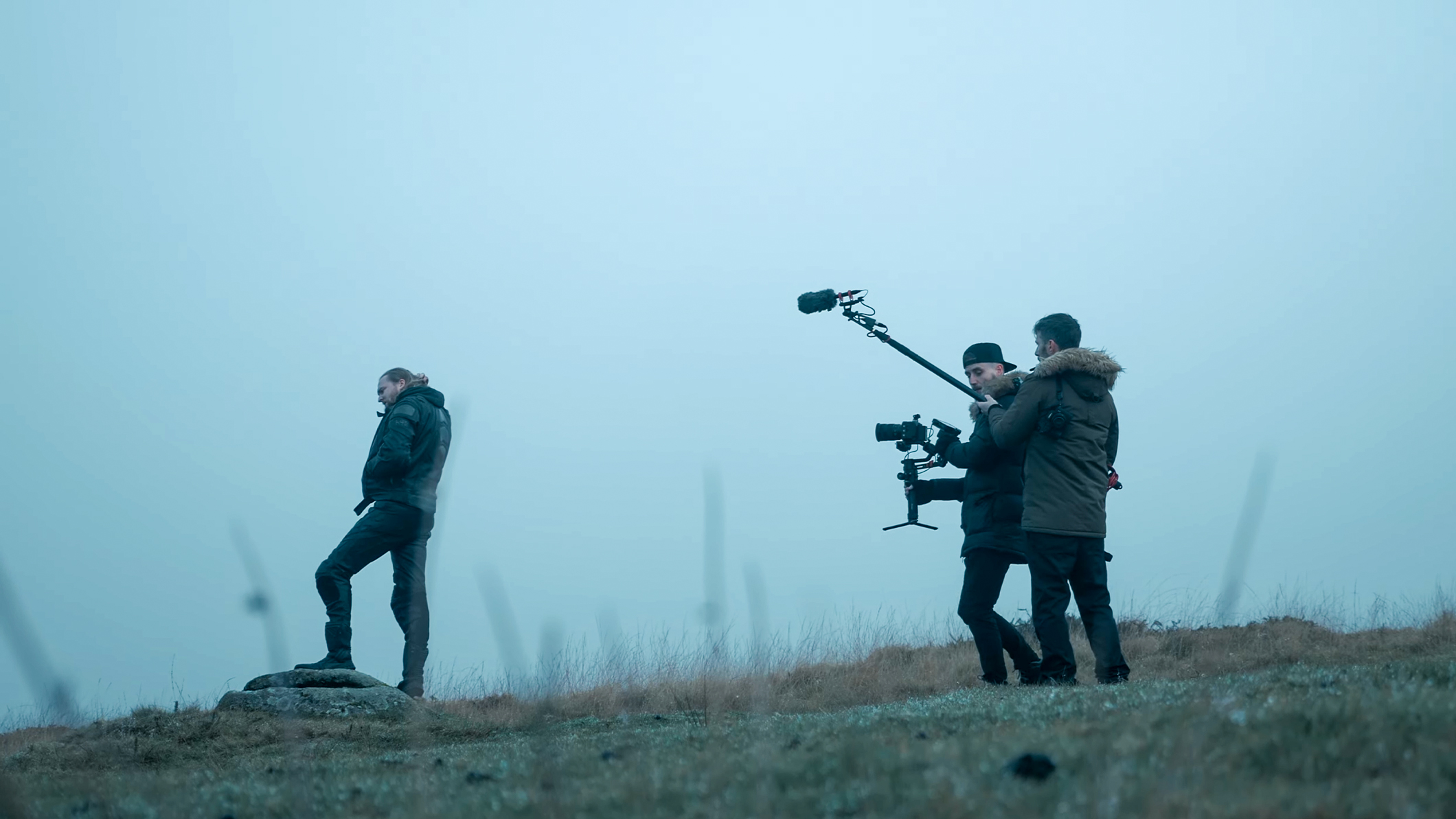 Always keen to push the envelope, Tommy and his crew also built a custom rig on a drone platform to create some unique aerial shots. The compact size of the BS1H and the NINJA V meant that they could mount the camera, a gimbal, a remote focus unit and the NINJA V to the drone. The result is that there's no difference to the look of the footage between what was shot on the ground and what was taken in the air. And as Tommy notes, making this kind of technology available at an affordable price is a true innovation. You'll believe a NINJA V can fly!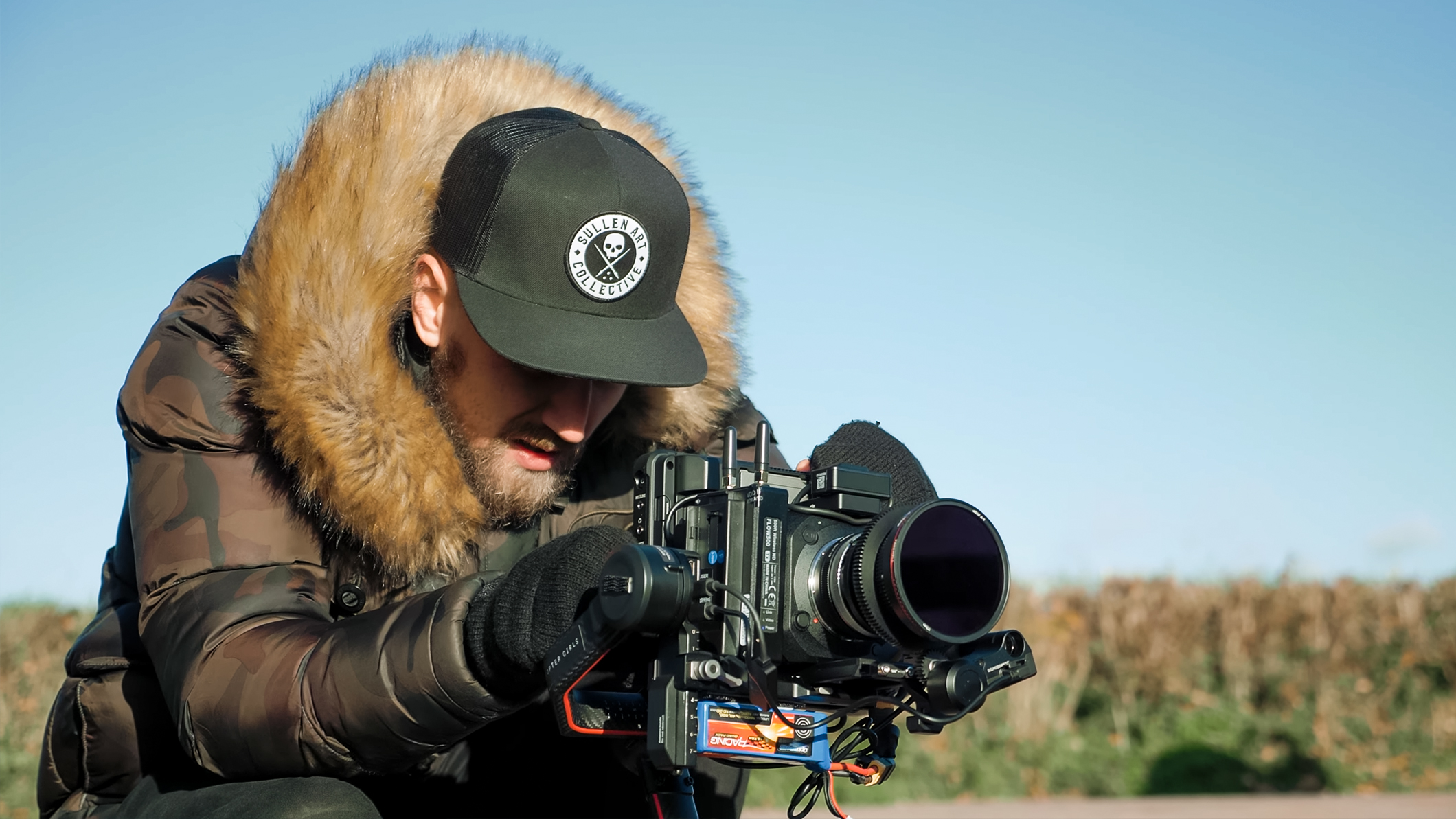 Adding the NINJA V or the NINJA V+ to a Panasonic LUMIX BS1H rig allows recordings of 5.9K 30fps, 4.1K 60fps and 3.5K 50fps anamorphic. The LUMIX BS1H combines stunning cinema-quality video performance of the full-frame LUMIX S1H, including impressive bokeh, low-light performance, wide dynamic range of 14+ stops V-Log and network connectivity. By uniting the LUMIX BS1H with the NINJA V/V+ filmmakers can be sure the image they see is the image they record.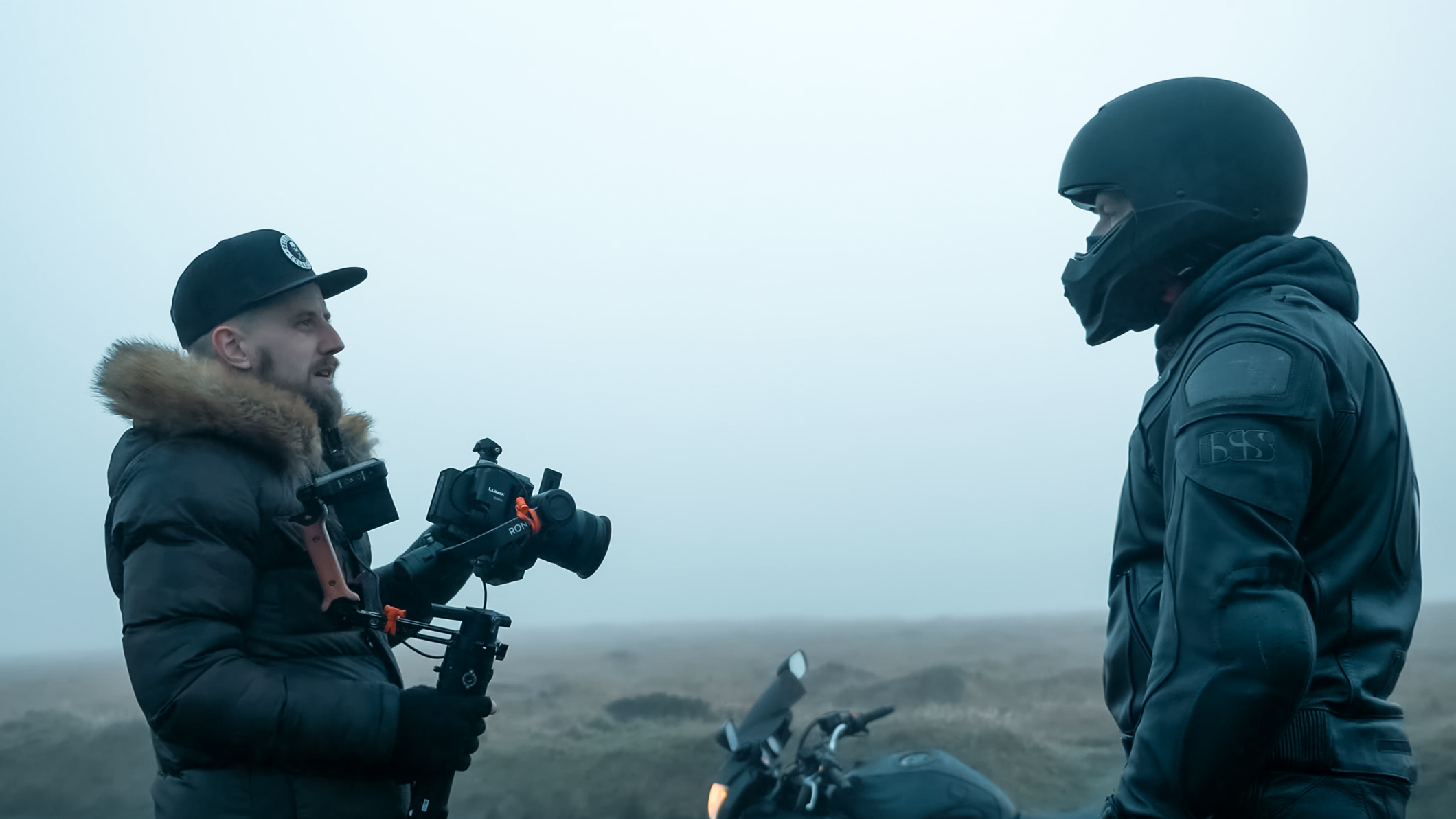 Atomos now offers Apple ProRes RAW recording for over 30 cameras; further cementing its position as a leading standard across the industry. ProRes RAW combines the visual and workflow benefits of RAW video with the incredible real-time performance of ProRes. The format gives filmmakers enormous latitude for adjusting the look of their images and extending brightness and shadow detail during post. This flexibility makes it ideally suited for HDR workflows. Manageable file sizes speed up and simplify file transfer, editing, media management, and archiving. ProRes RAW is fully supported in Final Cut Pro, Adobe Premiere Pro and Avid Media Composer, along with other applications including ASSIMILATE SCRATCH, Colorfront, FilmLight Baselight and Grass Valley Edius.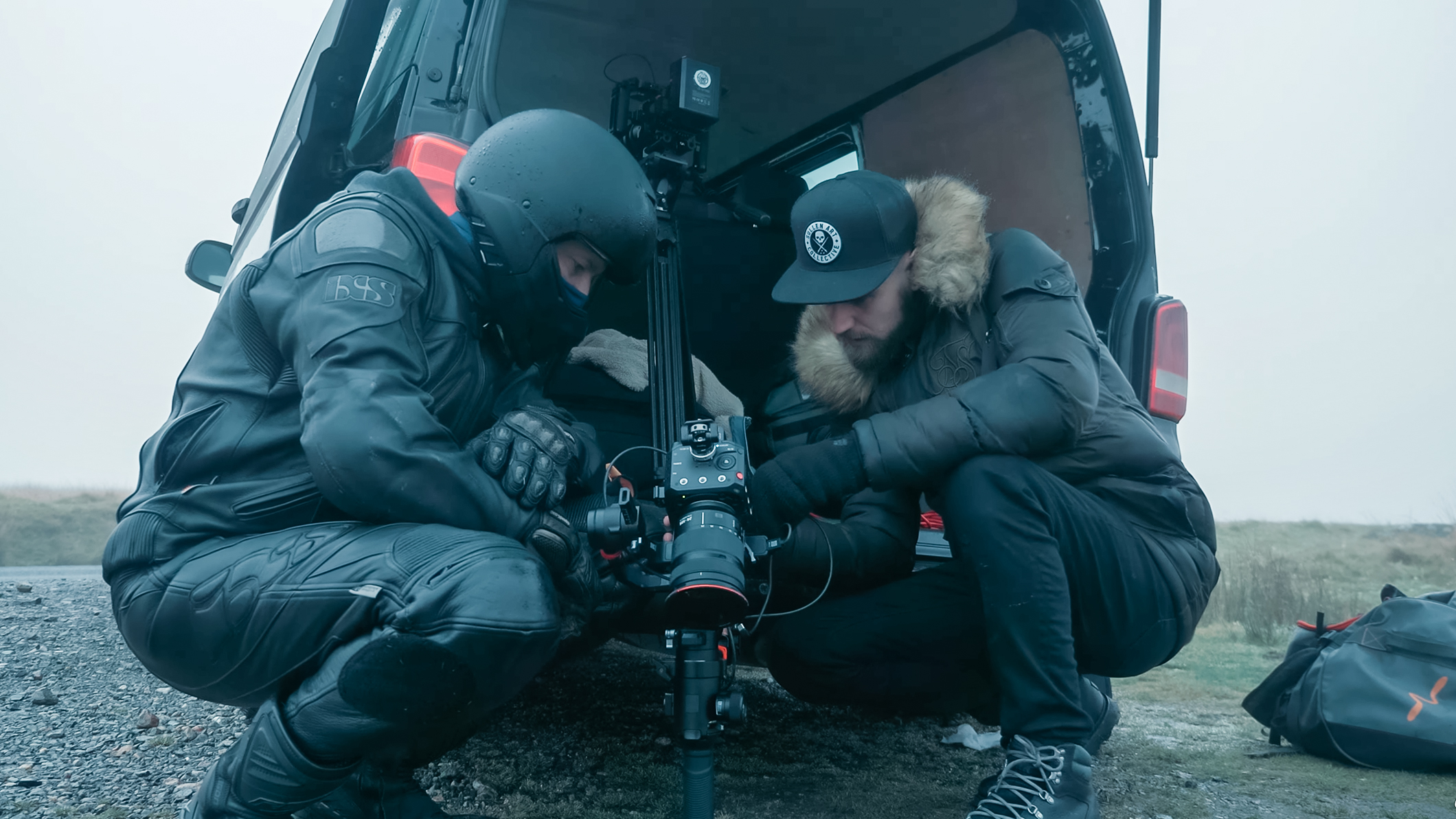 Tommy Rowe/RoweFilms
Tommy Rowe from Rowe Films is a freelance filmmaker, videographer, commercial drone operator and musician, based in Devon, UK. He carries out a variety of video production commissions, from high-end wedding films and commercial promo videos to short films, music videos and YouTube content. His in filmmaking began many years ago, when he was tasked with creating promotional videos for his popular function band, Eventine. One thing led to another and his abilities developed, so too did his passion for the art of cinematography. Years later, he is working full time in an industry that he truly loves. 
Find out more here:
Atomos products used
Below are the Atomos products involved in the production of this video.
Spark a creative journey.
Join the Atomos Community.