#GolpeFilms
#NinjaVProKit
#RAWoverSDI
#FX6
'Fake Snake' shot in ProRes RAW with Ninja V Pro Kit & Sony FX6
February 9th, 2021
The team at Golpe Filmes have been one of the first to shoot in ProRes RAW with the Sony FX6 combined with the recently released Ninja V Pro Kit. The results are here for you to behold! Check out the music video for 'Fake Snake' shot with this powerful set-up (above).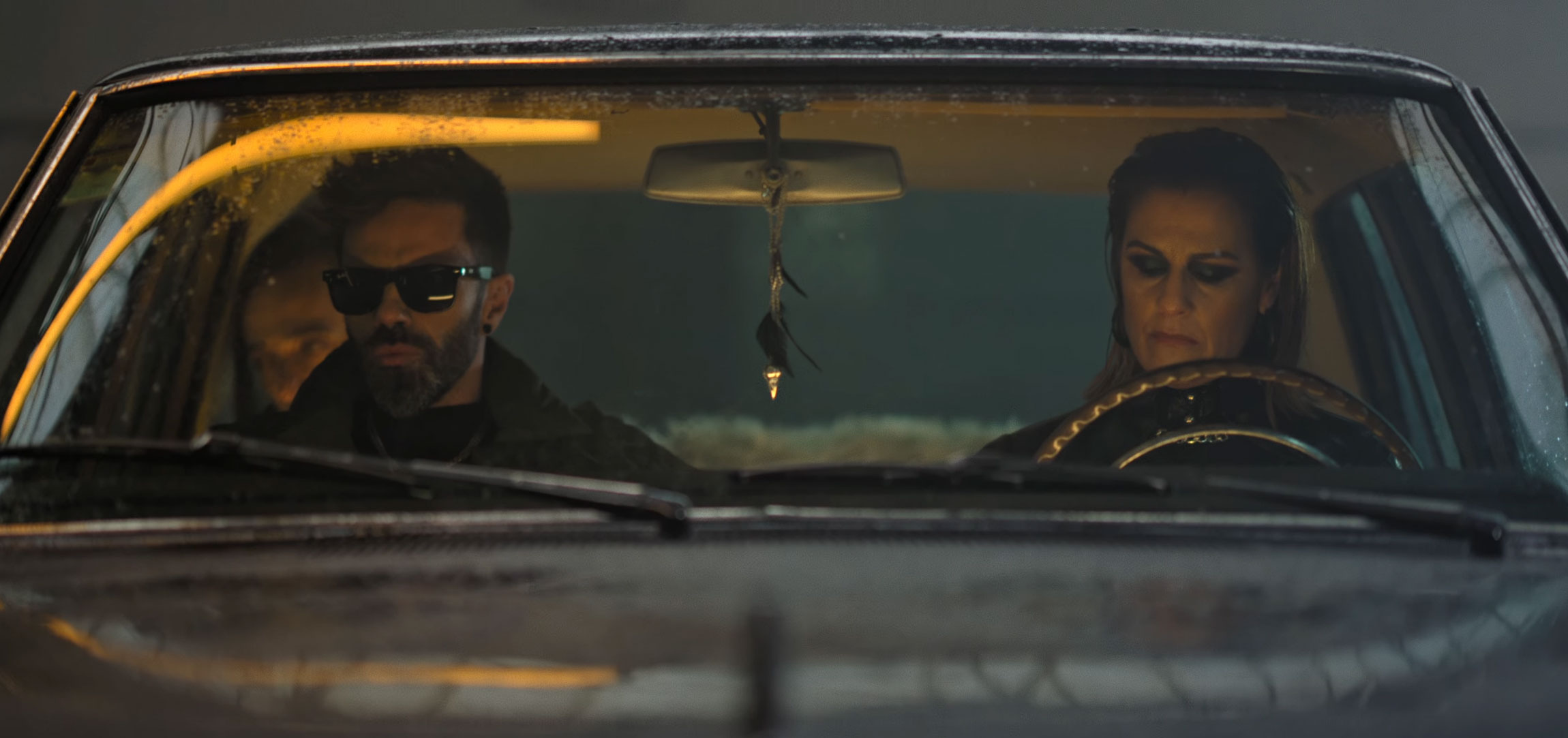 Now that you have seen the Ninja V Pro Kit in action and the recording capabilities of ProRes RAW, hear Golpe Filmes' experience when shooting with the FX6 combined with the Ninja V Pro Kit. Plus understand the key benefits of ProRes RAW when it comes to post-production.
---
António Morais / Golpe Films
Golpe Filmes is an audiovisual production house based in Porto since 2019. It was born as a creative collective in 2018 and has, at its foundation, the experience of three partners with different technical and creative skills that complement each other – Ricardo Teixeira in Directing and Editing, António Morais in Cinematography and Stéphane Sagaz in Color Grading. In 2020, Ana Moreira joined the team as Assistant Director and Publisher.
Find out more here:
Atomos products used
Below are Atomos products used in the production of this video.
Spark a creative journey.
Join the Atomos Community.