#GolpeFilms
#RAWoverSDI
#NinjaVProKit
#FX6
'Fake Snake' shot in ProRes RAW with Ninja V Pro Kit & Sony FX6
February 9th, 2021
The team at Golpe Filmes have been one of the first to shoot in ProRes RAW with the Sony FX6 combined with the recently released Ninja V Pro Kit. The results are here for you to behold! Check out the music video for 'Fake Snake' shot with this powerful set-up (above).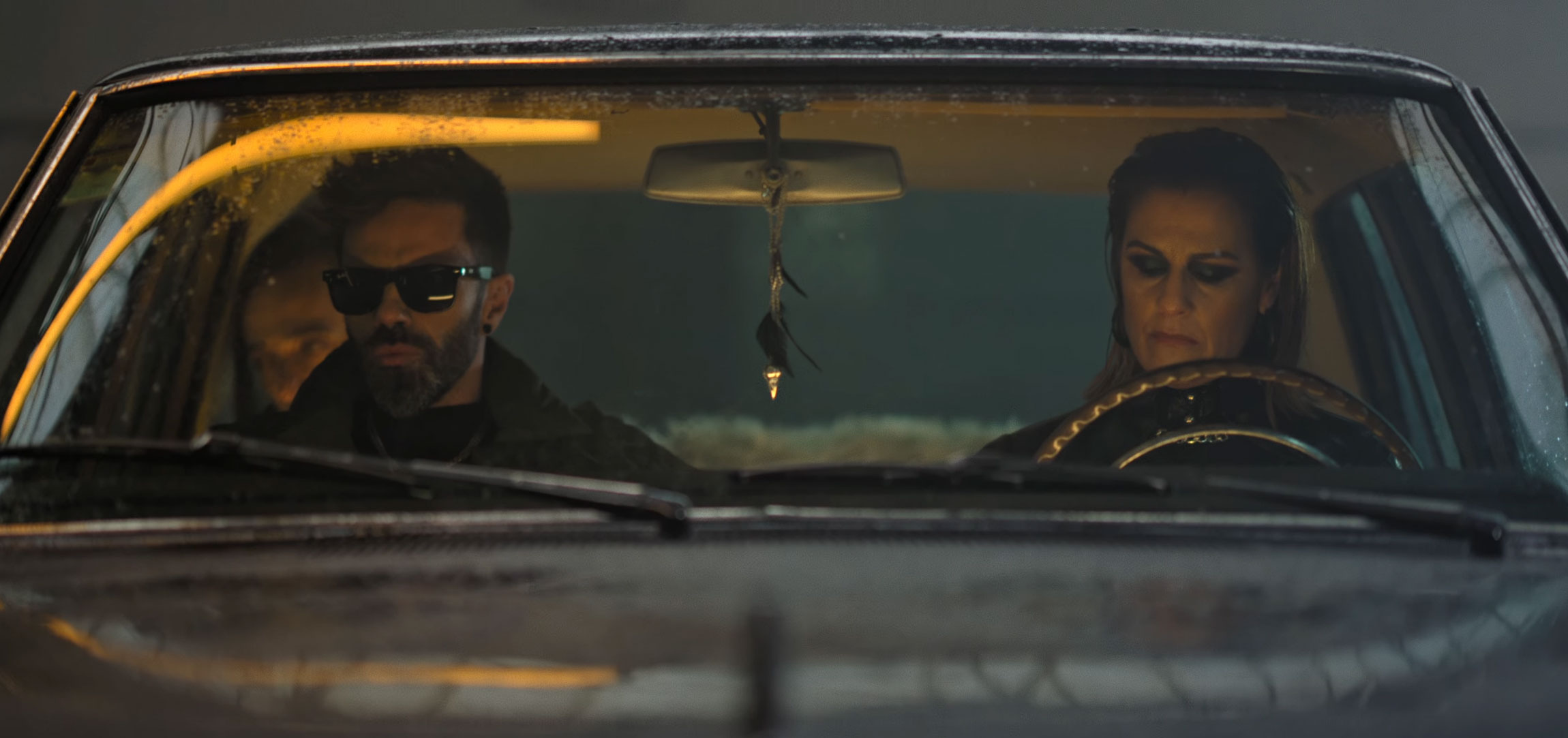 Now that you have seen the Ninja V Pro Kit in action and the recording capabilities of ProRes RAW, hear Golpe Filmes' experience when shooting with the FX6 combined with the Ninja V Pro Kit. Plus understand the key benefits of ProRes RAW when it comes to post-production.
---
Spark a creative journey.
Join the Atomos Community.