Evoke | NINJA V+
October 20th, 2022
Emerging filmmaker Leander Brandstädt used the ATOMOS NINJA V+ to shoot a cinematic short film titled 'Evoke'; a poetic and abstract piece designed to explore the fear of freedom. With a surreal approach inspired by *Erich Fromm's publications, the film questions human consciousness through the visual contrast between light and darkness, movement and paralysis, and dreams and reality.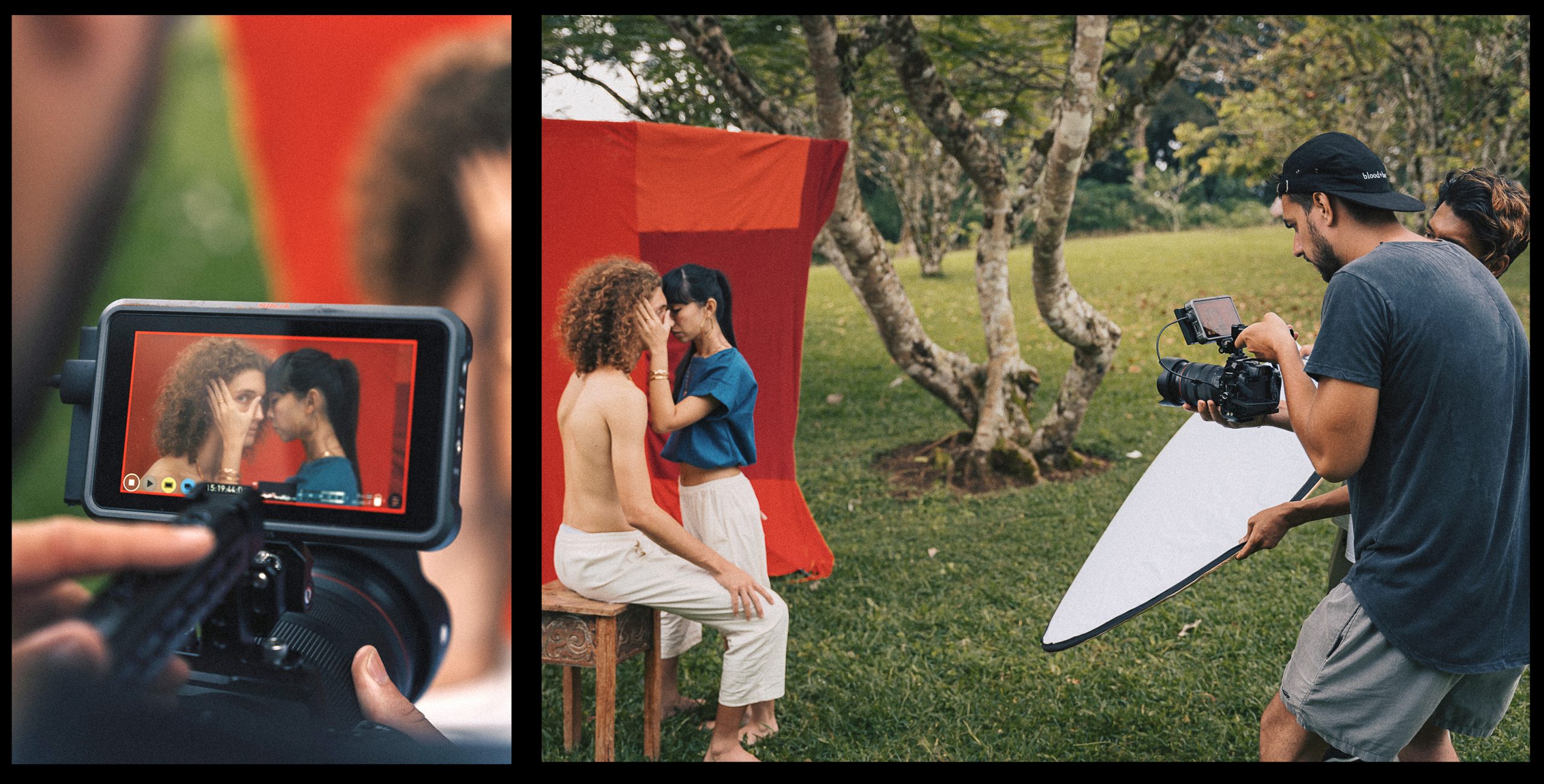 Shooting in a tropical environment gives the piece a feeling of calmness, juxtaposed with the abstract movement of the actors, bringing out an existential quality that gradually draws the viewer in with no words.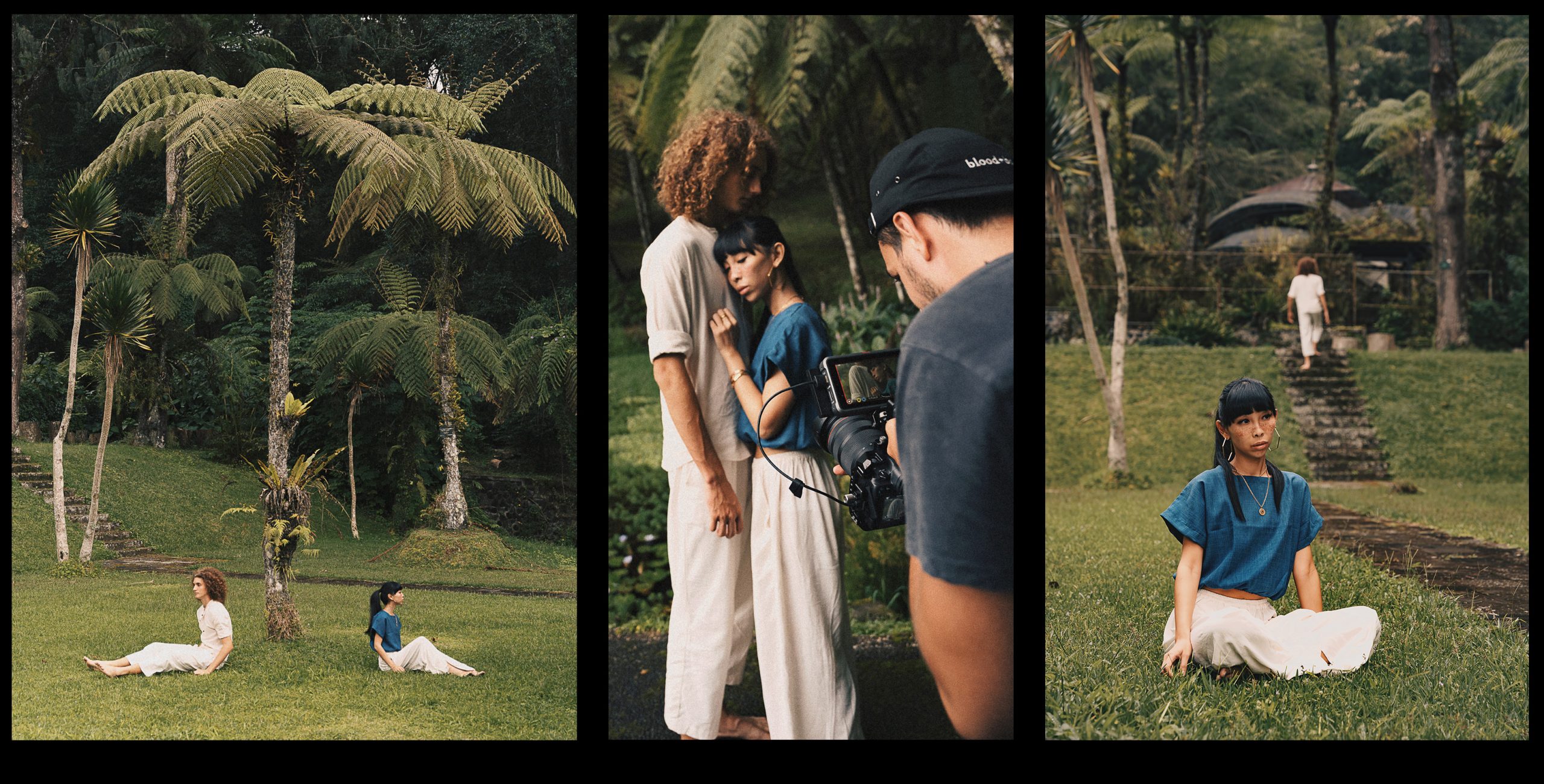 The NINJA V+, in combination with the Canon EOS R5, gave Leander the computing power to record in 8K for a 4K delivery, allowing complete freedom in post, and an unmatched beauty when paired with his creative style. Shooting in ProRes RAW also meant he had the tools to experiment with the properties of the image and perfect every shot.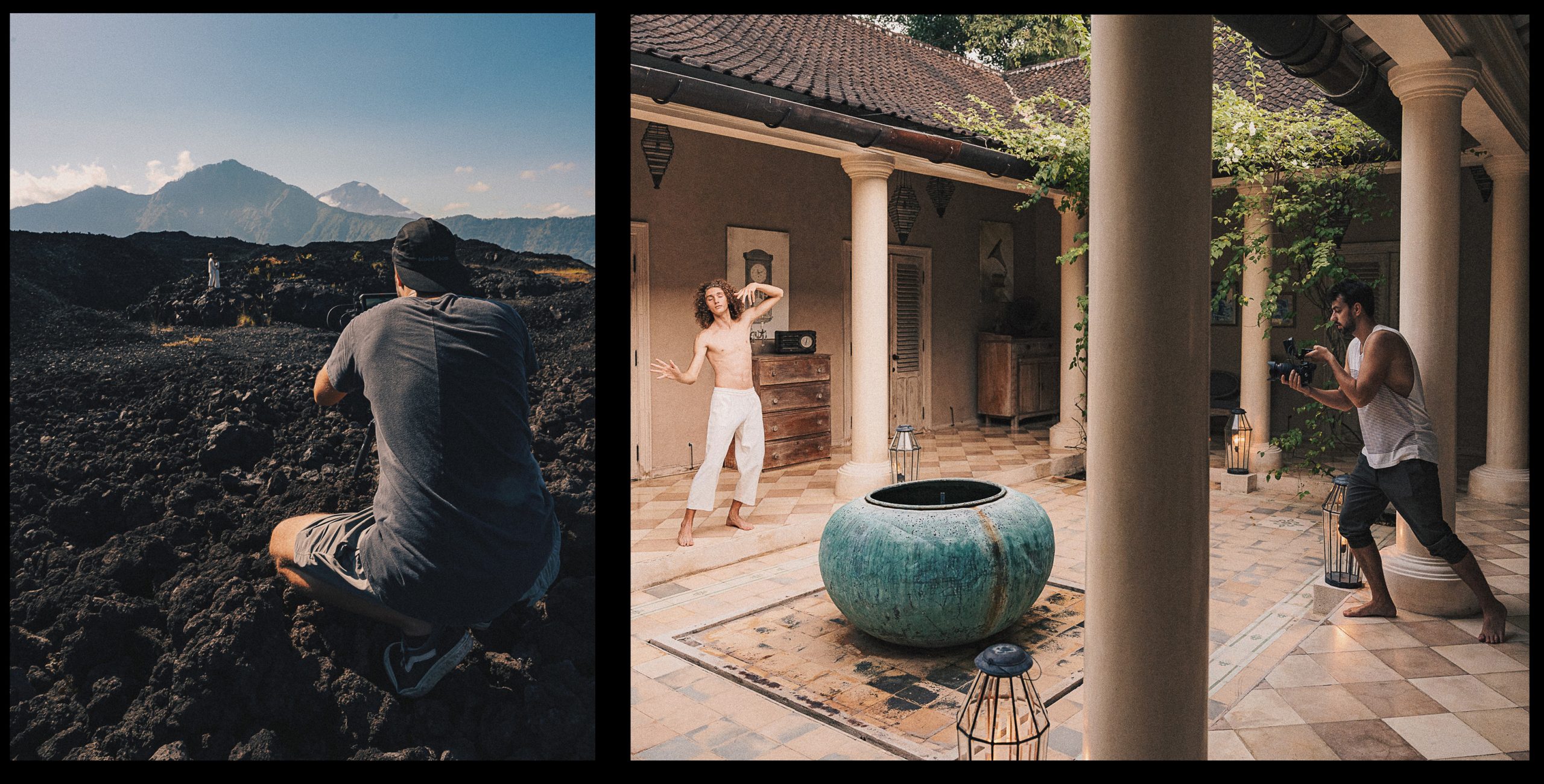 * Erich Fromm was a Neo-Freudian psychoanalyst who suggested a theory of personality based on two primary needs: the need for freedom and belonging. He said that people develop certain personality styles or strategies to deal with the anxiety created by feelings of isolation.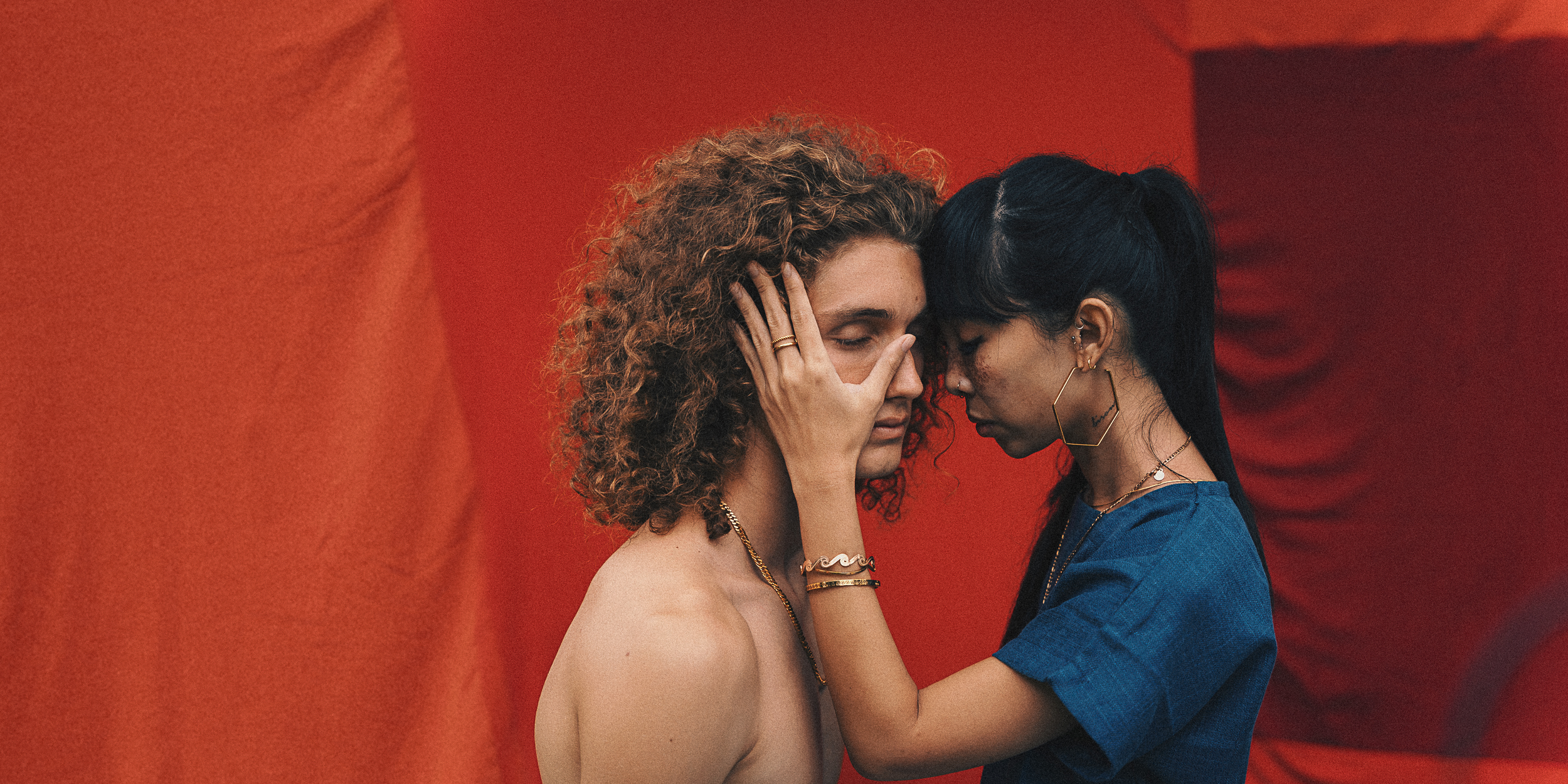 Leander Brandstädt
Based between Europe and Asia, Leander Brandstädt builds visual concepts as a creative director with roots as a fashion photographer. He is available for bookings worldwide and focuses on facilitating overseas production in Indonesia through balifixer.com
Find out more here:
Spark a creative journey.
Join the Atomos Community.