#ProResRAW
#SonyFX9
#create
#SonyFX6
'Dance' shot on Sony's FX6 & FX9 with Ninja V+ Pro Kit in ProRes RAW
June 1st, 2021
Check out 'Dance' shot by Australian Cinematographer Matt Wood ACS in Apple ProRes RAW on Sony's FX6 and FX9 with the New Atomos Ninja V+ Pro Kit monitor-recorder.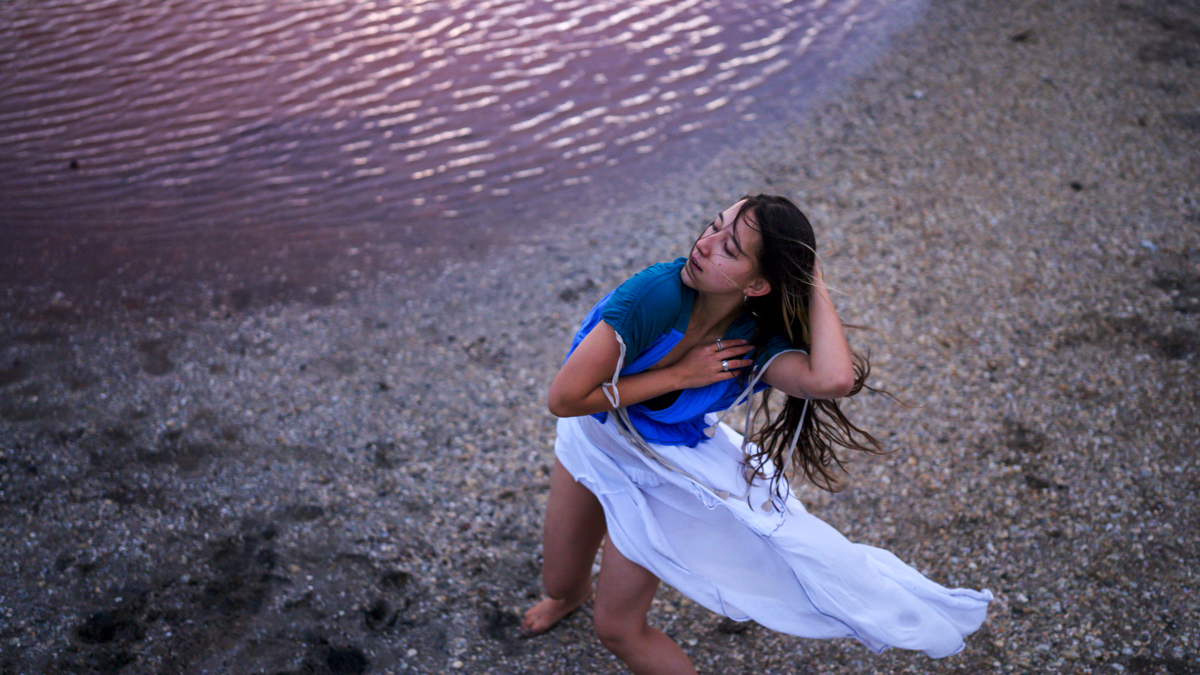 The Ninja V+ Pro Kit opened up the capabilities of the Sony FX6 and FX9 and Matt wanted to test the high frame rate and high resolution of this combination. It can be difficult to film dancers and capture every detail of their movements which Matt felt was a good test case for this combination. Matt wanted to ensure the footage captured movement organically, natural skin tones and true vibrant colour.
In the below BTS video, Matt Wood shares his experience using Ninja V+ Pro Kit and Sony's FX6 and FX9.
The Sony FX6 is easy on the gimbal when combined with the Ninja V+ created tight-knit unit allowing Matt to downsize the project, allowing Matt to use this combination for high impact fast moving shots while using the FX9 on a tripod to capture detailed shots like hands, feet and faces. This meant Matt could spend more time focusing on the creative, art and dancers and less time on mechanical and technical restraints.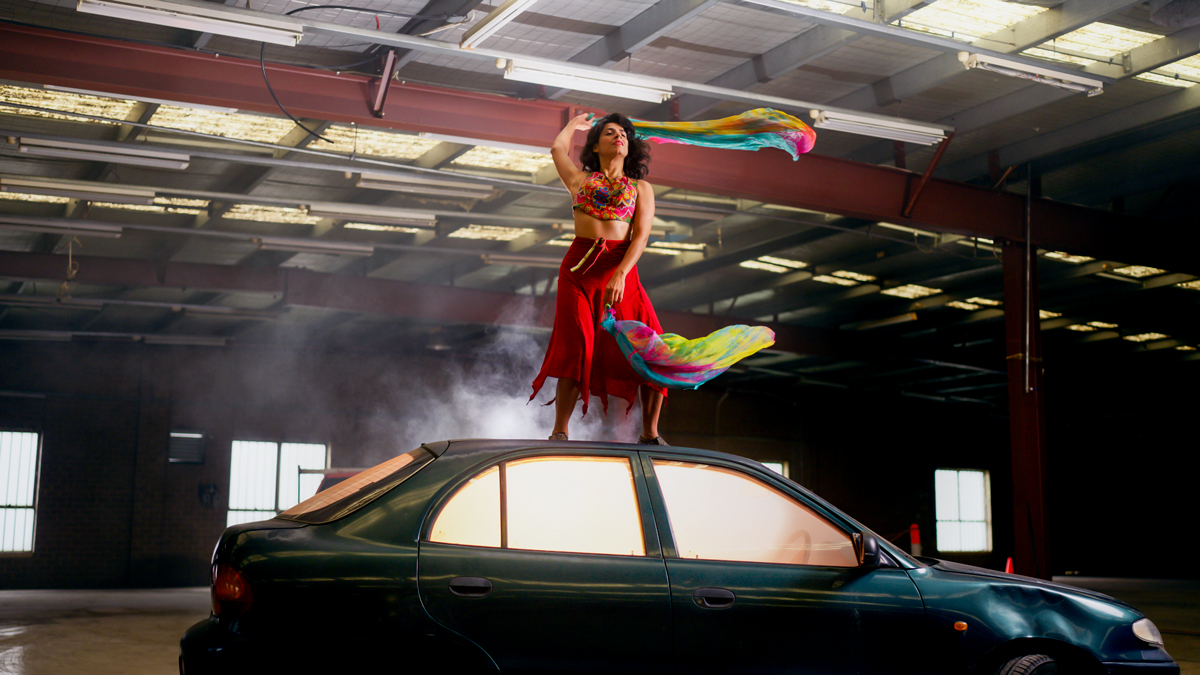 The ability to shoot in 4Kp120 ProRes RAW allowed Matt to capture the unseen at high quality things like micro-movements, expressions and subtleties. ProRes RAW's dynamic output and in a resolution of 4K means the level of detail captured of the dancers' movements was held together well. Matt was able to playback the footage instantly from the monitor on set and could see how it would transfer to grade making the workflow that much smoother and easier.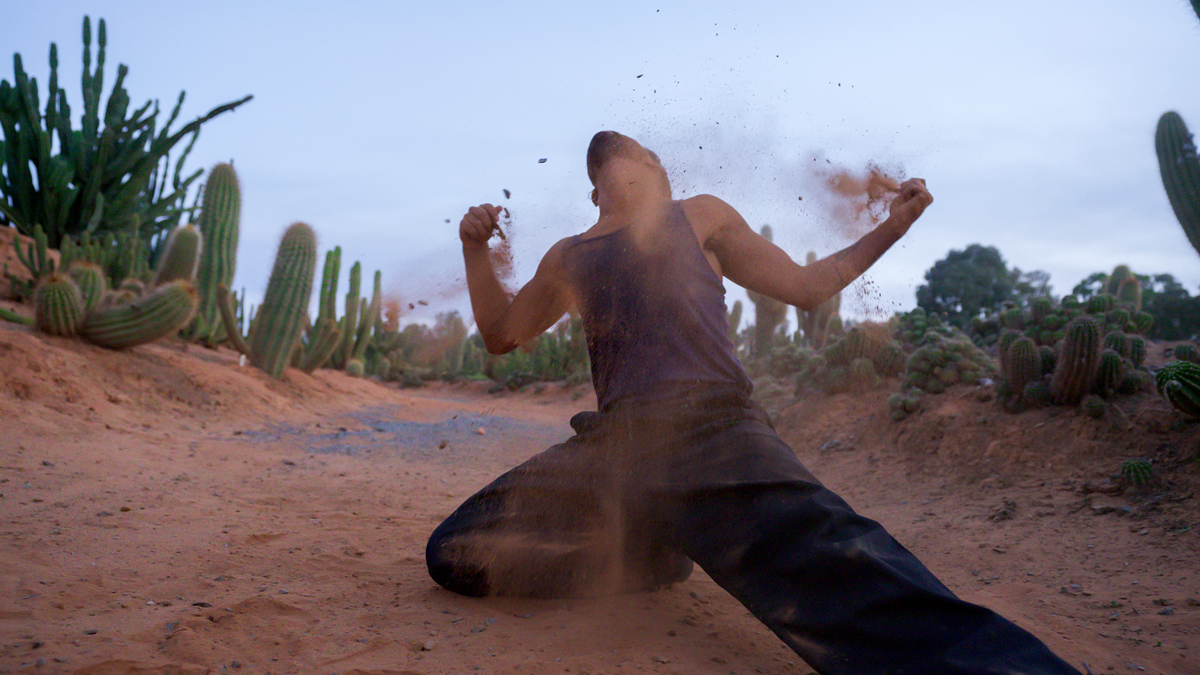 Watch our live event video with Matt Wood, joined by Atomos'  CTO Trevor Elbourne and James Weatherby.
---
CAST & CREW CREDITS
Dancer (Cactus Farm) – Nicolas Mena @hashbraownn
Dancer (Warehouse) – Joshinder Kaur Chaggar @joshinderkaurchaggar
Choreographer (Salt Flat) – Zoee Marsh @zoeemoves
Dancer (Salt Flat) – Melissa Yvonne Pham @melissayvonnepham
Dancer (Forrest) – Martijn Sedgfield @martysedgfield
Production Company – Boshpop Films @boshpopfilms
Director/Cinematographer – Matt Wood ACS @mattwood_cinematographer
Producer – Selena Pertzel @selpertzel
2nd Camera Operator – Jake Simkin @jakesimkinphotos
BTS – Yoav Lester @yoavlester
Production Assistant – Yael Ella @iamyaelella
Vehicle Wrangler – James McCready @james_mccready
Drone – Flying Dragon: Christopher Hamilton Lansell @flying_dragon_aerial – Davor Breznik – Michael De Florio
Editor/Colorist – Keiran Watson-Bonnice @keiran_watson_bonnice
Matt Wood
Matt Wood ACS has been working in the Film & TV industry for over 20 years. Having gained recognition for his early film projects. Matt's career path was clearly destined for Cinematography. While studying Matt worked his way up through the ranks of the industry, working as a clapper loader, through to becoming a cinematographer. His creativity has over the years seen him win many Gold awards the Australian Cinematographers Society Awards starting back in 2003 and then the coveted Golden Tripod in 2016.
Over the years Matt's work has continued to be both acknowledged & celebrated with awards from all across the world. Culminating in him receiving his accreditation from the Australian Cinematographers Society in 2019. Matt has evolved over time from short films, onto music clips, then developed further into commercials & feature films. Over the years, Matt's work has taken him all over the world. Filming in various locations from Afghanistan to Switzerland, and many in between.
Find out more here:
Atomos products used
Below are the Atomos products involved in the production of this video.
Spark a creative journey.
Join the Atomos Community.