#Sumo19
#Inspire
#Neon24
#PavilionFilms
#NinjaV
Apple ProRes RAW on set with Virtual Production | ProRes RAW Knowledge Series
July 11th, 2022
Filmmakers and editors love Apple ProRes RAW. Combining the efficiency of the ProRes codec with the flexibility of RAW, it's great when you're working with several different cameras and want to streamline post-production by standardizing how footage is recorded. 
ProRes RAW provides confidence that everything's going to play nicely in the edit. And as a welcome bonus it's lighter on computer resources than processor-hungry codecs like XAVC and H.264.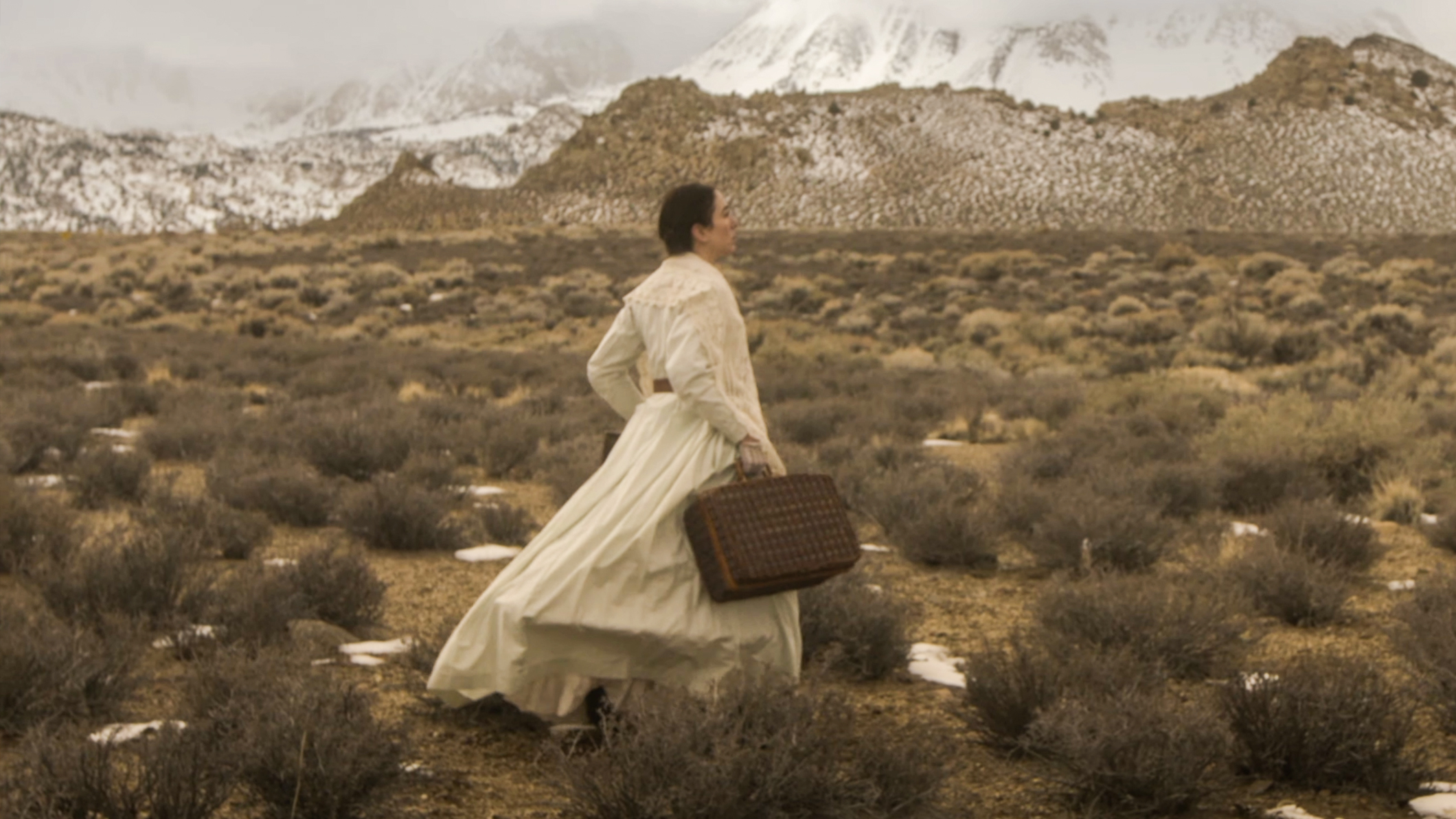 Recording ProRes RAW with NINJA V pays particular dividends on virtual production projects, where the talent's performing in front of background elements on an LED wall. 
Virtual production has been showcased on hit shows like The Mandalorian, where live action elements are filmed in front of a giant screen that's playing back real-time animation. Rather than shooting in front of a green screen, this allows the creation of finished visual effects in the camera, in real time.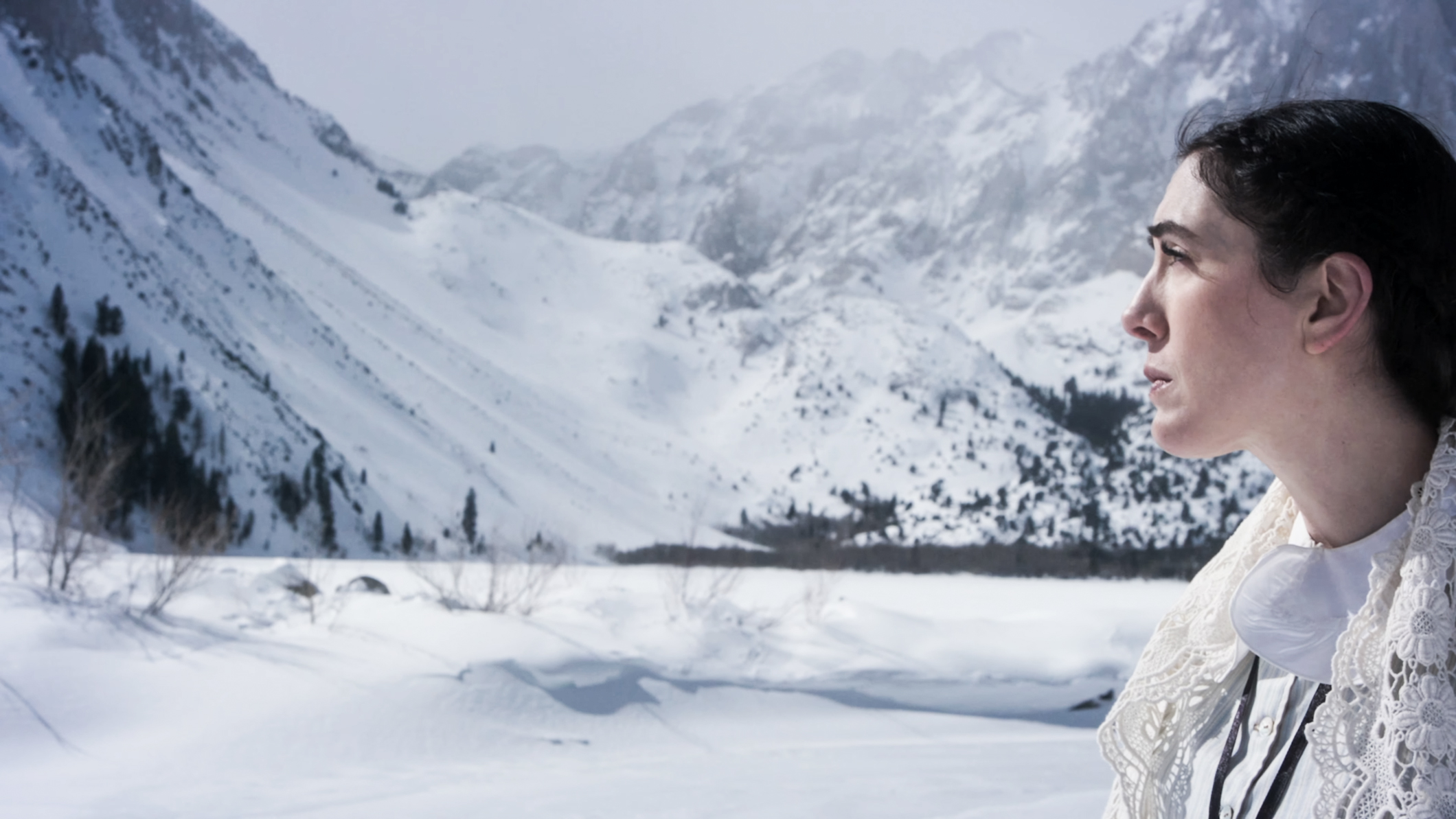 The power of virtual production has also been harnessed on projects like experimental short The Burning Glass, where filmmaker Elle Schneider was able to direct shots combining multiple live and virtual elements from a remote location. 
"You're trying to trick the camera into depicting a flat surface of tiny dots to look like real life" says Virtual Production Editor Noah Kadner. "That illusion can easily be broken, but RAW gives you the latitude in post to address those issues – and ultimately dial things in so that you get the maximum amount of realism in the shot."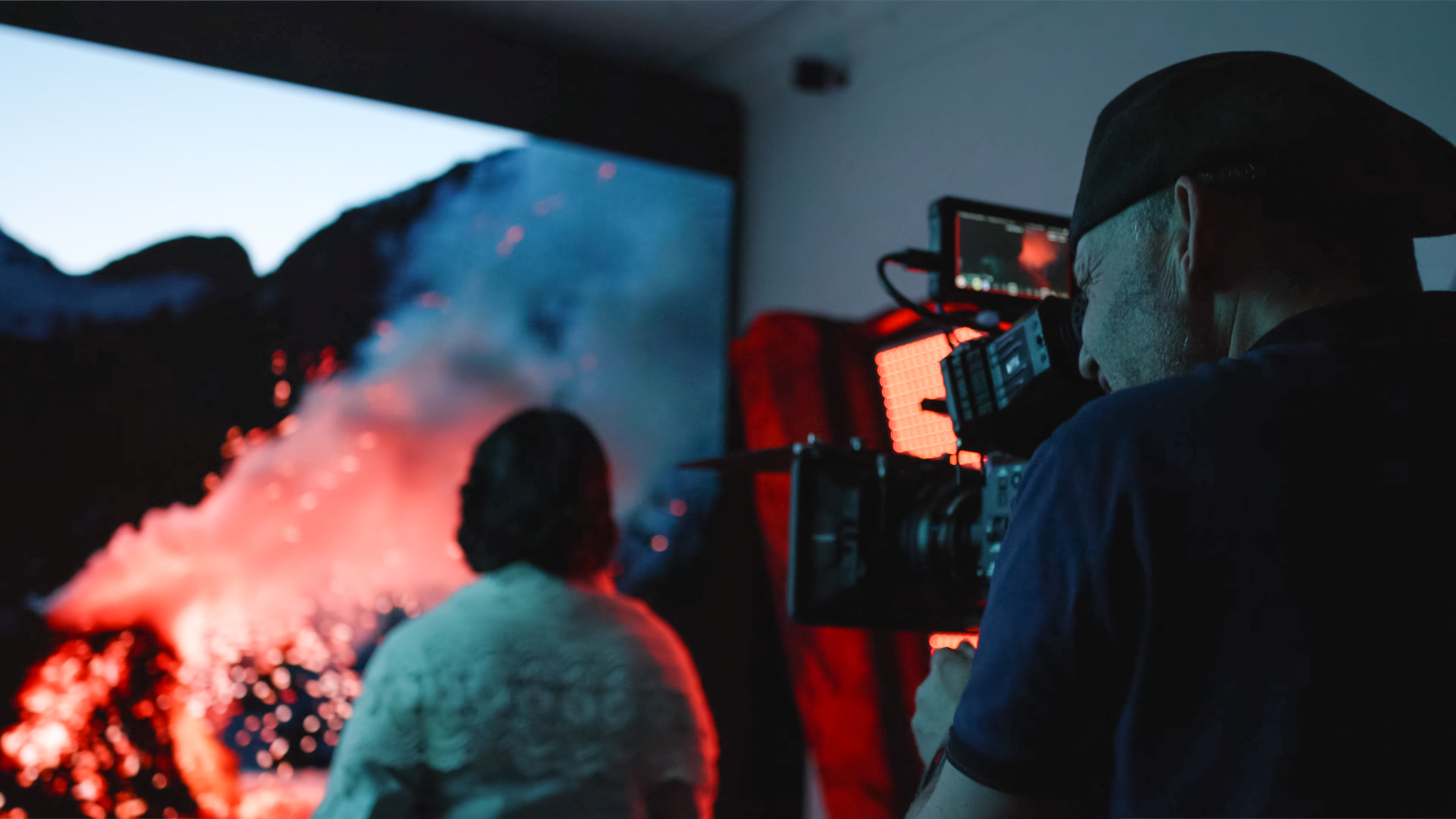 The clarity and flexibility that NINJA V offers on set is especially welcome in a virtual production environment. Providing a reference that's bigger and sharper than the camera's own on-board monitoring, it's an ideal tool for checking color and latitude on set – ensuring there are fewer surprises in post.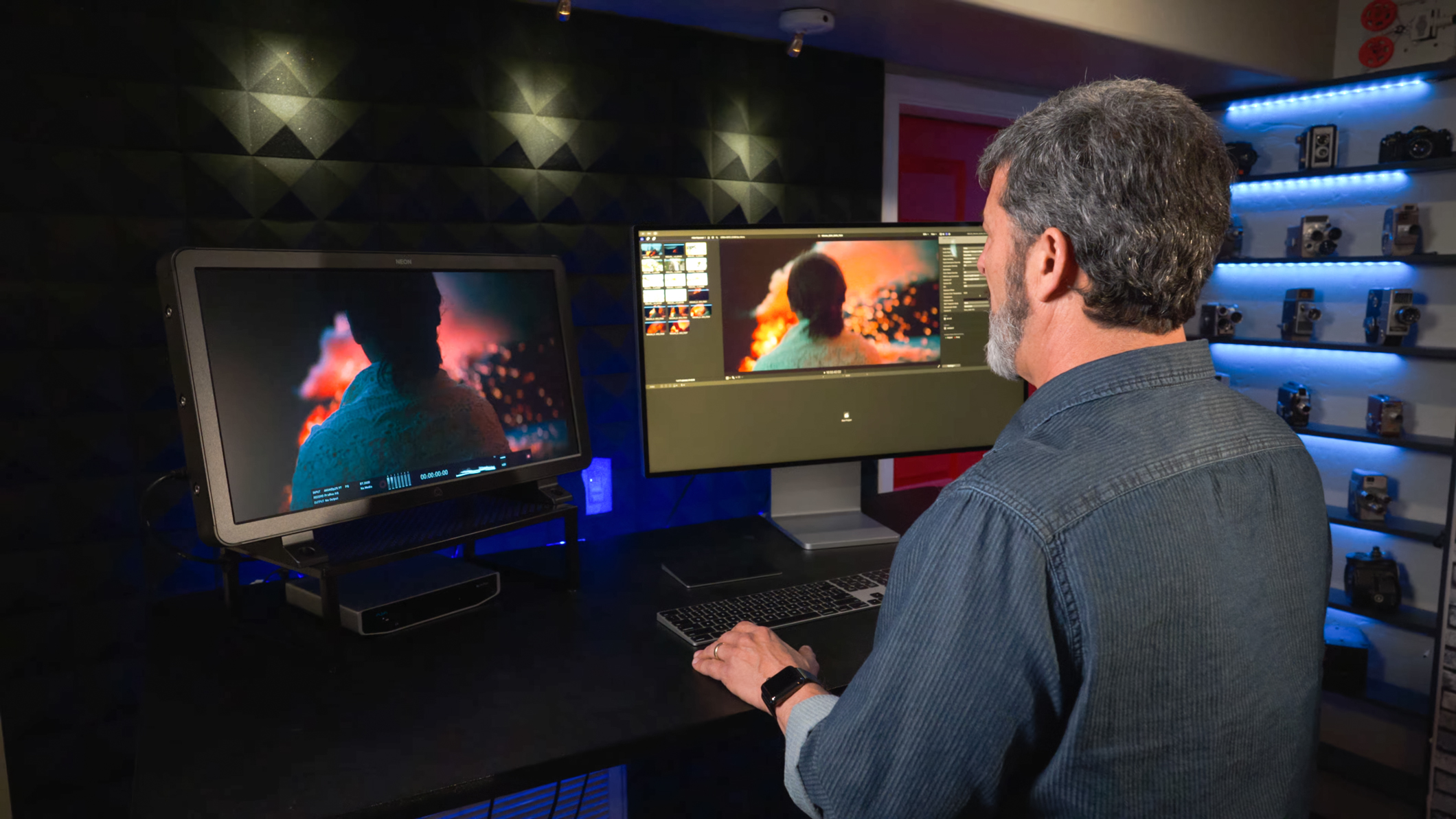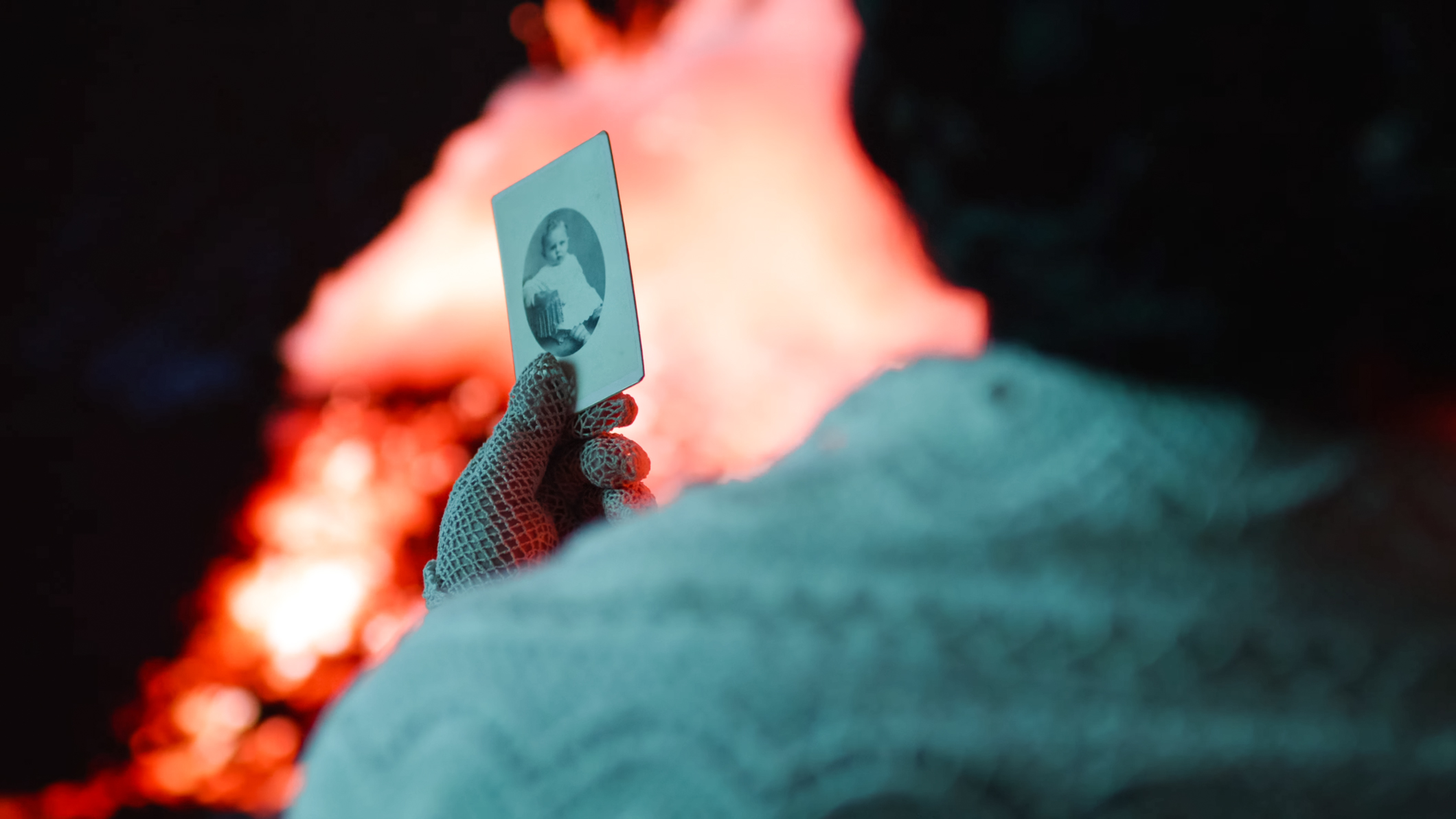 Noah Kadner
Noah is an experienced industry analyst and writer with a special interest in cutting edge virtual production techniques. He wrote the Virtual Production Field Guide for Epic Games, and is the Virtual Production Editor for American Cinematographer magazine. He's also host of the Virtual Production podcast. See more of his work and get in touch at https://thevirtual.co 
Find out more here:
Atomos products used
Below are the Atomos products involved in the production of this video.
Spark a creative journey.
Join the Atomos Community.