Shooting Music Videos "on-the-go"
April 21st, 2023
We partnered with Nanlite to give Filmmaker and Cinematographer Alexandru Don the power to shoot this gorgeous music video with a streamlined production-to-post workflow. Alexandru discovered how Shogun CONNECT helps create stunning video content in an array of high-quality codecs and cuts down production times by sending proxies to an off-site editor for immediate use through Atomos Cloud Studio.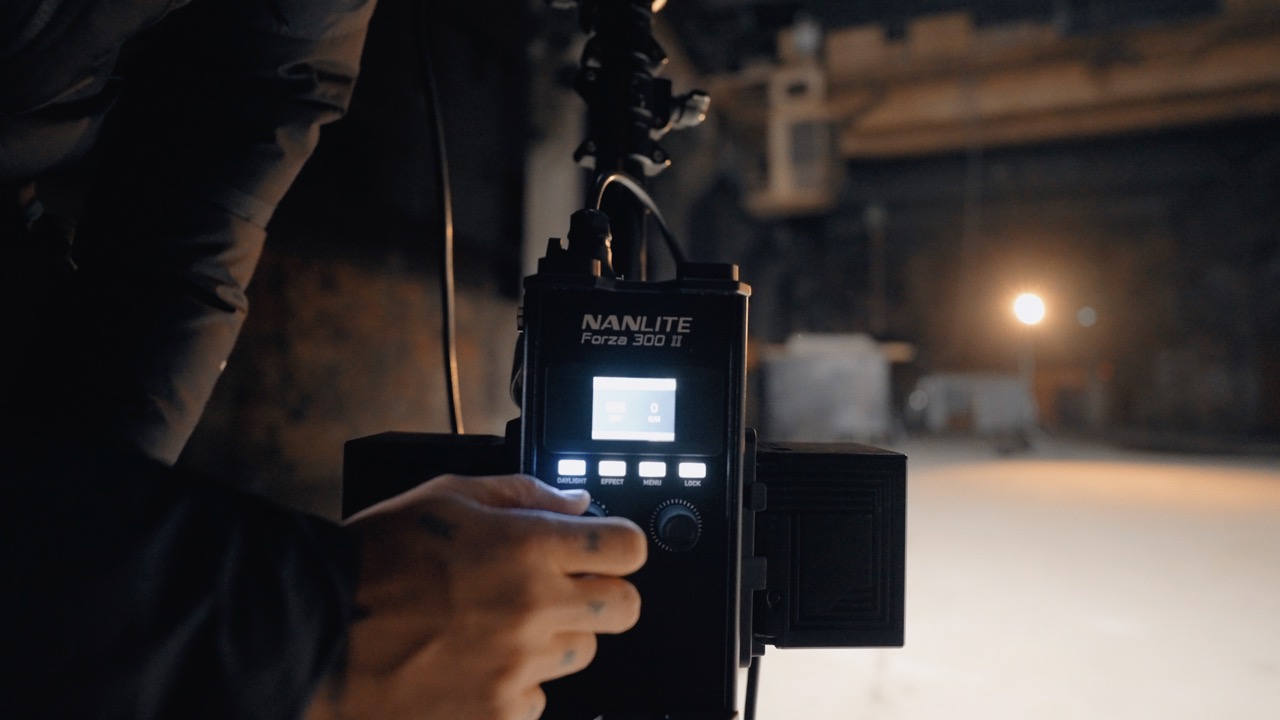 Alexandru had all the filmmaking tools needed to bring his creative vision to life. With the Nanlite Forza 300B II dialled in and the Shogun CONNECT able to capture RAW data from the Sony FX6 sensor, all his gear worked in harmony. Alexandru fully utilized the benefits of Shogun's monitoring, exposure, and focus tools and could compose the images out of his head and onto the monitor with help from Shogun CONNECT.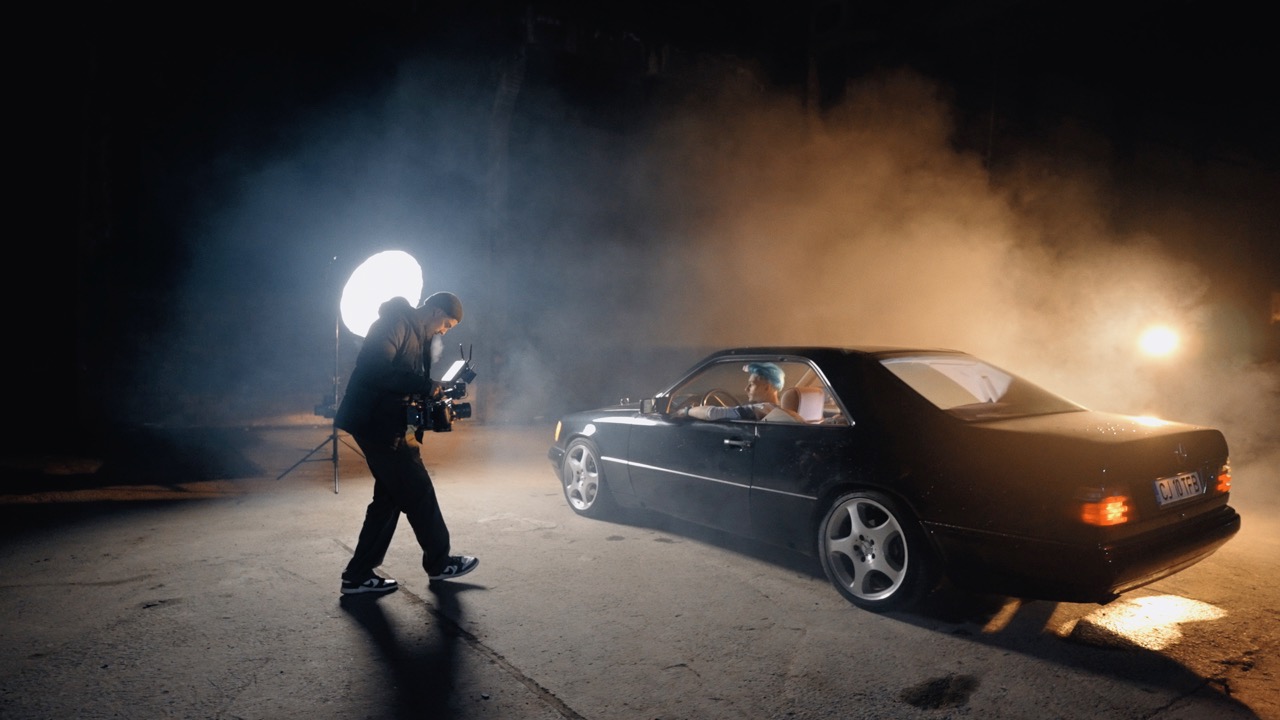 As Alexandru will attest, with the right gear you can efficiently and consistently create stunning video productions with the right gear.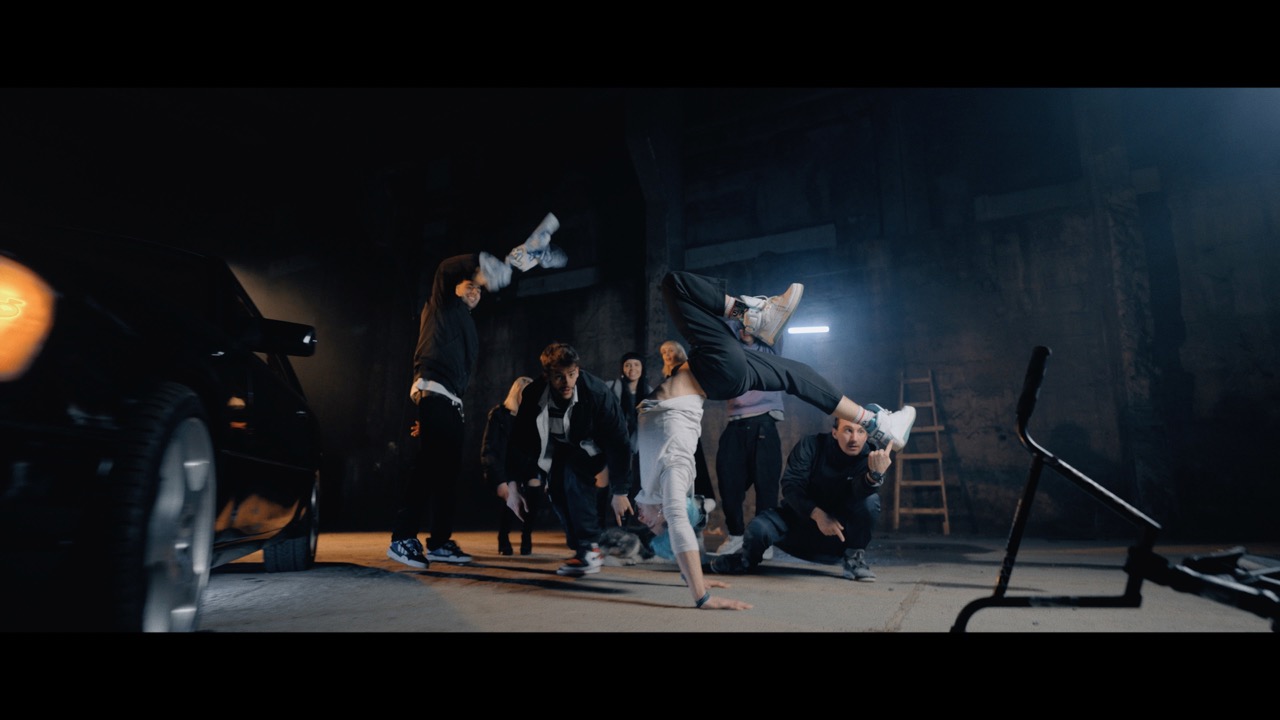 With the visuals confirmed, Shogun CONNECT sent the video to Alexandru's editor through Frame.io to ingest and begin cutting immediately. Once his Shogun was connected to the internet and set to C2C mode, Alexandru simply hit record and watched his proxies upload to Frame.io while at the same time backing them up locally to SSD.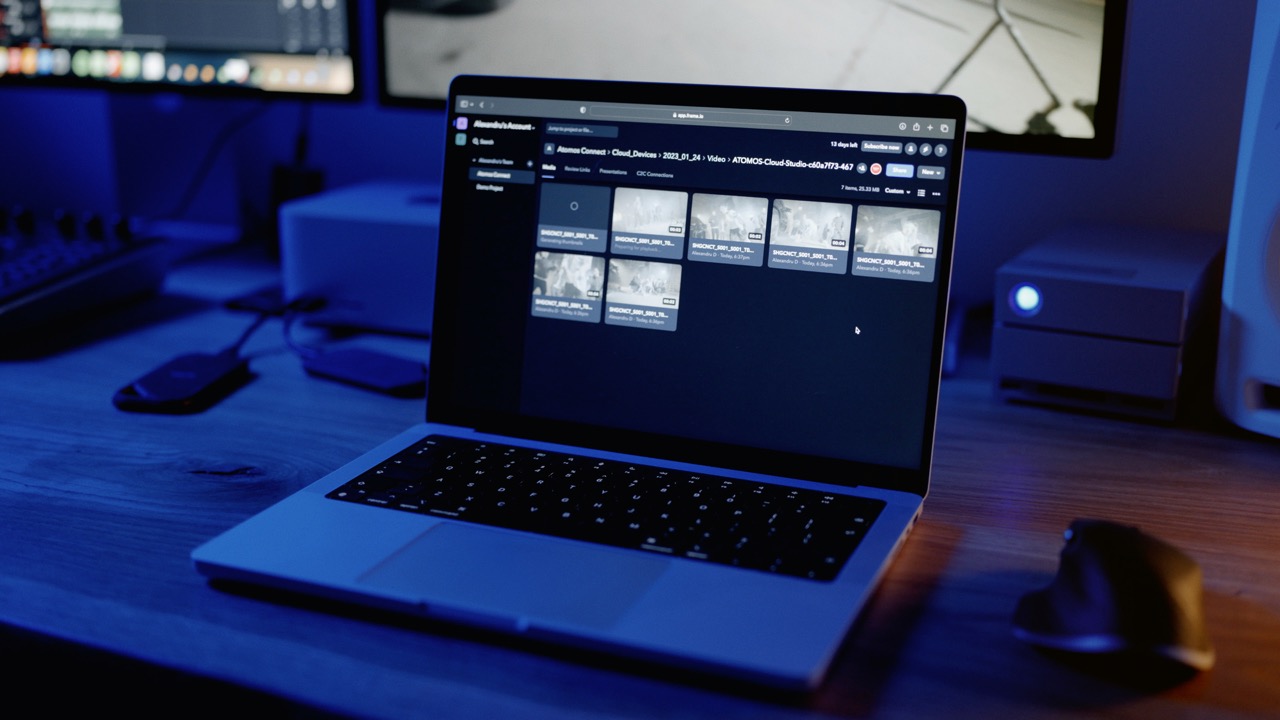 With this innovative new way of working and the time and money it saves, Alexandru permanently upgraded his production-to-post workflow.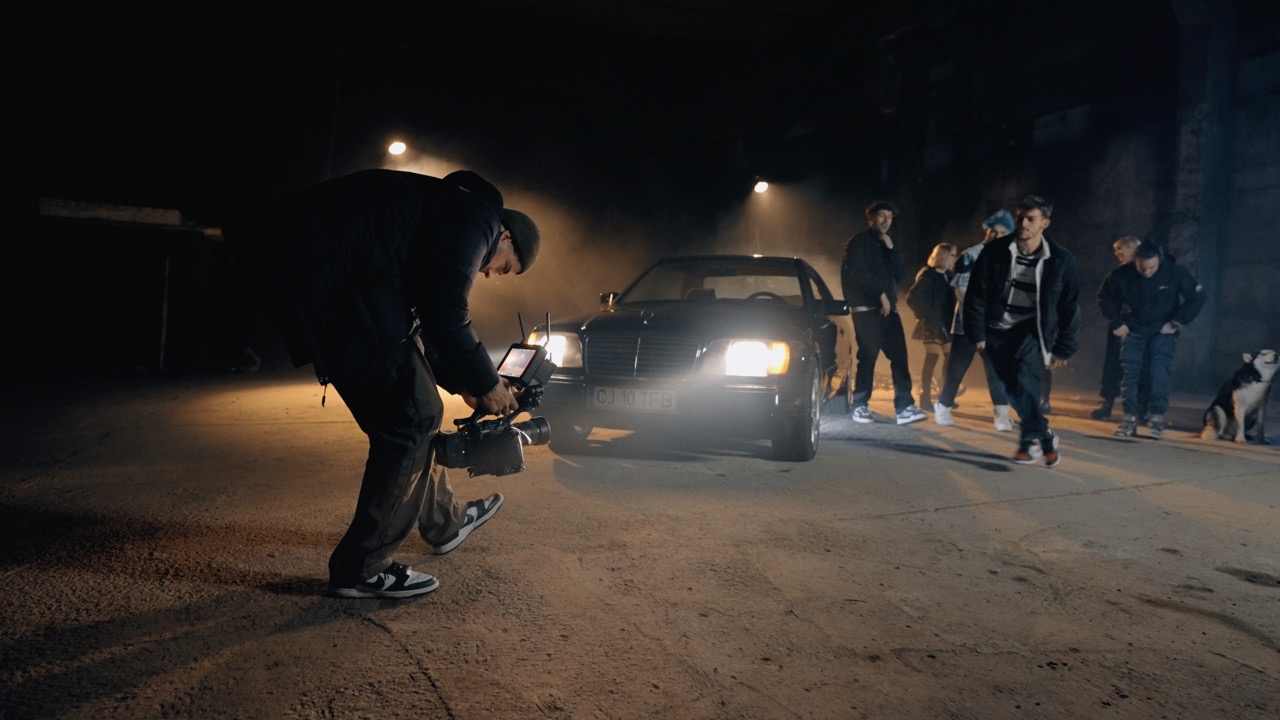 Alexandru Don
Alexandru Don is a filmmaker from Romania, and he works with clients like Volvo, Netflix, Sephora, and many more. He likes working with a small crew and believes being efficient is very important, so he uses gear that allows him to work fast but always maintaining the high-quality aspect of his content. Alex also enjoys sharing his knowledge with a broader audience, so he has been posting Youtube content where he loves to test out new gear and teach filmmakers some of his tricks when shooting commercials.
Find out more here:
Spark a creative journey.
Join the Atomos Community.