#Sumo19
#Inspire
#Neon24
#PavilionFilms
#NinjaV
NEON | Advanced Music Videos | Pavilion Films
February 15th, 2022
When the team at London based, Pavilion Films developed the concept for a creatively intricate promotional video for the band Dust in Sunlight, they understood there would be some very specific technical challenges. This project would require not just on-set monitoring, but also a mechanism to present side-by-side comparisons of an earlier shoot from a different production location.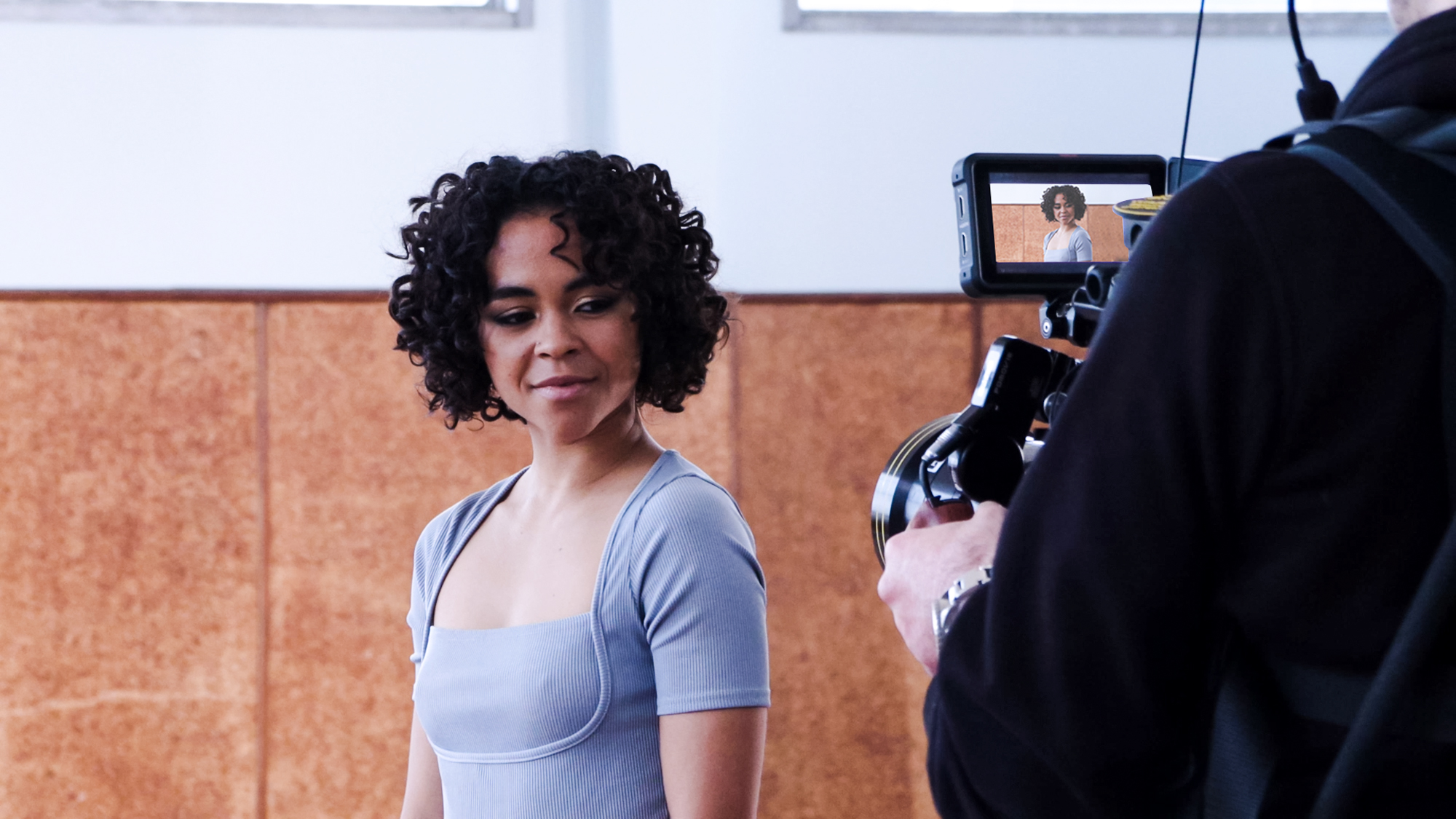 As Bobby Goulding from Pavilion explains, they have some experience of ATOMOS products. In particular, Bobby relies on the NINJA V as an integral part of his camera rig. On this shoot Bobby was able to connect the device to a Canon EOS C300 Mark III with a Cooke 25mm T2.3 Anamorphic/i Prime lens. With this setup he was able to view key details in the frame and de-squeeze the picture. Bobby also used the software tools on the NINJA V to check focus, exposure and color temperature.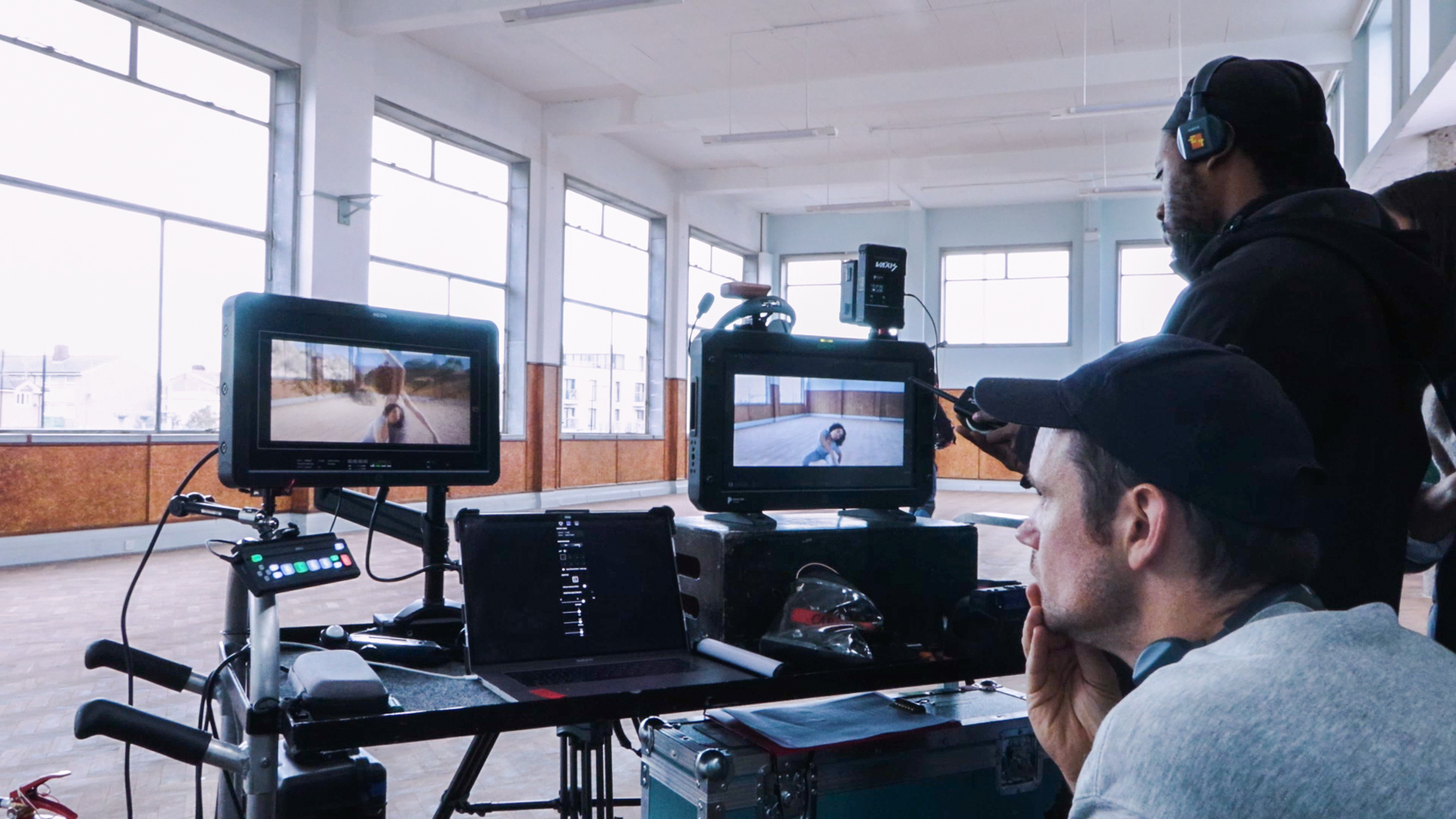 For the on-set monitoring, Pavilion used the ATOMOS SUMO 19 and two different sized NEON devices. The SUMO 19 acted as a more conventional on-set monitor for the director, while the NEON 17 and the NEON 24 provided split-screen previews of the combined image. The need to make sure the image and movement matched as intended was critical for the creative concept. Here too Bobby was able to use the NEON to display different versions of the image and use the hardware controller to easily switch between views and load different tools, including waveforms, false color mode, exposure check, frame guides, and LUTs. The team were also able to take advantage of the HDR capabilities of the NEON to see a true representation of the image.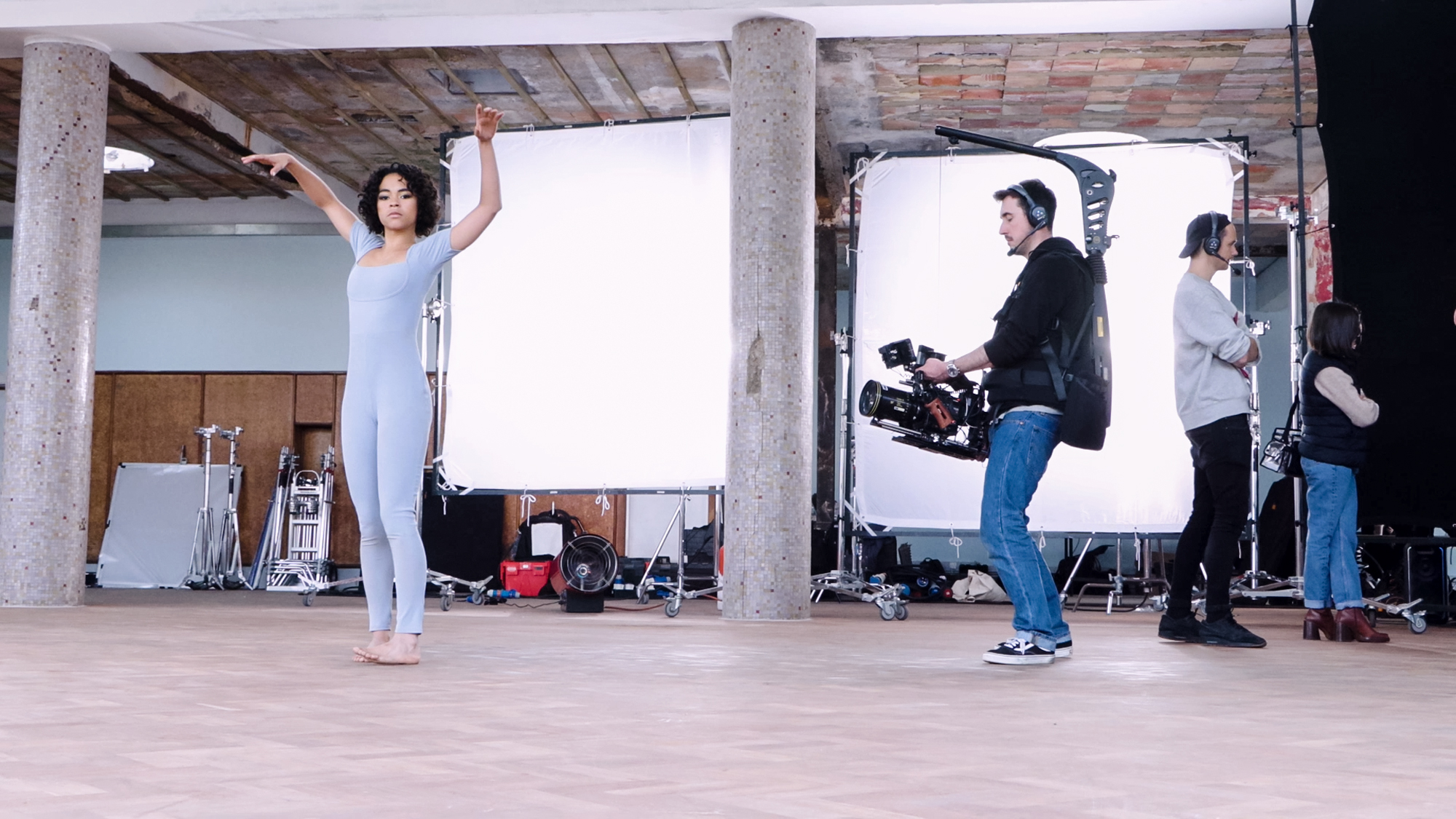 Versatility, ease-of-use and the ability of the NINJA V, the SUMO 19, the NEON 17 and the NEON 24 to all work together seamlessly meant that the Pavilion team could confidently take on a new technical challenge. The power of the ATOMOS devices allowed them to focus on the creative aspects of the production and realize their vision.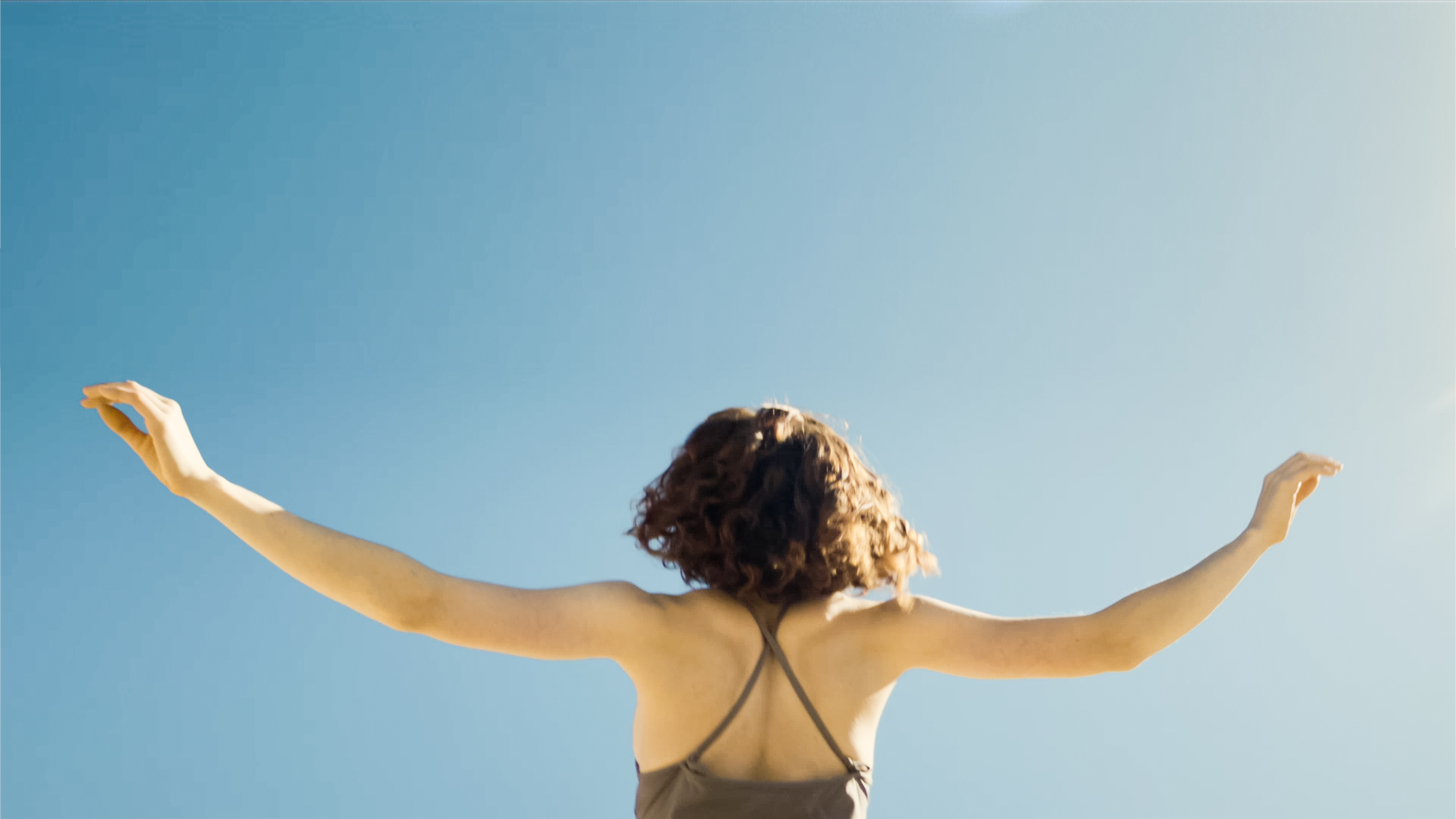 Pavilion Films
Pavilion films is a creative video production agency based in East London. Founded in 2016 by Director & DP Bobby Goulding, they have worked with global brands and agencies, such as Samsung, Levis, TK Maxx and LEGO. Drawing upon experience and skill, they aim to deliver bold and imaginative video content that is visually engaging yet always targeted to the objectives of their clients. Whilst, the majority of their work is focussed around branded video content and live event streaming, they also work on short films, comedy productions and music videos.
Find out more here:
Atomos products used
Below are the Atomos products involved in the production of this video.
Spark a creative journey.
Join the Atomos Community.