#Inspire
#myatomosrig
#ScottBell
#Shinobi5
#ProResRAW
#myatomosrig
My Atomos Rig | Scott Bell | Shinobi 5
January 24th, 2022
When your principal talent is putting everything on the line then the pressure to get the shot only becomes more intense. For BC based adventure filmmaker Scott Bell that kind of challenge is an everyday part of the job. A mountain bike can fly through the frame in an instant, so Scott needs equipment that is robust, reliable, easy to use, and exacting. Enter the ATOMOS SHINOBI.  
---
For Scott the SHINOBI is the perfect device. The compact and lightweight design means he can easily pack it with the rest of his gear and effortlessly transport it between locations. Bolstered by a Nitze cage, the SHINOBI can withstand the rigors of filming in the wilderness and survive inclement weather conditions.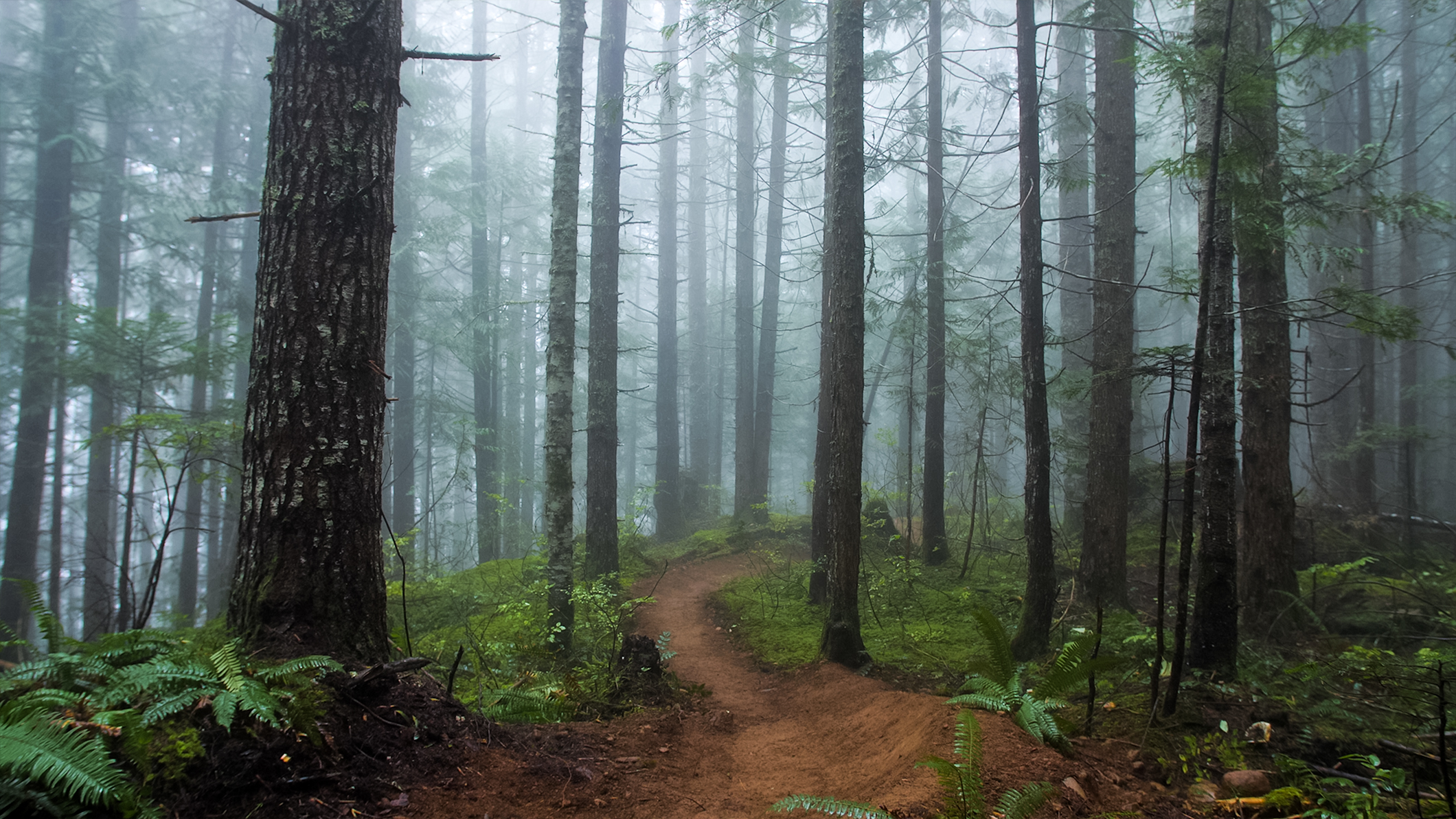 Scott recently transitioned from working primarily with the Panasonic GH5 to the Canon C70. The SHINOBI has provided a bridge between the two systems. The large, bright screen offers a consistent way for Scott to monitor small variations in composition. It also provides a sophisticated toolset to check focus and exposure.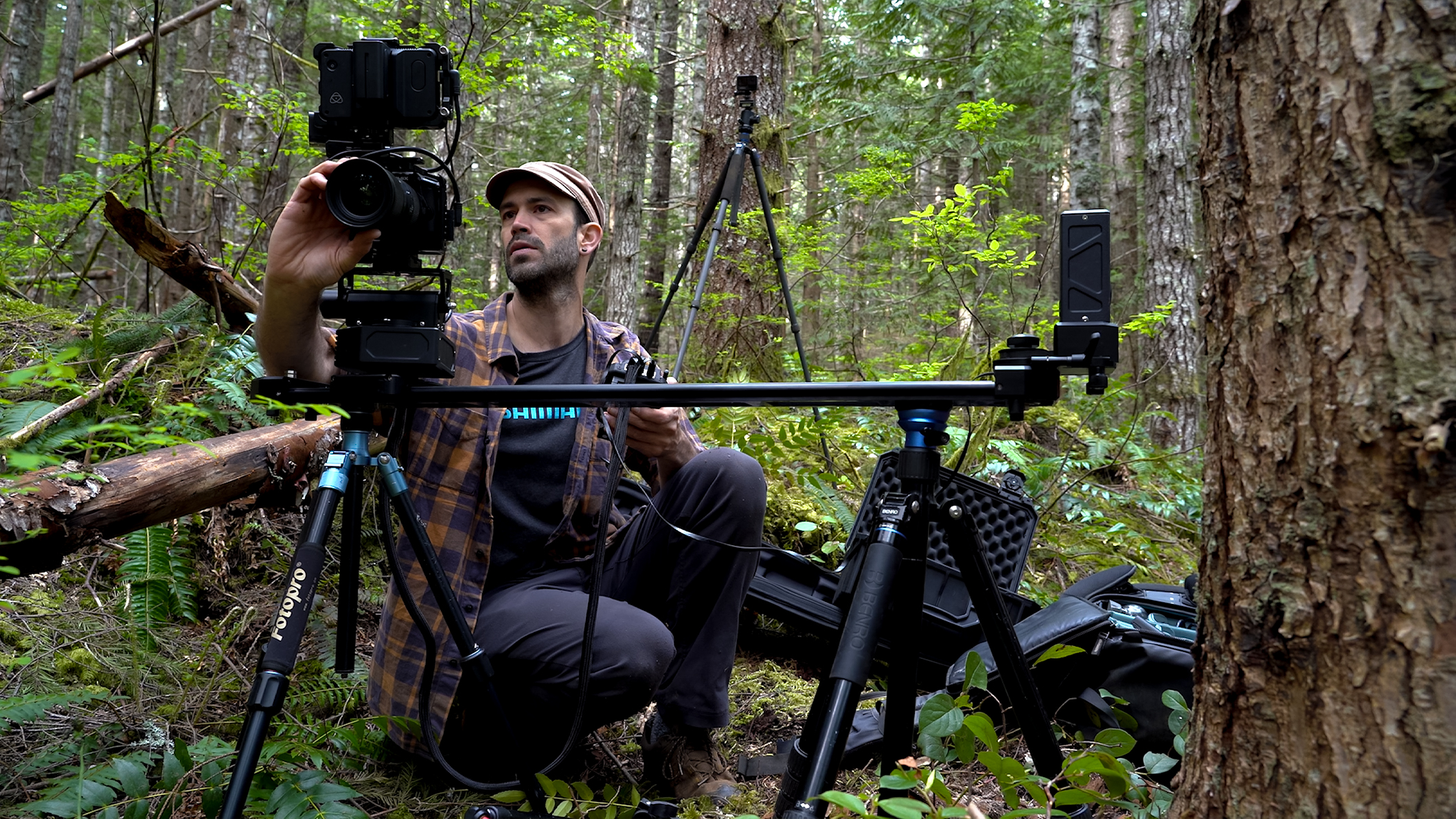 Whether Scott is shooting handheld, on a tripod, on a gimbal, or with the camera on a slider, the SHINOBI device is an integral part of the rig. The ability to use standard connectors, plates, and clamps with the SHINOBI means Scott can switch components around quickly and maintain momentum on the shoot. Being able to use the SHINOBI to show the athletes what they look like is another way he keeps everyone energized. For Scott that extra boost in enthusiasm can be just as important as "getting the shot in the bag."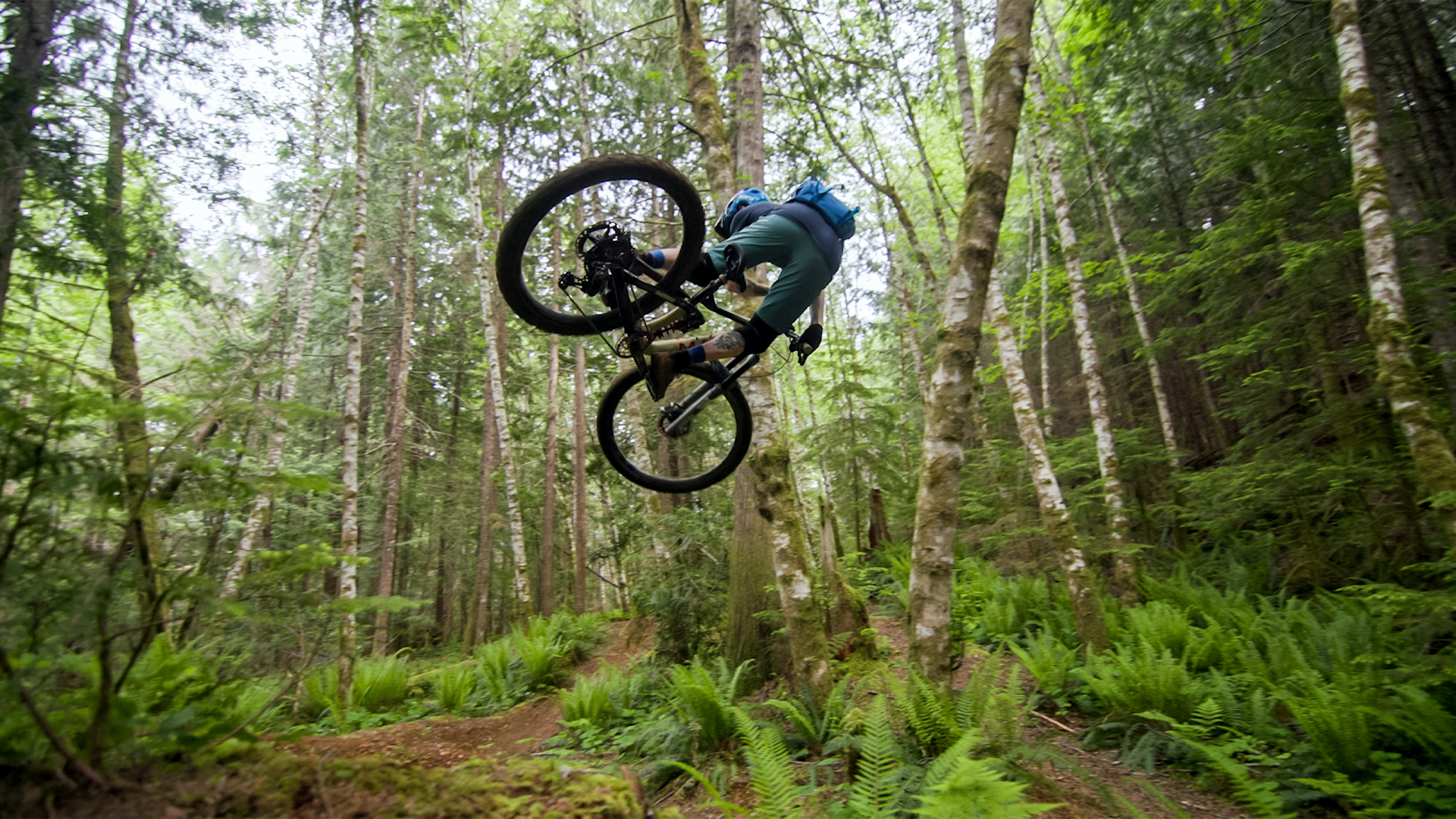 Scott Bell
Scott Bell is an outdoor adventure filmmaker based in British Columbia, Canada. Scott has a commitment to capturing the beauty of the world around us and the people who explore it. His work strives to protect the wild places on this planet through inspiring visuals and engaging stories. 
Find out more here:
Atomos products used
Below are the Atomos products involved in the production of this video.
Spark a creative journey.
Join the Atomos Community.