#myatomosrig
#DylanRoberts
#Mielz
#CanonR5
#NinjaV
#ProResRAW
My Atomos Rig | NINJA V | Dylan Roberts (Mielz)
January 14th, 2022
What do you do when you're an aspiring musician, with no budget and production experience, but a clear, cinematic vision for the videos you want to make? For Mielz the answer was complete immersion in YouTube videos and online communities to learn everything he could about camera gear and filmmaking technique. Those early videos caught the attention of his peers, and it wasn't long before Mielz was fielding requests to provide his services to others. Today, Mielz is working on a range of productions in his hometown of Las Vegas, some of which are bringing him into close contact with his idols.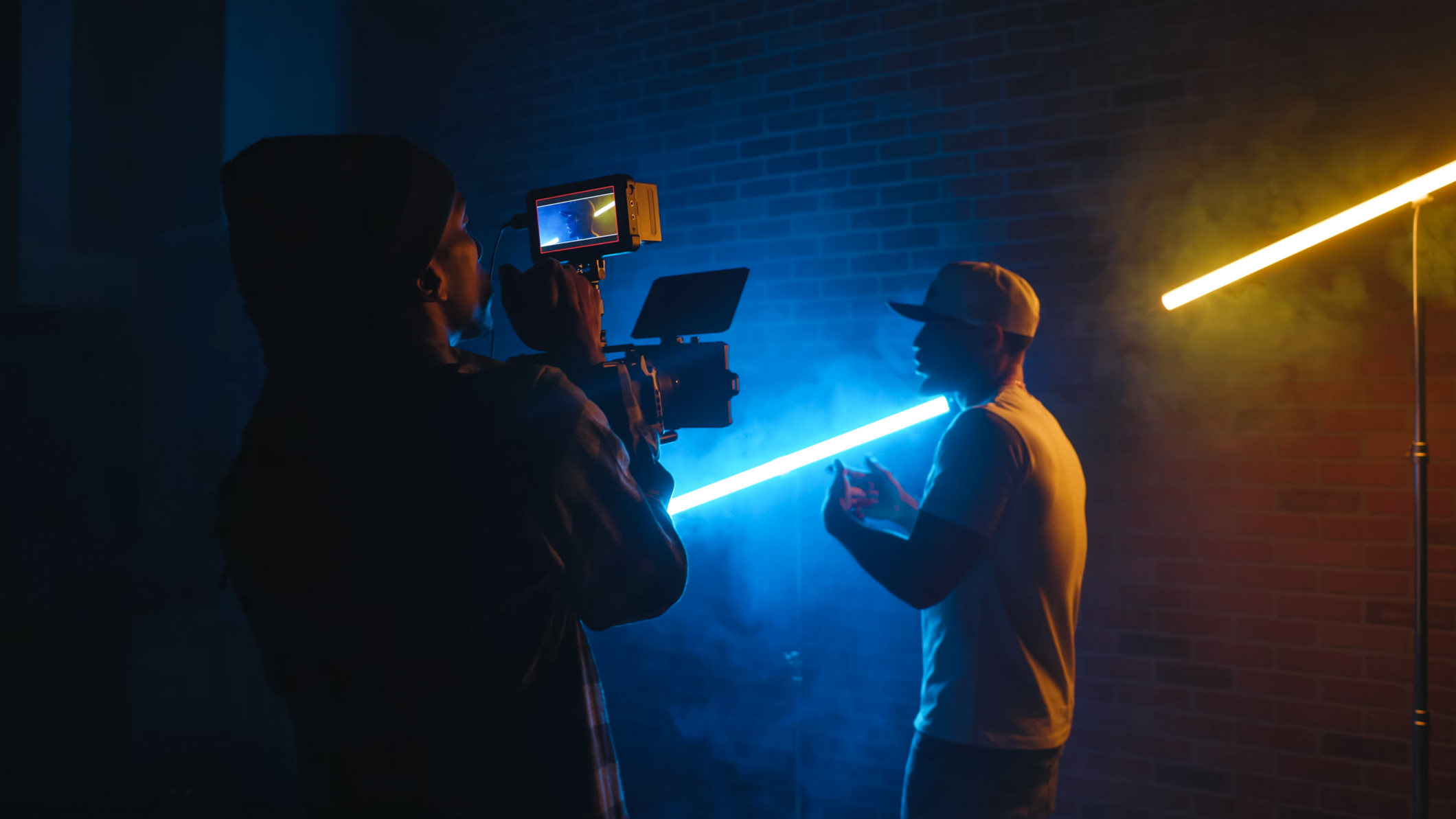 Mielz has no doubt about the potential of his NINJA V to add value to every film. He has been able to use the device with his Canon R5 to record Apple ProRes RAW at resolutions up to 8K directly from the camera's sensor. The compact size of the gear means he can build different rigs around them — principally a handheld and tripod setup and a second with a gimbal. The flexibility of the systems means that Mielz can use the R5 in a wider range of situations and take on different kinds of projects. The R5 and NINJA V form a potent combination and it means Mielz can realize his most bold and a daring creative ideas with confidence.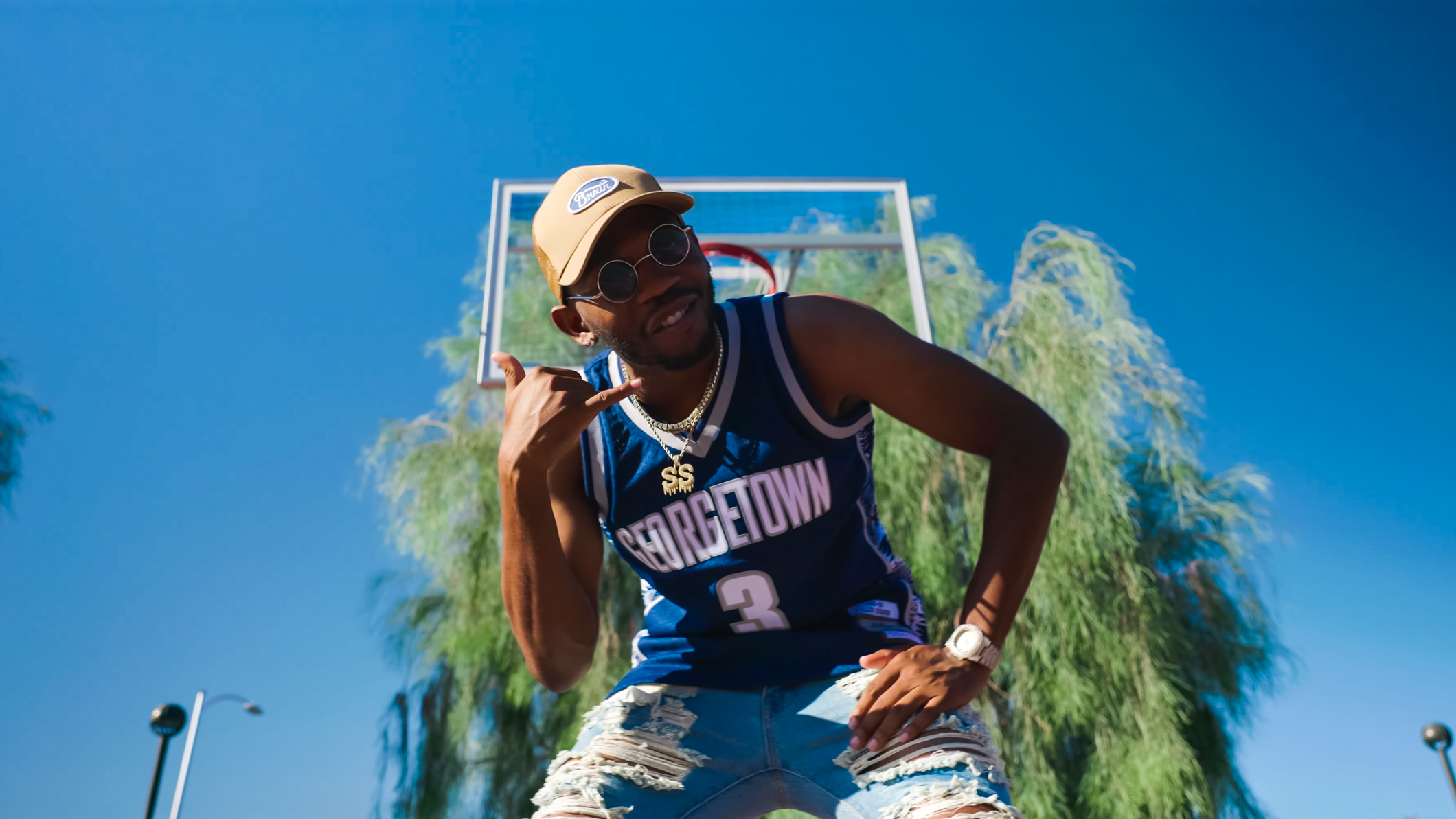 The ability to standardize on ProRes RAW simultaneously streamlines the post-production workflow and creates new opportunities to adjust the recorded image in the edit suite. Mielz has developed a confidence and level of trust in the technology. This means he is free to focus on his creative process and the craft of filmmaking to bring his vision to the screen.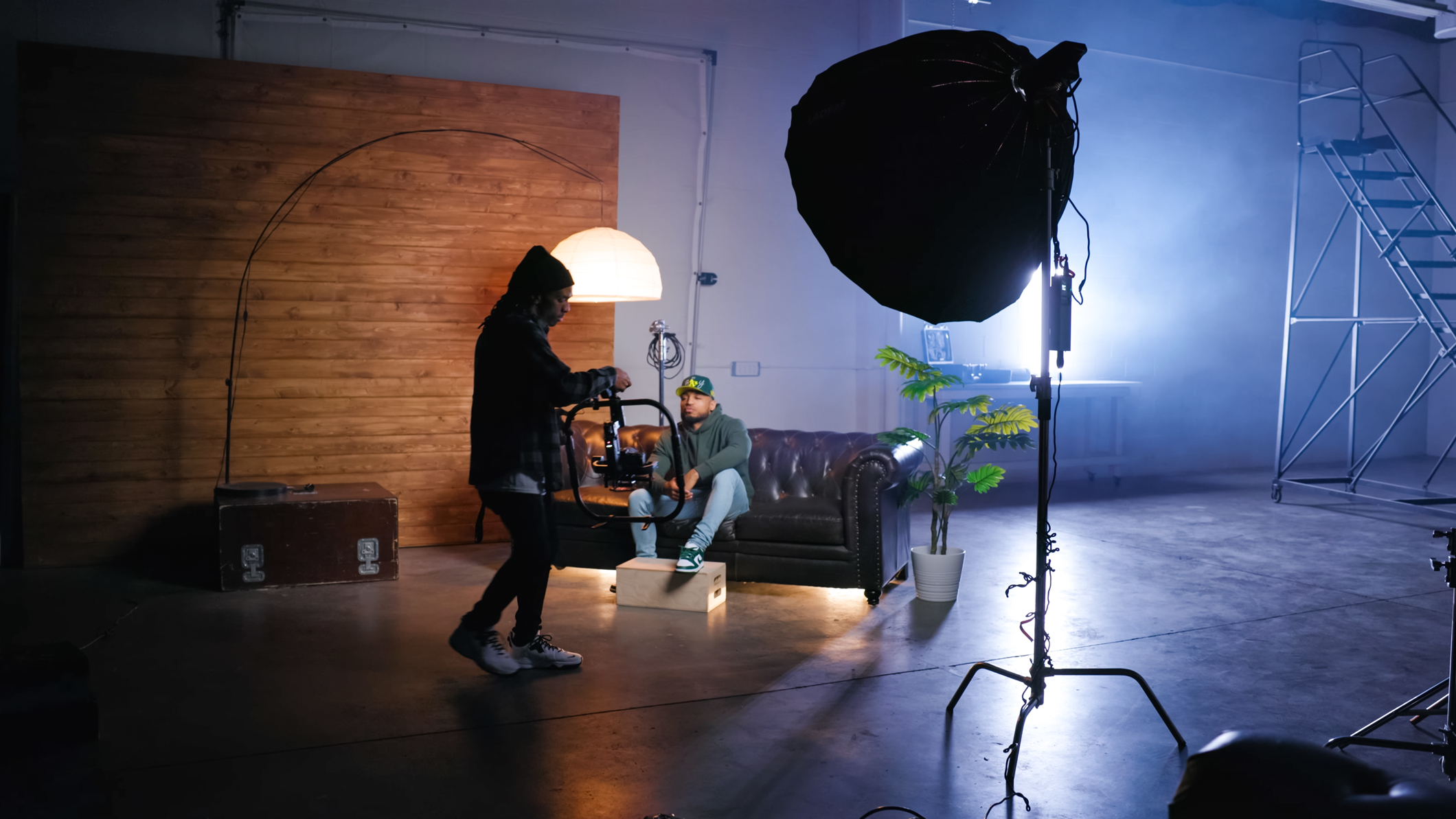 Dylan Roberts (Mielz)
Mielz is a freelance videographer and content creator. His skill behind the camera assists him in filming all types of content ranging from music videos, short films, social media content, and more. He strives to create intriguing content through cinematic visuals and storytelling, leaving the viewer with something to remember. 
Find out more here:
Atomos products used
Below are the Atomos products involved in the production of this video.
Spark a creative journey.
Join the Atomos Community.