My Atomos Rig: Marcos Rocha
December 21st, 2020
Join Marcos Rocha a Cinematographer who specializes in corporate and commercials and sometimes documentaries. Watch his #MyAtomosRig video as he talks about his set-up and his line of work and why he enjoys working with light and perfecting image.
His current set-up consists of the Z CAM E2 combined with the Ninja V.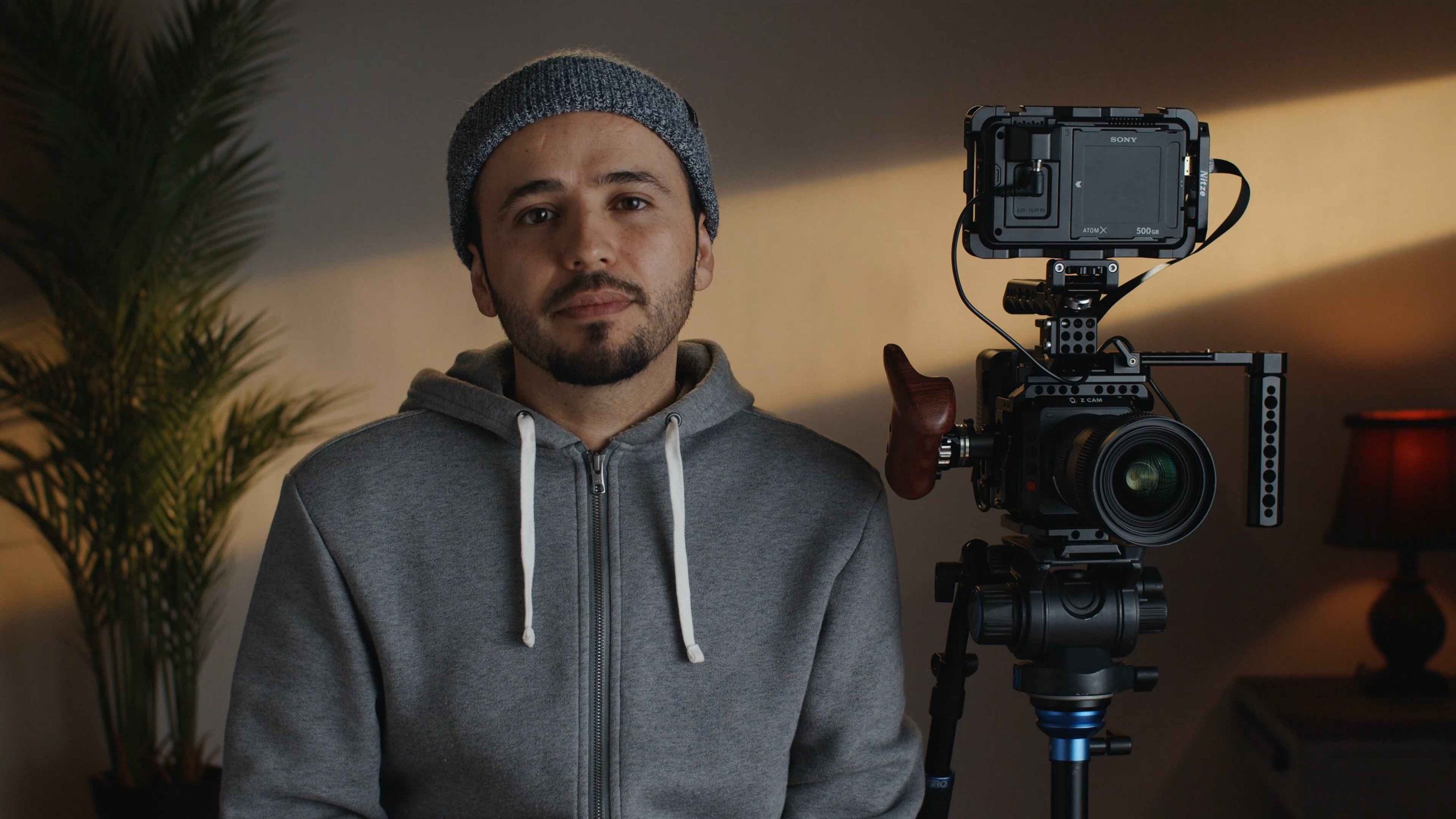 The 5″ monitor is his go to as he believes it has all the features he needs and requires. For example zebras, false colours, peaking and zooming in. His favourite is by far false colours as you can see clearly the colour code and it's great for gauging exposure. Hear about why his #MyAtomosRig is a great compact set-up especially for a handheld.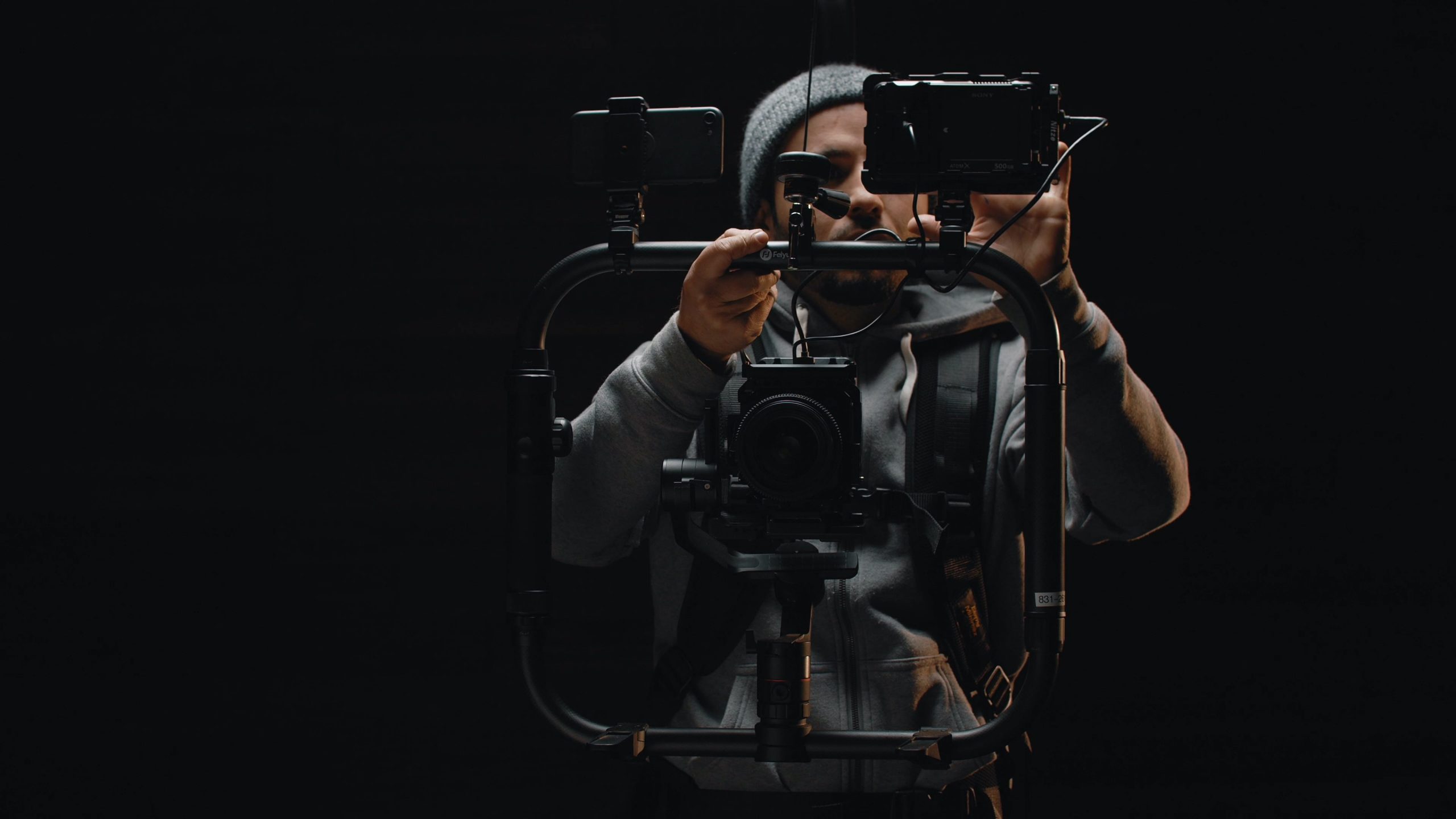 Marcos Rocha is a Cinematographer based in the Bay Area of California. He works primarily on Corporate and Commercial videos. He also teaches Video Production on his YouTube channel.
---
Spark a creative journey.
Join the Atomos Community.