#43Production
#Inspire
#RedKomodo
#DruWilliams
My Atomos Rig: Dru Williams of 43 Productions
February 1st, 2021
Join Dru Williams DoP and founder of 43 Productions for his #MyAtomosRig. At 43 productions Dru explains that they usually shoot commercial ads, short films, action sports and music videos. From shooting a vast array of content he mentions that's why he has come across many different cameras, monitors and many post production workflows.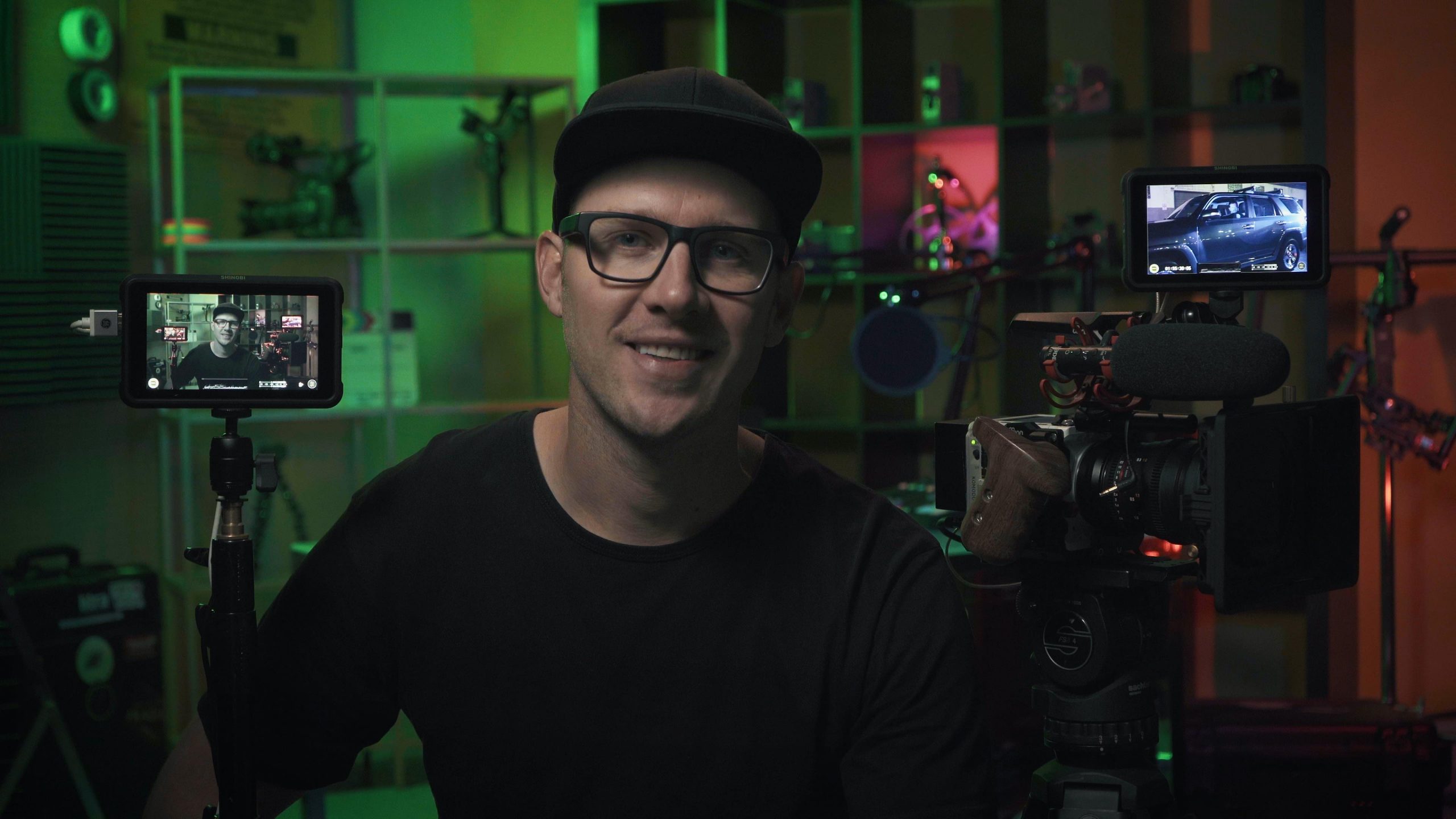 He talks about the Shinobi SDI and how it is the monitor that suits him best when paired with the 6K RED KOMODO. Watch the full video to hear about his feature monitor features like focus peaking, waveforms and false colour.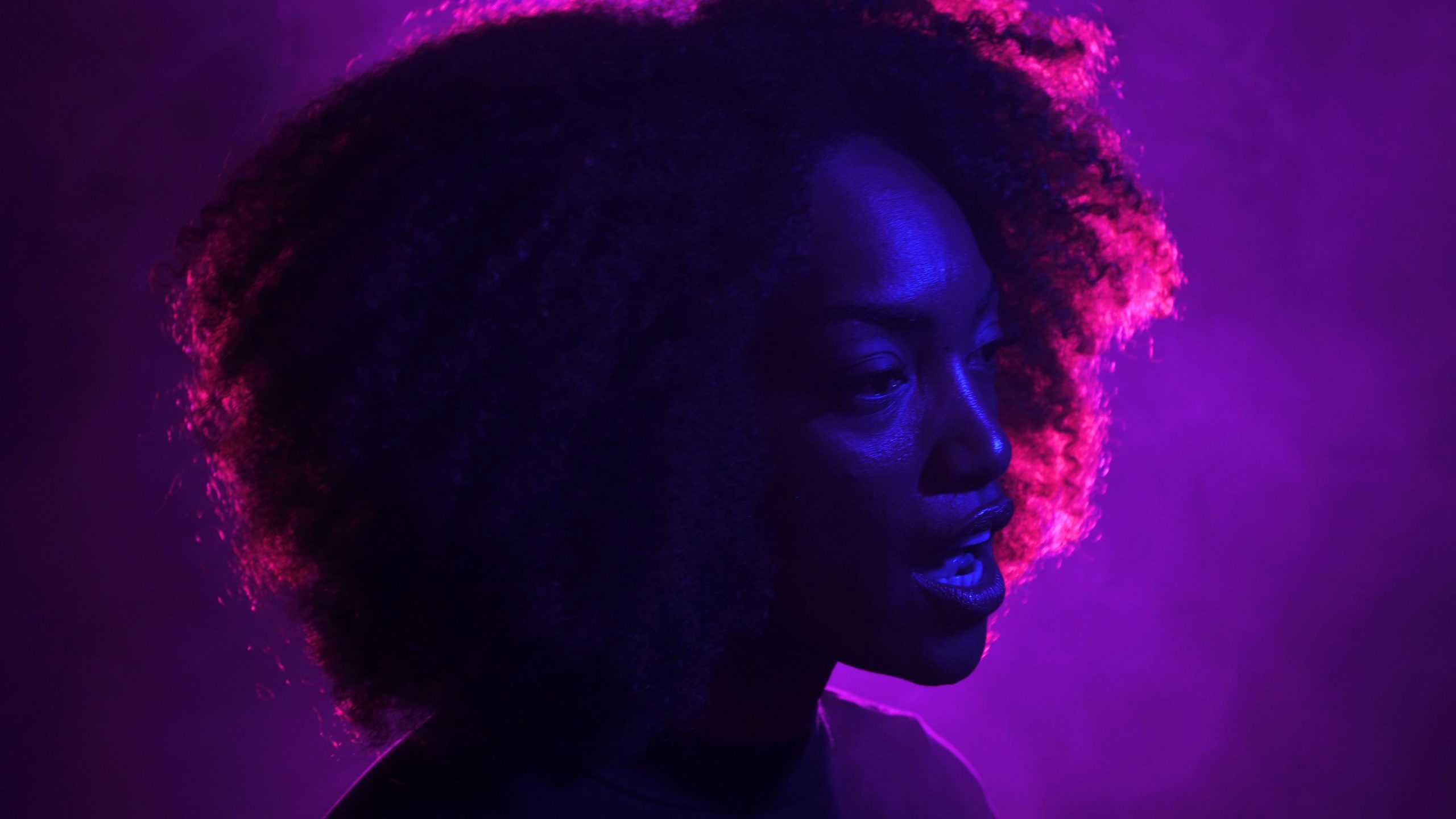 Dru Williams
Dru is a Director of Photography, Producer and Podcaster who specializes in commercial content, action sports and narrative film. His passion lies in creating ones story and bringing their ideas to life. Starting in the extreme sports world and navigating his way through commercial gigs, multiple ambassador programs, and film festivals; to working with legendary brands, athletes, and movie stars – he is no stranger to the evolution of the industry. His goal has always been to be among the first to embrace and creatively implement leading technology and equipment while telling a visual story that leaves the viewers wanting more.
Find out more here:
Atomos products used
Below are the Atomos products involved in the production of this video.
Spark a creative journey.
Join the Atomos Community.