My Atomos Rig: Alexandru Don
February 8th, 2021
In this #MyAtomosRig video with Alexandru Don, a Romanian filmmaker specializing in commercial video production, we hear how he enjoys using various cameras on his projects.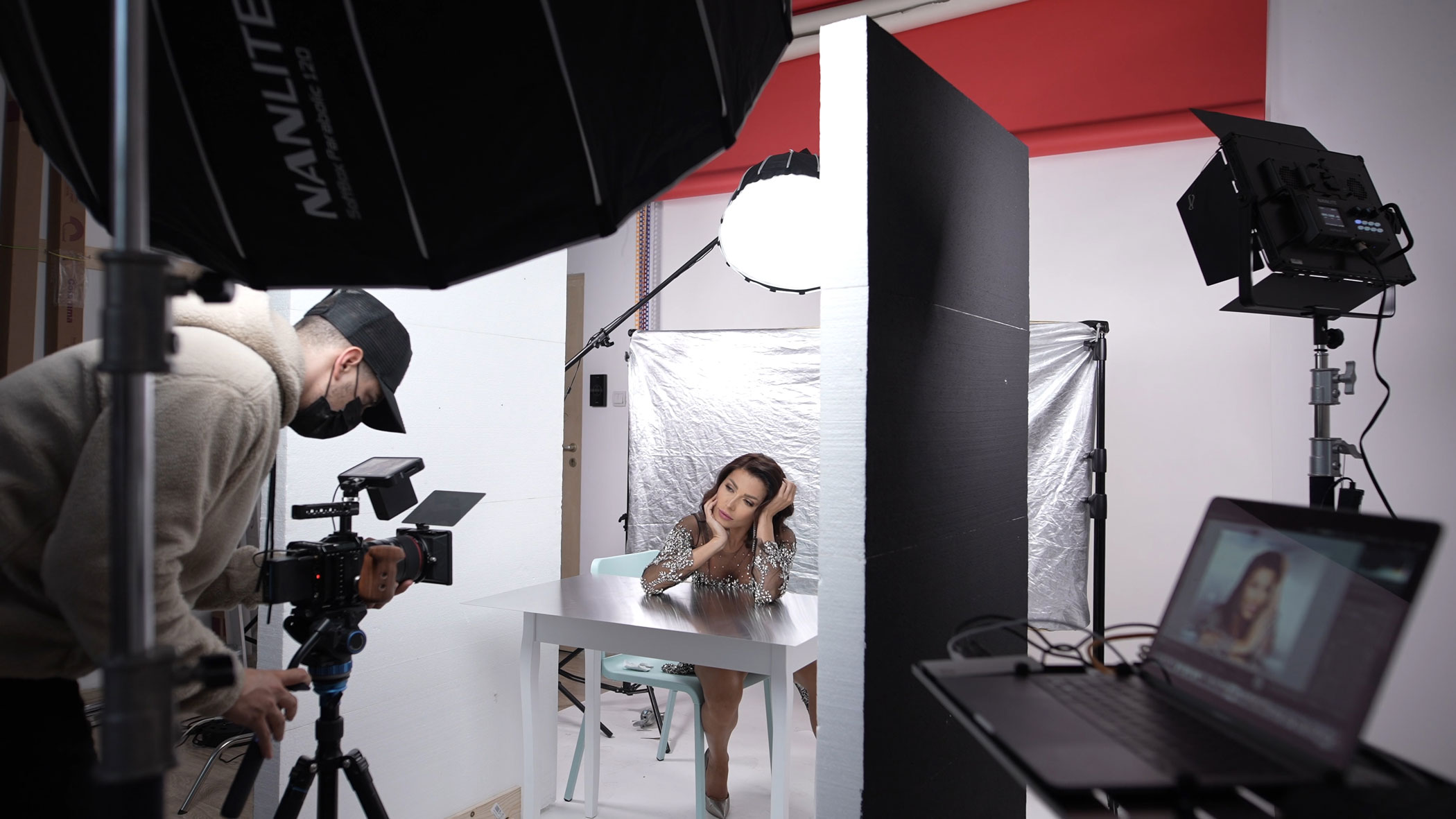 Check out Alexandru's video to understand why he stays true to his Atomos Shinobi monitor, and how it can play an essential role in any filmmaker's kit. Alexandru discusses the many benefits of using the same monitor on different cameras and productions and how this can facilitate your production workflow.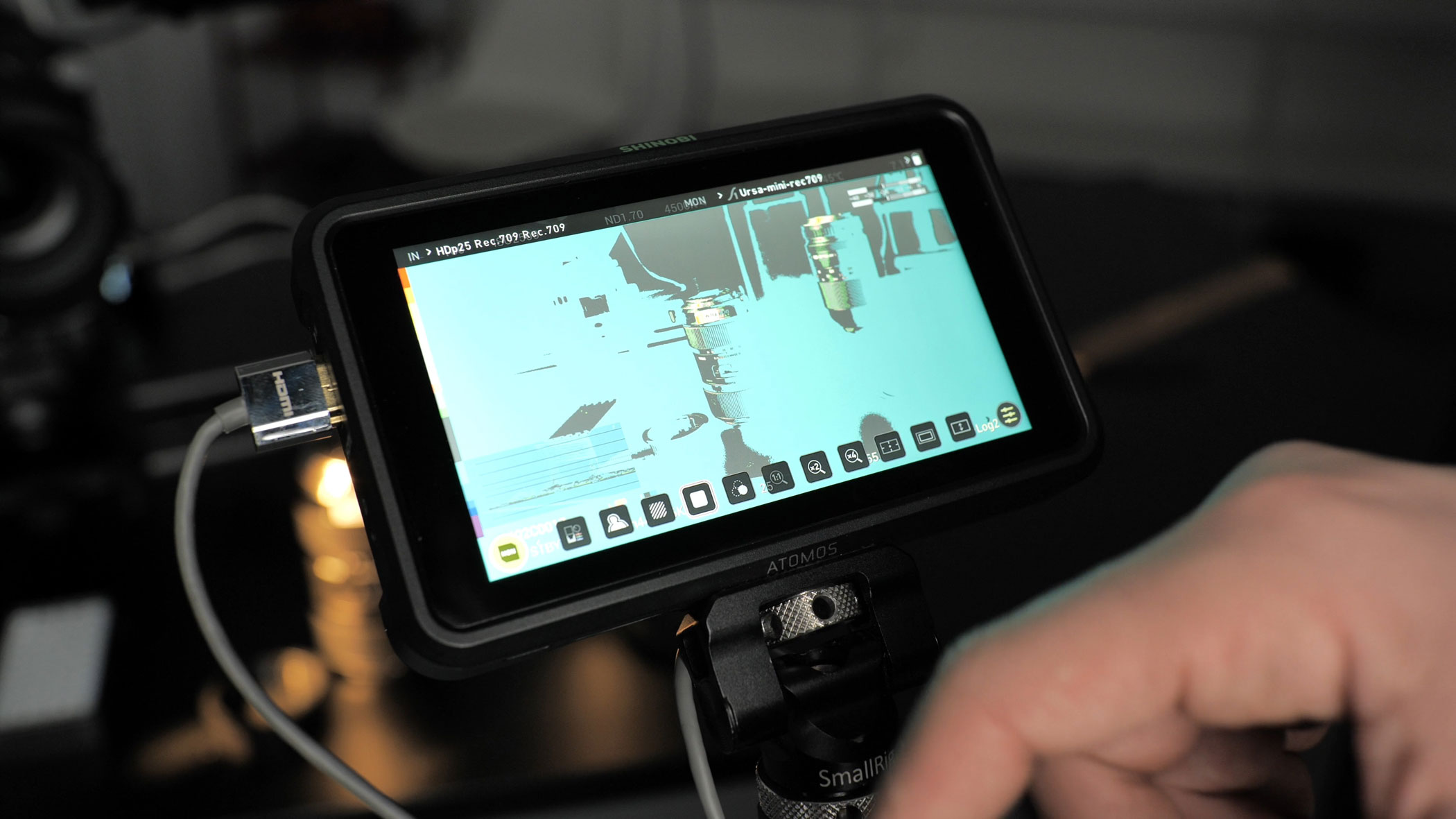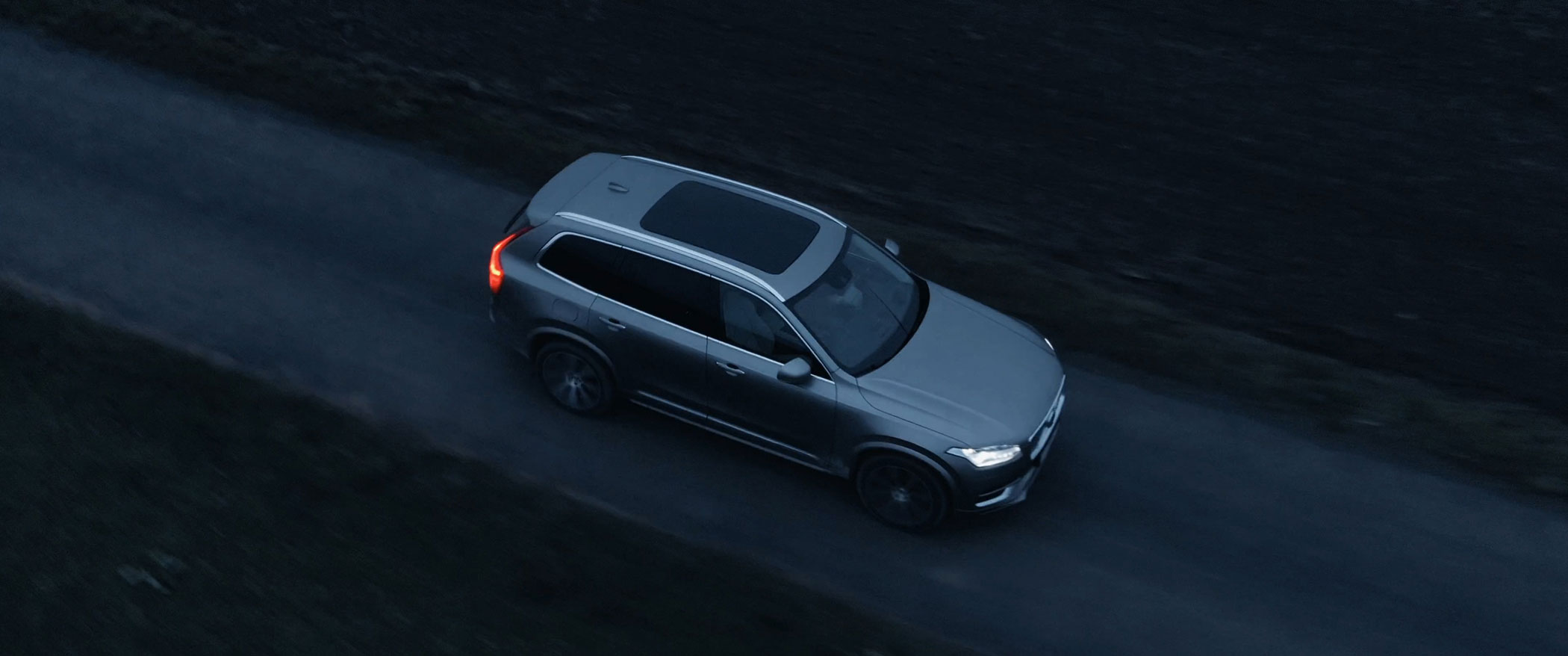 ---
Spark a creative journey.
Join the Atomos Community.