My Atomos Rig: Alexandru Don
February 8th, 2021
In this #MyAtomosRig video with Alexandru Don, a Romanian filmmaker specializing in commercial video production, we hear how he enjoys using various cameras on his projects.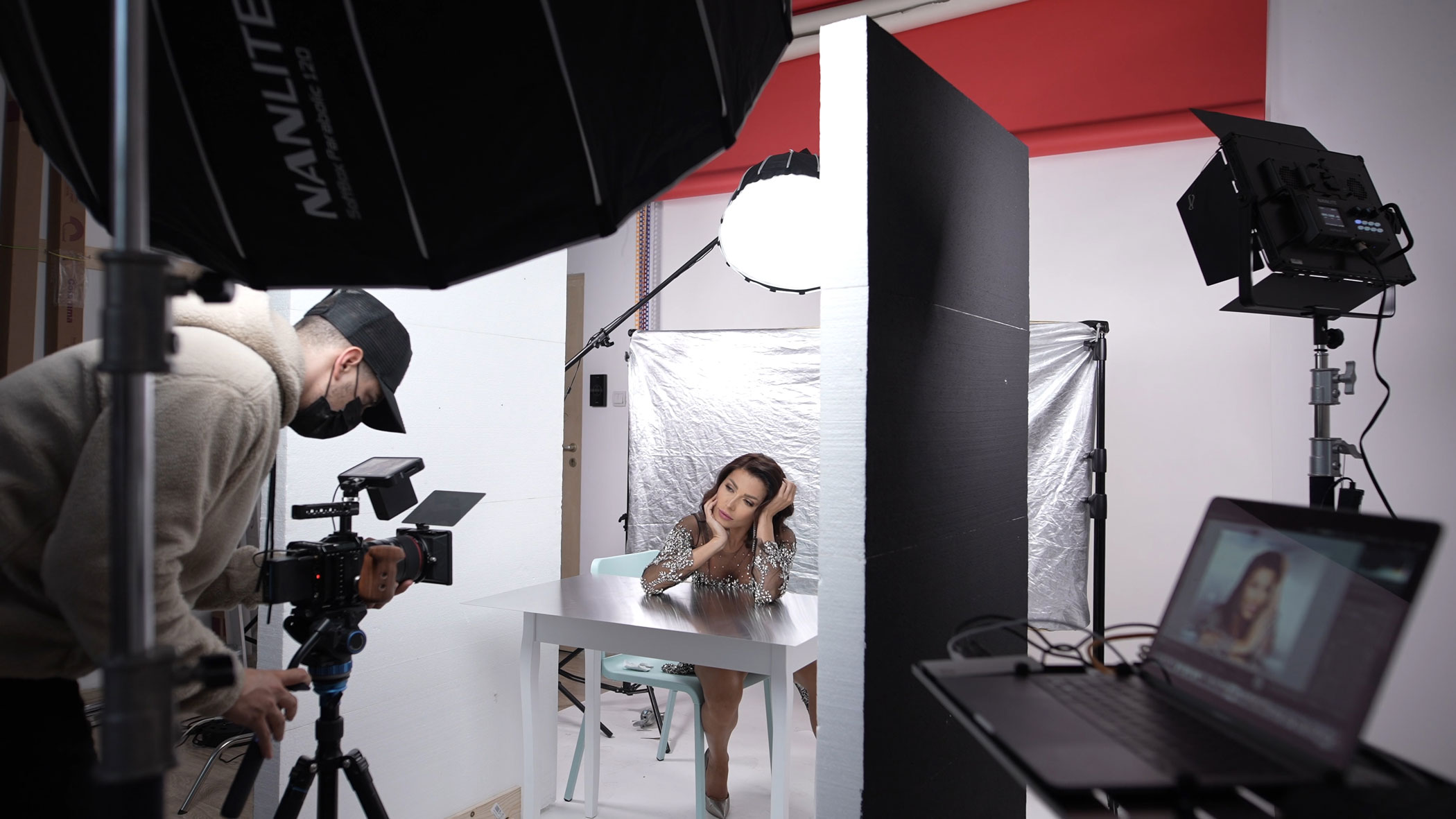 Check out Alexandru's video to understand why he stays true to his Atomos Shinobi monitor, and how it can play an essential role in any filmmaker's kit. Alexandru discusses the many benefits of using the same monitor on different cameras and productions and how this can facilitate your production workflow.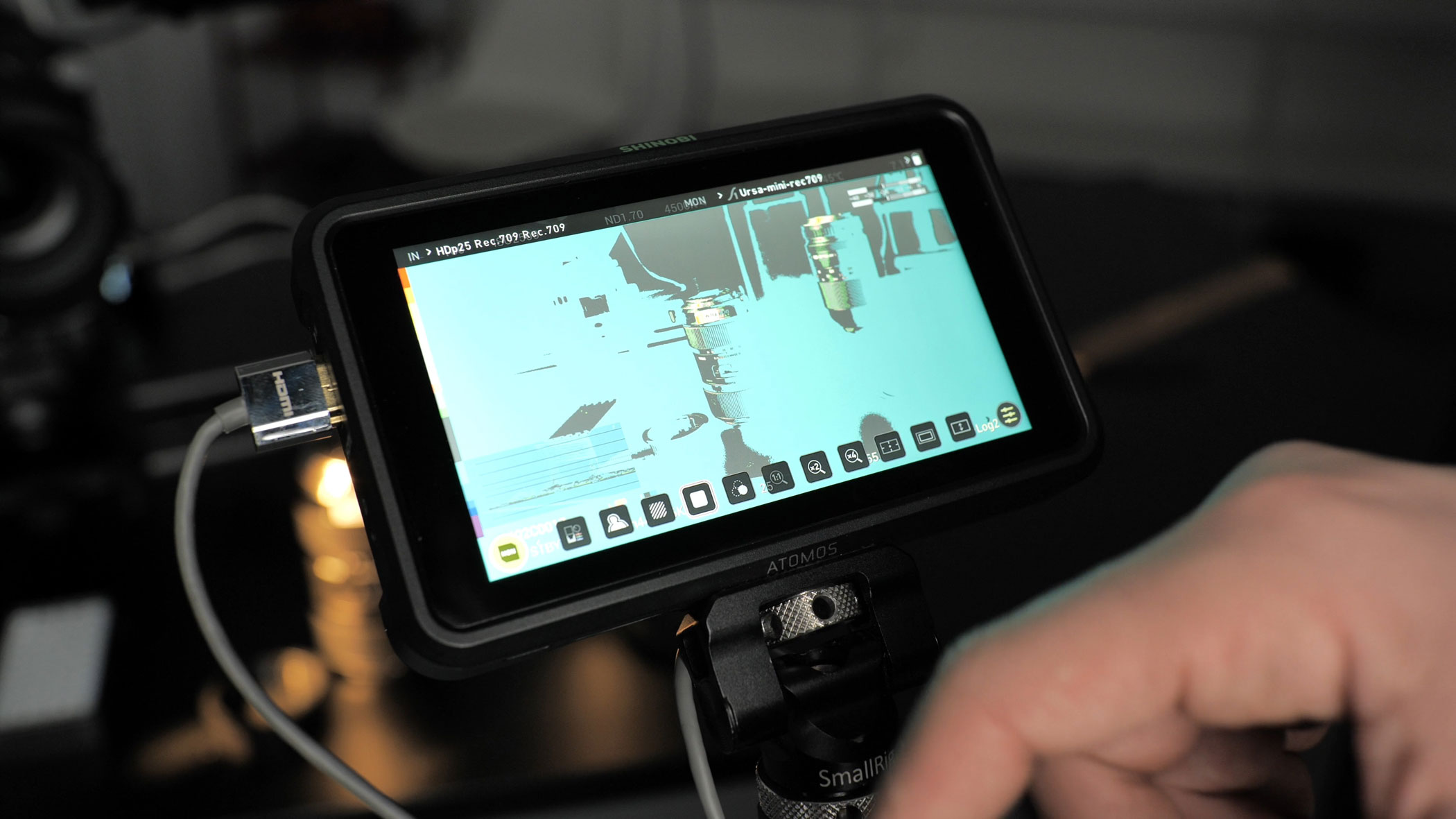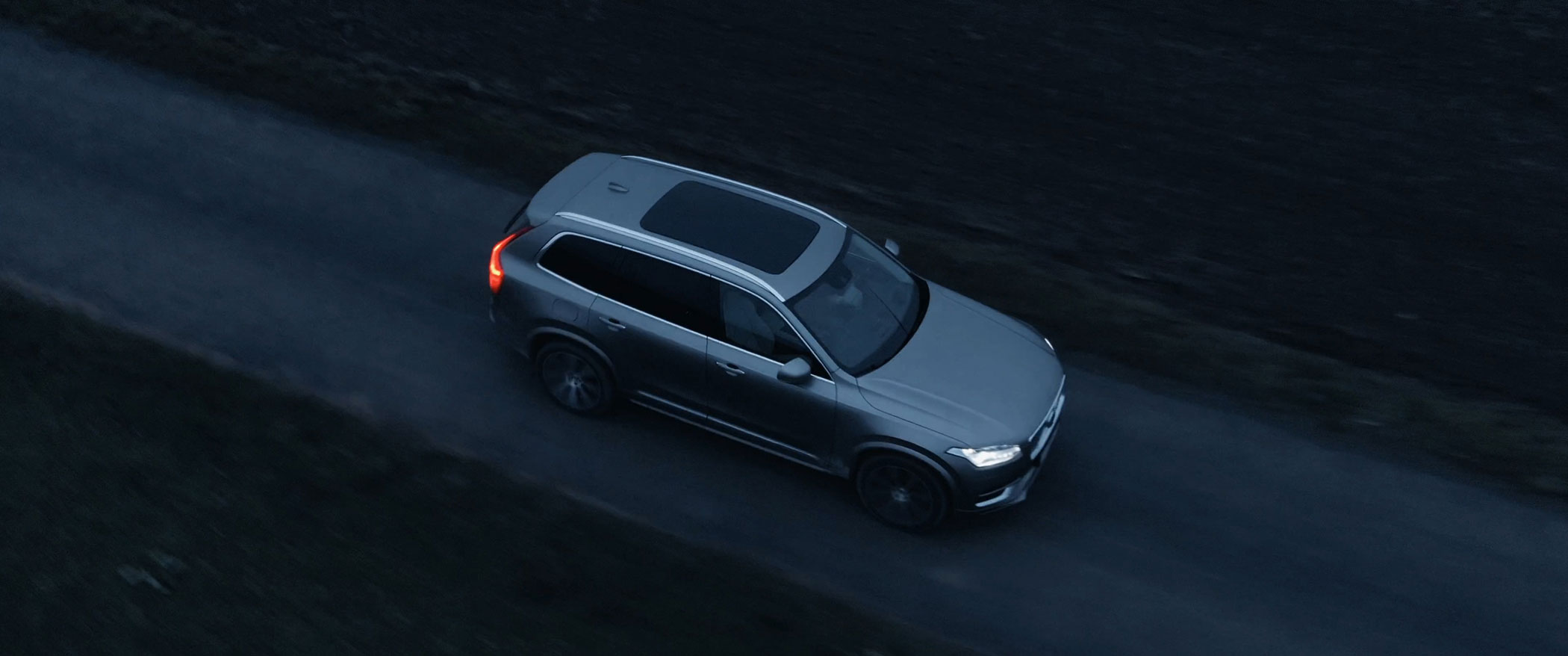 ---
Alexandru Don
Alexandru Don is a filmmaker from Romania, and he works with clients like Volvo, Netflix, Sephora, and many more. He likes working with a small crew and believes being efficient is very important, so he uses gear that allows him to work fast but always maintaining the high-quality aspect of his content. Alex also enjoys sharing his knowledge with a broader audience, so he has been posting Youtube content where he loves to test out new gear and teach filmmakers some of his tricks when shooting commercials.
Find out more here:
Atomos products used
Below are Atomos products used in the production of this video.
Spark a creative journey.
Join the Atomos Community.