#KauasCreative
#ProResRAW
#NinjaV
'Light' Shot on Olympus OMD E-M1X and E-M1 Mark III
August 30th, 2021
Shot on Olympus OM-D E-M1X & OM-D E-M1 Mark III

'LIGHT' is a short film created by Kauas Creative (Helsinki, Finland) in collaboration with Olympus and Atomos; showcasing ProRes RAW recording captured using Olympus OM-D E-M1X & OM-D E-M1 Mark III cameras with the Atomos Ninja V.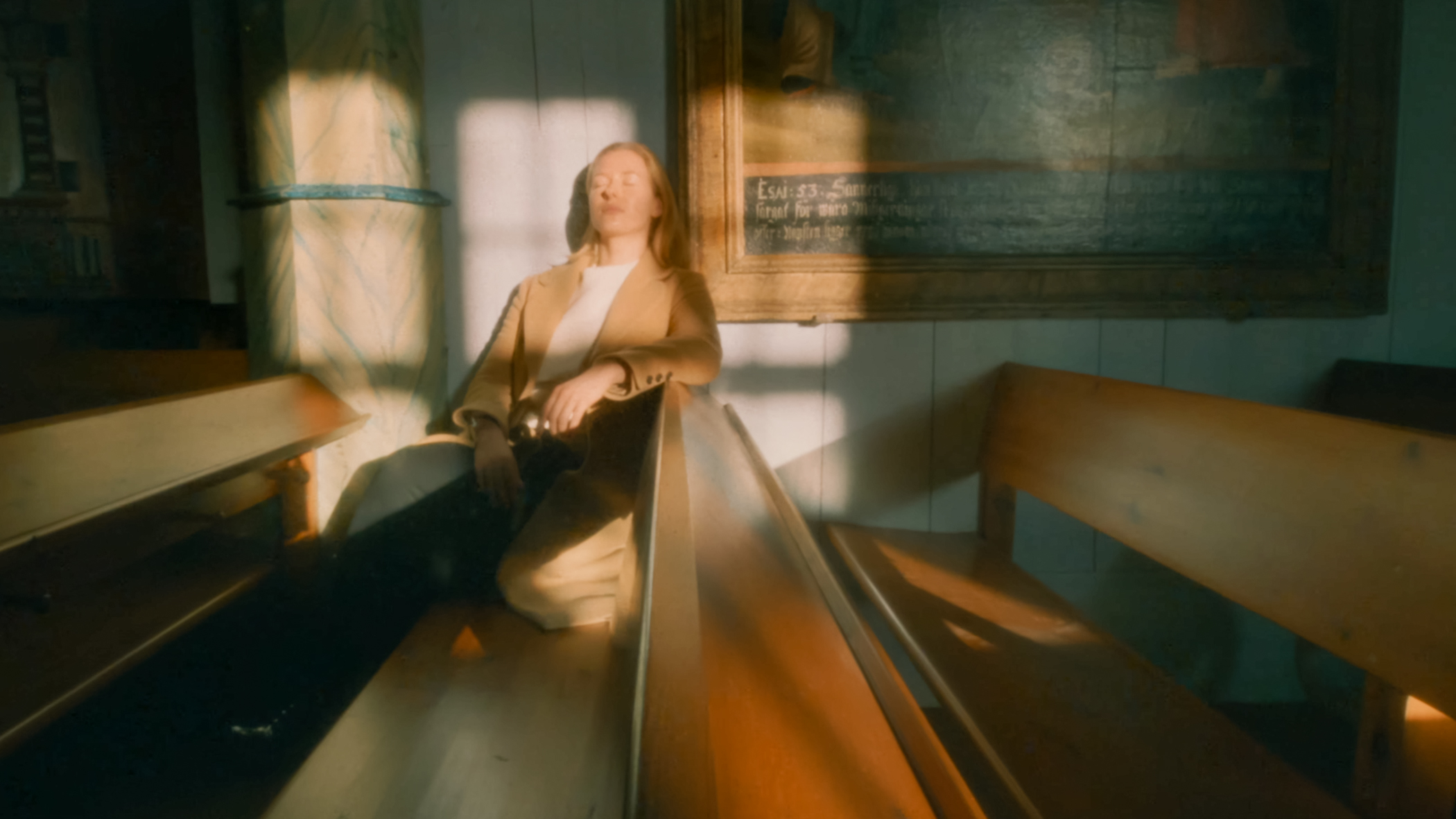 Kauas Creative is a creative agency developing brands through, film, photography and design. They believe that great plans, cutting-edge content and on-point publishing should all merge into a cohesive and considered message to create a story bigger than the sum of it's parts. And yes, they also believe that everyone has story worth of telling. Kauas are the flux that brings these elements together, and their holistic approach is beautifully demonstrated in their latest production.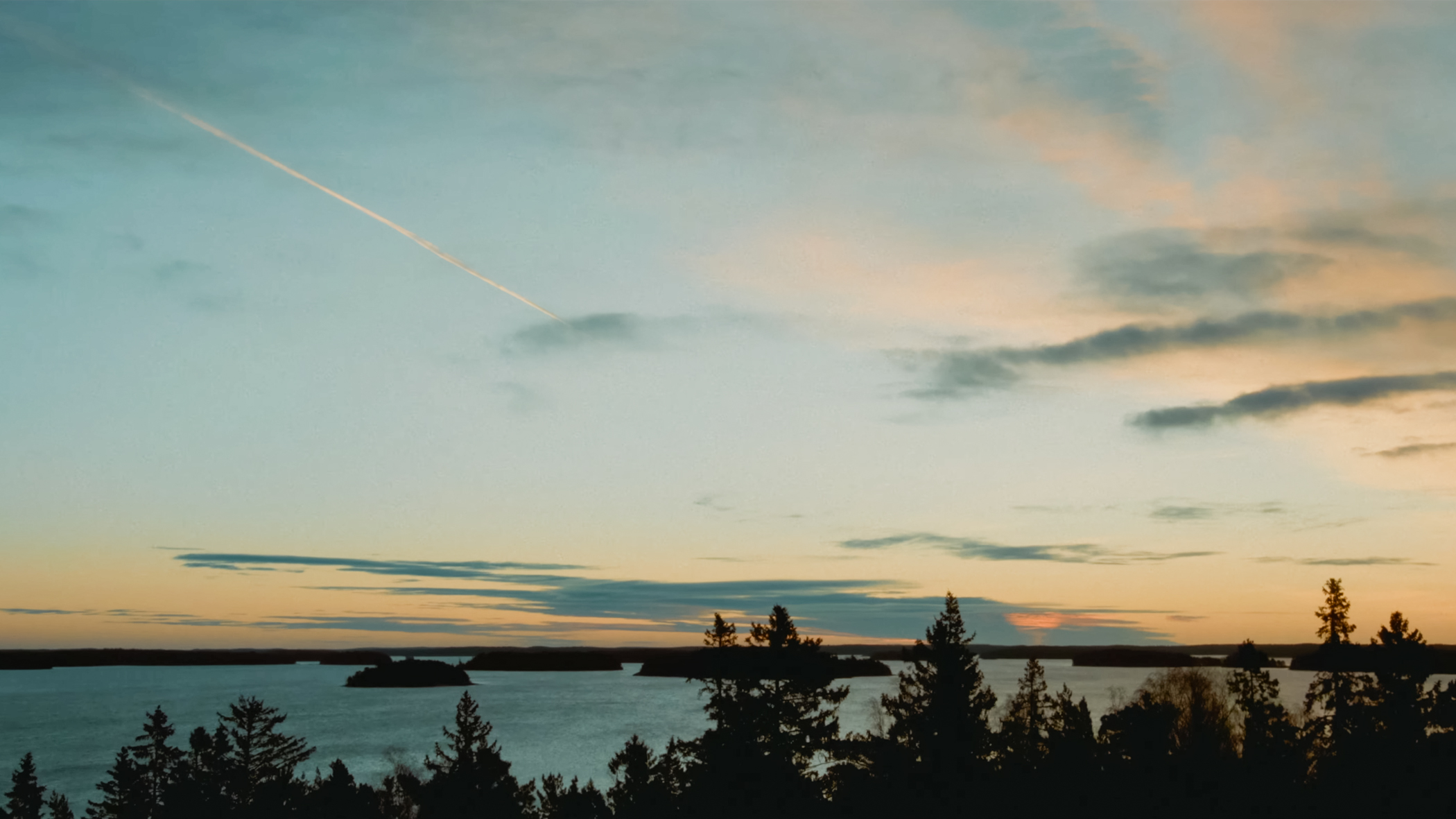 Watch Light edited in glorious, beautiful HDR and how the NEON monitor-recorder fit into their workflow and unlocked the potential of the recordings.
READ ABOUT LIGHT EDITED IN HDR
---
Spark a creative journey.
Join the Atomos Community.