8K Apple ProRes RAW Online Event
The arrival of this powerful and compact combination enables creators with the power to unleash 8K ProRes RAW  at their fingertips.
The dream of a small, lightweight camera with a full-frame sensor paired with a bright monitor, capable of recording 8K Apple ProRes RAW is no longer a dream, it is now a reality! Behold the power of the Canon EOS R5 paired with the Atomos Ninja V+. The arrival of this powerful and compact combination enables creators with the power to unleash 8K ProRes RAW  at their fingertips.
Join us  as we sit down with filmmaker Levi Allen to discuss his new short adventure film "An Invitation – A Colour the Trails Story" that was the first ever content shot in 8K ProRes RAW with the Ninja V+ and Canon EOS R5 combination. Watch Levi share his experience and how it feels as a creator to be able to unleash the full power of 8K ProRes RAW with the Ninja V+.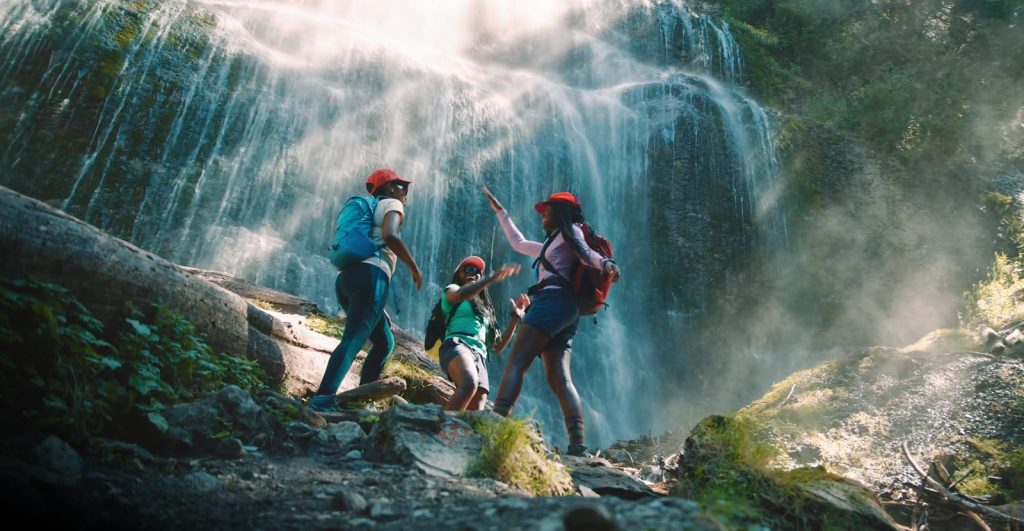 In what Levi self-describes as "whimsical" moments captured in time, he successfully conveys the fluidity and the fast-paced world of mountain biker Judith Milay. In conversation with Levi, he expressed the need to have a lightweight package that did not come between him and the subject, but rather liberated his techniques to express his art form in a new way. Equipped with the Canon EOS R5 and the Atomos Ninja V+ boasting an 8K (45MP density) full frame sensor, Levi is able to hand hold this complete package for extended periods of time, enabling him to attain organic scenes with stunning quality, image, and color fidelity. Levi was able to utilize this high resolution, RAW codec with his existing computer systems without impacting editing/playback performance. With Apple's family of codec compressions, 8K ProRes RAW is not CPU or GPU intensive, lending its total performance and flexibility to Levi's production at no additional cost.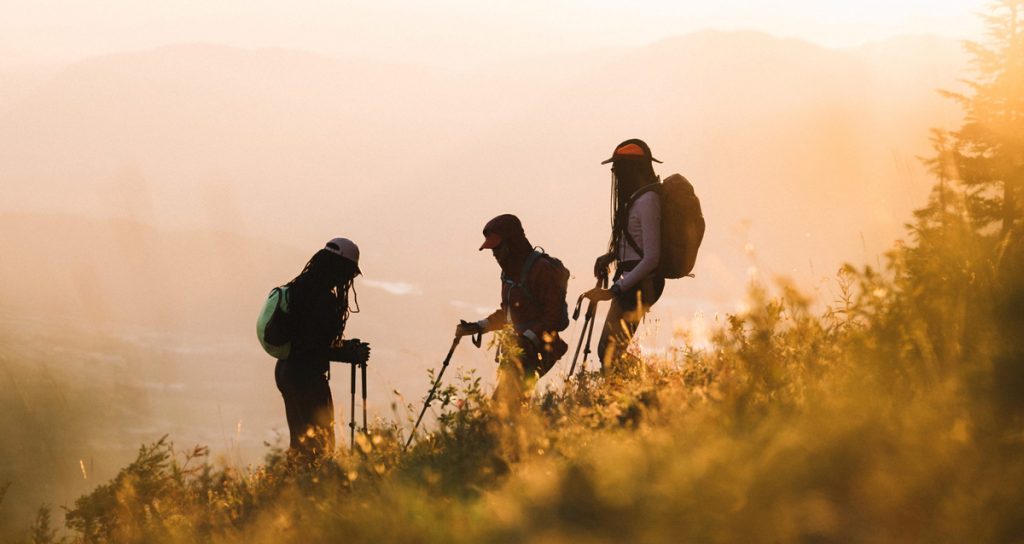 Beyond the flexibility of ProRes RAW and the added benefit of 8K resolution, the extra gain in resolution enabled Levi to produce imagery with utmost fidelity. With 8K resolution, Levi is able to preserve the details in his shots when delivering or uploading to platforms like YouTube where compression artefacts can be less than favorable. As Levi correctly deduces the higher the detail you provide to these platforms, the greater the retention is  in its delivery compression. Levi also noticed that the benefits of 8K ProRes RAW became most apparent in his helicopter flights. While mechanical stabilization can mitigate a significant amount of vibrations, that stability is not 100% fool proof. With 8K resolution ProRes RAW, Levi was able to provide Final Cut Pro with the right balance of image detail on his timeline canvas to post-stabilize the micro-vibrations via software analysis. This greatly reduced the vibrations captured in-camera, leading to a highly detailed and smooth-end result.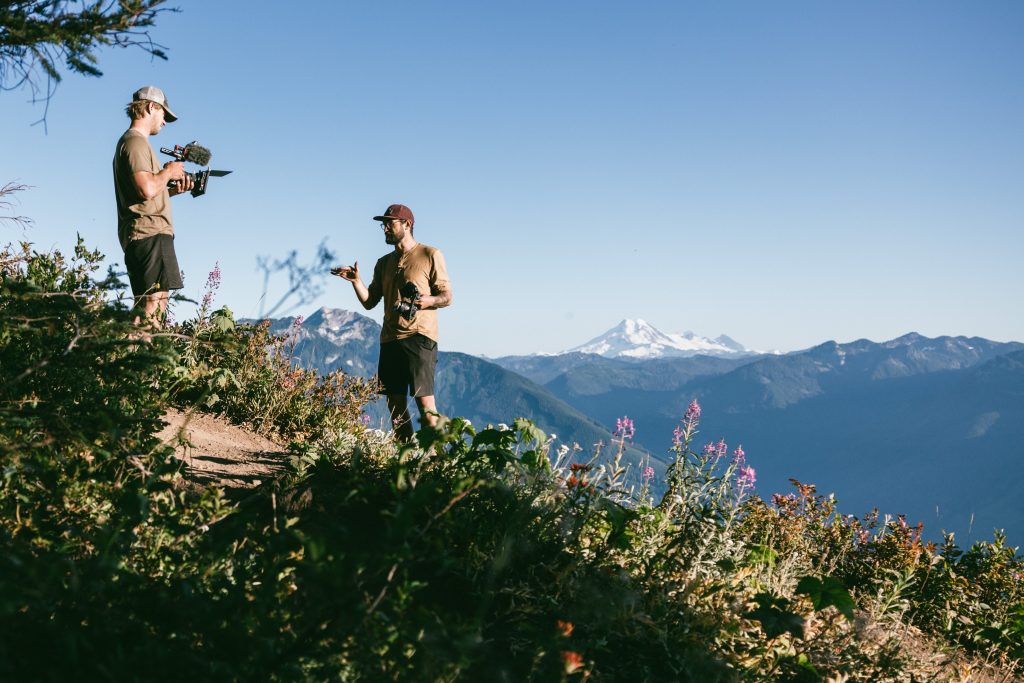 With the Canon EOS R5 in unison with the newly released Ninja V+ to provide 8K ProRes RAW, Atomos ushers in a new era of high-end image capture with Apple's unified compressed RAW format. Supporting over 30+ cameras, Atomos' monitor-recorders offer complete flexibility with ProRes RAW, along with higher resolutions to express your creative vision without any limitation. This dream is now a reality!
---
Spark a creative journey.
Join the Atomos Community.