#RAWvideo
#Atomos
#DanLudeman
#AtomosAcademy
#LudemanProductions
#ZCAM
#ZCAMS6
#NinjaV
#ProResRAW
#HDR
Shot on Z CAM E2-S6 + Ninja V in ProRes RAW: 'Elle and Flash' by Dan Ludeman
July 1st, 2020
'Elle and Flash' is a short film about the emotional connection between horse and rider shot in Apple ProRes RAW by filmmaker Dan Ludeman using the Z CAM E2-S6 and Atomos Ninja V HDR monitor-recorder.
The Z CAM E2-S6 is a state-of-the-art Super35 sensor cinema camera in a small body that integrates perfectly with the Atomos Ninja V HDR monitor-recorder. Combined together they record stunning 12-bit 5.8K ProRes RAW images with wide dynamic range and beautiful colors.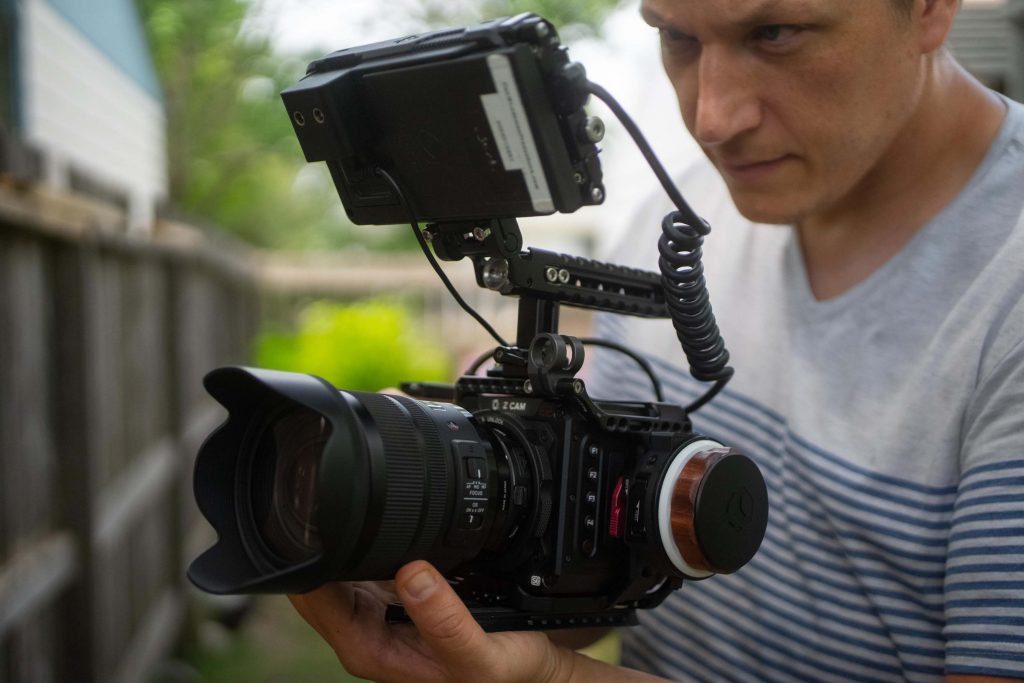 But it doesn't stop there, the Ninja V can also control key camera functions like shutter, iris, ISO, white balance and eND value via its touch screen. Combine this with the powerful Atomos monitoring toolset, which includes waveform, vectorscope, false color, peaking and 1-1 and 2-1 magnification, and you have everything you need at your fingertips.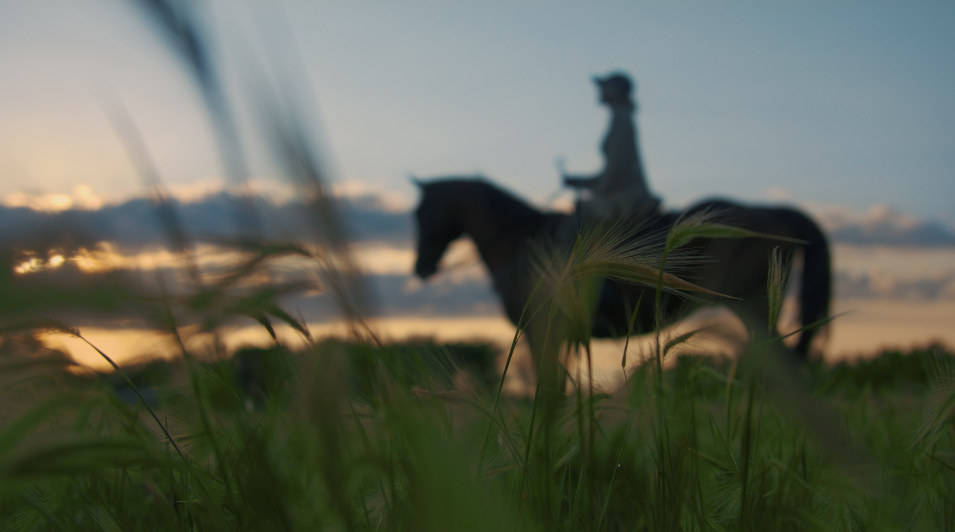 Using Atomos RAW over HDMI technology allows this compact cinema camera to record up to 5.8Kp29.97 or DCI 4Kp59.94 RAW direct from the camera to reliable and affordable SSD media. The dual native ISO feature provides exceptionally clean RAW images with minimal noise even in low light. The images created are perfect for HDR or SDR (Rec.709) production.
Place a Ninja V on top of the E2-S6 and the combination balances well and sits perfectly in the hand. Separate the two and you have a great setup for gimbals and Steadicams, while maintaining touch control for easy adjustment. The Super35 sensor size, combined with the ability to use a wide range of stills and cine lens via the Z CAM's interchangeable lens mount system, creates beautifully cinematic RAW images with the maximum latitude in post production.

These features are now available on the Atomos Ninja V in the free AtomOS 10.5 update from Atomos.
---
Dan Ludeman
Dan Ludeman is the owner of Ludeman Productions. He is a cinematographer and content creator from South Dakota. Many examples of his work as well as gear reviews and insider tips and tutorials can be found on his YouTube channel under his business name, Ludeman Productions.
He also creates various works for local and national brands. Select samples of his footage can be found on and licensed through Artgrid, for whom he is a highlighted contributer.
Find out more here:
Atomos products used
Below are Atomos products used in the production of this video
Spark a creative journey.
Join the Atomos Community.