Professional 24" HDR Monitor-Recorder
Neon 24 is a precision on-set and in-studio 4K HDR Production Monitor. Neon 24 utilizes a combination of high quality 17:9 4K DCI resolution and true 10-bit panel fidelity with full array local dimming backlight to deliver beautiful 0nit deep blacks and 1000nits HDR full screen brightness. The Neon series also gives you the convenience of recording and instant playback.
Monitor in SDR or HDR
Color Managed Display Pipeline
NEON provides a true Standard Dynamic Range (SDR) Broadcast Video Monitor (BVM) reference and includes tools to support accurate calibration to the Rec.709 standard with calibrated 100nit peak luminance and D65 white point. At the press of a button the NEON switches modes to provide a stunning High Dynamic Range (HDR) preview with support for both HLG and PQ formats. 
Stunning Display Technology
The DCI 4K display of the NEON 24 features a best-in-class, stunningly bright panel with 0.002nit minimum luminance to 1000nit peak luminance over the whole screen, Super Wide Vision viewing angle (178 degrees >10%) and a matte finish to minimize glare and reflections. This ensures that the NEON is equally at home in the controlled environment of the edit suite or on location in the middle of the day. 
Equally at home in-studio or on-set.
1,000,000:1

Dynamic Contrast
End-to-End Monitoring
Patrick Wilcox of Los Angeles-based Colorways.tv utilizes the NEON to manage color pipeline on every production from set all the way through post-production. The device has proved to be so successful in this role that Colorways.tv now send a NEON to remote collaborators to ensure every team member sees the same color no matter their role.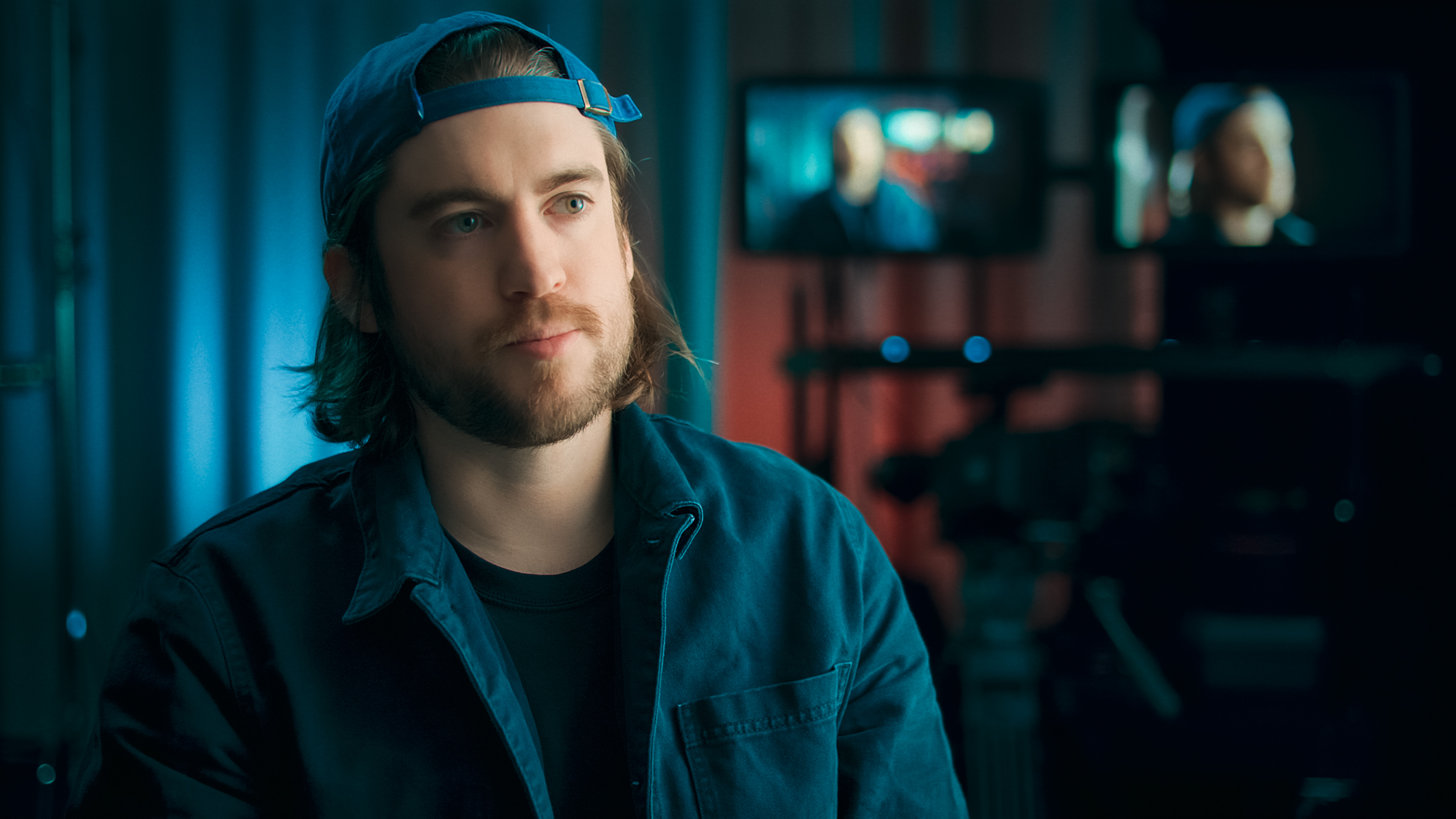 Always the Same Color
Whether a project is SDR or HDR the NEON can be configured to match camera acquisition settings or defined delivery standards including Rec.709, Rec.2100 HLG and PQ (ST.2084). When monitoring with NEON color stays consistent at every stage of the production pipeline. This ensures that images look their absolute best with no unexpected surprises during the shoot, the edit, the grade, or quality control (QC). 
Advanced Color and Conversion Options
NEON features native support for the DCI-P3 (P3) gamut, which encompasses the Rec.709 gamut. Images in BT.2020 gamut will display the up to P3, or can be transformed to P3 by using an appropriate LUT. The built-in Camera LOG settings allow for the transform of the camera output into a display color space. There are 8 LUT slots where a 3D LUT can be loaded to apply custom transformations for any HDR or SDR images. There's additional control on the downstream feed to other devices, however NEON does not offer conversion between HDMI and SDI. 
Read more
Full Control
The NEON series offers control via a robust, tactile Button Bar and AtomRemote an app. The Button Bar features back-illuminated buttons and an extendible control cable. Button Bar control options include the ability to select the input mode, choose the color space, apply 3D LUTs, and manage playback. 
The AtomRemote app is available for macOS and iOS devices. Its easy-to-use interface provides access to more advanced settings such as camera gamma/gamut settings, as well as the ability to control recording, playback, and the loading of 3D LUTs. 
VIEW BUTTON BAR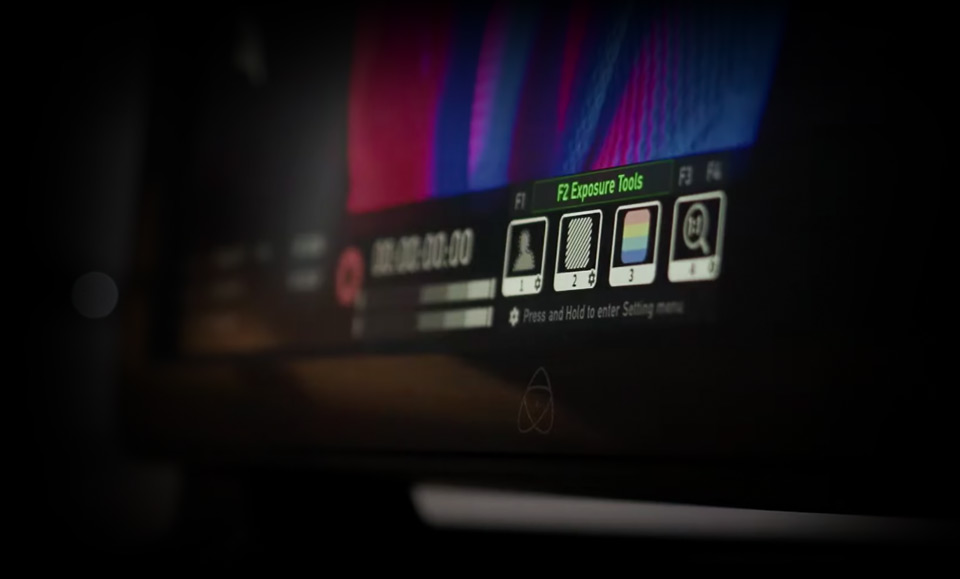 Record, Monitor, Play, Edit
The NEON series is compatible with a variety of HDMI or SDI cameras and other SDI sources. Both devices support HD (1080) up to 120fps via HDMI and 4K (DCI) up to 60fps. Both devices feature 12G or Dual 6G or lower resolutions and frame rates via 1.5/3G SDI up to 2Kp60 with up to 12 channels of embedded audio. SDI 3G and 12G input and output make it easy to loop signals through a NEON to other devices on set or in the edit suite.  
HDMI sources without HDCP are supported at 4K up to 60fps or HD up to 120fps with up to 8 channels of audio and detection of HDR info frame to automatically match the input signal type. 
Each recording can be reviewed instantly directly on the NEON without need to off-load media. Files are captured as 10-bit 422 to industry standard Apple ProRes or Avid DNxHR/HD. AtomRemote offers options to configure scene/shot/take file naming including rich metadata that can be used by editing software or asset management solution for orchestration. 
Essential monitoring tools
at your fingertips


Waveform Monitors
Offer Luma Parade, RGB parade and Vector Scope to monitor levels with specific graticule scales across input EOTFs.


Pixel Zoom
Allows operators to punch in to check shots for focus or aspects of the detail with pan and scan around the image.


Focus Peaking
Color, Mono and edges only enable easy focus pulls or shot selection. Traditionally used on set but also ideal when reviewing shot selects.


False color
Exposure check and analysis. can be used in both production and post to set exposure or identify areas that may need to be painted down with power windows.
Anamorphic, De-squeeze & Guides
Neon offers a variety of broadcast frame guides with the option to EBU R95 Graphic and Action safe areas can be enabled. Cinematic guides are also available and can all be used alongside the anamorphic de-squeeze mode with support for 2x, 1.5x and 1.33x to allow you to match a wide variety of lenses.
Modular design with I/O expansion
Record, Monitor and Play out via HDMI and SDI.
Neon 24
The precision monitor providing you certainty of image.
Whether on-set or for post-production Neon has you covered.
$
Please note:
Specifications are subject to change without notice.
All information correct at time of publishing.
BUY NOW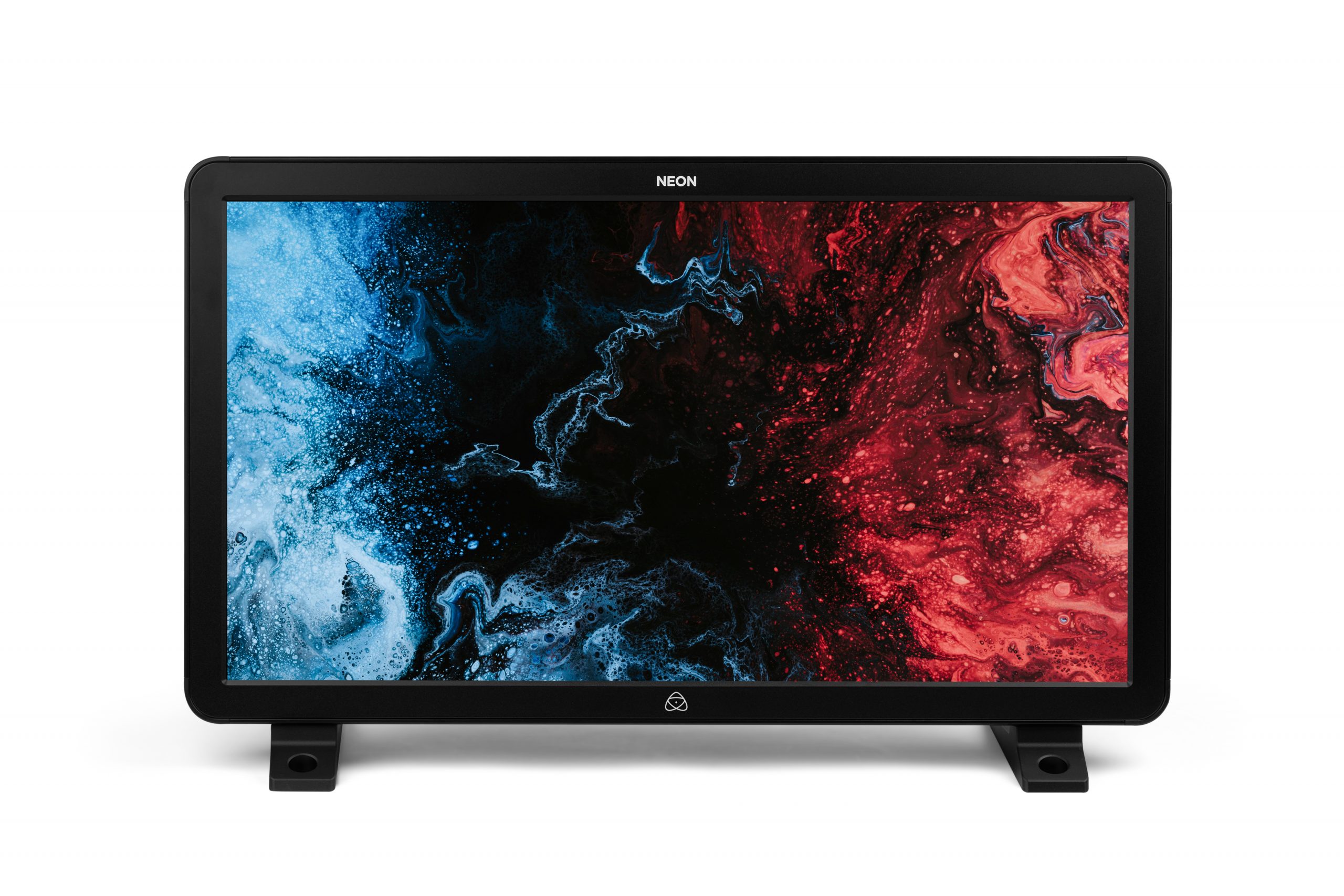 Download the AtomRemote App
Simply scan the QR code with your smart phone to install the AtomRemote App.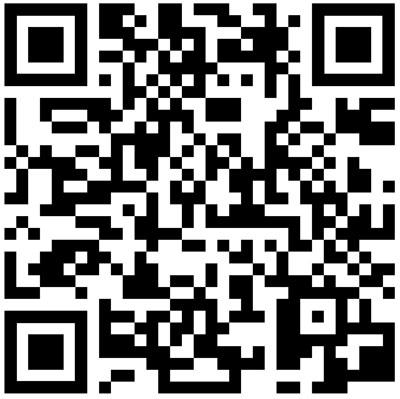 ATOMREMOTE @ APP STORE
Stay up-to-date with the latest News & Updates from Atomos